Hello there!
We hope you are having a great week and being prepare for a well rested weekend! But, do you know who do no rest?
The answer is: Golems! Specially those who have a magic reactor that has been improved with technology! That's right, on Nim's world, magic and technology were fusioned and brought great advances in every field. However a great war started and it involved everyone.
The soldiers that fought alongside the living were the golems. These man-machine creations were an important element during the war as they were easy to create and had a great offensive damage. However, after the war ended, most of them lost they owners and now they run around the world without restrictions.
Today we want to show you our studies for them and we hope you like them.
For references, we looked those golems that were made from rocks and earth, but we also looked for those were the core is part of them.
Golem Moodboard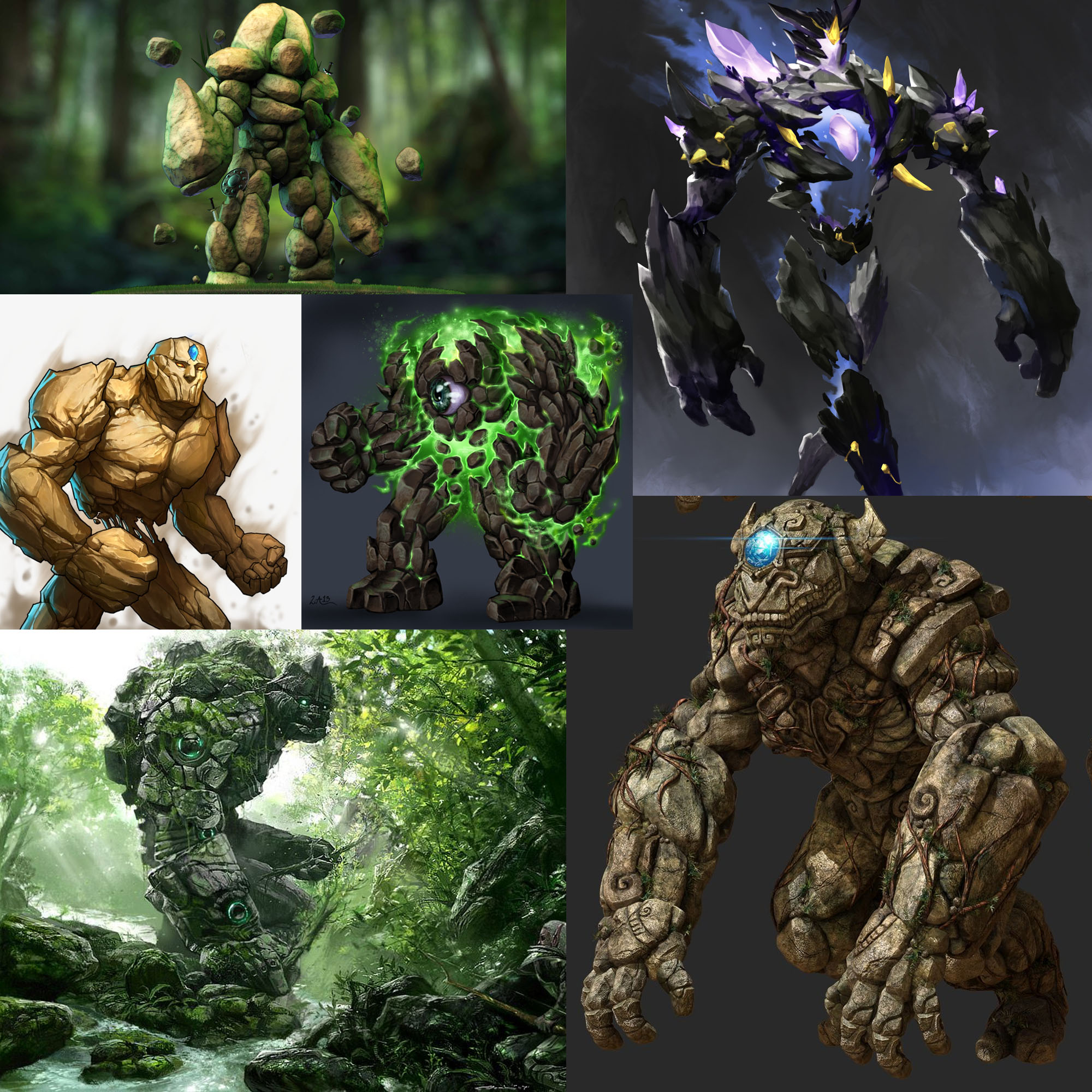 Our artist then proceeded to create some thumbnails for them, from the traditional form to some new interesting designs
Golem Thumbnails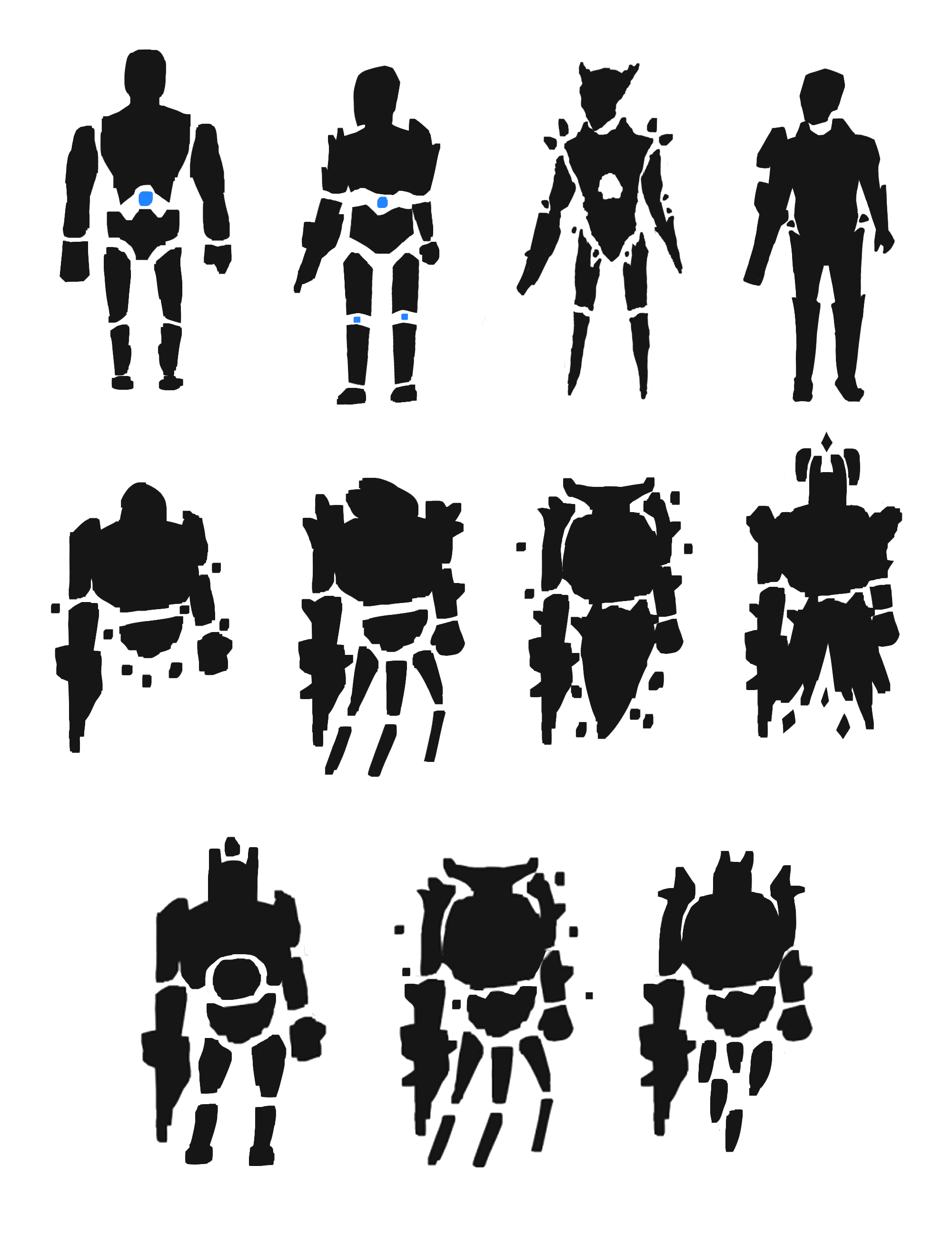 For the next step, we wanted a golem that will represent the fusion of magic and technology but as welll a golem that brngs elements but keeps a tinge of the traditiional form. As result the golem with the three legs was the best option.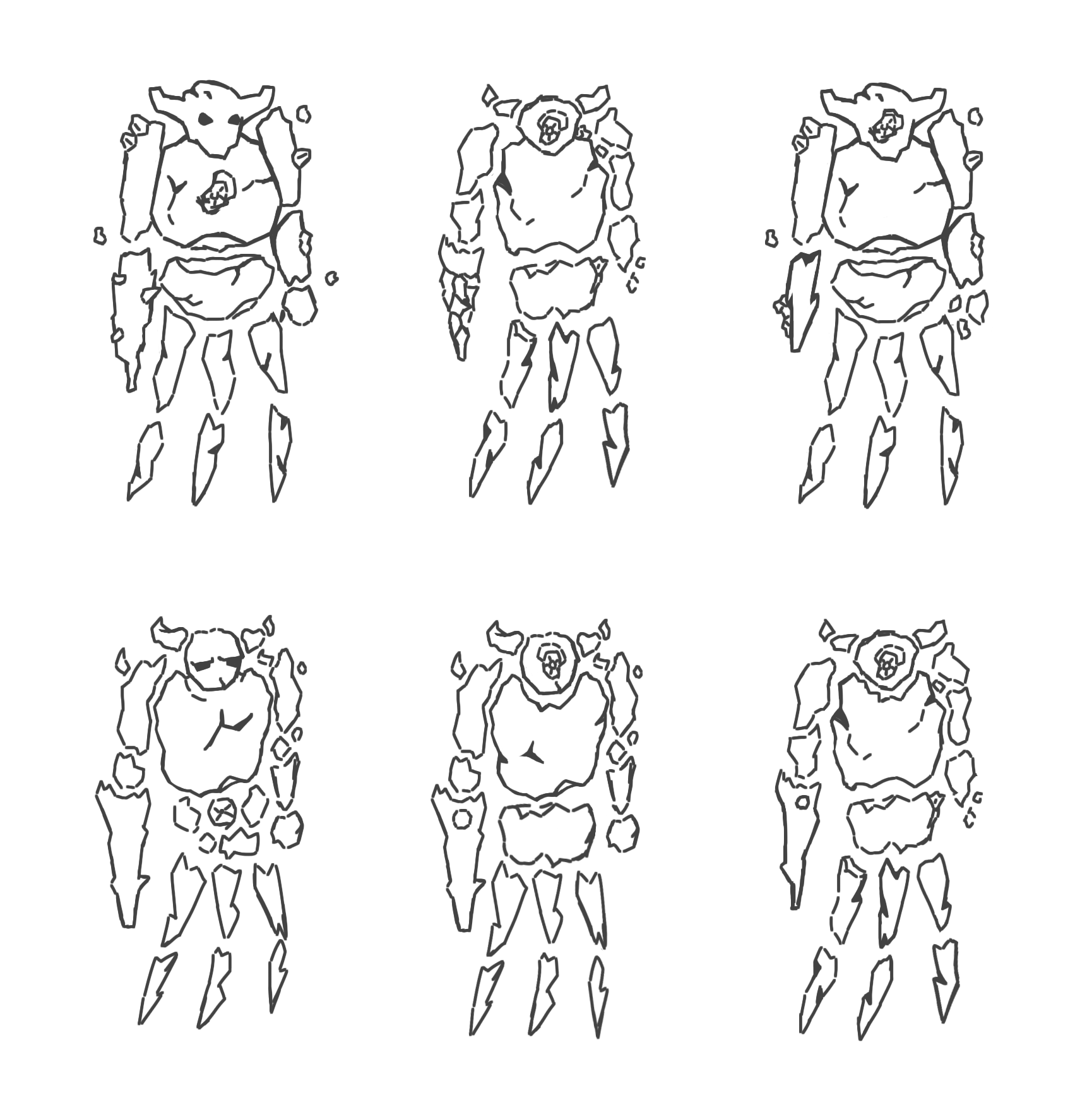 The next step was to proceed with the values studies and then with the color studies.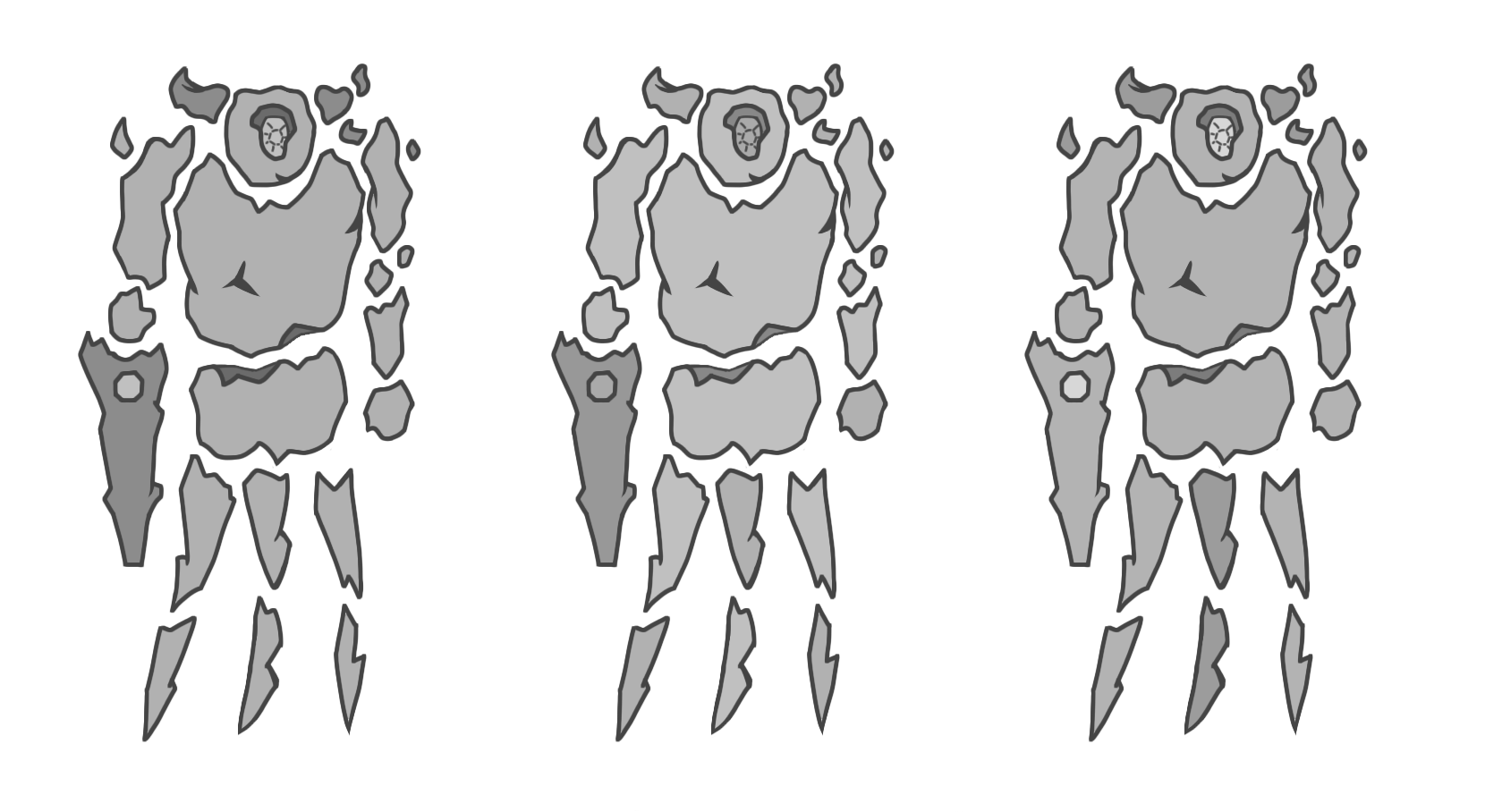 Lastly, was the creation of a model sheet for the Golem, where we can look from the different poits of view as well the weapon he uses.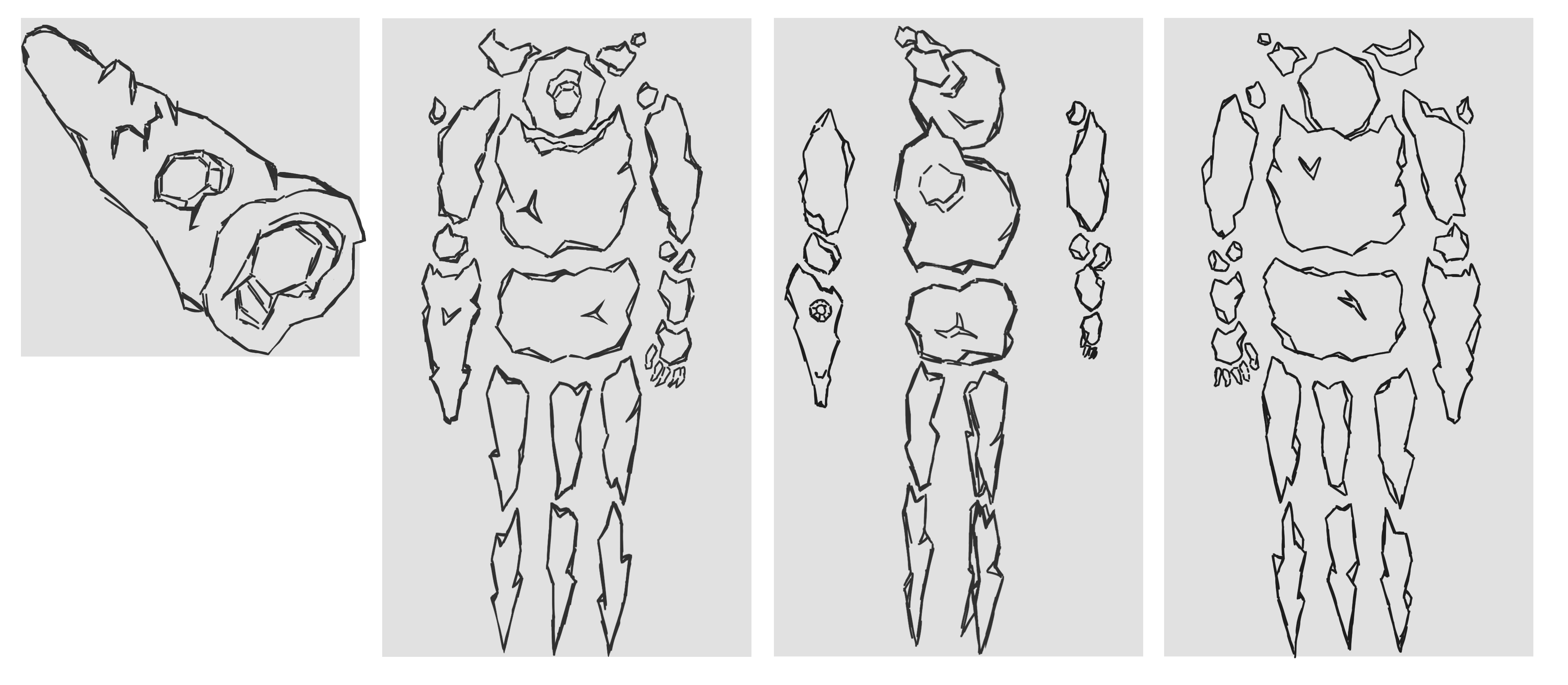 Thanks for reading us!
We hope you like our golems!
You can follow our twitter at Twitter.com
Stay tunned,
-MetaBite Studio