Where the warrior classes are multiplying - So is the boss arsenal of Gunnheim.
Earth is mad - and it has released its most trusted servant to tear our heroes apart. Behold - And be afraid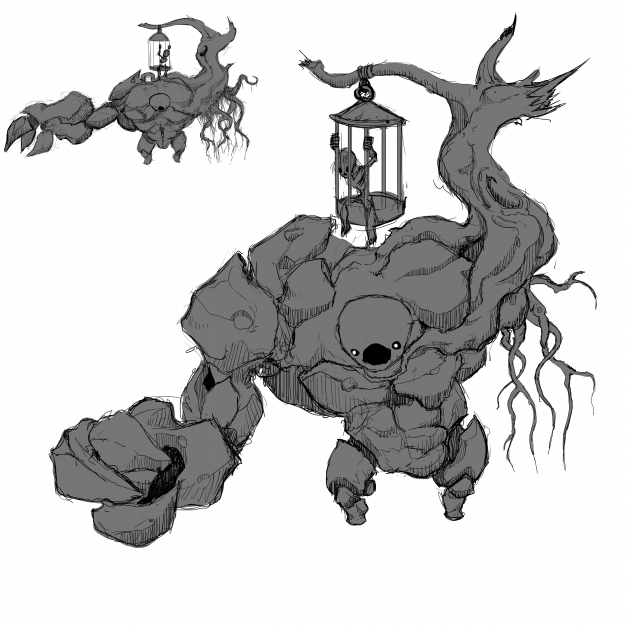 from original concept to..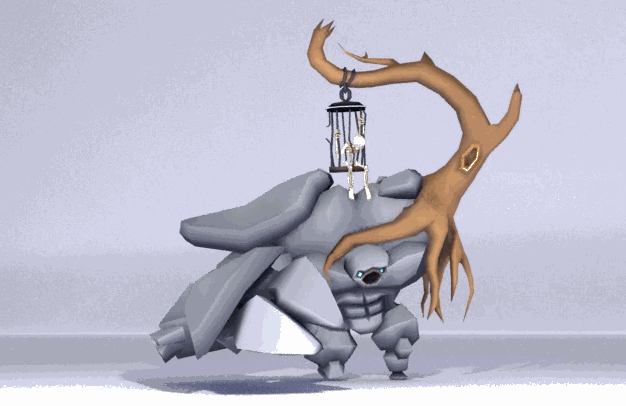 ..model
Your opinion is what feeds us - We are graving for it!
Have an awesome weekend!
Be sure to follow us!
SIEIDI Facebook
SIEIDI Twitter
SIEIDI Instagram
Cheers,
Joel from SIEIDI Ltd