Please take the time to follow our kick starter page to support our work. KICK STARTER SIGN UP
PRISTINE LAKE MAP OVERVIEW TEASE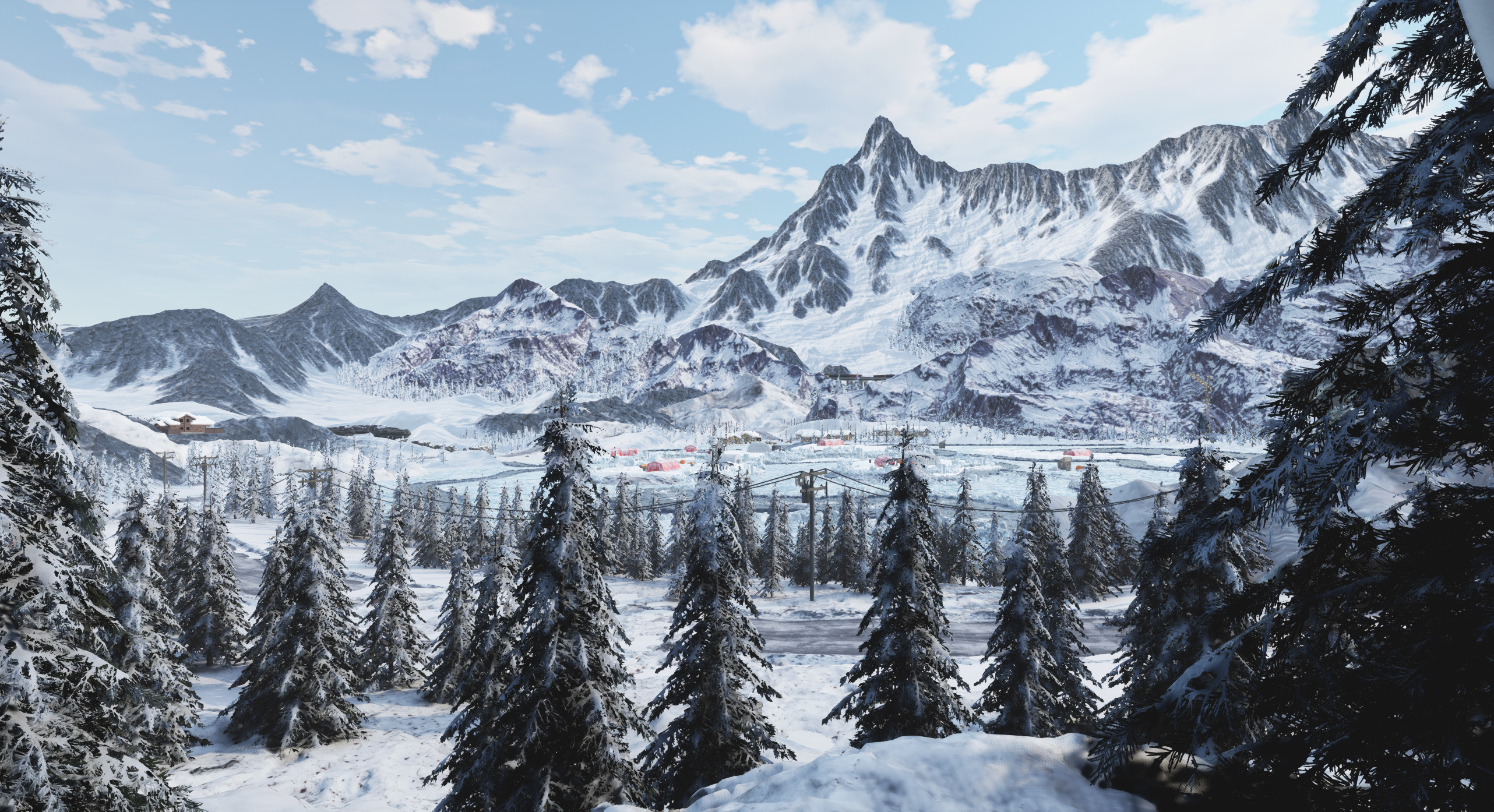 Here we tease a day night cycle of the pristine lake map. There will be plenty of open world exploring and navigating required to figure out how to get through the ice ruins caused by the avalanches in the area. The Lake is out in the open which tends to have much more storms slowing your progress.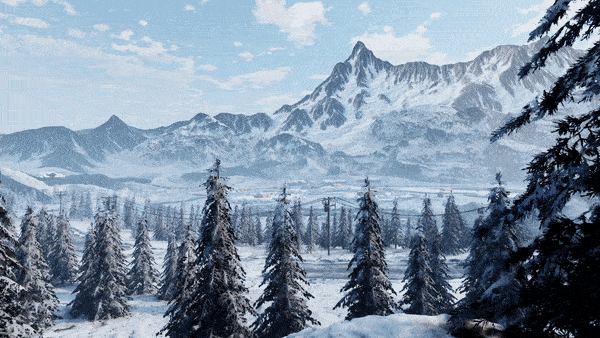 The SNOW IGLOO. This is only one of the new build items to help you stay alive on the ice.
It will be vital for your survival! Click the image to watch the Youtube video to see it in action!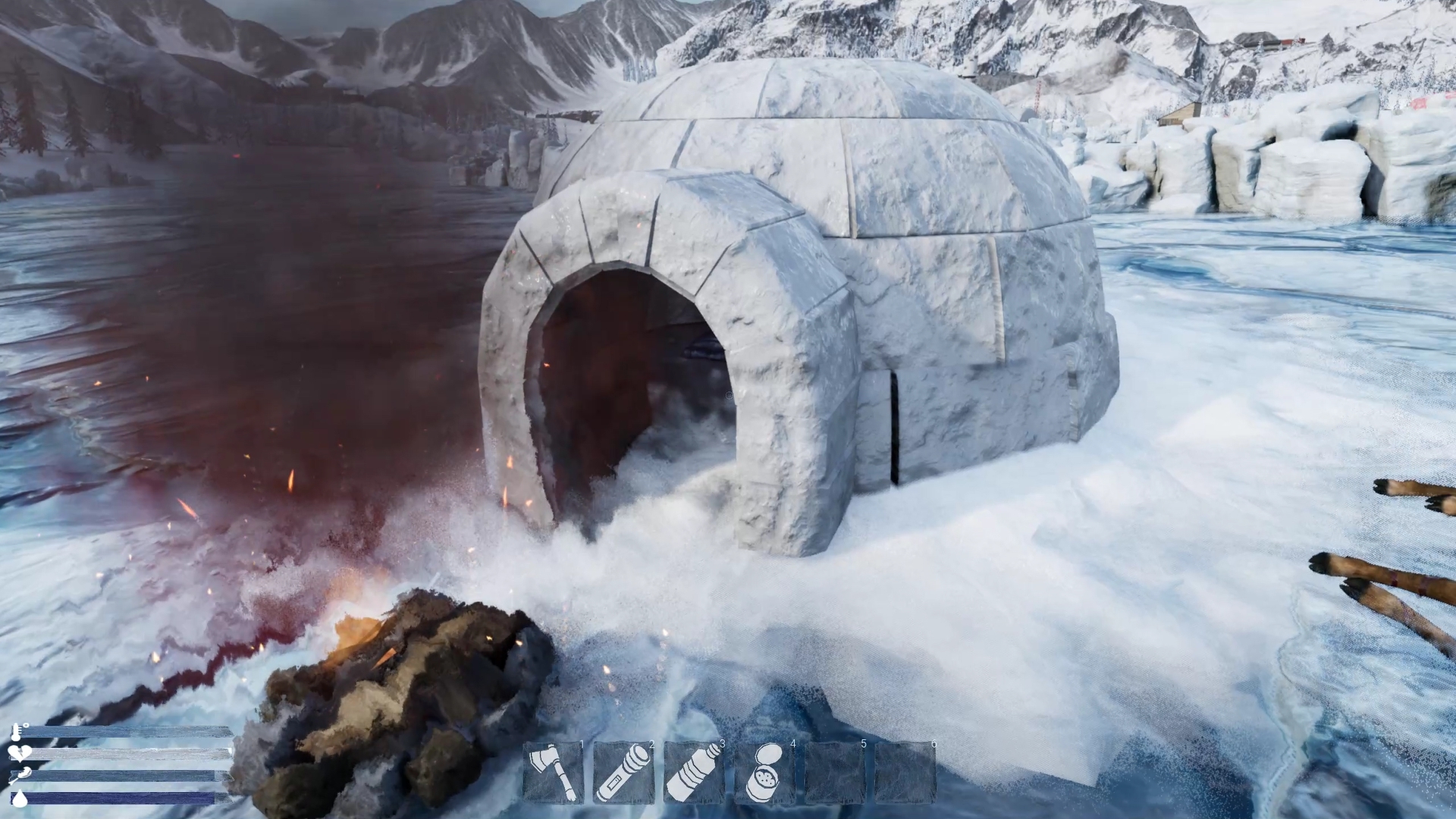 Let us know what you think in the comments below, and if you got any suggestions for the lake map come on over to our discord and let us know. DISCORD
Add FRIGID to your Steam Wish List by clicking the image below.

Thank you, and see you soon.