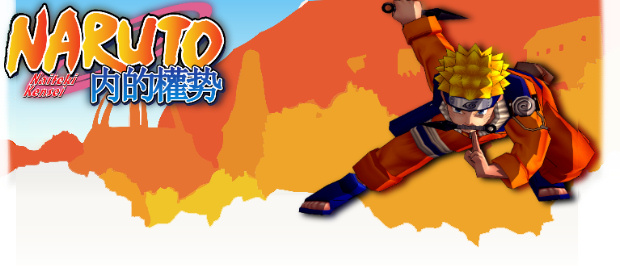 Welcome to Friday Update #63!
It's been a long time coming, here's the conclusion of Tim N.'s Community Project!
---
---
I'm sure many of you remember when Tim N. was hosting his Community Project. A lot of work has gone into selecting a song from you guys to make into an NNK tune.
The winning tune is titled Harmony and is a project by Tim N. and GevallenEngel. We'd like to thank everyone who participated and hopefully we'll get even more people involved with the next upcoming community project!
So here's your final version of it. Please enjoy and be sure to download the instrumental version!
---
Rock on!
- The NNK Team