Hello, fellows. Here we have a couple of fresh screenshots for fun for you. Following our trend of evolution of level design now we are able to generate the whole exterior areas of The Great Desert and The State of Eagle.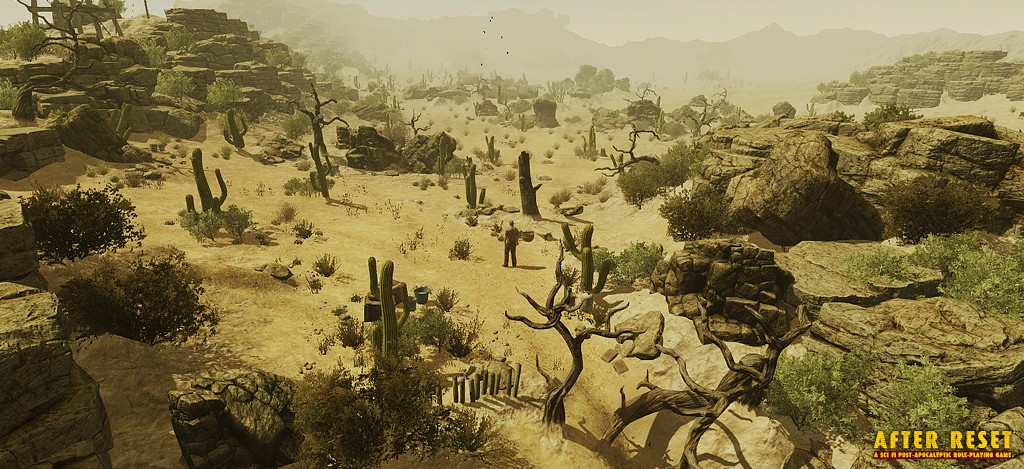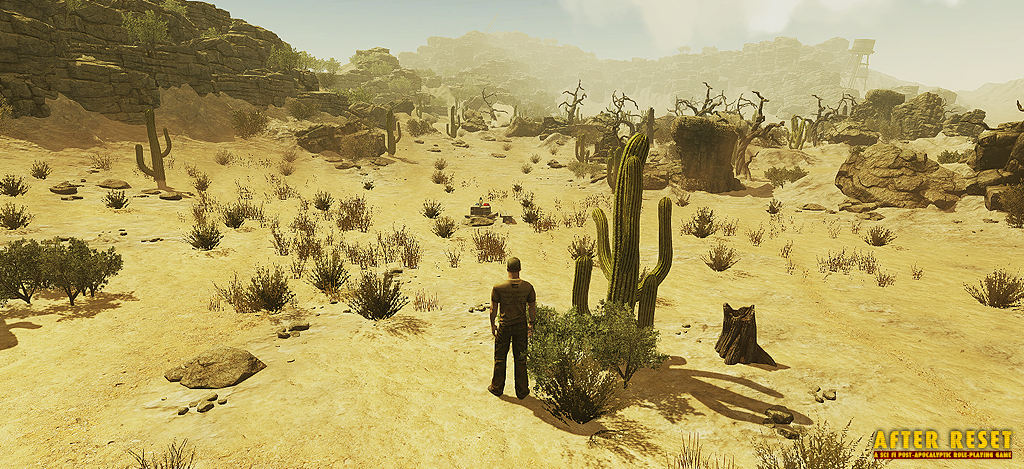 The area gameplay will be shown during our Kickstarter campaign. But now you can download those screenshots in Full-HD (1920x1080) from there:
- Promo Screen1920x1080-01.png
- Promo Screen1920x1080-03.png
Enjoy )
Like us on Facebook.
Join After Reset™ RPG official website.