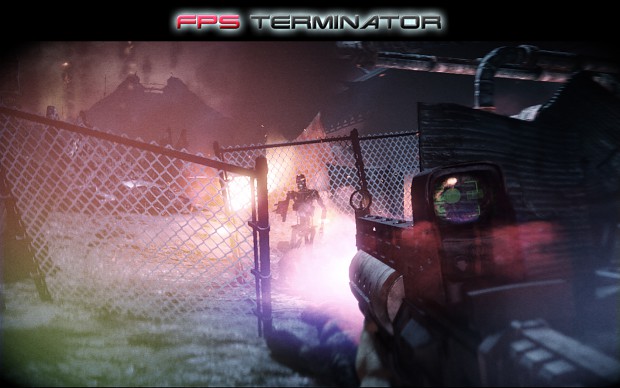 Once again, ModDB, I'm extremely thankful for the support I've been getting. I believe you guys helped me with your feedback to push what was once a little mod for a game that hardly anyone owns, to something with much greater potential. The move from a mod to Indie not dramatical increased the number of watchers, but also wouldn't be if it wasn't for Epic Games inc. releasing the Unreal Development Kit, in my opinion the most powerful toolkit for creating games in the industry, for no cost. So I have major respect for Epic.
And I'm very sorry for not being able to release the demo on time due to technical difficulties, but at the same time, I'm actually quite surprise of how patient you guys where. I was honestly expecting angry messages and comments by now. This is my first time releasing a stand alone game (finished or not), so I am still a bit noobish at stuff like this.
Now I've only tested this specific demo/installment on my machine. I'm pretty confident that it should work on your machines too. As for now there is no true system requirements, let me warn you people ahead of time that this game is not light what so ever. I'm actually quite fortunate to have a Geforce GTX 280 and an AMD phenom II cpu on my machine which runs my game great. For those who have mid-ranged hardware ((GTX 240 - 8600GTS)(dual-core cpu)), I recommend that you run the game at a 800x600 resolution. There really is no other settings for this game at the moment other than changing the resolution.
The purpose of this demo is for proof of concept. That means it's really more like a tech-demo than anything. While this is the first demo for the game, it's certainly not the last. Expect another demo for this game to be released some time in the fall. Other things you should expect from the update would be more enemy types, more weapons, and the level to be extended.
[digg=http://digg.com/pc_games/FPS_Terminator_Alpha_v1_0_Demo_Released]
So I really hope you guys will enjoy this demo. If you are having any technical problems with it, please send me a PM, or leave a comment on the mod page.
Enjoy your summer.
-Kevin