Hello, wanderers!
The first beta version of the Forward Only game is just released! With this big step the first game trailer is posted:
Also you should note that a Forward Only Discord server is now open for all wanderers. Join!
Discord.gg
There are still a lot of things to do: improve the game world, sounds and visuals, add more content, but it can be said that the most difficult part of the first game episode is now finished. We move forward!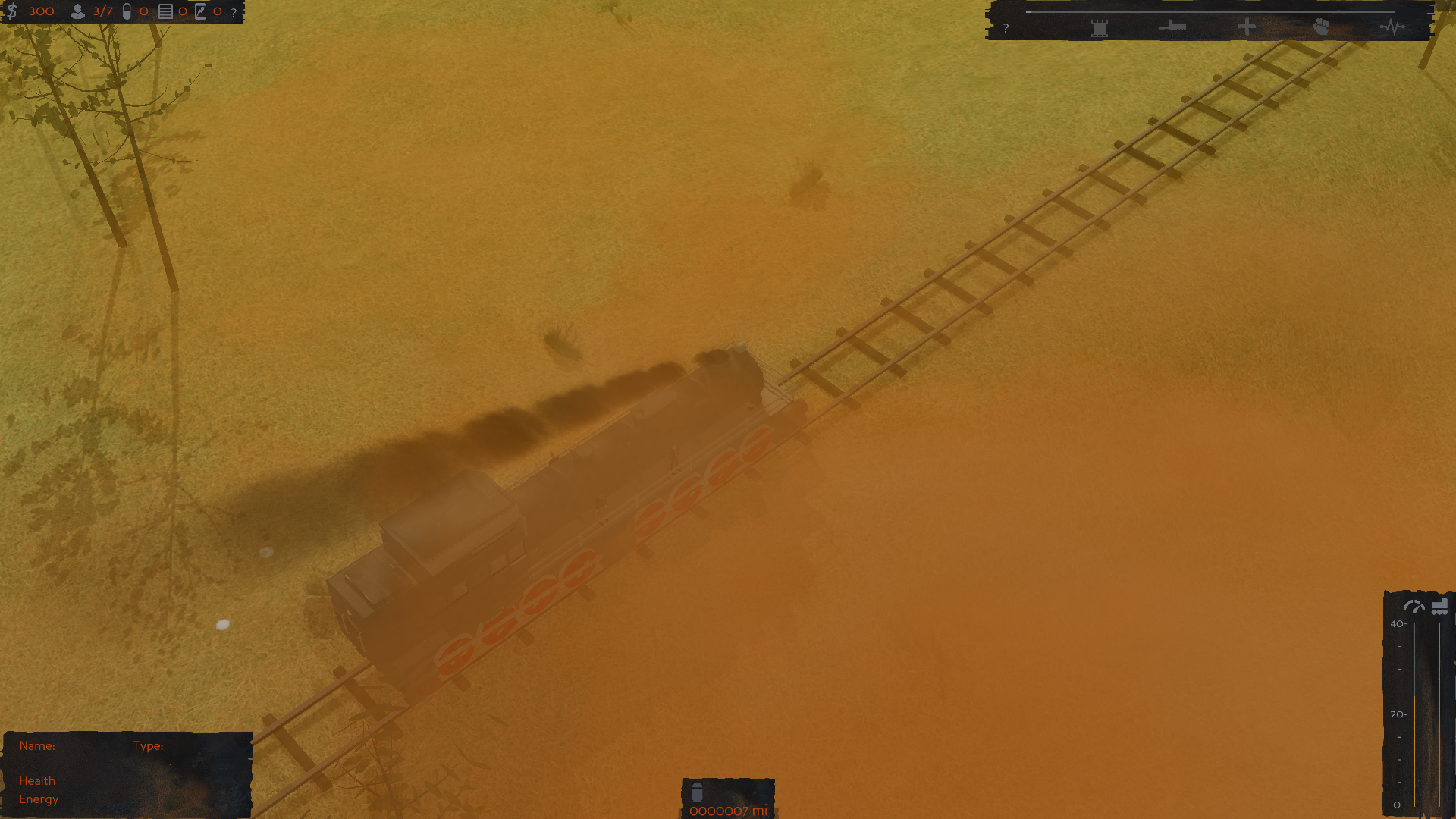 Since the last alpha release a lot of changes happened: shooting visual effects and city hangar scene improved, one more locomotive upgrade implemented, cohesion skills visual effects added, performance boosted and even more!
As usual, the playable build as well as the full list of changes can be found in the game repository: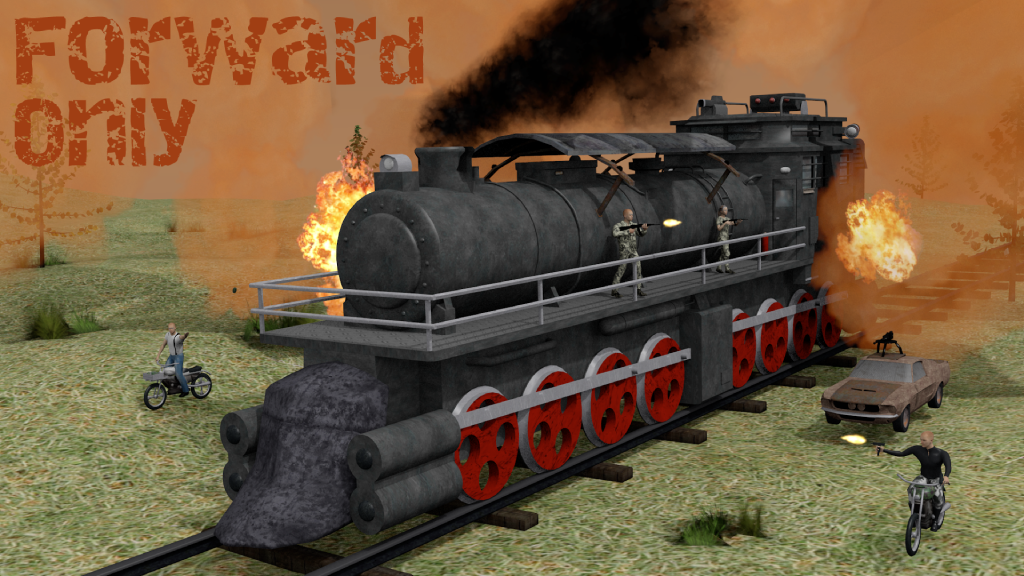 Wishing you a good road, til the next announce!