Hey people, Ds here again. Because some things of our last update were somewhat criticized we decided to go back and fix those problems first. This is not just our mod so we do listen to what you have to say. For that reason, we would first like to present to you; our renewed Refinery model.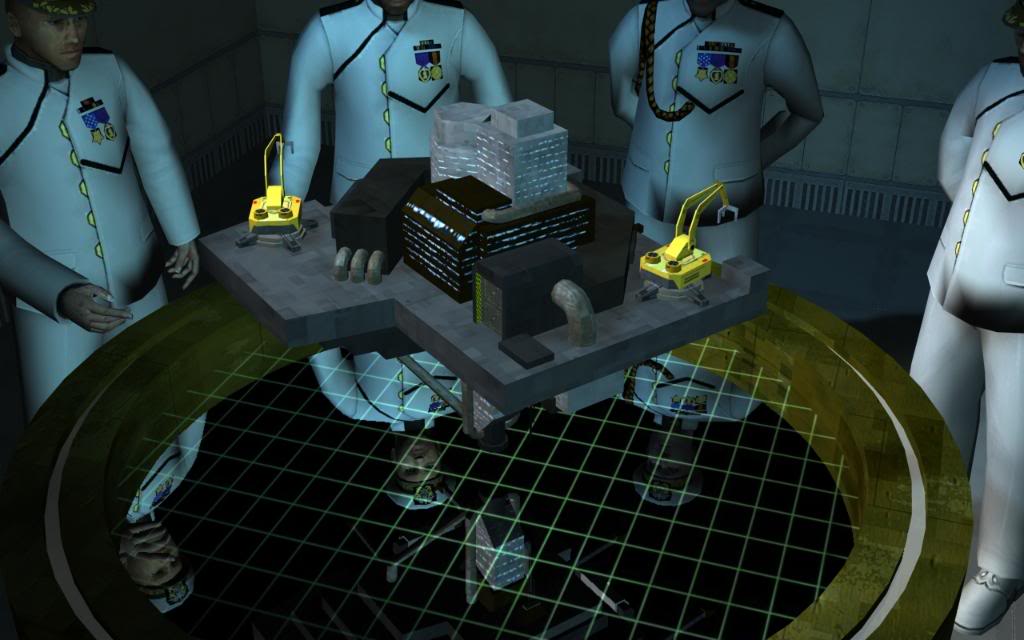 Also, although this is a minor change, we have slightly changed our Research Station's skin. Brown just wasn't a good color for it as someone pointed out.
Another change has occurred. We have a new texturer. VitaMorti was kind enough to lend us a hand and we now have a new skin for our Halcyon to show you.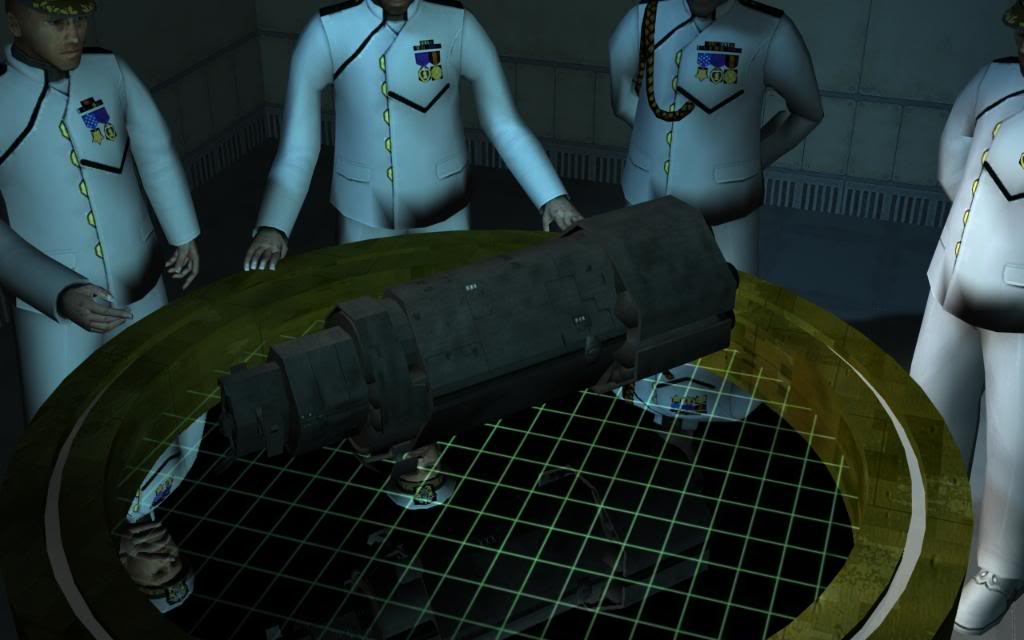 Those were just the updated models. Now we get to show you a new model. The UNSC's largest vessel ever produced; the Triton Class Supercarrier. Now we haven't put a definitive size on this thing but you can expect it to be around the length of five Halcyon Class Cruisers.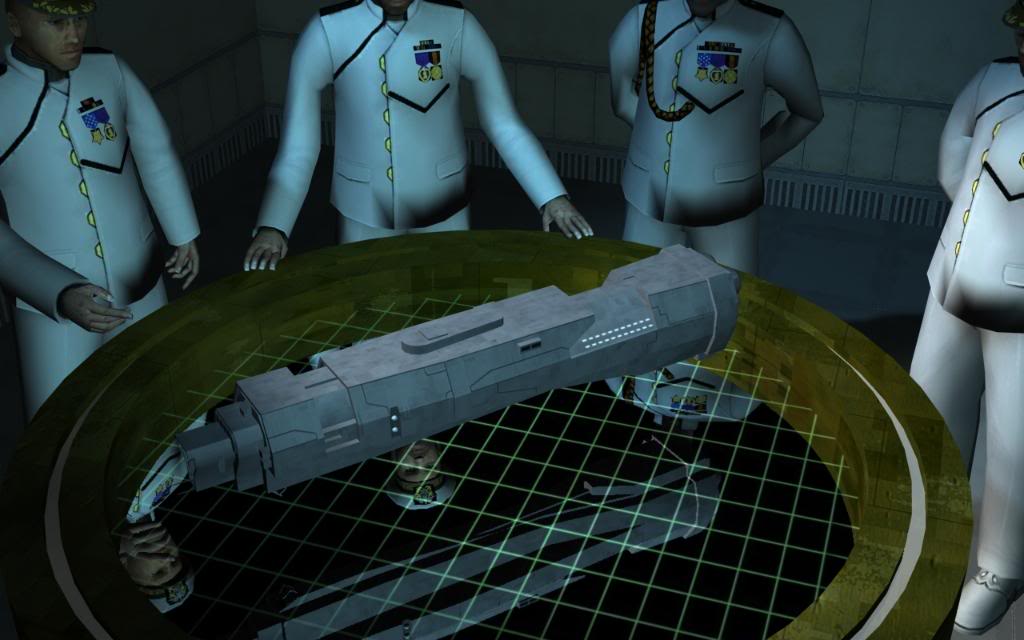 Now, we know we promised you more information on the Harvester and Refinery last time but we simply didn't get around to that yet. We've been busy pressing on with other work that we just haven't had the time for. We will make it our next update though. Which hopefully will be a really big update.
Again, if you have a talent, any kind of talent, and are interested in joining our mod please let us know over at the forums.
Until next time,
Ds signing off.
P.S Also just remember if you want more angles of the images shown in the updates, drop by the forums.