Thought i'd give everyone a status update as I haven't been too active the past week.
I wont lie, little mod progress has been made due to me returning to college, I sit my examinations next month so i'm doing a lot of work and the mod won't have as much work done by me until those are over.
However this doesn't mean progress has stopped, I will still be working on ideas and small things I can do. Here are a few new units I plan to add when i get round to it. Fitting in with our droid theme.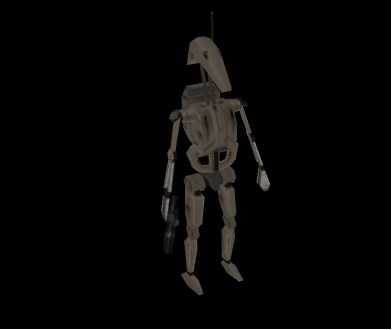 The B-1 Battle Droid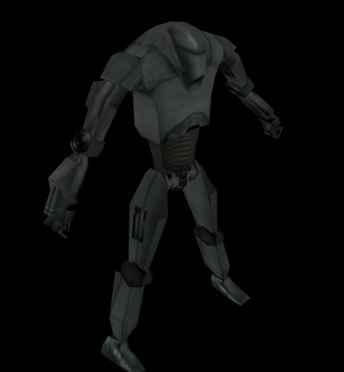 The B-2, or Super, Battle Droid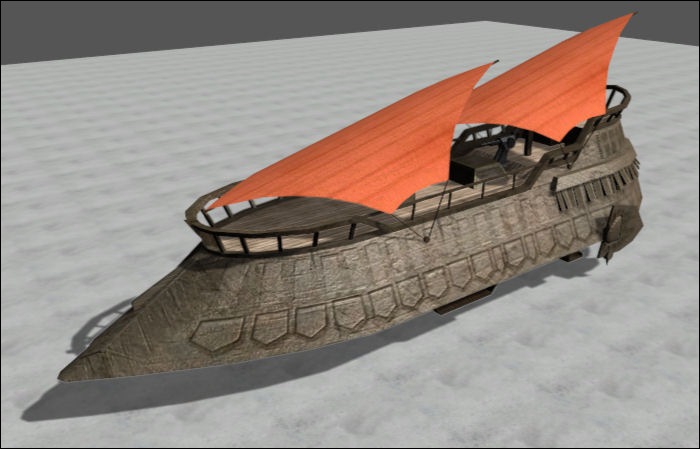 Also not related but, The Hutt Sail Barge
I would also like to thank Mitthrawnuruodo for joining the team making promotional images and maps.
Also If people could comment and say what the AI is like currently that would help, are they building starbases and ground bases? Are they building units and attacking?
As always comment, email or PM me with anything!
Many Thanks
Silverjoe