Music
Starting with the big news. Stemage from Metroid Metal is going to be doing some tracks for our game's soundtrack.
Stemage is no stranger to video game composition, as he already recorded the soundtrack for Alpha Squad, an upcoming Xbox Indie top-down "dual stick" shooter. You can check out a sample of the music from that here. The soundtrack will be released be available alongside the release of the game this Summer. You can also see him and the "Metroid Metal band" in concert at PAX this September in Seattle, WA!
We are looking into getting some other guest musicians, and the soundtrack will contain some music from us as well. I'm really look forward to working on making a dynamic and engaging score for this game, and the experience of working with the talent involved.
Concepts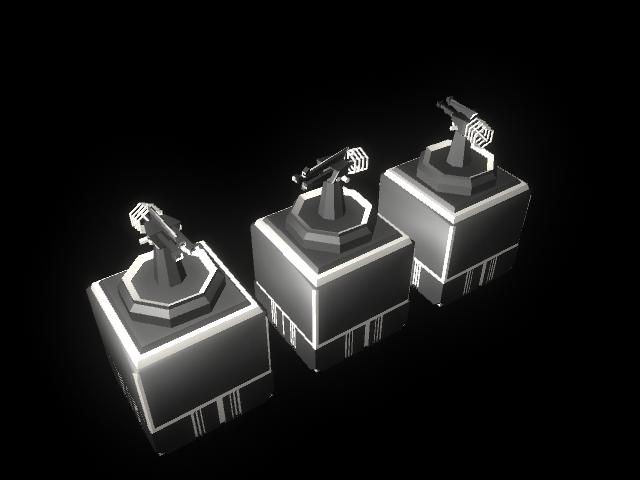 Concept for a turret enemy, seen later in the game.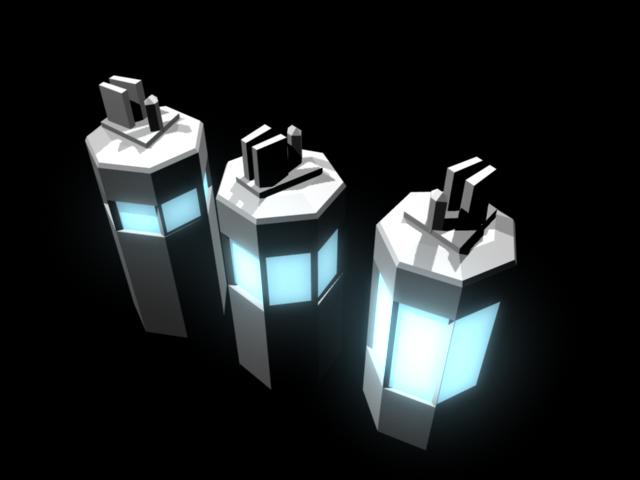 An update to the design of our Energy Cells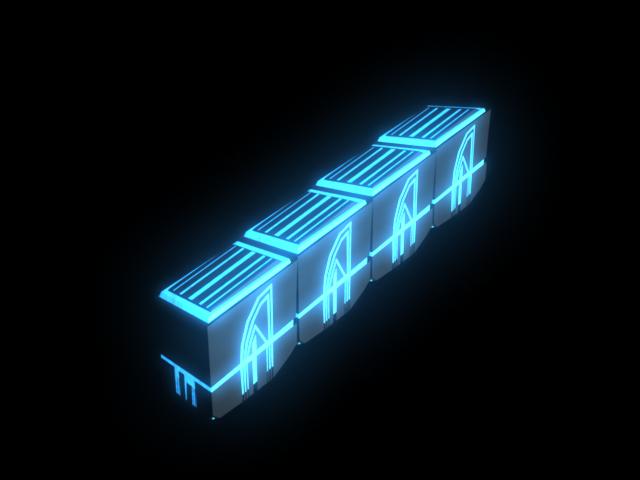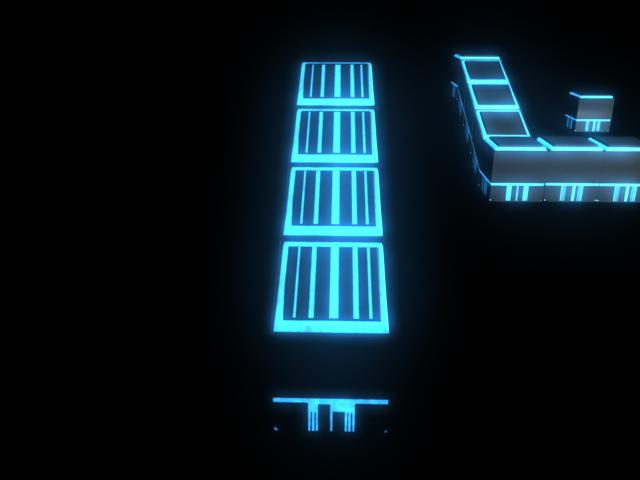 Ramp Concepts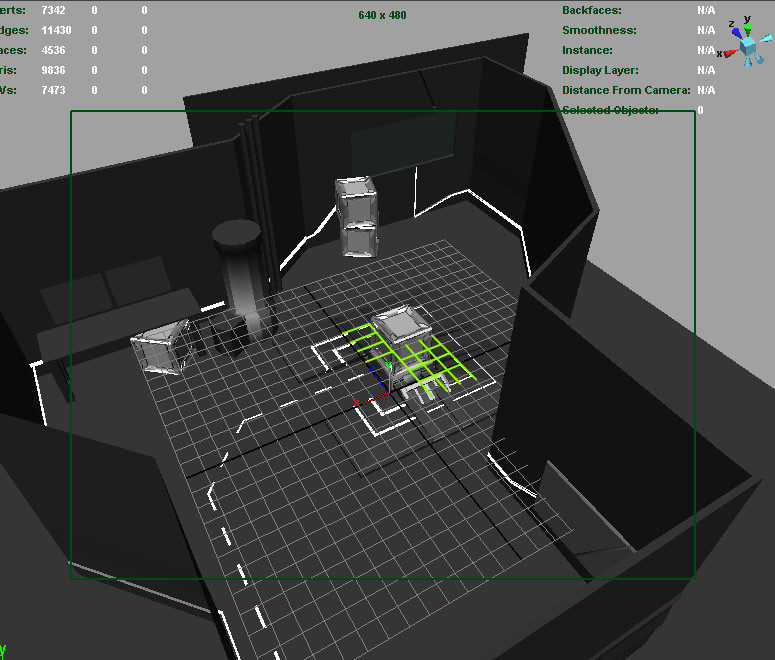 Lab environment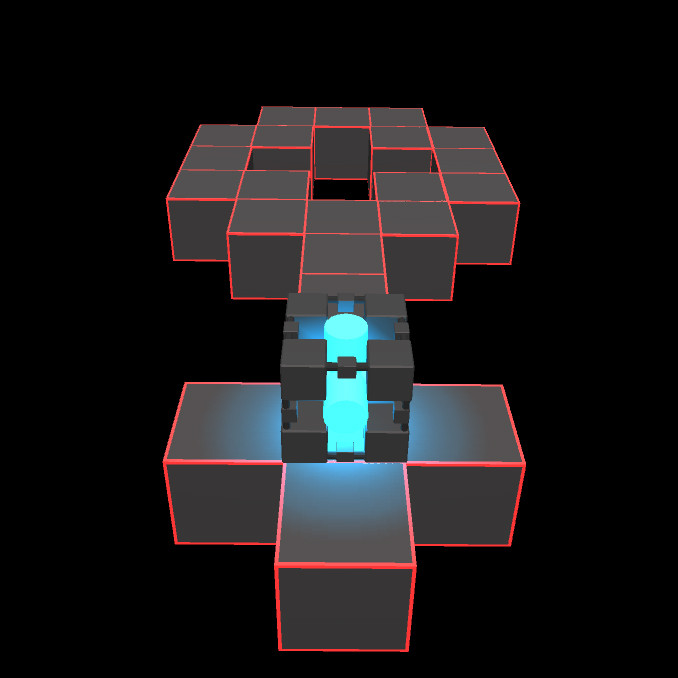 A virtual environment for the beginning of the game (tutorial)
Progress
We are currently working hard to get a "Proof of Concept" release out for the general population's consumption very very soon. You're more than likely wondering what in the world that is.
It will contain some new art, different environments, some story elements, and an actual build to download (but we'll still host a web-build as well!) and play. We're eventually going to implement 360-controller support, but as of right now, we're trying to tweak gameplay and controls with the keyboard.
You'll definitely be the first to know about it here at our lovely moddb/indiedb.com home, but I would say look for it in the next couple of weeks.
Sign-Off
That's it for this week's Flux Friday! We'll see you next week!
---
Still aren't tracking us? Click here to keep up to date on our latest updates
-Seraphim