MORE WEAPON ANIMATIONS

We have some more weapon animations to show you, continuing from last week. Out of existing concepts, 3 weapons needed to be animated: single-shot pistol, assault rifle and pump-action shotgun.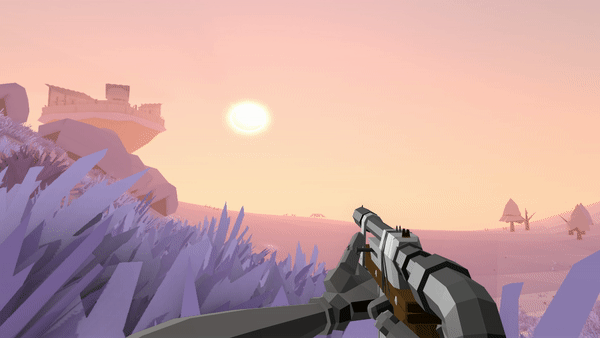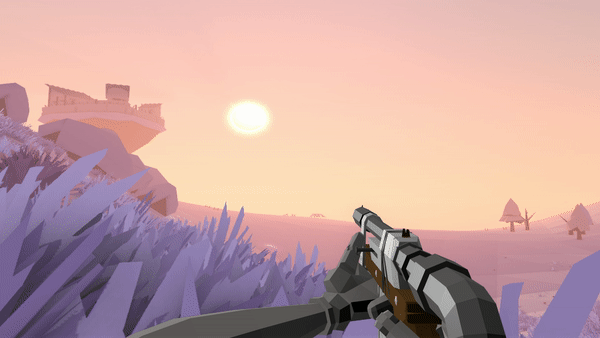 Assault rifle reload & bash

Just for additional info, there will be multiple weapon tiers. Tier number one will be the most basic craftable tier of weapons available. You'll be able to craft them with the materials found throughout the world. Because we are leaning towards tiers, weapons in the same tier will all have similar effective strength. By implementing this, we want to encourage players to use all available weapons – not just assault rifle for example.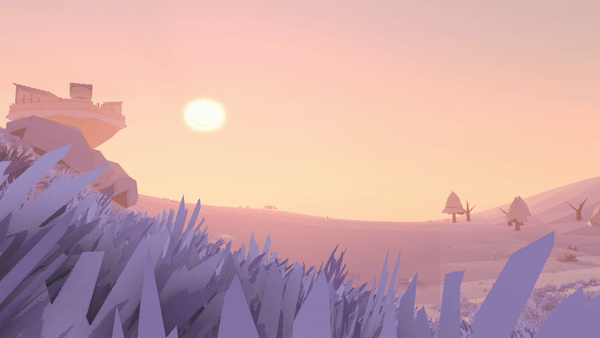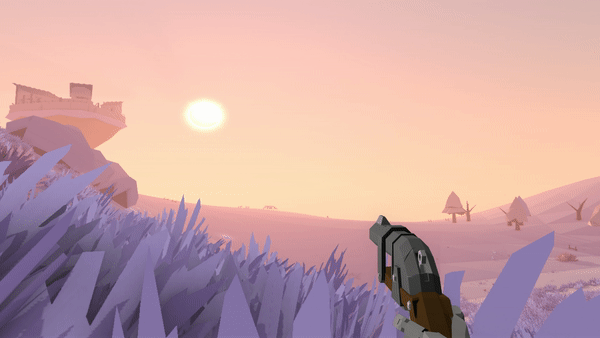 Single-shot pistol draw & reload

SHOTGUN
We have also decided to add a pump-action shotgun to the game, so Mito was given a task to sketch out a quick concept, then Andrej modeled it pretty accurately and he is now preparing animations for the game. Unfortunately we can't show you some examples yet, but here is the shotgun development process from concept to model to game implementation.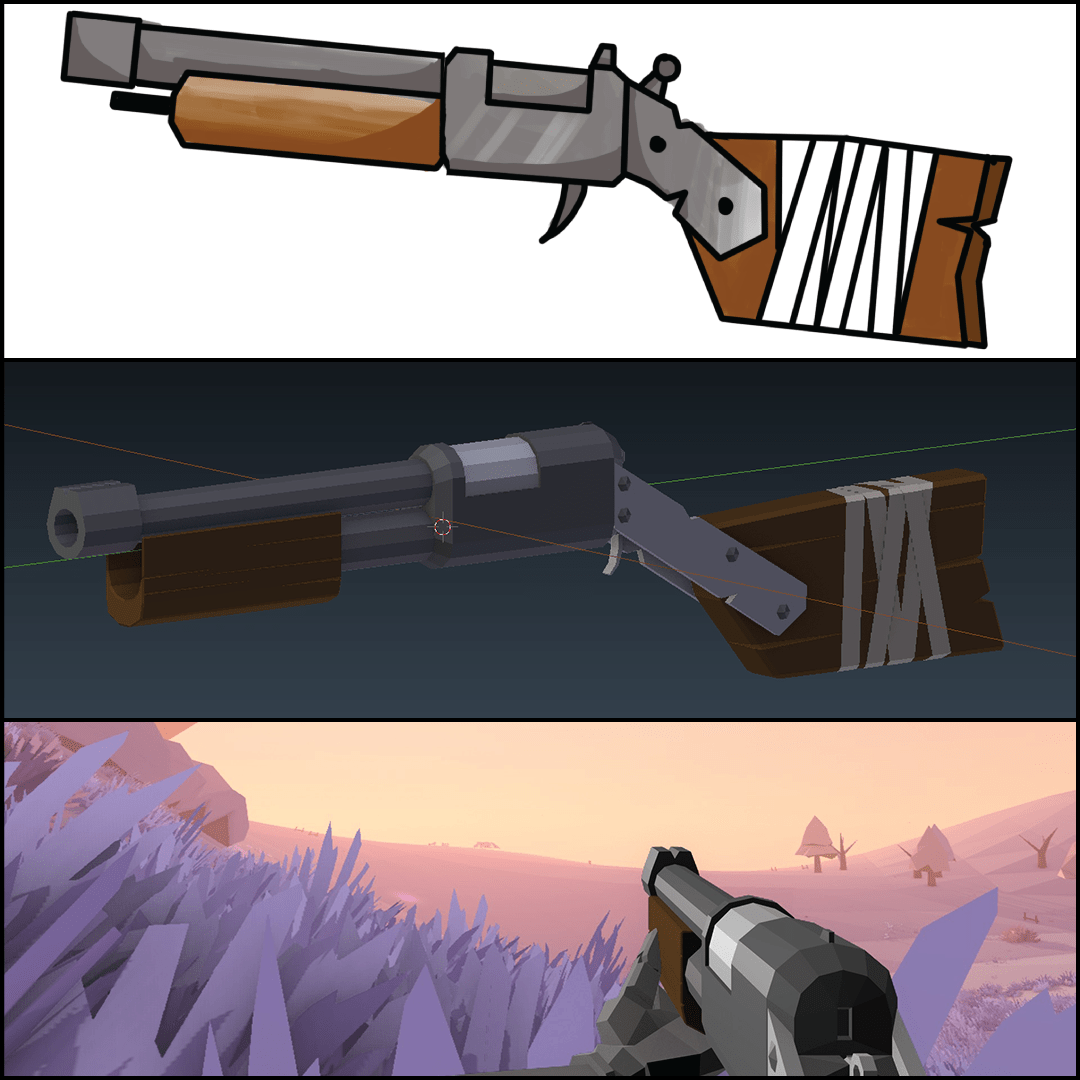 Shotgun: concept -> model -> game implementation

You will also notice that the slide-action or pump-action is animated realistically. New shells are chambered by pulling a pump handle attached to the tube magazine toward the player, then pushing it back into place to chamber the cartridge.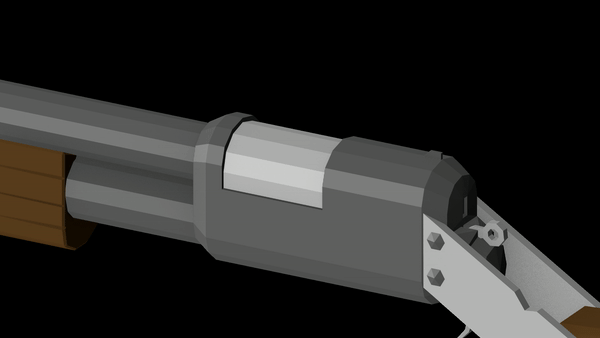 ---
PLAYER CONTROLLER & DECOMPOSE EFFECT


PLAYER CONTROLLER – this GIF shows you how player controller looks like in editor. It shows walking, jumping, crouching, un-crouch sensor, melee sensor, weapon switching and other things I probably forgot to mention. It's working quite good already, but some things need to be ironed out.




DECOMPOSE EFFECT – this effect plays on dead animals. We needed a good looking way to de-spawn animals from this world and this effect is quite right for it. Looks even better in nature.



SWITCH & USE OF WEAPONS – here I will show you the switching or scrolling through weapons and how usable they are. At the current state guns work alright but melee weapons need a bit of work.

---
ICONS FOR UI

To completely revamp the UI we have to replace all the current icon placeholders. Up until now we used rendered images of elements for this purpose, but as you may know none of the games out there use that and it's harder for your eyes to distinguish between that kind of images. So Mito got the assignment and started painting all these icons. Here you can see some icons for elements used in build mode. We also mixed it up with icons for resource materials that you will gather in the game (wood, crystals, fat…).