Hello,
I dig soundtrack music quite alot, it helps me when Im doing mod work or overall just arting ´n farting around. So for all of my soulmates out there who happen to enjoy soundtracks, we released a proper mastered version of Flesh´s main pieces, including cover art for a burned cd or such.
Here´s the much praised (Im not exaggarating, it is) soundtrack , give it a listen.
On other news, work does continue on the updated version. Not much will be new, apart from configurable keys and subtitles for the dialogue, oh and fixing some bugs in a few levels. Visually, Im not really touching anything, its good enough as it is. Besides, I got my hands full with Visage. Expect some cool media there in the future. But yeah, if there´s anything you´d like to see in the updated Flesh, some level bugs you´ve encountered etc, leave a comment, and I´ll see if I have the time to work it out.
So, ´till future updates. Enjoy the soundtrack and once again,
thank you for playing the mod and leaving comments, good or bad!
-Henri
Older info, but still worth keeping on the front page:
Flesh on other websit

es
:
Not only did we make it to the Top100, there´s also a fair amount of Flesh articles all over the internet, which Im really happy about. Keep em coming, because we love to read these. I´ll add to the front page whenever more comes.
Nightmaremode.net <- A Review, great one
Resolution-magazine.co.uk <- Review of Flesh, I really liked this one
Halflife2.net <- Interview with me at HalfLife2.net
Podcast17.com <- A LONG interview on podcast release, both me and Jesse are there. This honestly was the hardest part about doing Flesh (with my thick accent =D)
Moddb.com <- Rawket´s review of Flesh, thanks!
PS. German audience, do get a copy of the next PCGames-magazine when it comes out.. It might have Flesh in it, I want to know. That´ll be cool.
A Fix for the "black holes" graphics glitch:
The mod remains rather buggy. If Flesh looks weird on your PC, like you have "black holes" and sort of an blurry image on the mod, you´ll just have to force Directx8 on the mod. This happens by adding "-dxlevel81" into the launch options, which you can find here: Steam interface -> MyGames folder -> Right click on Flesh -> Properties -> Set Launch Options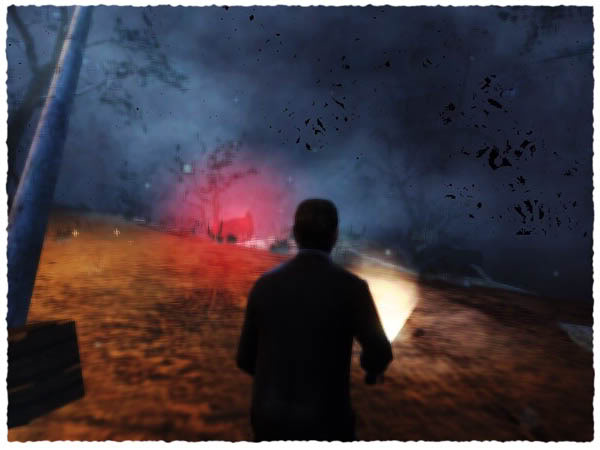 (
note: if you use DirectX 8, the graphics wont look like in the screenshots
)