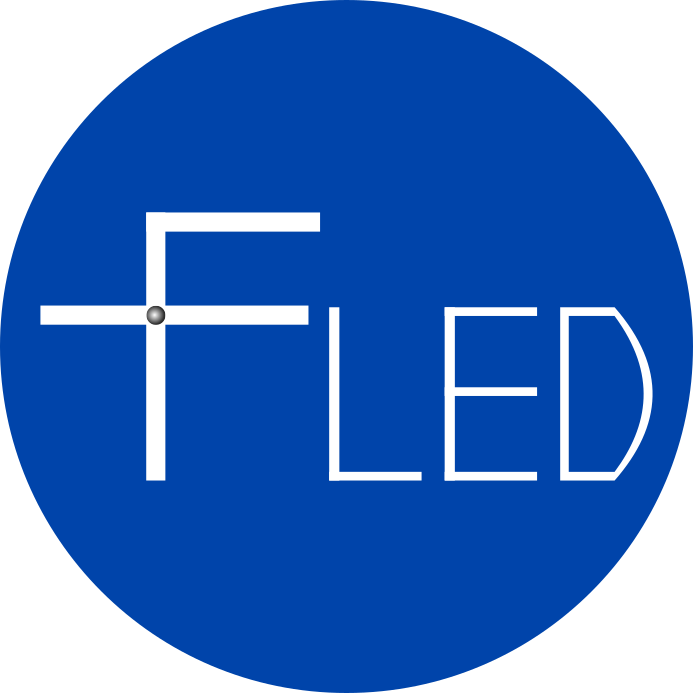 Fled Ball is now live on Play Store!
Youtube Video:
Hi SlideDB users,
For the people looking for new experiences and innovative game play, we represent you Fled Ball. If you are getting tired of the same type of games where they copy a game and release a new one with a few changes, you will love Fled Ball.
Fled Ball is an arcade type of game where players need to use both of their hands. There are 2 pipes horizontally and vertically stated inside the game and a ball is flying around trying to escape from pipes. Purpose of the game is to catch the ball by having the ball in the intersection of pipes.
Fled Ball features both single and multi player game mods. It also has a market place with cool backgrounds, ball skins and pipe skins, an in game currency, leader boards, achievements and a dynamic menu.
Finally, we really like to hear from you. Any feedback is welcomed. We want to make our game better in any possible way and best we could get is your commands on game.
Thanks for reading. Have a good day :)