The time has come for our first update!
This week was good, and we ended up with some new features:
- New location – the Temple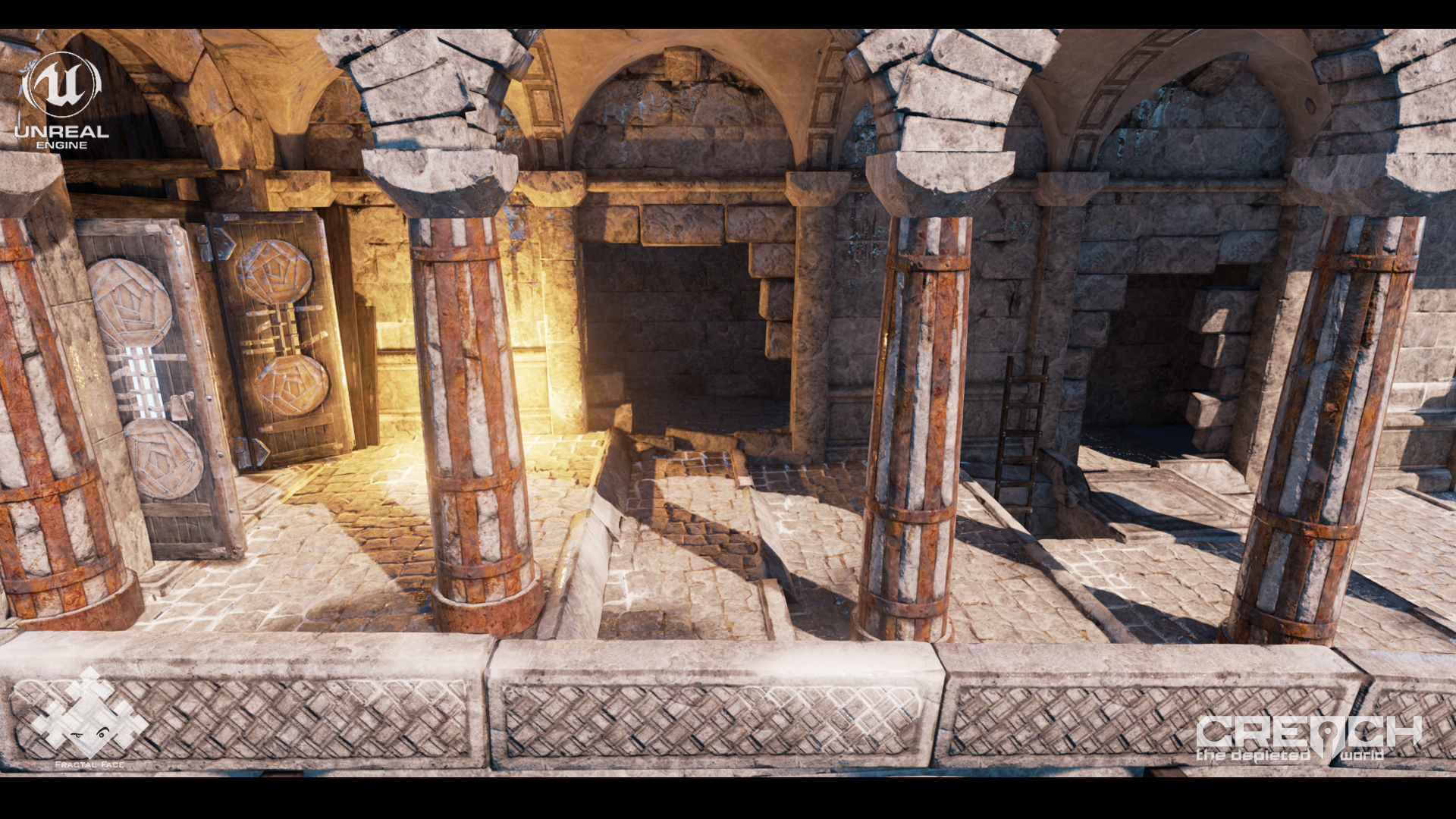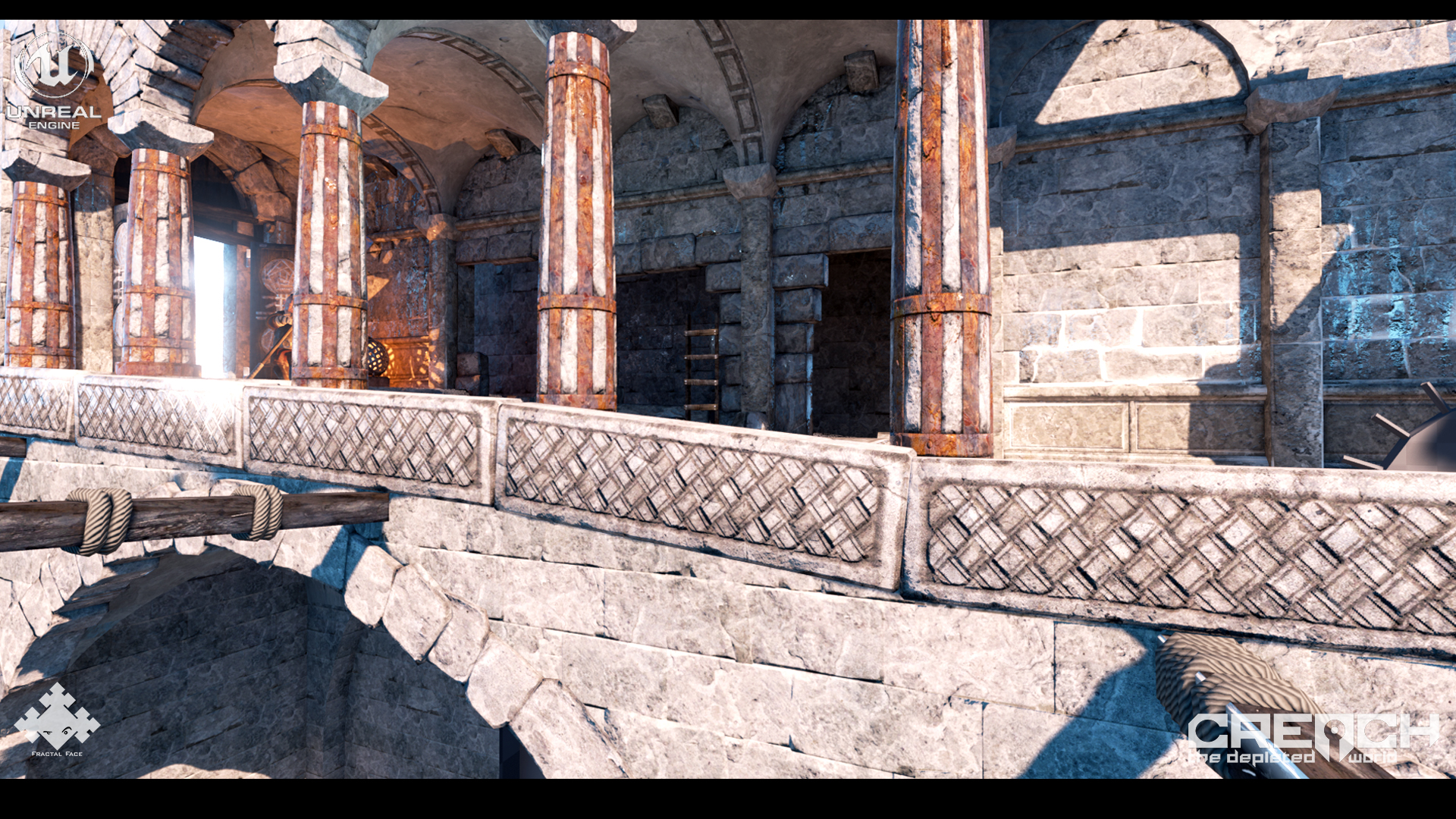 It is the starting location for our hero. People here are doomed to live their lives in abandoned building, lost in the deserted unfriendly lands, because trying to inhabit immense ancient cities is far more dangerous!
- An ability to hang and to use stairs for Sterk
Here you can see the preview:
As said, Sterk can hang and climb on the high ground and use ladders to get to the places he couldn't reach before this update ;)
- New weapon for Sterk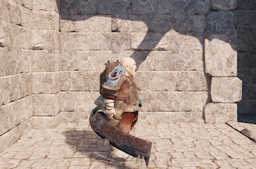 Well, Sterk is quite happy about it.
---
OK, that's it! Thank you for tracking us on IndieDB, watching our previews and showing interest to our game! We greatly appreciate it!
Trademark notice: Unreal, Unreal Engine, the circle-U logo and the Powered by Unreal Engine logo are trademarks or registered trademarks of Epic Games, Inc. in the United States and elsewhere.