Welcome to the first sneak peek at my mod where I show you all the new units I have created so far. Hopefully you'll like them!
The first faction I will make is the 'Saradominist Kingdoms', this faction is actually a combination of 2 kingdoms: Hallowland and Entrana, the units you will see is the roster of Hallowland. Note that this isn't the entire roster, it's about 60% of the Hallowland roster. I would appreciate it if you guys could make descriptions for me so I can use them for the units. As a last note I want to say that my intention is to stick as much as possible to the runescape 2 art style. Eventually I will also redo things such as trees and grass. You may have seen some of these units in the gallery but I reworked them to make them look more like the original Runescape models :)
Sorry for any spelling mistakes in my articles, English isn't my first language.
Hallowland Knight: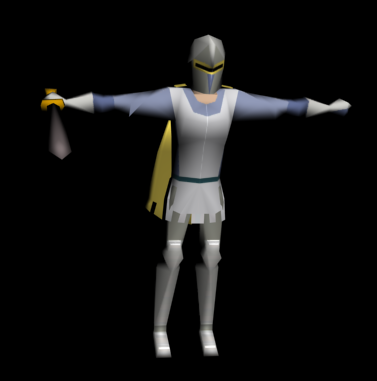 Hallowland Crossbowman: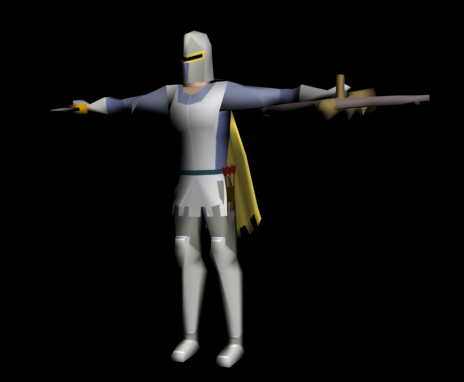 Hallowland Swordman:
Hallowland Spearman: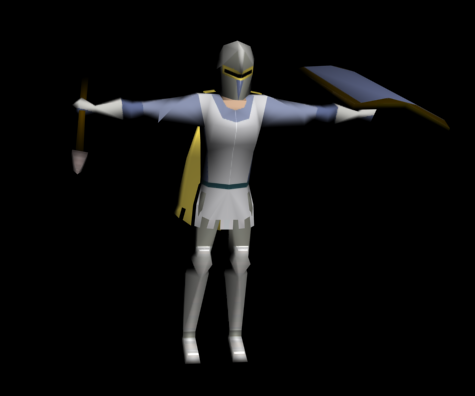 Hallowland Berserker: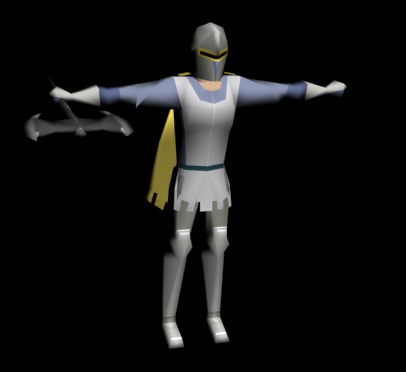 Icyene Sentinel: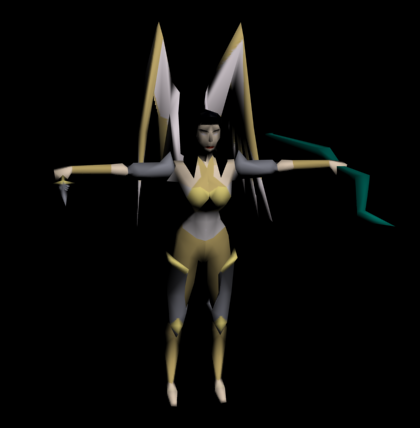 Commander Zilyana: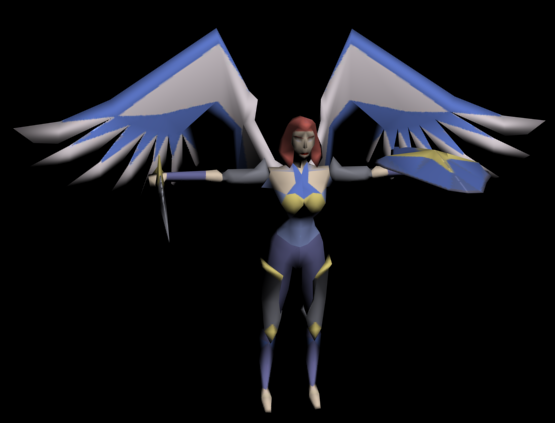 I hope you liked them! Let me know what I could improve.