Thrilling New Challenges
The update will add brand new mission types to the Daily Challenge Mode. This extra game mode in Rise of Humanity basically gives you three randomly generated missions that change every day, with random battle conditions and characters, set in randomly chosen levels.

Stay tuned for more details, we'll give you a hint until then:

New Battle Goals & Battle Conditions
In the Daily Challenges, your heroes complete ever changing missions facing various factors that make their jobs harder or easier. The update comes with a new collection of these battle conditions. More on that later…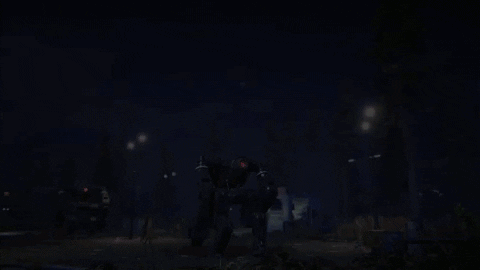 Limited Edition Card
The update comes with a Special Edition animated card for people who have the Early Access or purchase it during the Winter Sale. Can you guess which card will be the animated one?
Gold Card Skins
Beating a Daily Challenge will turn a random card in the game gold. So those who practice with the Daily Challenges every day will not only climb our leaderboards with their high scores but will have a deck made of gold (literally).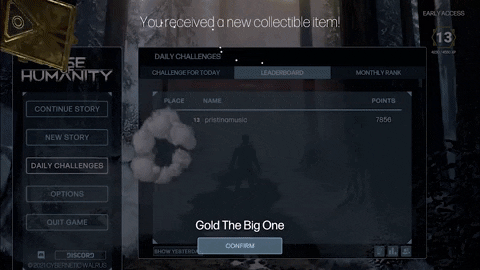 That's all we can say for now, but we'll be back next week with more details.

Stay tuned, and join our Discord community to get the news first-hand!