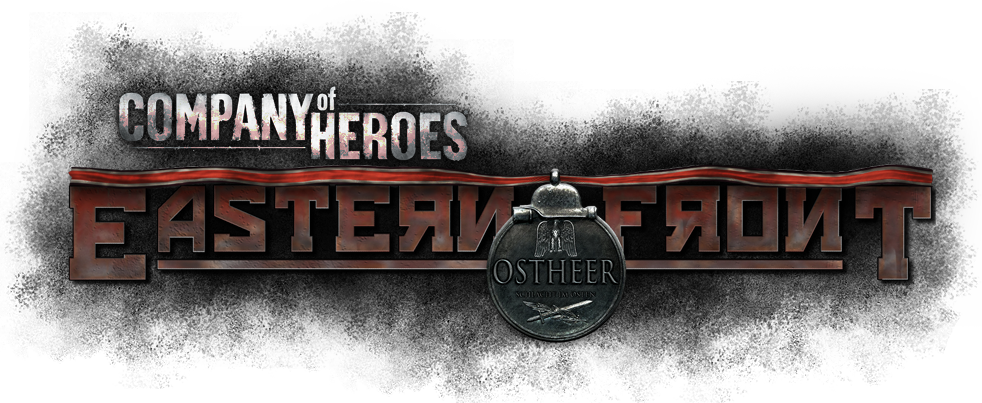 Hello comrades!

This weekend we will disclose the first reward command tree for Ostheer, and it is about Romanian support. We talked about this for several days and it is ready to be presented as base to be added ingame.
---
RHS - OFFENSIVE SUPPORT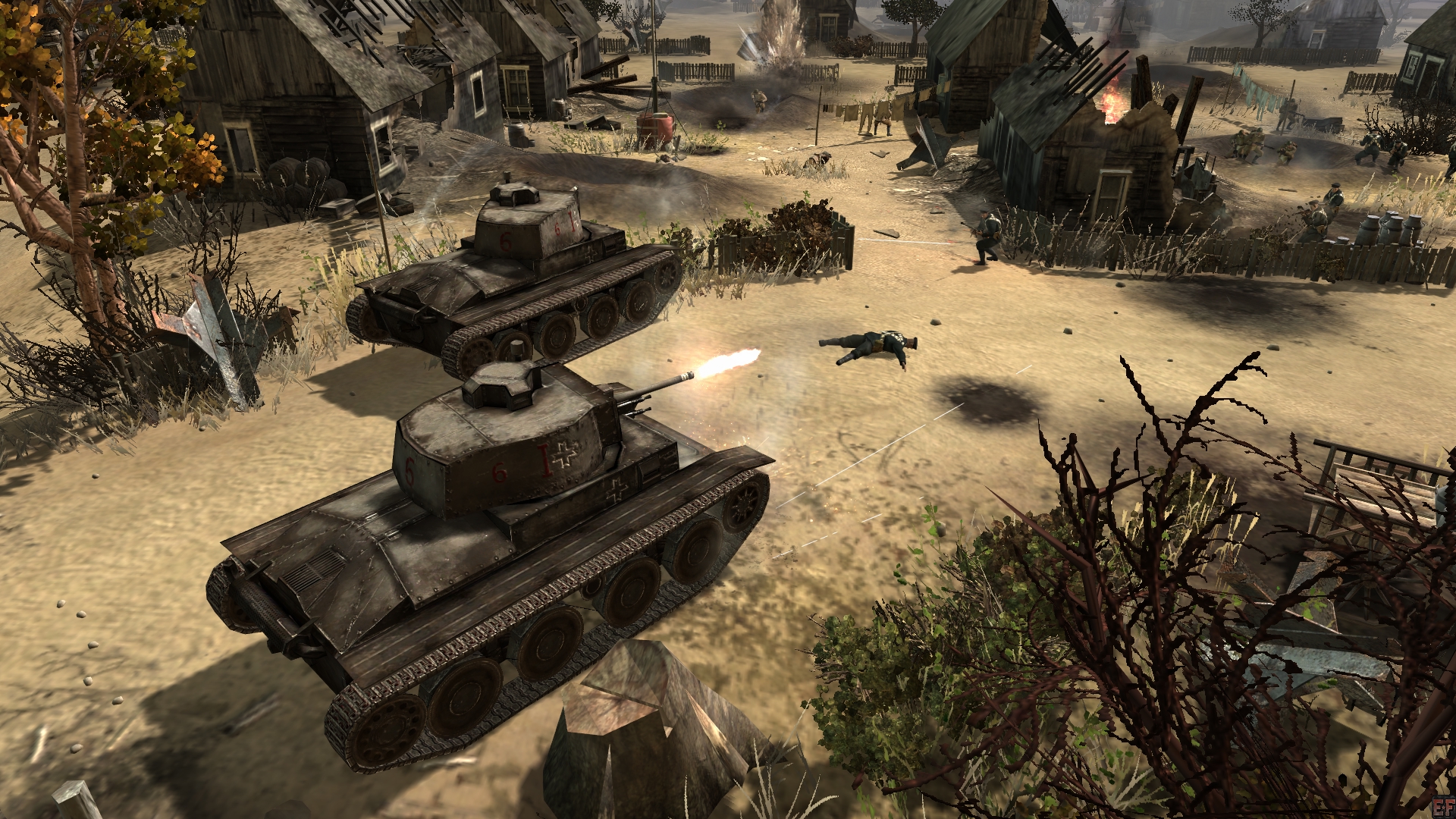 2 CP: Sapper Battalion(400 MP)
Request Romanian reinforcements! The players receives a Panzer 38(t) with a sapper squad; these Romanian sapper squads are specialists who can building any type of structure as long as you have the resources; they can build the same structures than Sturmpioneers but their perk is decreasing the construction time of buildings, field defenses and combat structures they build. They can also repair neutral buildings.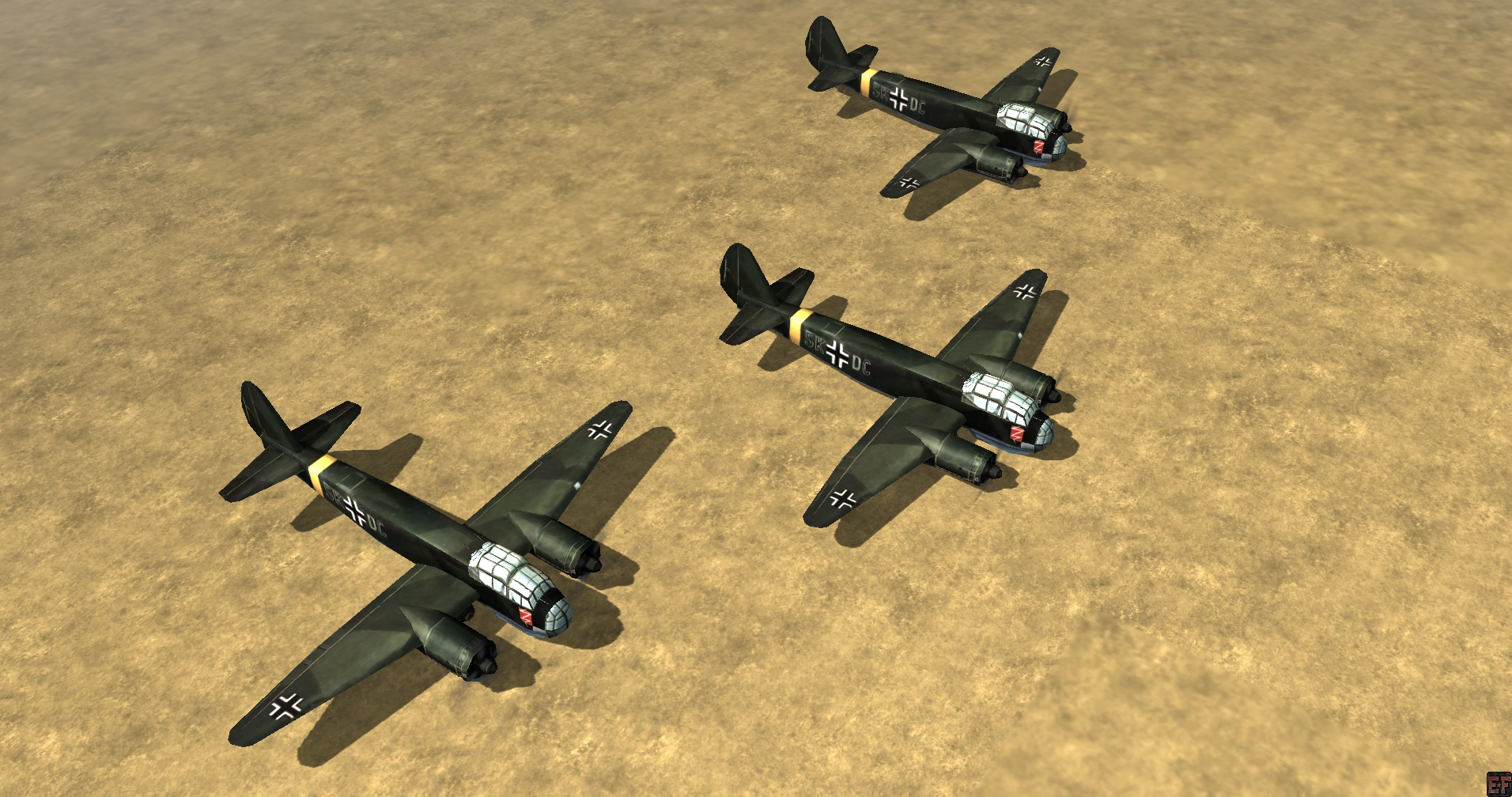 2 CP: JU-88 Bombardment (100 MU)
This bomber(Romanian textured plane in case you are wondering) will drop three bombs in the targeted area. Cannot be used in the HQ Areas.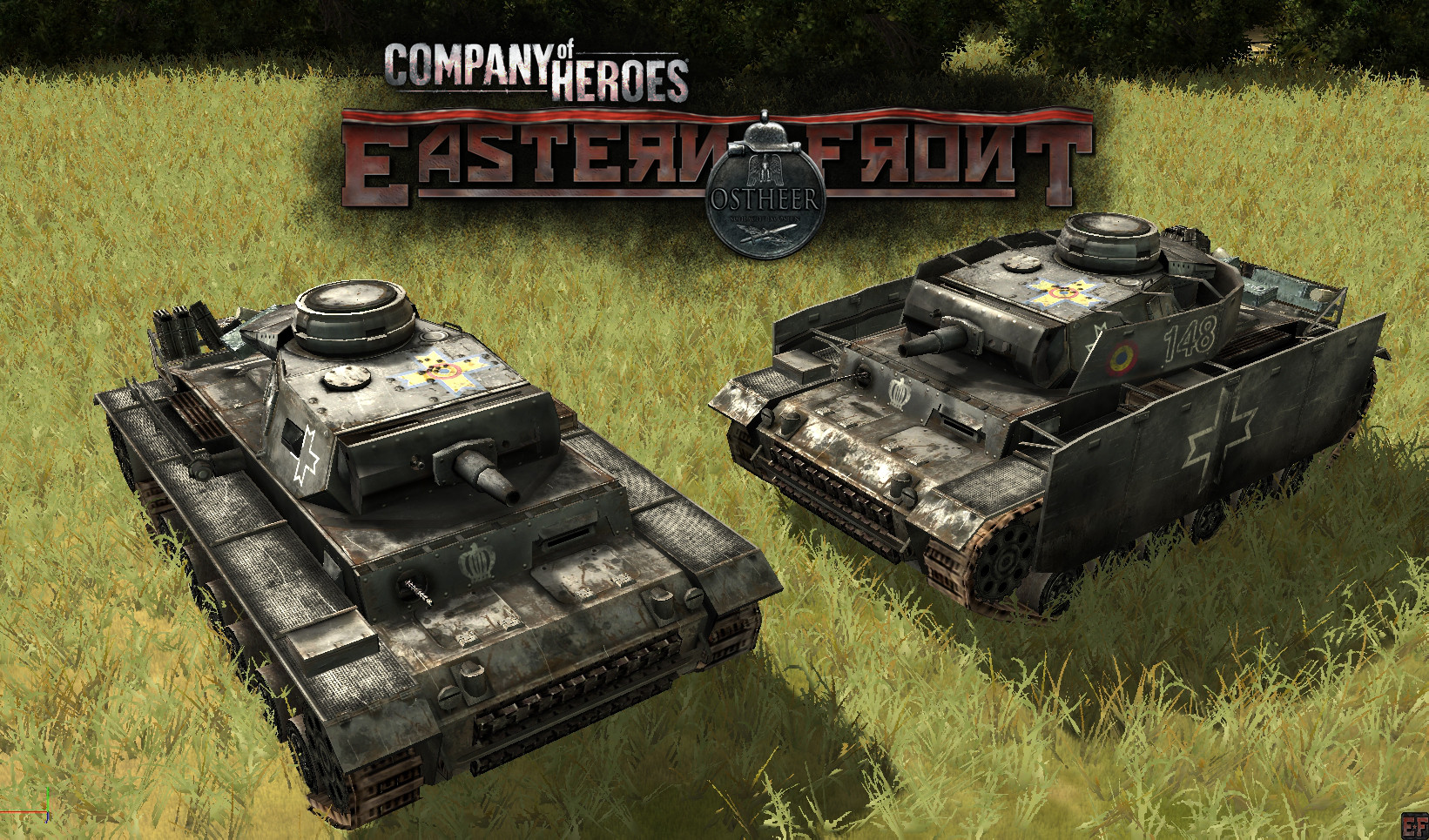 3 CP: Auxiliar Panzer Group (1000 MP)
Foreign Panzer units are sent to support the Ostheer commander. These reinforcements are: Romanian Panzer III ausf. N(stubby, similar to PE stubby), tank destroyer TACAM T-60 or a StuG, and Vanatori de munte squads.
2 CP: Romanian Manpower (100 MU)
Allocate all the resources available to fight! This munition-based timed ability allows you to increase your manpower flow by 50% for a full 1-2 minute(s). The munitions/fuel flow rate is decreased by 25% as long as the ability is active.
2 CP: Romanian Oil Fields
Assist the German commander with a better flow of fuel. Each time one strategic point is captured (manpower ones, not munitions nor fuel) you receive an additional unit of fuel. If the sectors are cutoff or become neutral/enemy, you stop receiving the fuel bonus from them.
4 CP: 88mm Flak 36 (400 MP, 90 FU, 12 POP)
Allows you to construct a 88mm Flak 36 gun which has the same longe range and penetrative power than the German counterparts, but is also more expensive to construct(you can't decrew it that easy). It has a munition based ability which allows it to fire like a howitzer. Hard to deal with by enemy tanks but can be dealt with by artillery and infantry in general. (Can be built by Sturmpios or Romanian Sappers).
---
We have planned if possible to include the TACAM using the T-60 as base, but we can't promise we will finish it on time so, the StuG would be used instead. To make Romanian soldiers we will reuse some units with new textures, but so far we haven't started with this yet. If you have any comment or tip please let us know.

We don't have a name for this tree yet, so if you have a suggestion it is welcome.

See you next week!
Archaic Entertainment Team