Greetings, every C&C fans. I've been working on this mod for over 2 years, now it is about time to release it!
- Sub factions: GRF(Global Reaction Force), Legion(Russian: Легион), Fujitai(Japanese: 富士隊) for each faction.
- 20 new units of infantries, vehicles, aircrafts and vessels, special abilities.
- New models inheriting the original art styles, special effects, and voices.
- Different upgrades, mind control and mines, the classic CNC elements.
- Epic Units and uprising units.
Special thanks goes @Bibber for providing the source code of Upheaval and some other enlightening!
I would appreciate it if you have fun!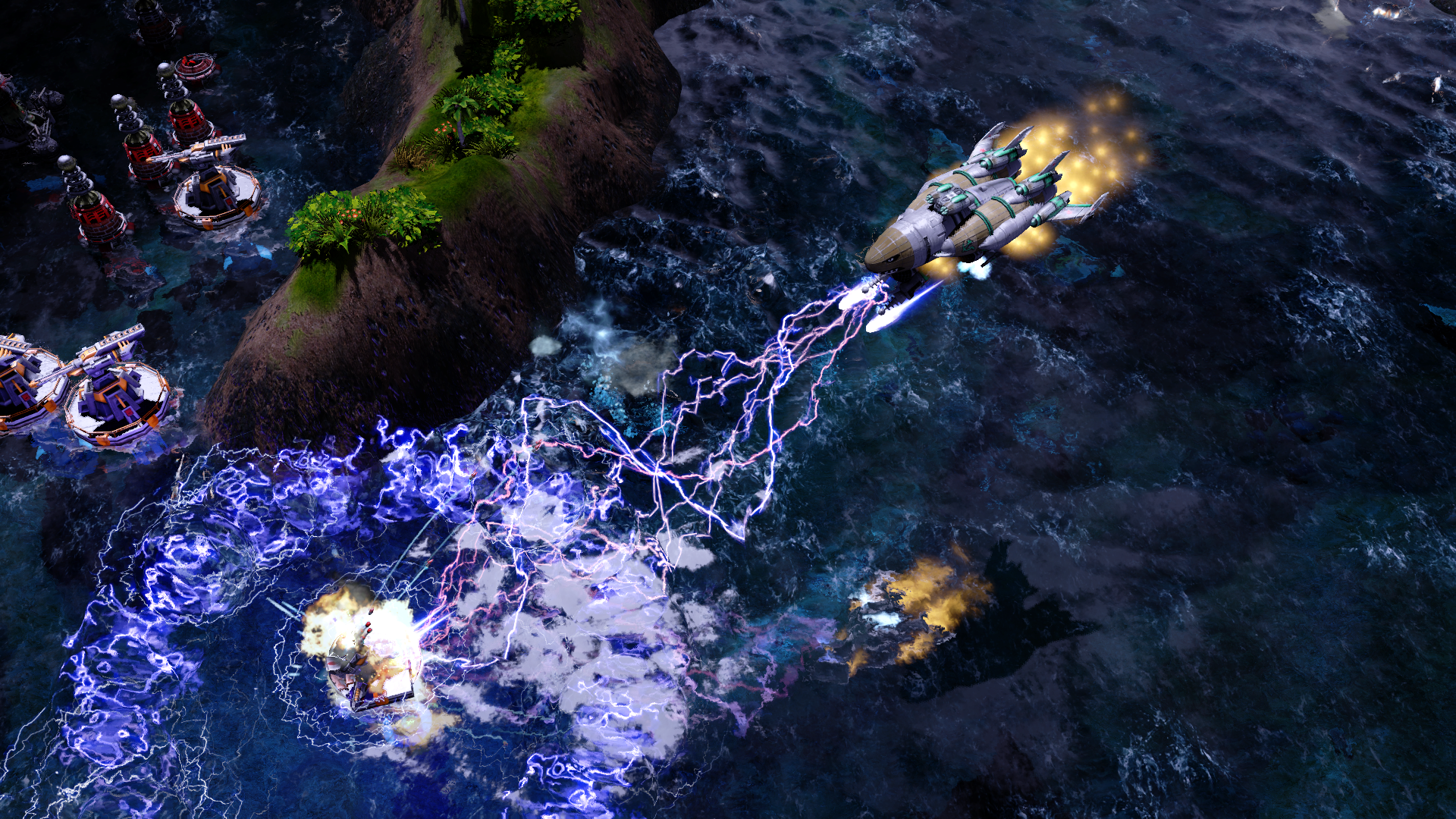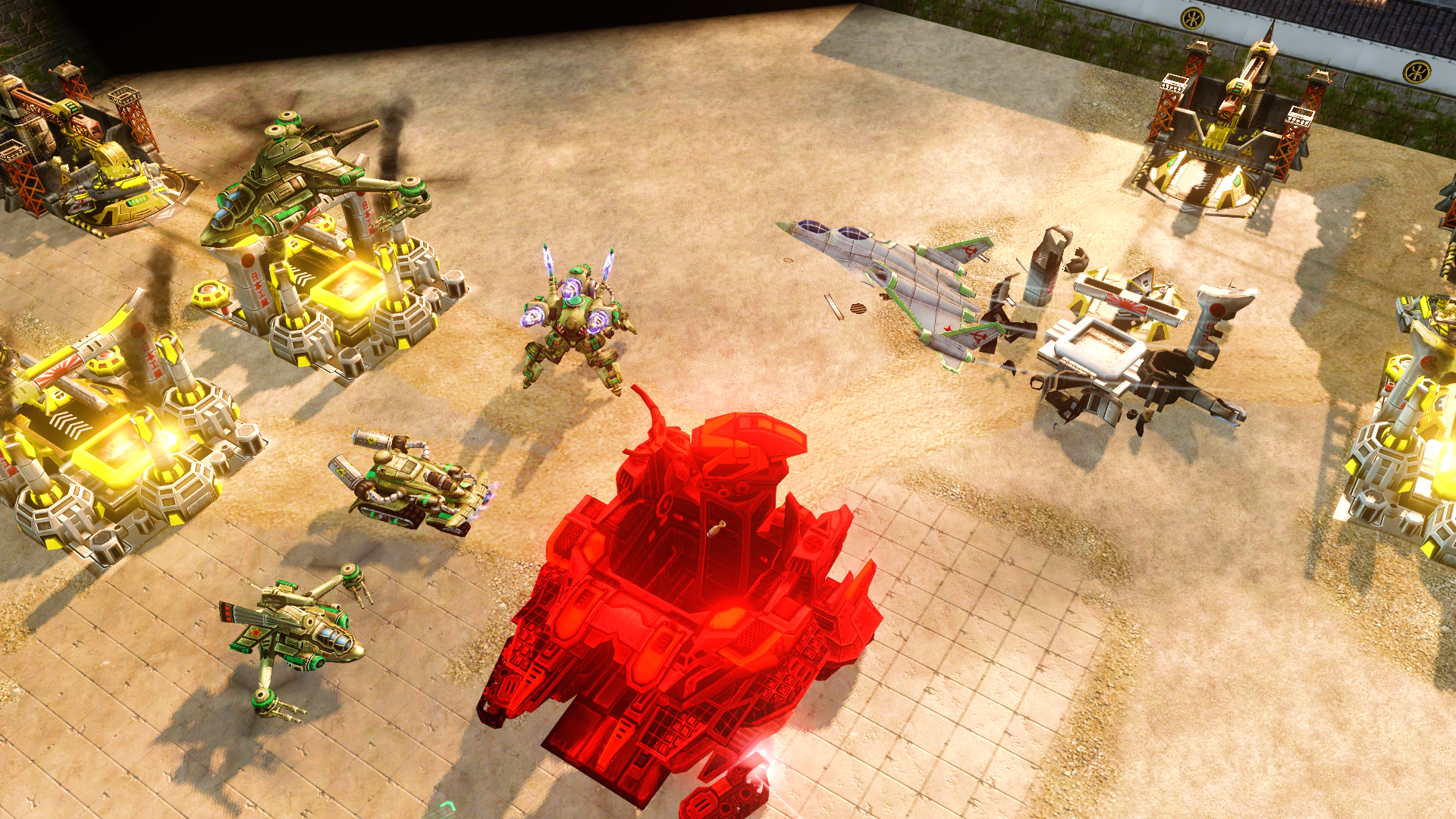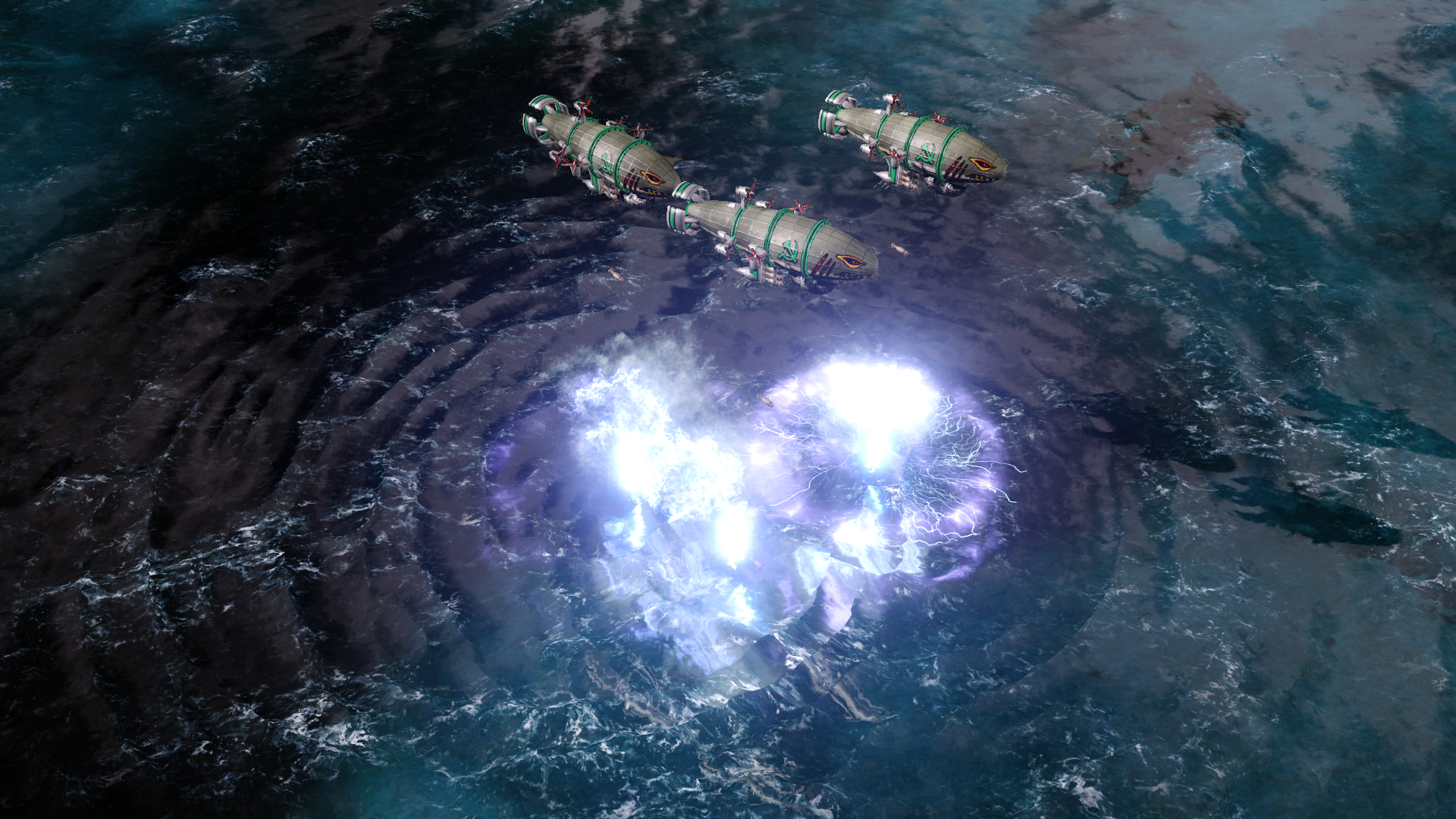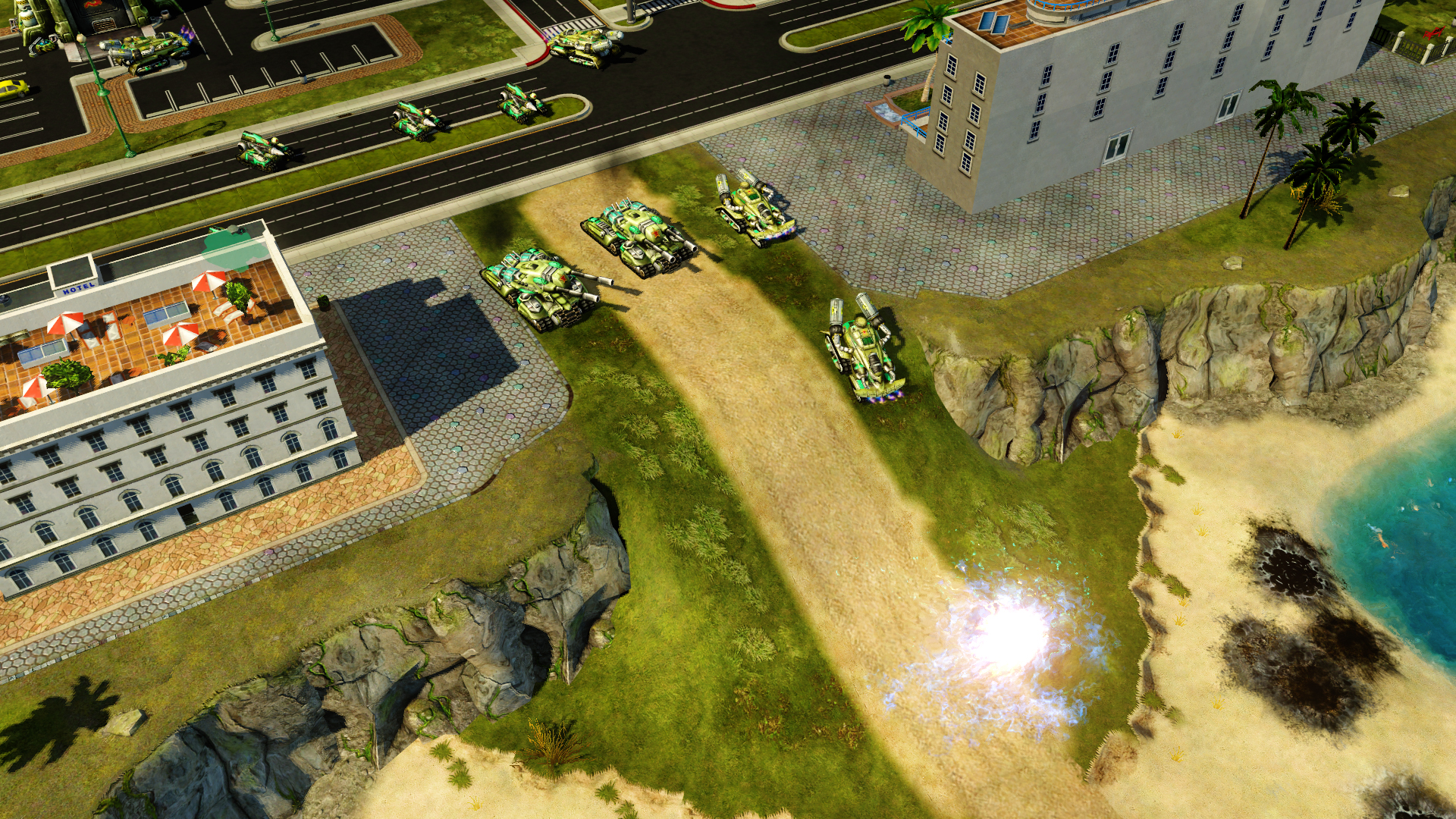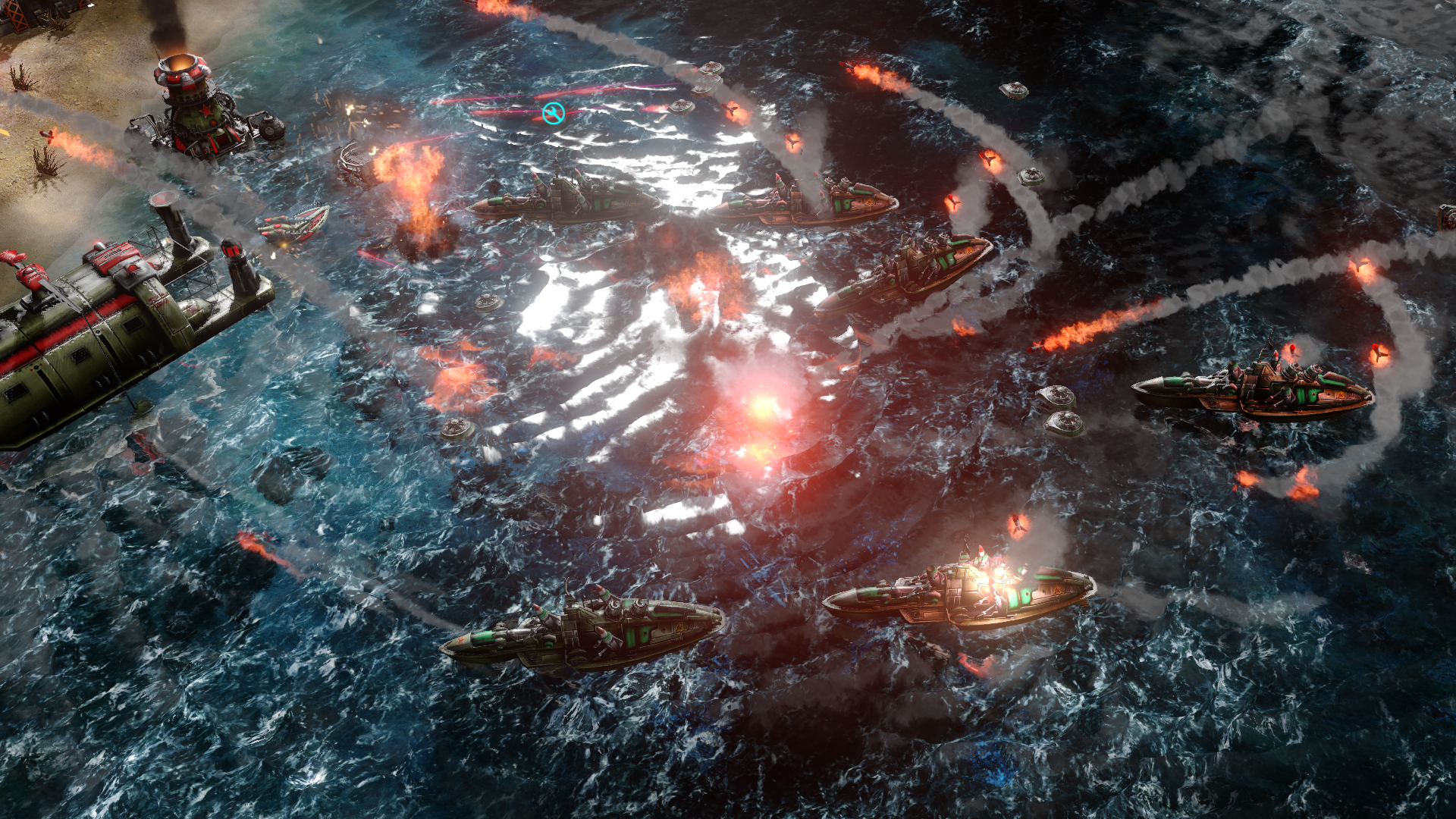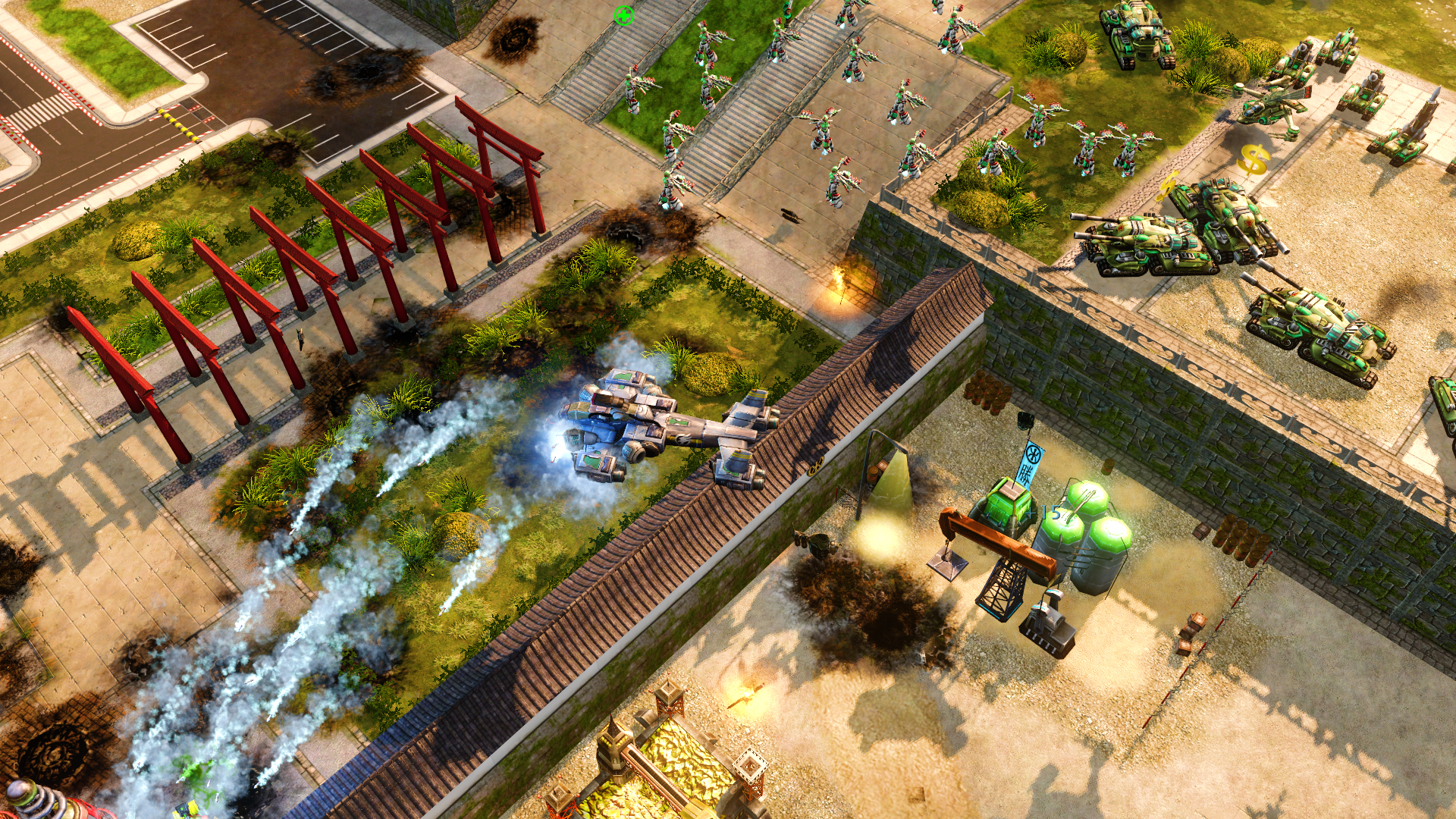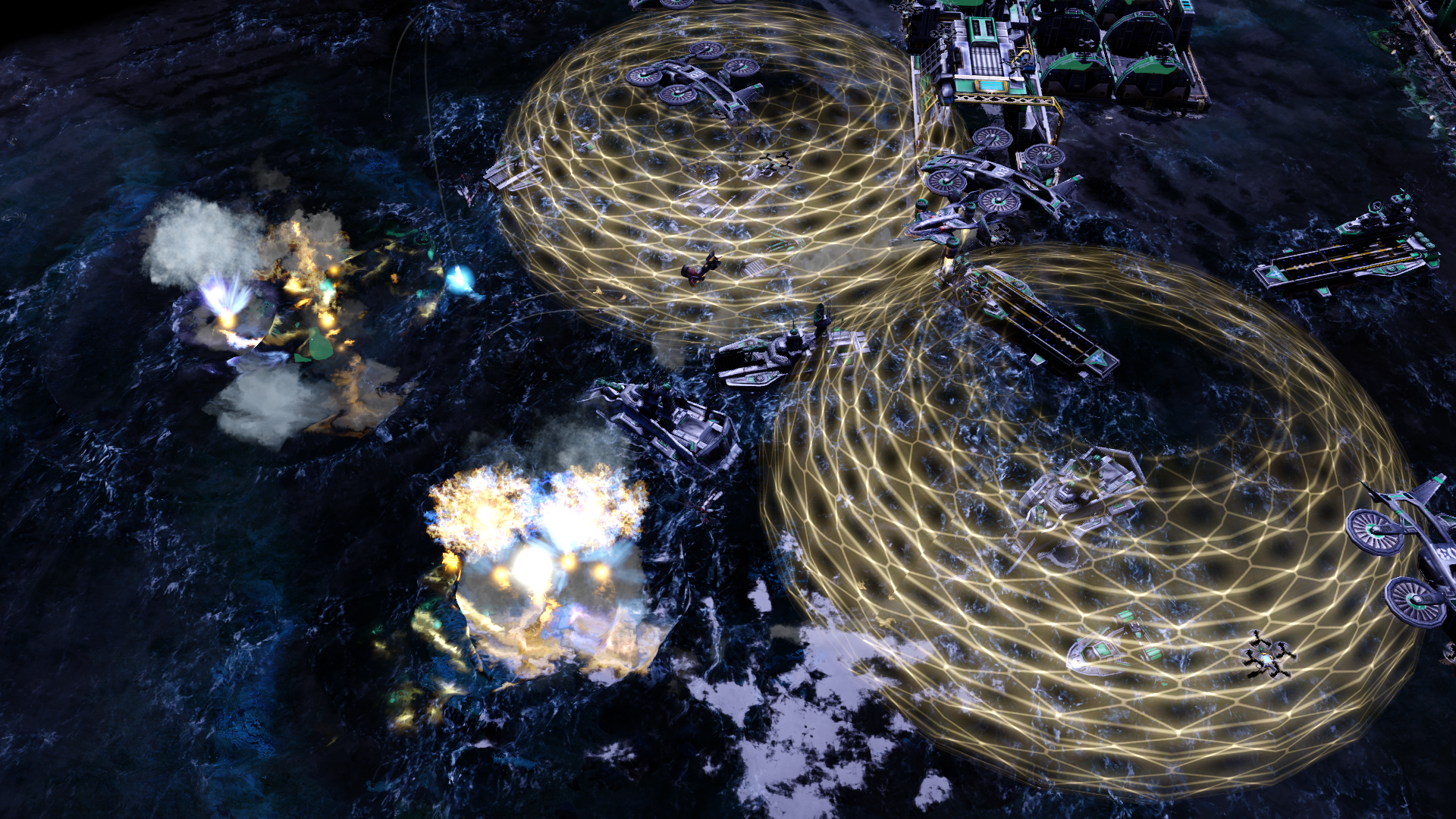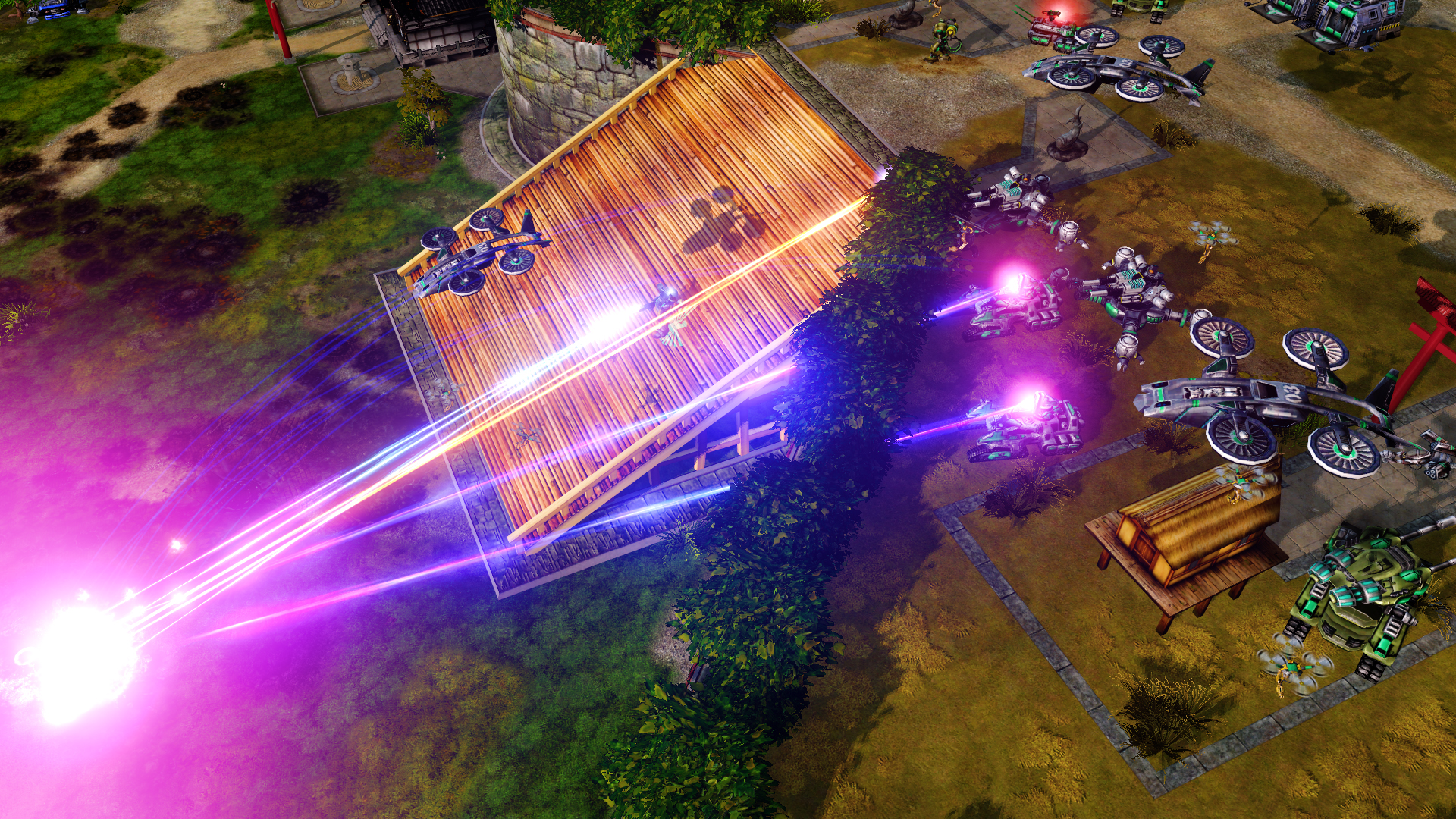 All of the units with their special abilities are playable and most packed with special effects. Sorry if some of the names, introduction or icons of units are not shown or incorrect, because I have been so busy recently and haven't figured out what to call them. XD