Finally, after two years of tinkering with the mod, I feel confident that Red Alert 20XX is ready to be released into the wild. So enjoy!
Download the mod here, where you'll find instructions on how to install the mod, and with all due credits.
You can give me feedback or tell me about a bug you found in RA20XX's channel on C&C Mod Haven.
==========Faction Techtrees==========
In the last few days, I also prepared a brief visual display of both Allied and Soviet Techtree to give a better sense of what RA20XX changes.
Allied :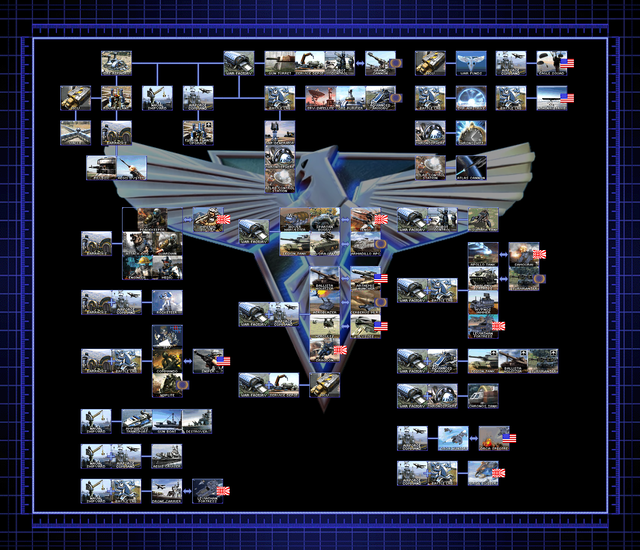 Soviet :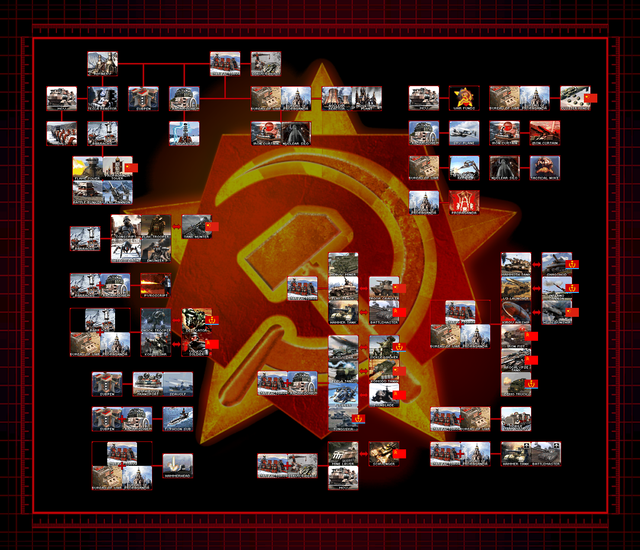 ==========What's next?==========
As I said before, I plan on having more updates for the mod. But first things first, I'll take the next few days to chill out and check the feedback and the bugs found by the community. I plan on having a patch to fix important bugs or balance issues as soon as possible, but also I want it to incorporate some new changes planned for v1.1 (expect slow progress on this front).
So stay tune for more!
And, more importantly, thank you for taking the time to play my mod.