The 3D interface has changed and we have almost completed the design of the base. We can now interact with what you want via a fully interactive 3D. He responded well to the rain, lighting, etc. ...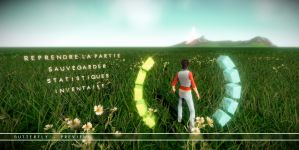 In addition, the system of dialogues has been reviewed and amended. But the final version is still different from what you can see in the pictures.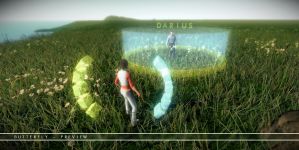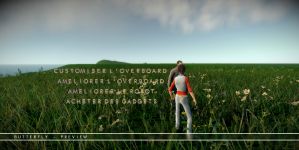 It is possible to improve your equipment and your robot via a procurement system, also in 3D. Everything has been simplified to the maximum to make the game enjoyable and easy to access.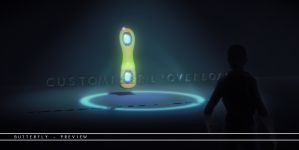 Regarding the progress of the scenario and mission, we started yesterday to write the first part and we are in the 6th mission. We believe there will be between 40 and 60 missions in total. Including side missions and special purposes. You will have a forty major missions in total.
So we started to create the credentials. We decided it would be best to have 10 different powers that you use only 4 slots. You choose what suits you best depending on the location and enemies.
We have also created a system of CheckPoint form of particles.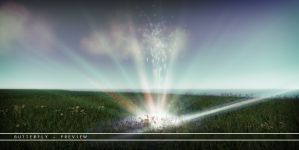 The first video of gameplay will be online soon.