I have a Delay in the upload of the mod. I will removed old files of the folder, and fix littles errors...
however...
+ Added a new FX for the weapon_C4, now is a -Nuclear C4-.
+ Added Special FX for the Re-spawn of the weapons.
+ Now if you want pick-up the weapon or items will need press "Use" button
+ Added News Entities of Op4! Cleansuits Scientist and OP4 Grunts.
+ Added a new system of configs maps.
+ Added a Secondary Attack for Crowbar... now convert in a Electrical Shield, AS SVEN-COOP!
NEWS WEAPONS ADDED: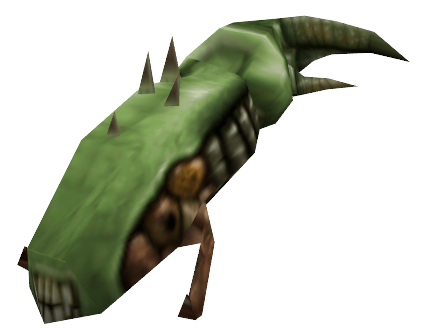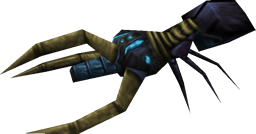 Spore Launcher, Now in Spawner! Shockrifle, Now in Spawner!
---
Thank You SysOp for give me permission for use a little of you Arragement Code

---
Thank You Sven TheViking for give me permission for use the Electrical Shield of SvenCoop in my mod