New Dynamic Lights and Map04
Map01.02 and Map03 even the map04 are with new lighting improvements.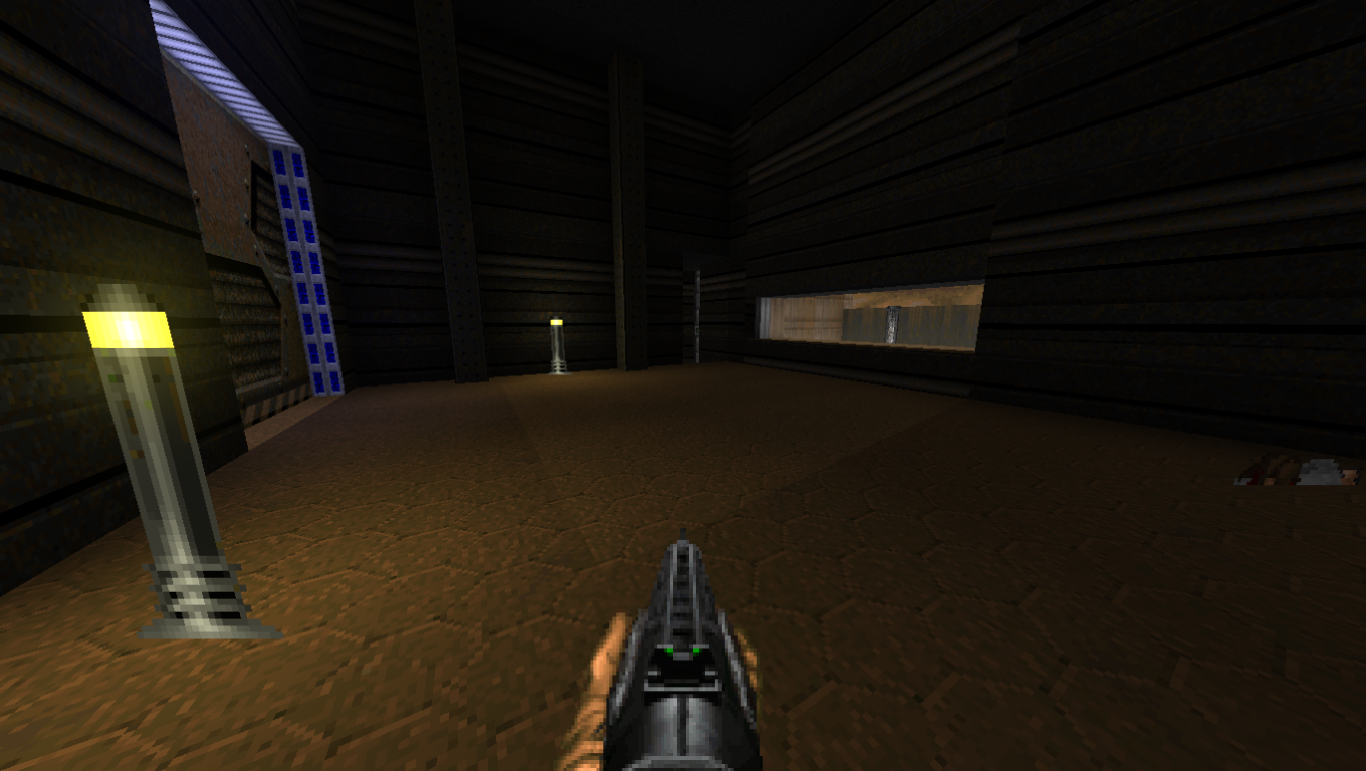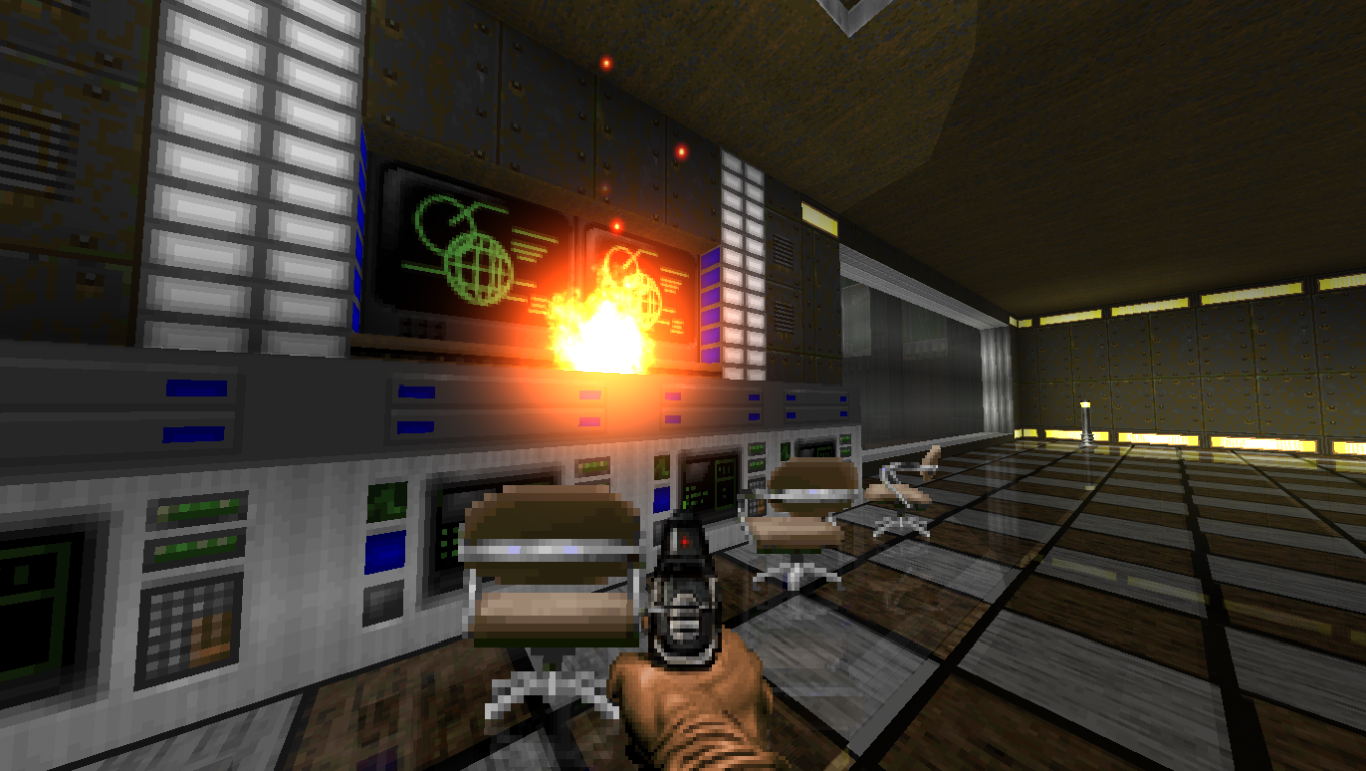 The performance on old computers has then dropped in some parts of some maps full of dynamic lights there will be some lag.
Some sectors are with less lighting to add better dynamic lighting
Before
After
Map 04 is still in development and is the largest map and for now the one that best uses dynamic lights
This map currently has 563 sectors but map03 has more with 841 sector
Note: Having more sectors does not mean that it is larger, for example, map03 has 841 sectors but map02, which is much larger, has 798 sectors for now.
My Twitter : Twitter.com

My YT Channel : Youtube.com