Work goes smooth as ever. Weekends are like clockwork: Team Fortress 2, Garry's Mod, FF7, Loveless Text Editor, Fraps recording.
This time, though, I've compiled an example--RECORDED, NOT PICTURED--of Costa del Sol's improvements. They're minor, but hey, I'm making it seem better, not creating a whole new storyline. You can compare them and see the difference.
Wondering why I uploaded the Text Editor in the first place? (Well, other than Wiweeyum's great idea of doing so.) It's because I'm looking for a little assistance. Maybe I could break it up with someone else. Just apply for my group, tell me a little bit about your skills, past experience, etc. and I might consider you. The group is attached to the mod now!
Now, I will only upload this video if I get ten comments saying, "Upload it, pl0x pl0x pl0x pl0x" or something a little less barbaric than that. Just a simple request of uploading. I want to make sure this mod is supported healthily before I go to big trouble to make a mod. What use is a long time's work if there's nobody caring, right?
That was a stupid move. I'm going to go ahead and, hopefully, release the video this coming week, tech and time permitting. Keep in mind that it's far too early in its stages to be considered final. This WILL work. I'm positive. In case you missed the latest pictures, here they are: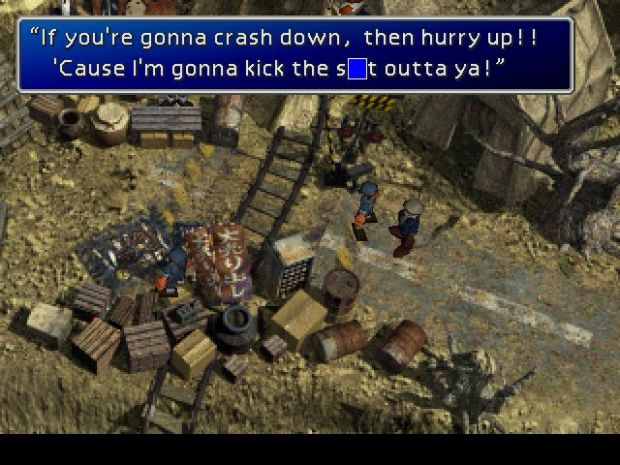 ---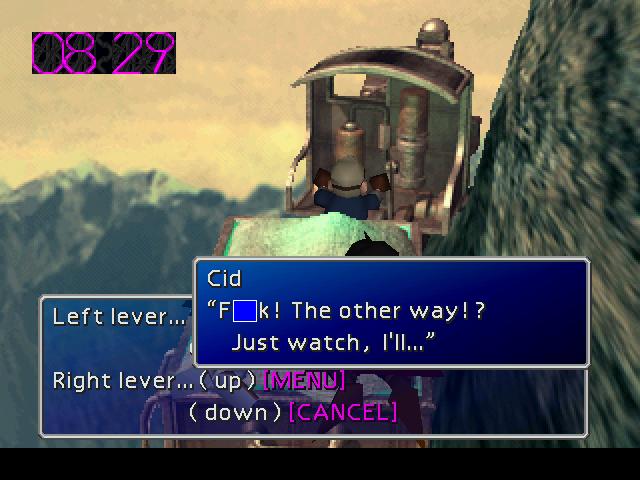 ---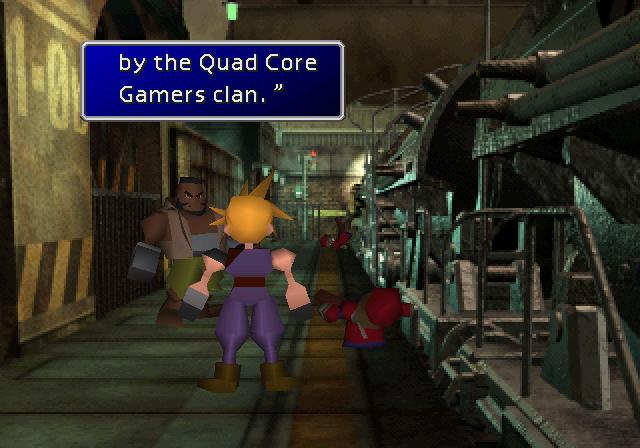 ---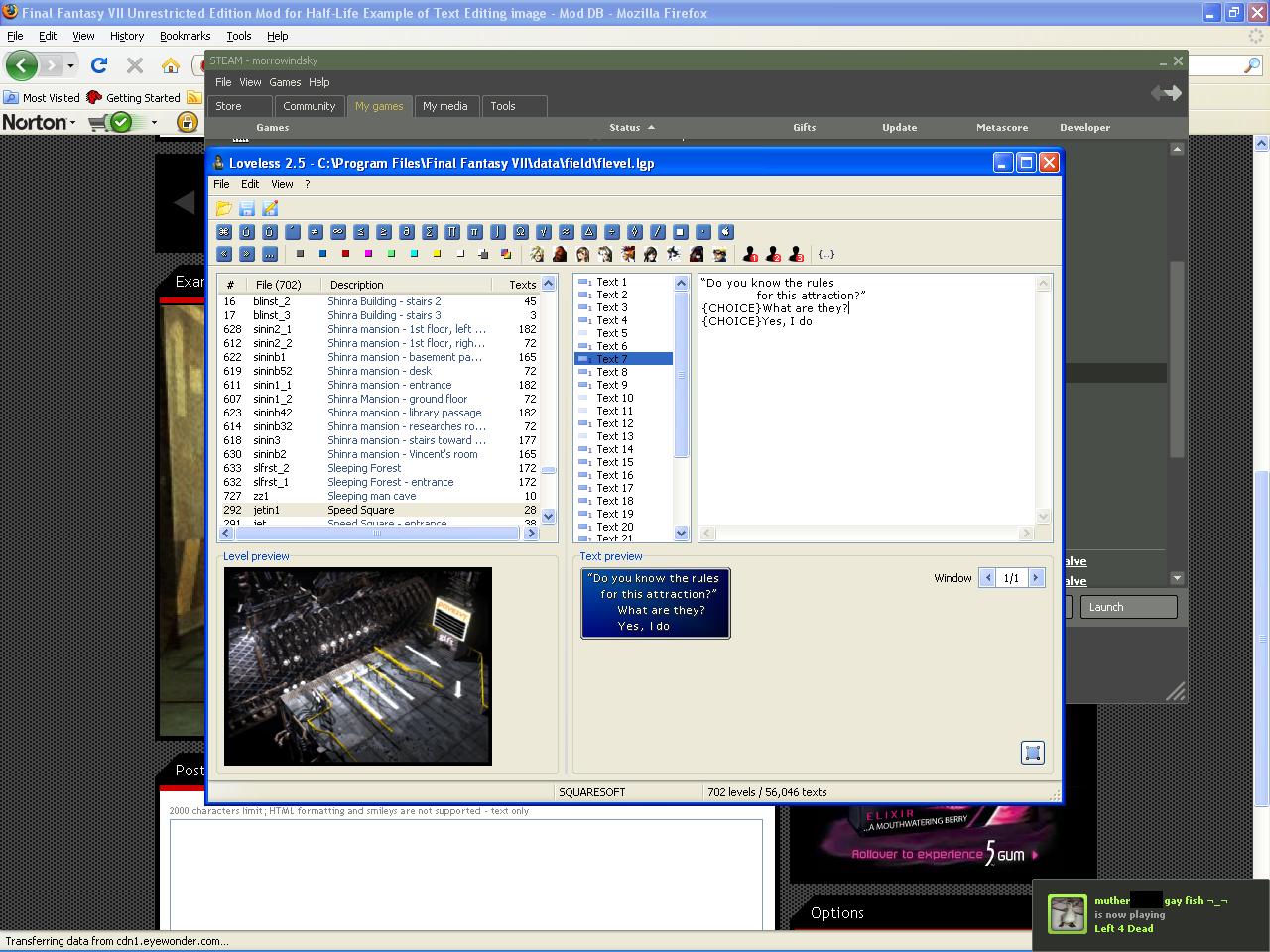 ---
I hope that does for now!