Here Are few early concept-arts of the family of the main characters.
This is Sophie, and she was an introvert. She has a high level of intelligence, tries to avoid danger, but because of the great affection to her brother always gets into dangerous situations. Due to its cohesion and the difference of characters, children complement each other and always find a way out of any, stalemates.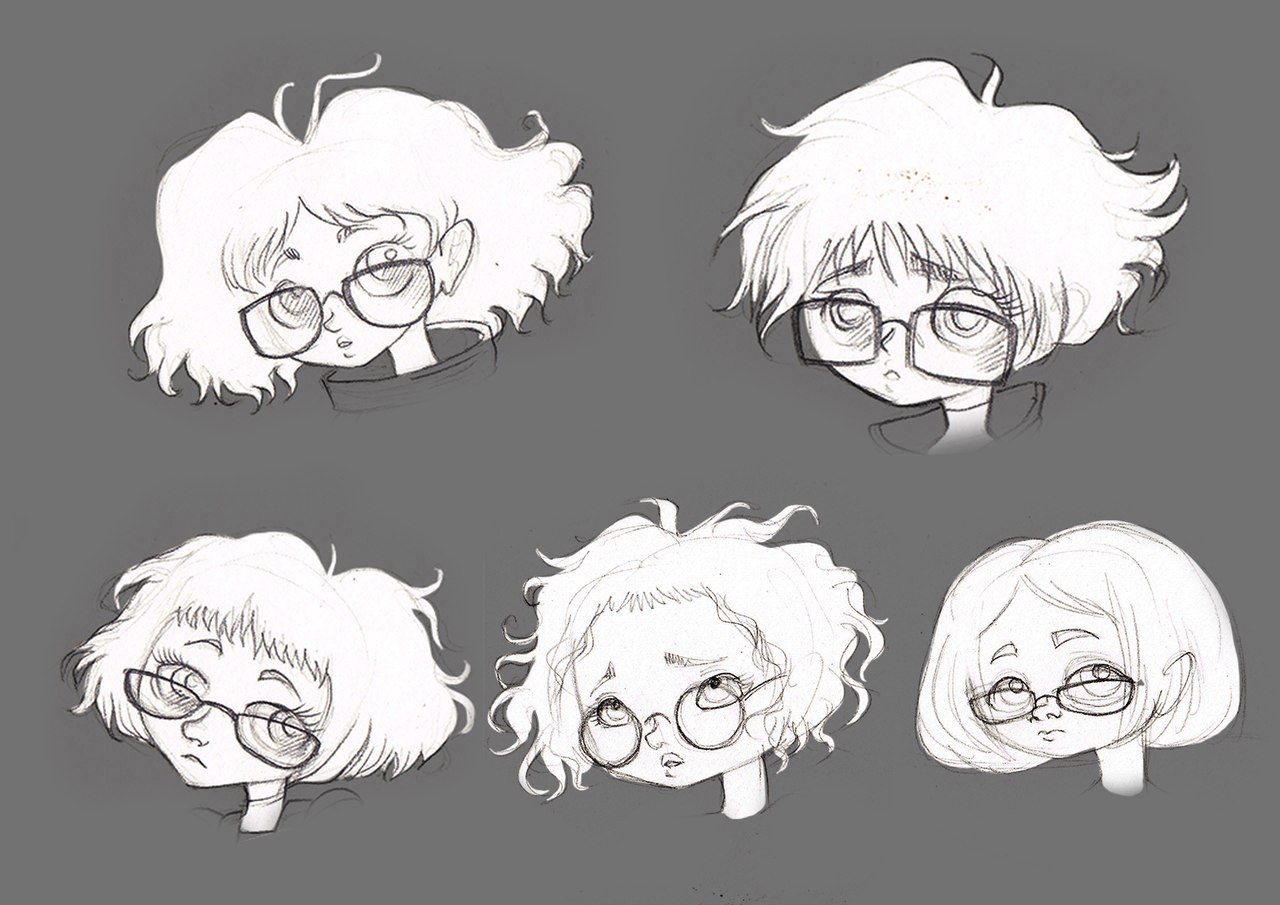 Billy. Sophie's older brother, has ants in his pants, extrovert, inquisitive and enterprising, have a weak feeling of self-preservation, and therefore often gets in an extremely dangerous situation.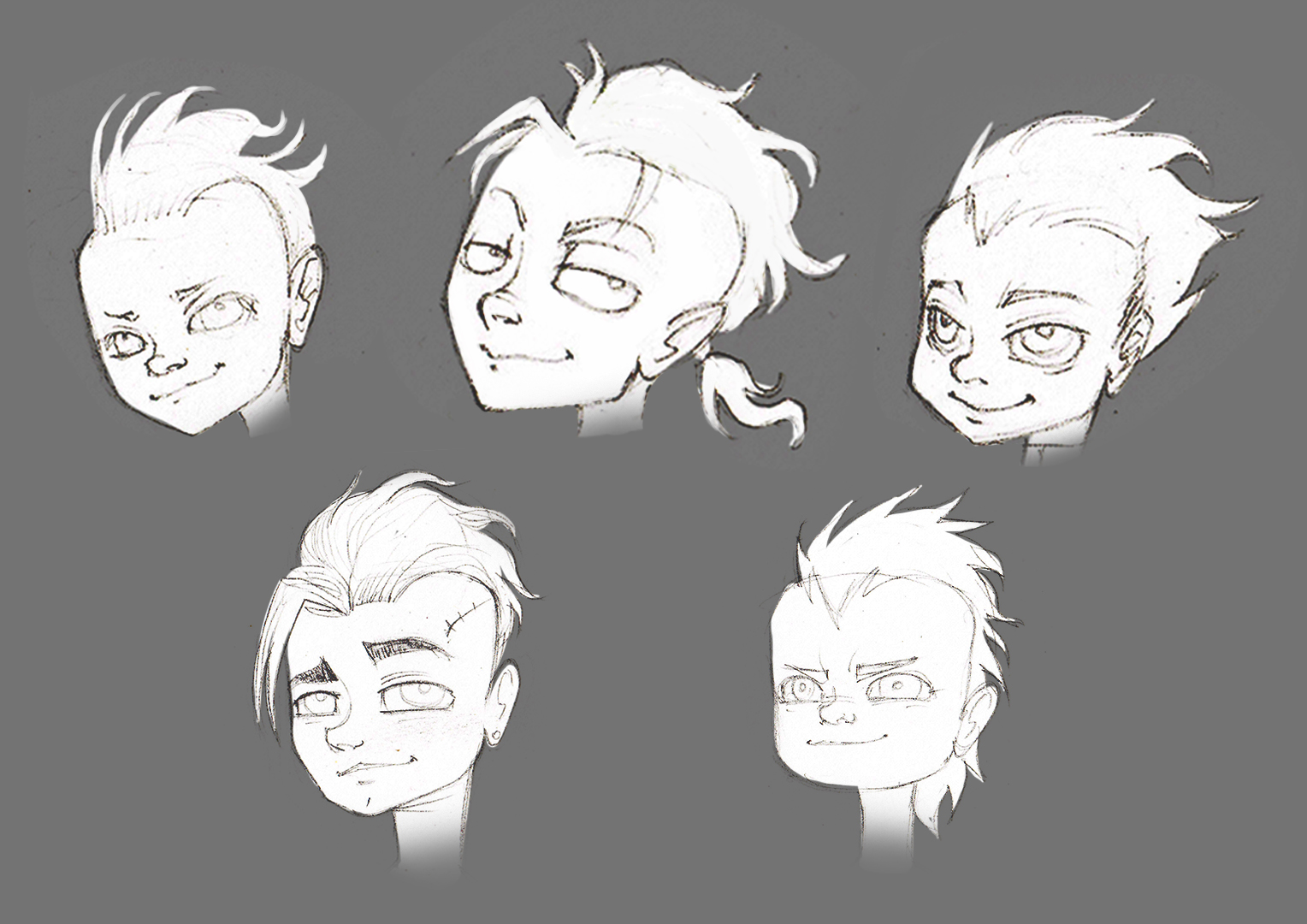 This former military engineer. As a young man he spent a lot of time traveling around the galaxy as a military flight engineer. After the disappearance of his daughter and her husband took over the education of grandchildren and left the service. Since then, he began his own investigation into the disappearance of his daughter.