Snipe34 continues his labor of love for his baby, KFZ and released his work-in-progress FEMALE character for the game. It is mainly catered depict a close friend in Miasma UT2004 Community, namely, Sweety.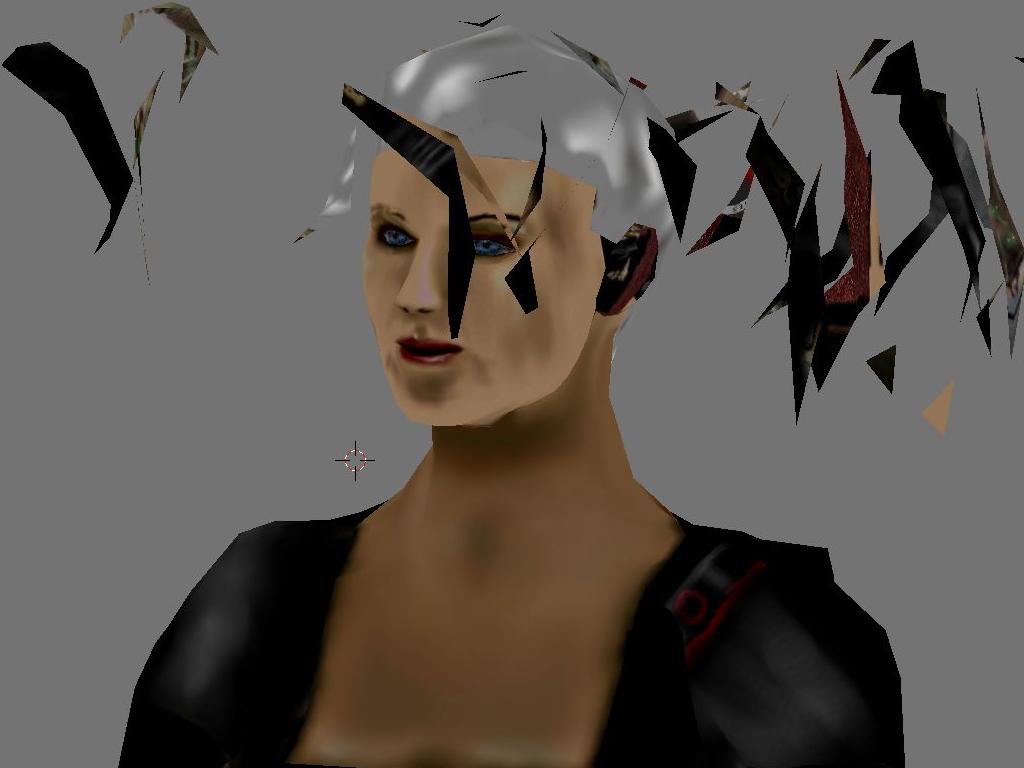 And the other work-in-progress model, the RK95, is finding its way to the forefront.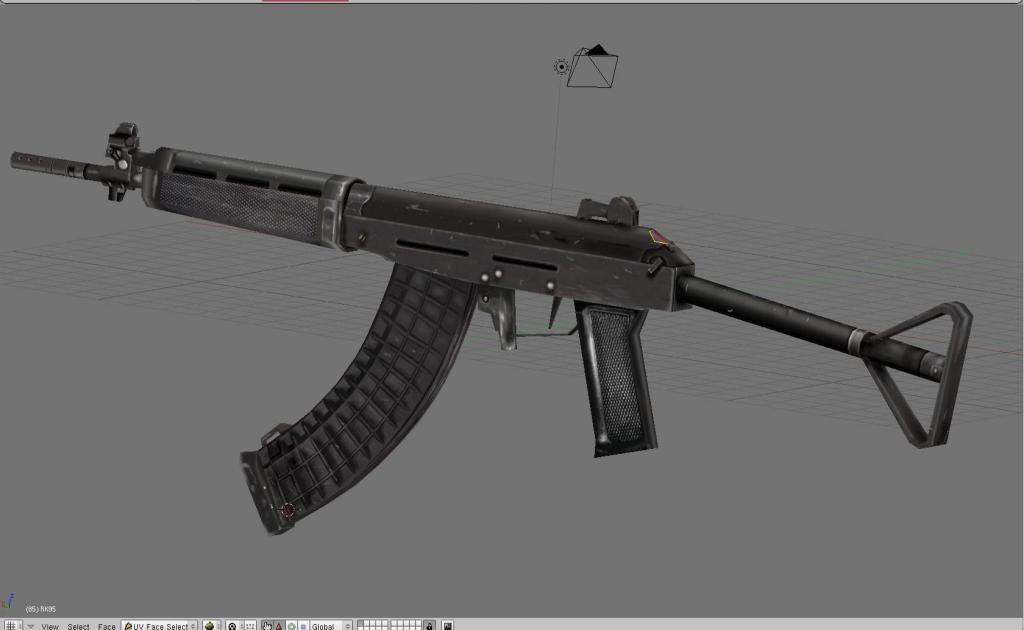 Still more to come, so keep in touch.