FEB2015d PUBLIC CHANGELOG: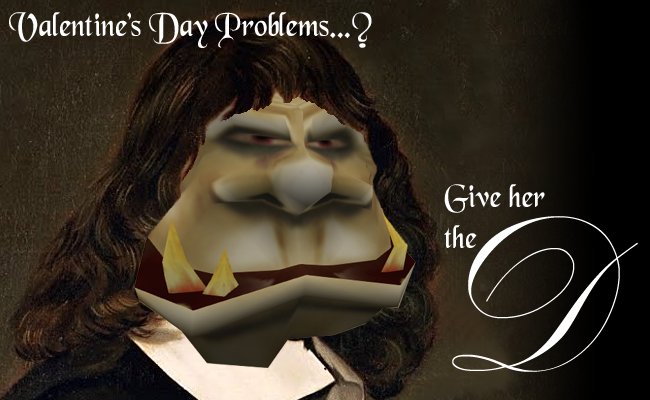 * Sage advice from the Descartes Troll.
This optional** patch has all the goodness of FEB2015a plus:
Bugfixes:
• Shield buggery. *
• Scriptflag issues causing push resistance not to register and the like.
• Various monster DOT/AOE registration issues.
• Multi-map global quest tracker issues (Shadahar and Lodagond, among others.)
• Boss tag FN XP multipliers failing.
• Rune Blade issues.
• Tomahawk issues.
• Bunch of other minor stuffs.
Map Fixes:
• Bloodrose:
- Flesheater Crash (Possibly)
• Fmines:
- Musak (Recompile pending for some new chests)
• Rmines:
- Vanishing mob issues
- Abyssal Worm teleport issues
- Abyssal Worm chest issues
- Abyssal Worm resource issues (now suspends all spawns while present).
- Blood Goblin Chieftain boss recurrence chance and chest
- Slime boss now appears
• The_Wall: *
- Insta-death on spawn. (Go hug Forsuth for us, he's been lonely!)
* Requires client have patch.
** FEB2015c or later is currently required to play on [FN] (and FEB2015d is required to play The_Wall.)
Should be the last patch of the month. Beware, again, come MAR2015, or whenever the next patch is ready, Rmines, Fmines, and Underpath will be hidden-flagged maps, as per Oyster's demands. (Assuming we can get this darn Gatecity source to behave.)
Comes in both full installer and update patch variants...