Hello Dear Friends!
We have big news for you!
Fart Simulator 2018 is done!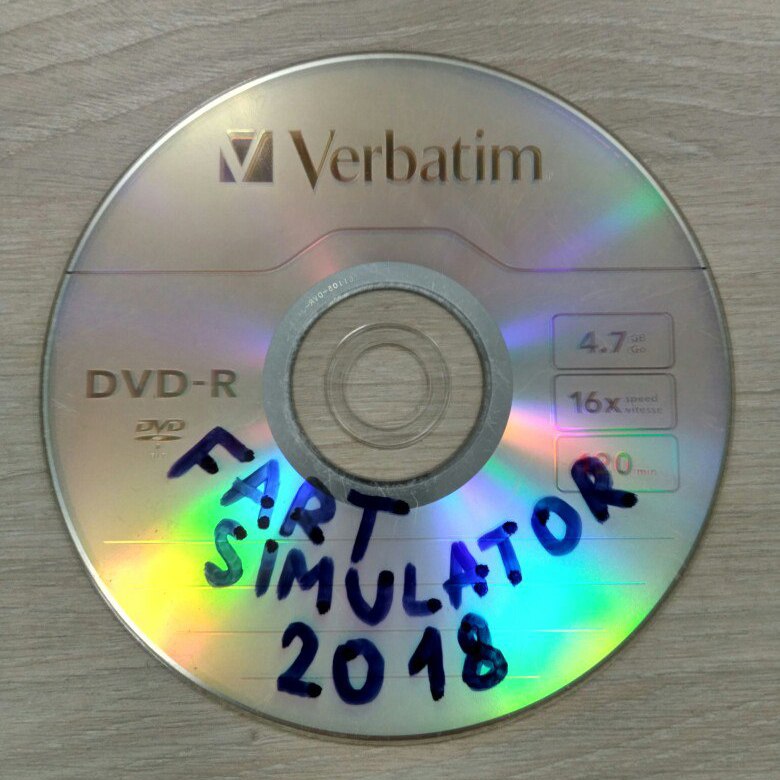 Now our game is undergoing final checks and in the beginning of December it will be released on Steam!
If you are a blogger or a streamer, then send us your channels to the email sacriface.studio@gmail.com we will send you a key so that you can try out farting one of the first!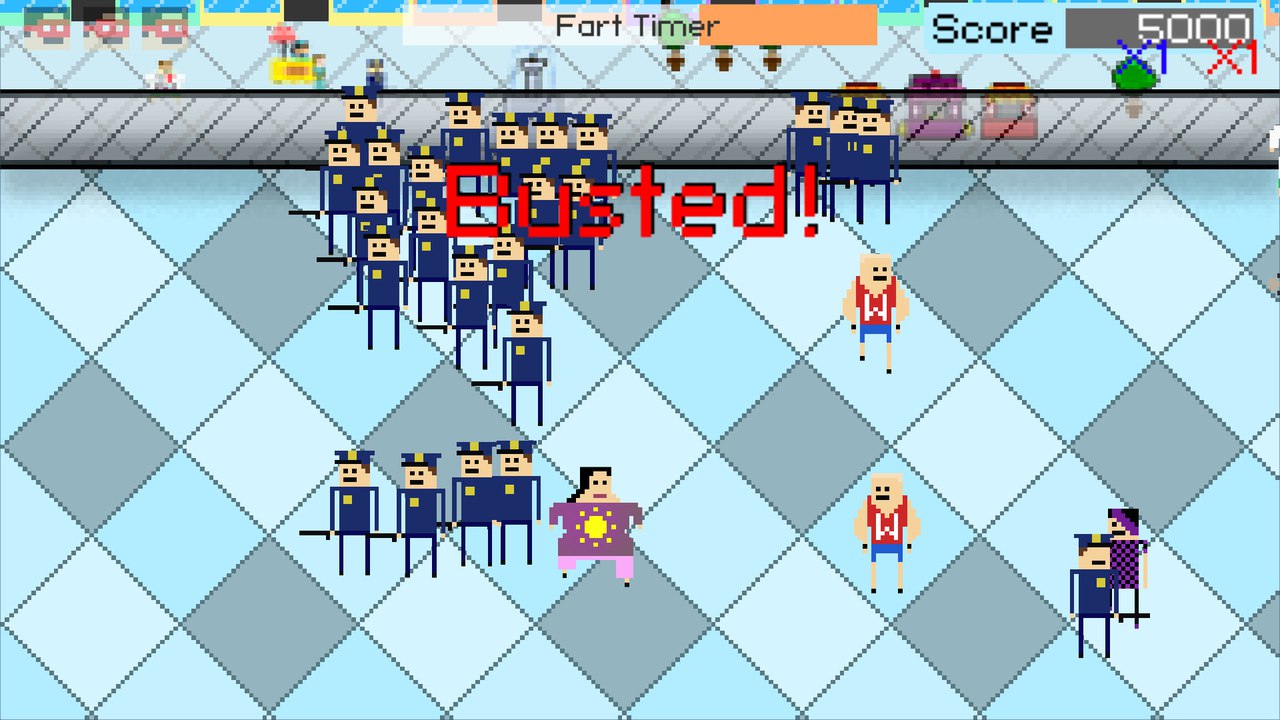 Thank you for your support and attention!
God bless you!
Sincerely,
Sacriface Studio Command.