As you know, we are still working hard on the design of new pieces of the game, also I'm improving and fixing some bugs that the community discovered. It is taking long, because we are making and designing everything with care and love.
I was thinking to add a little story with an end, in order to let the player beat the game, also the player could play forever in the sandbox mode.
In this little dev log update, I would like to show you six new 3d models. Most of them are related with supply (water, power, oxygen), the others are the furnace and the foundry.
First one, Solar generator, with textures.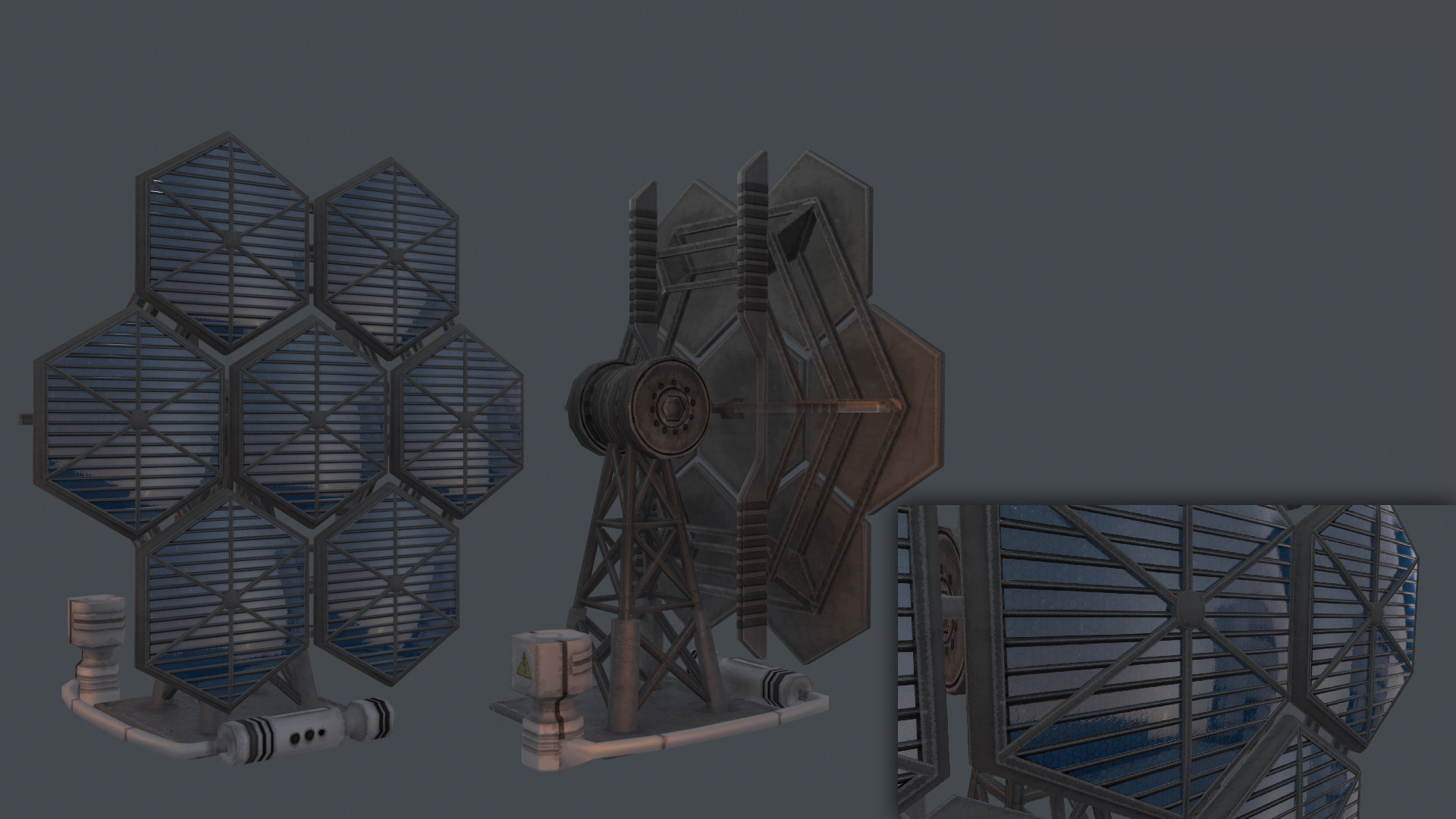 Robotic Arm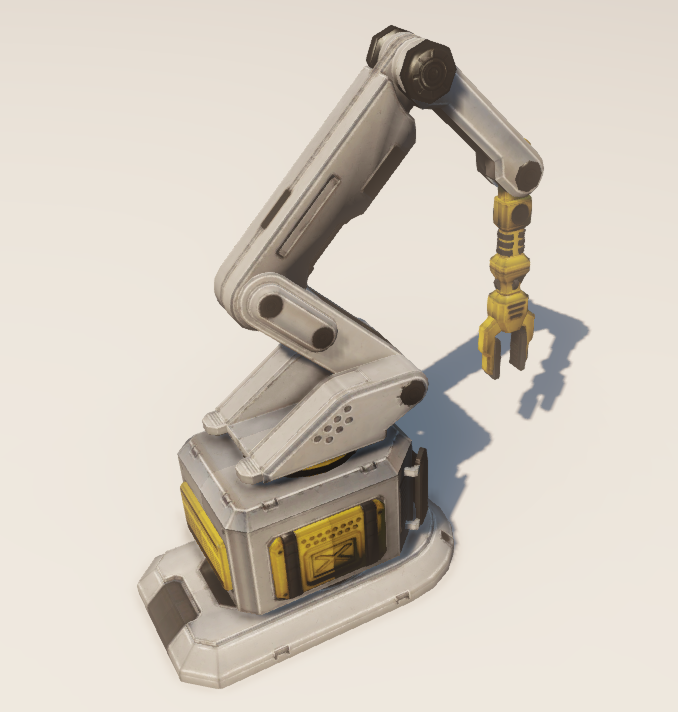 Foundry WIP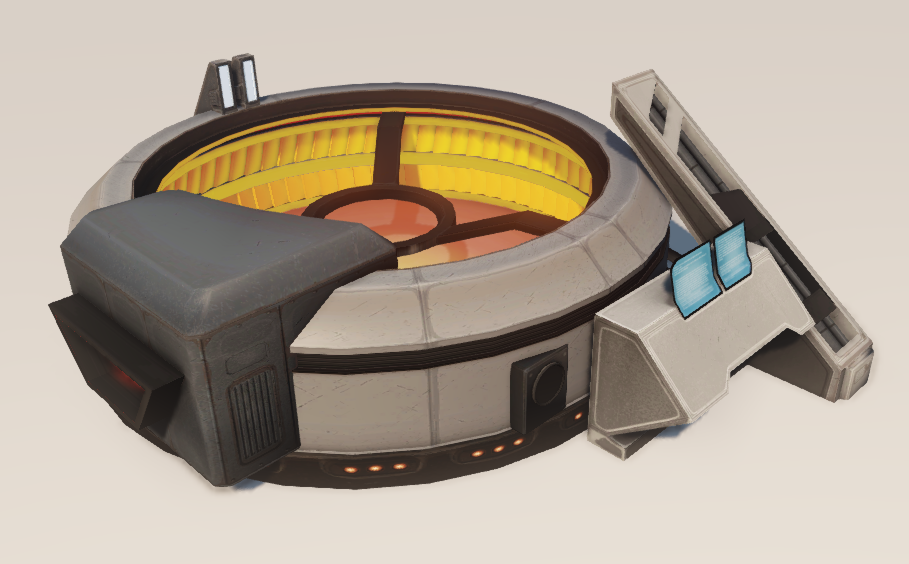 Overpaint of the Foundry 3d model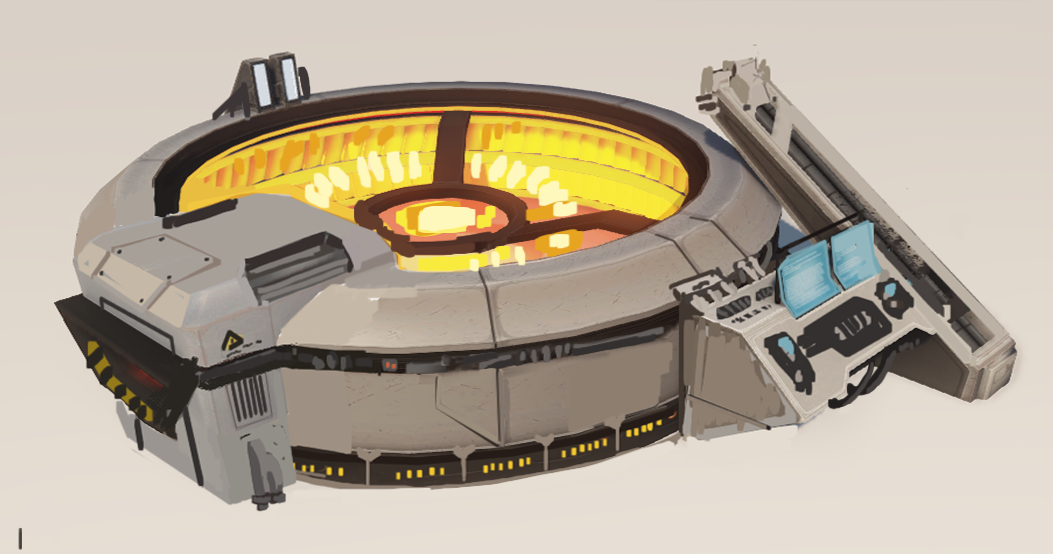 Furnace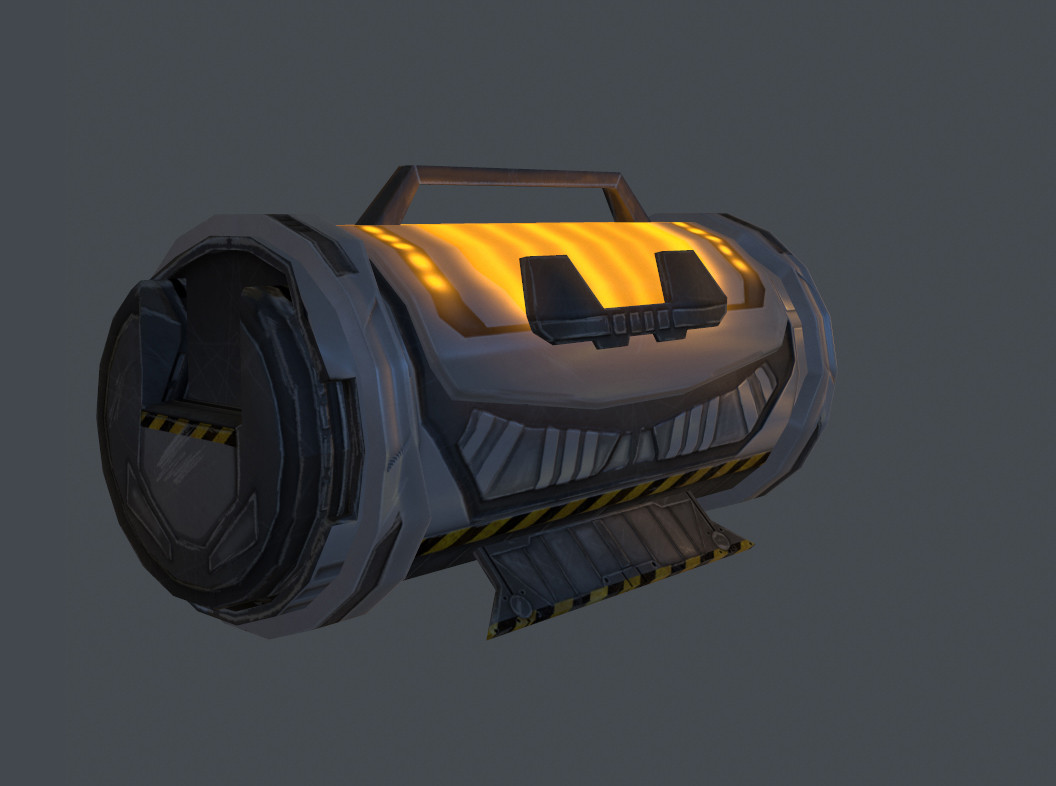 Electric Wires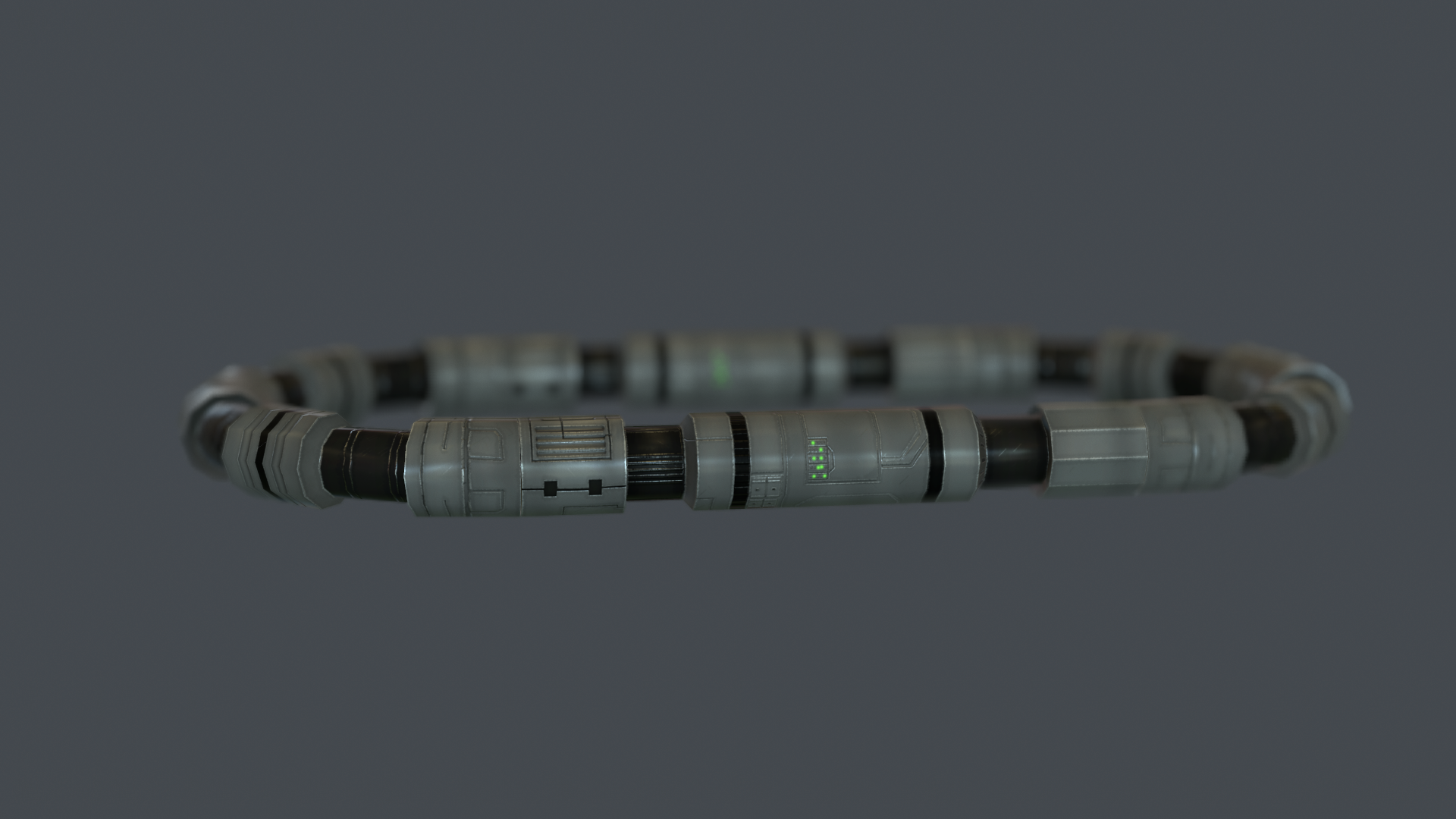 Water Pipes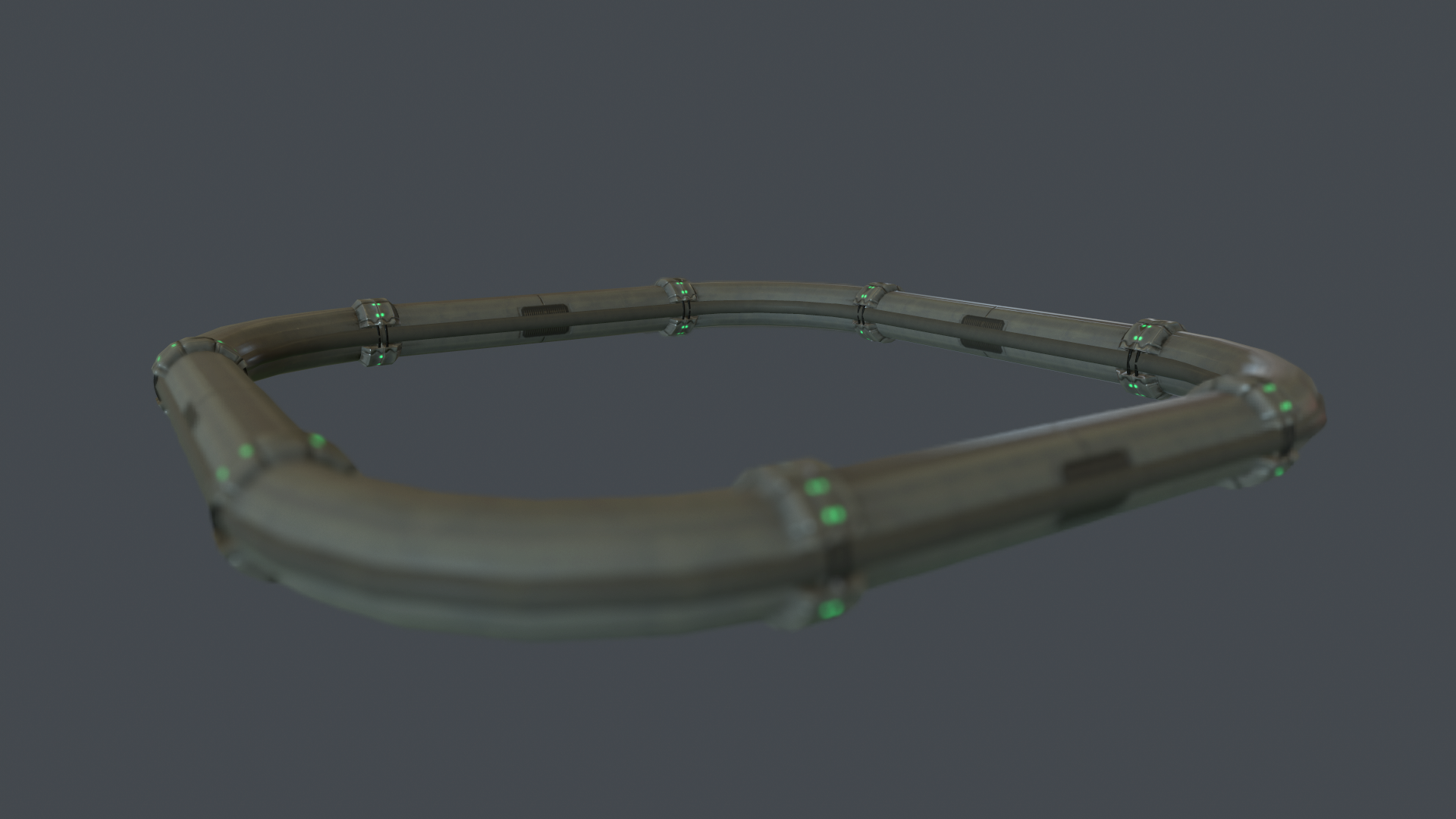 Oxygen Conducts
Oxygen Dispenser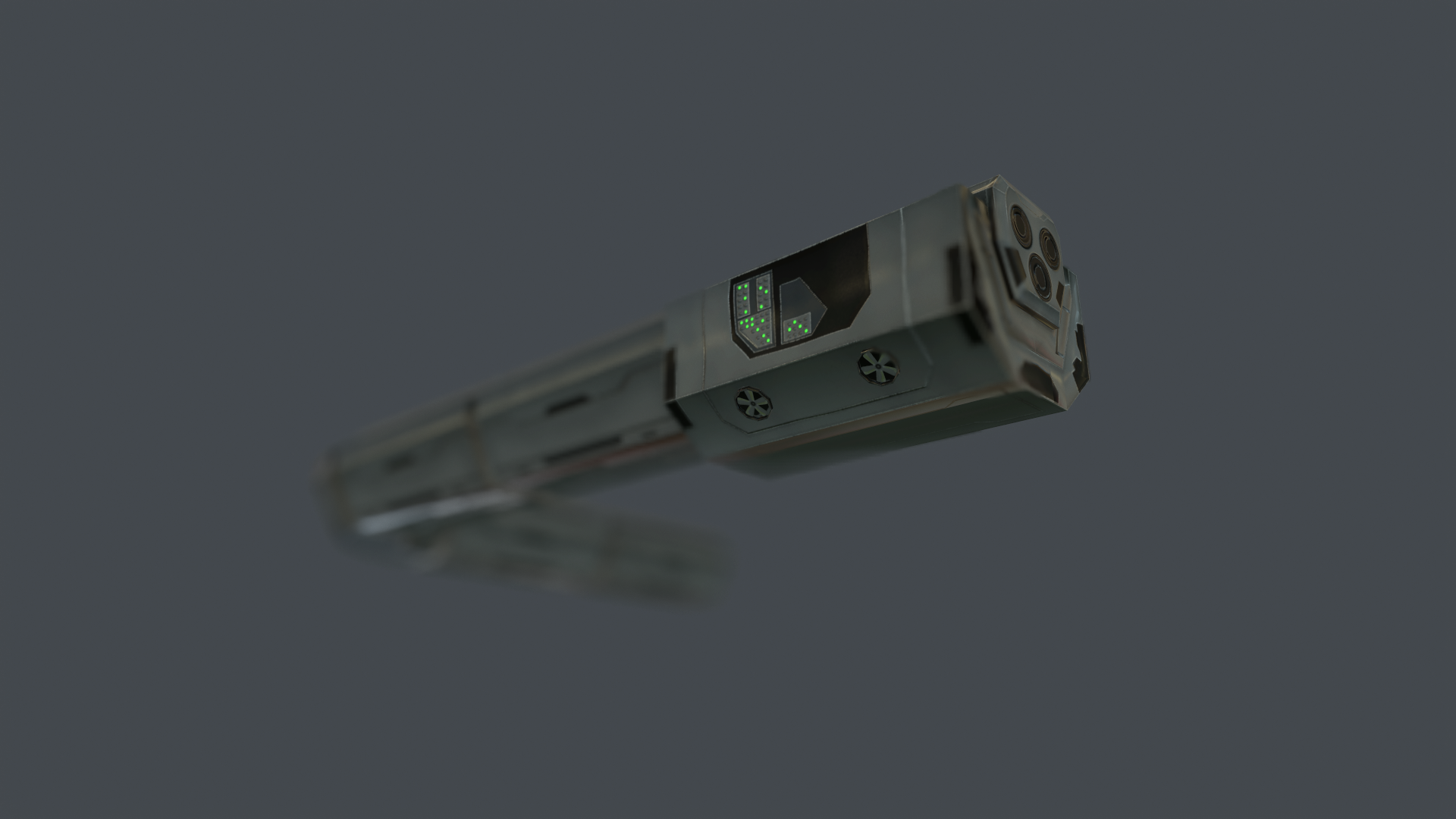 Thank you for your support!