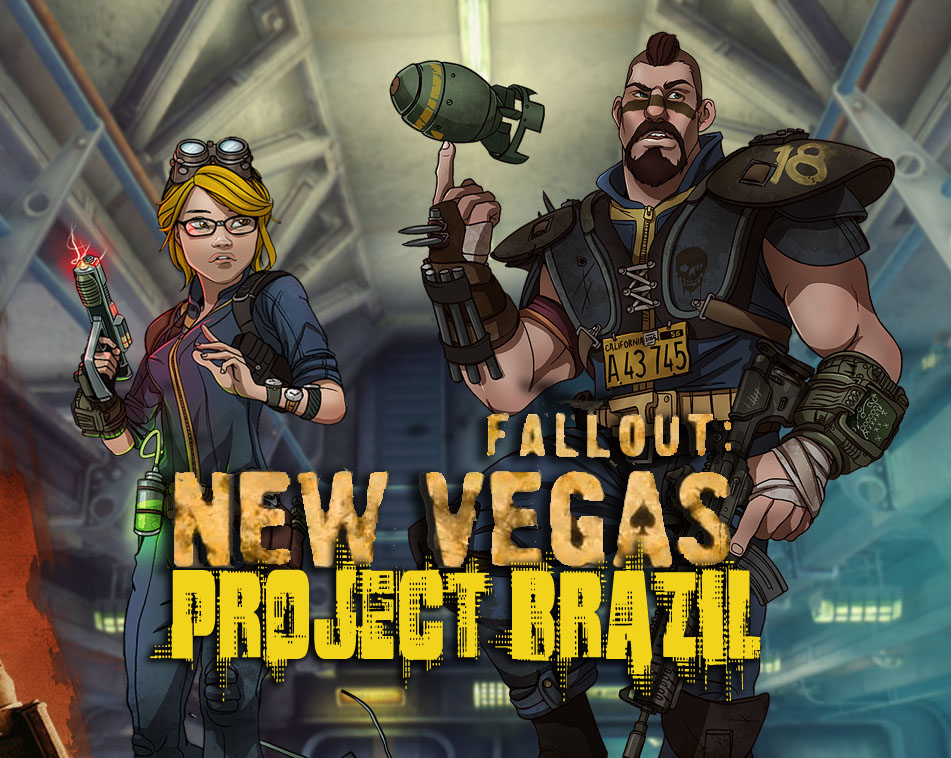 More HD Re-textures and New Videos!
FPB's long march towards release is slowly wrapping up. Rick's latest updates will be getting us to the last two major quests for the Raiders and NCR that need work! I'm continuing to develop in-game cinematics that play at the beginning, middle, and end of the game.
The old 131 version we replaced is here:
... and reluctantly, the very first version is here:
Gross. :p So this is the 3rd (and Final) time I've made this video over again from scratch! XD
Fun fact - the first video was made while I was functionally homeless in 2012, using whatever I had available, on a shitty laptop. Literally worked on it while sitting in an unemployment line at a DES office in the crisp cold of an Arizona winter. Fun times. :p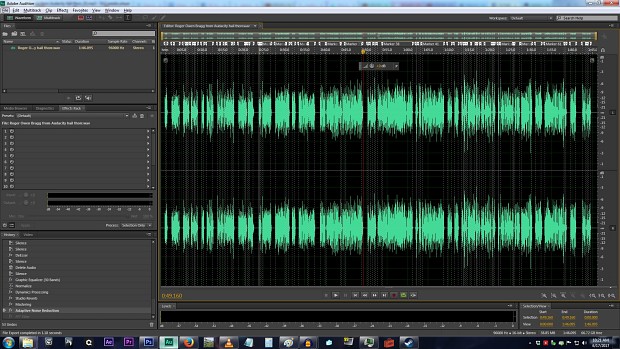 Bragg's voice in the Intro video also got radically overhauled. The old one made me want to cry. :p It was muddy, tinny, garbled, and just... awful. It was literally the first audio we ever recorded for a video game that I had to do myself totally on my own. I'd worked as a team on other mods with voices, but never like this, and Bragg's opening was the first dialogue I'd written, cast, and produced. I had to do some serious magic and buy Adobe Audition to fix it. It was serious time travel.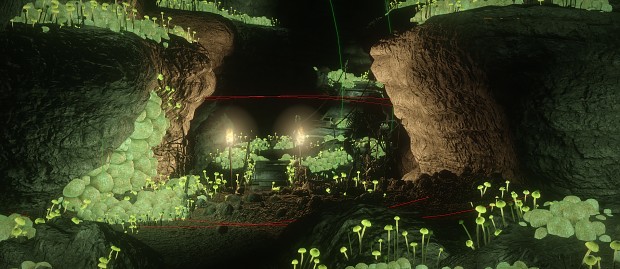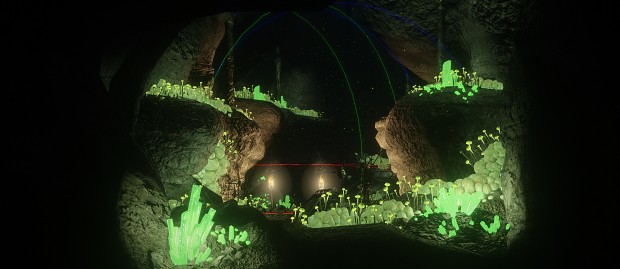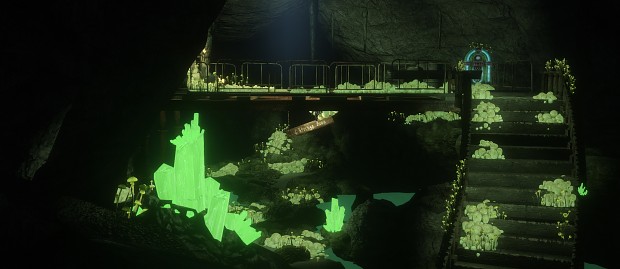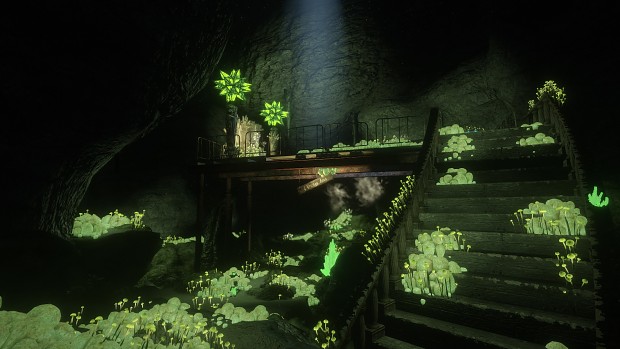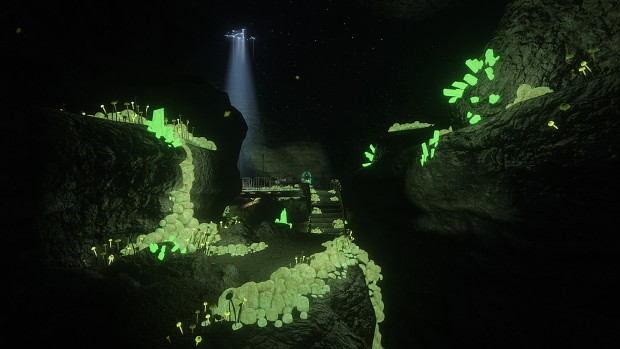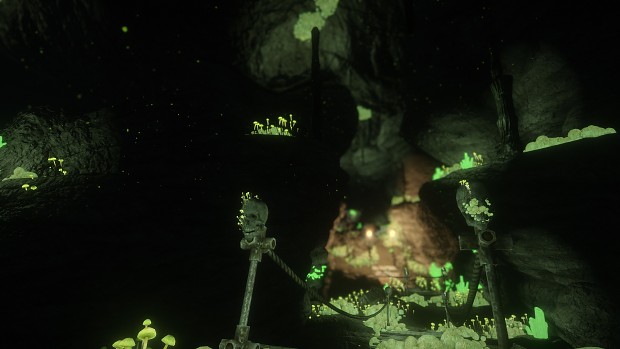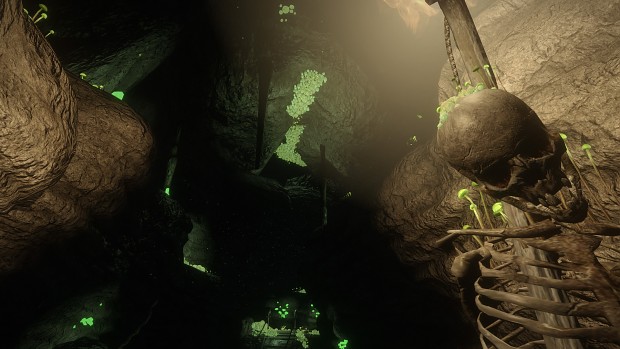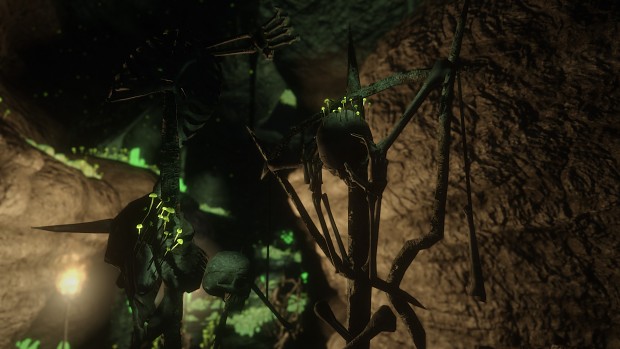 I still have three areas I want to overhaul and possibly remake from scratch before we release. One is this cavern system in the first Raider main Quest branch. It looked really ugly before the new rock textures went in, and the layout is still pretty much just a straight line and a goal with some cement rooms in the wings. Not exactly the fun adventure I'd imagined it would be. Utilizing some new art assets donated by The Frontier's Team, I've been making them steadily better.
The other area is Fort Daggerpoint's approach and Main Entrance. You see the level three times as part of the story. First to enter, spoilers happen, you run away, other spoilers happen, then you go back into it one last time. So I need to make that area more visually pleasing and foreboding. That means hacking vanilla assets out and replacing them with new art 3D assets and better textures.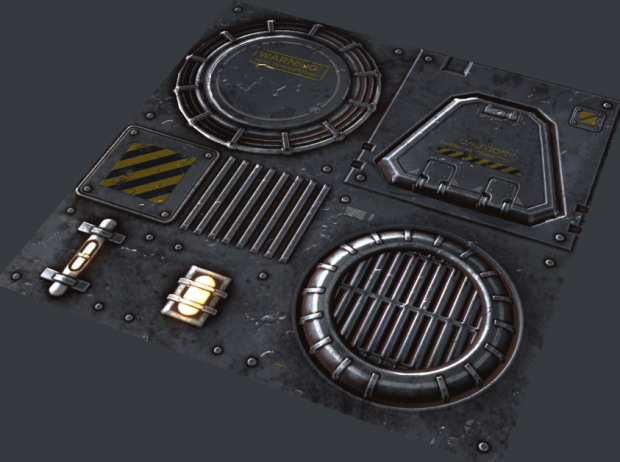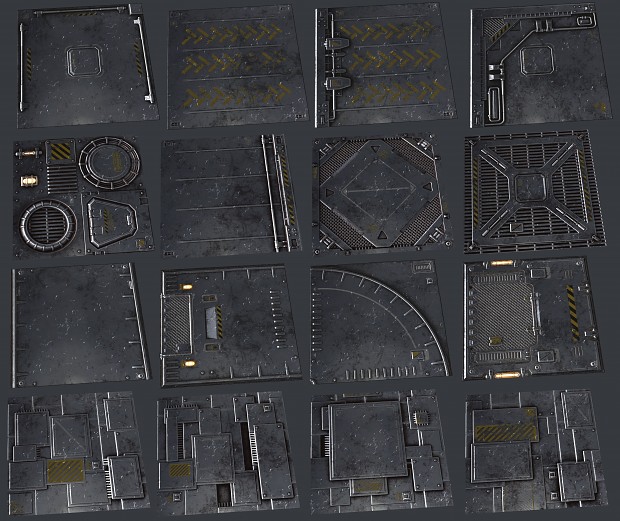 To that end, Jack 'Weijisen' Wong and I made some new tiling floor assets with all new textures, including heightmaps and extra environment & cubmaps. I did the retopologizing of the meshes and he made the textures and gifs. They really look amazing an sell the look of the metal.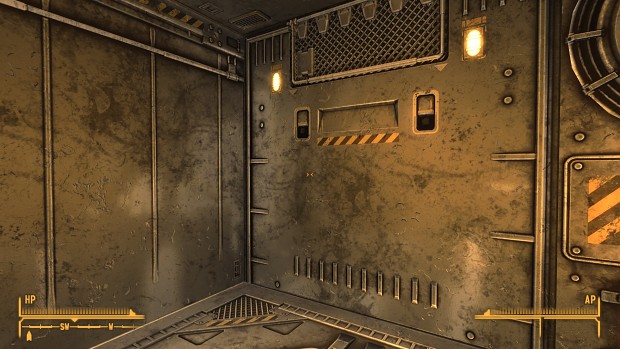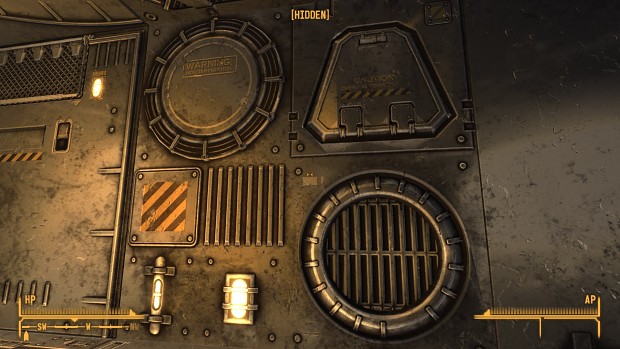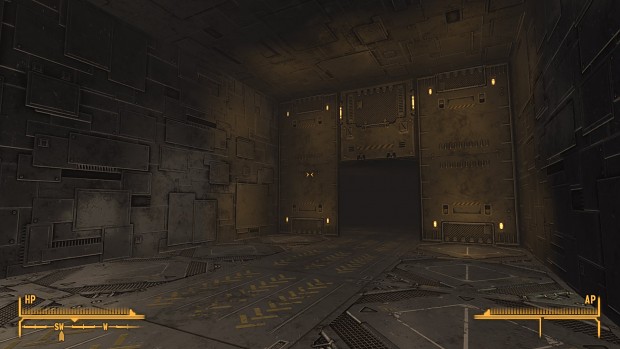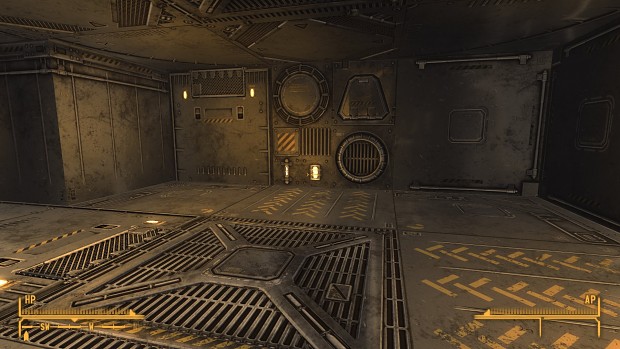 Stuff like this will help the old engine look (somewhat) more fresh!
I'm not going to remake the entire level with these, but enough strategically placed elements so that it looks brand new, and no old textures and meshes are too obvious.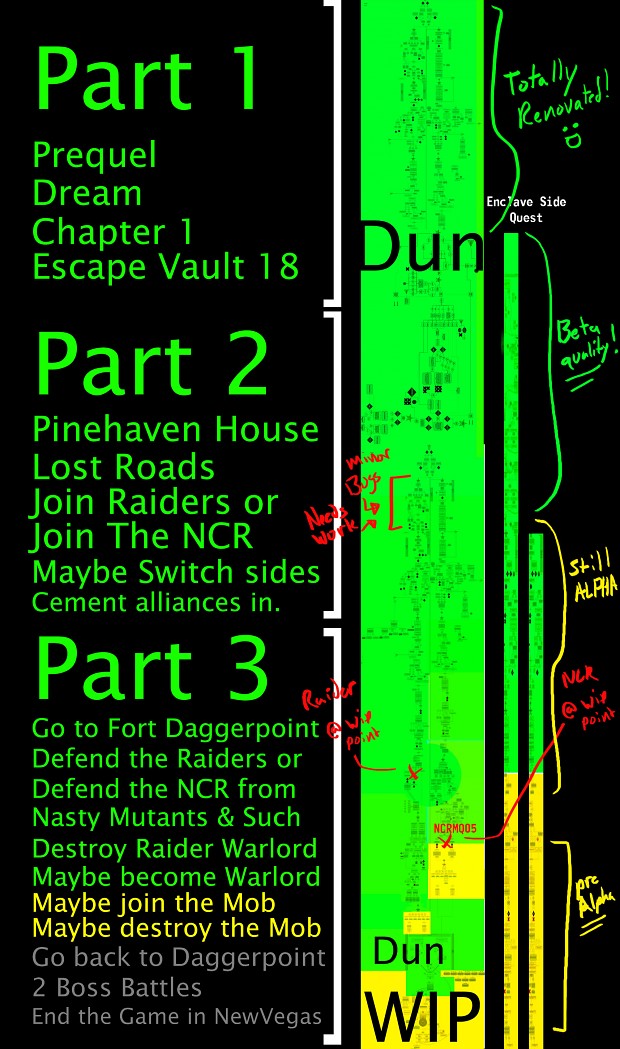 Rick's scripting Progress is right about here.
Scripting on the Main Quest has been going very slow this year, mainly because of NCRMQ04. Now that it is done, NCRMQ05, the final big NCR Main Quest, should be a breeze by comparison. It has some complicated spots, and I foresee a lot of extra layers after we lay down the rudimentary Main Quest events, but after the story is in place, updates after the fact will be nothing to worry about.
To that end, I'm now focused on the ending cinematics again. Those are my last major hurdles.
The big tasks for me now are:
#1 - Overhaul Raider Mines
#2 - Overhaul Daggerpoint Entrance
#3 - Ending Cinematics (13 of them! Audio is done though, it's just pictures)
#4 - Add a layer of 3D art assets to the Wasteland (optional.)
Then if Rick is done with his main quest scripting by then, we will open up closed Alpha to more modders, wrap up with new weather from Jack, art and weapons from other folks, a contracted QA pass from RoyBatty of TTW & AWOP fame along with other bug testors and fixers, and walla! We'll be in the home stretch for release of BETA 200 sometime before the end of the year. :D

Release when?
Dunno yet.
Depends on how soon these tasks get wrapped up on volunteer hours only.

This will be the whole mod this time, no cut content and no cliffhangers. The whole thing, start to finish, and integrated at the end with New Vegas (and The Frontier, so if you also get that mod, you can play FPB -> New Vegas -> The Frontier all on one character without breaking continuity.)
You can read more about our progress on the Design Documents Found Here. In the mean time, you can keep track of us on ModDB, Fallout Nexus, or Facebook. We've got a thriving online community centered around each one.

You can also throw dollars at me on Pay-Pal so I don't starve to death at my desk: Nexusmods.com
Cheers
Brandan Lee
Project Leader