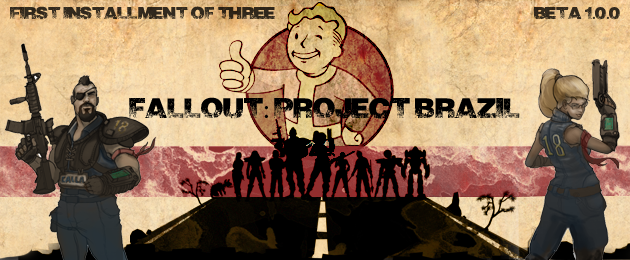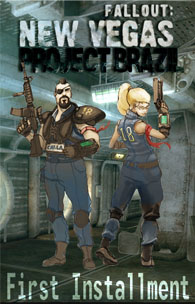 First off, Thank you to ModDB/IndieDB Editor Dave Traeger for helping us stick to deadline at the last hour - much appreciated bro.
As anyone following us knows, we've now been at this WAY longer than we anticipated, through international conspiracy theories coming to our houses, Hollywood Feature Films, chasing Bear Grylls up mountains, data management shit-thundercanes, breaking our toes in Nuclear Missile Solos, and our BETA was stuck on hold while we finished up the scripting on the last quests, re-do the LOD, and create the new intro video with Kaz Foxsen Art.
Our fans have been amazing through all of this. Everybody has, RickerHK, Freddie, Dyllan the new guy, our voice actors, community that's supported us with great tools like FOMOD, FNVEdit, GECK Powerup... all my friends, crew mates, and family... it's just been a great way to end the last year and a half of very hard work on this labour of love.
Fallout: Project Brazil was never meant to really be a career life-raft, but having it as my goal has really inspired me to learn more as an artist and as a professional, and made the long hours and endless deadlines of Hollywood bearable. Yeah, it's been more work on top of the never ending real life bull, but this was something I loved coming back and working on. Our team emails have always been a welcome sight to come home to, knowing there's someone on the other end of the line as dedicated and caring about the art & technical details as you. It's habit forming in the best kind of way.
We made a grip full of amateur mistakes here and there, but just like anything you stay focused on the goal, you don't give up, and you adjust course where you can. Now that we're released and it's capped off, are there things about the characters, the story, the level layout that we'd do differently? Oh hell yeah. But the point is we made the best of the decisions we stuck to and got it done, and I can't be more proud of my guys for it.
Just look at the cool stuff we built here: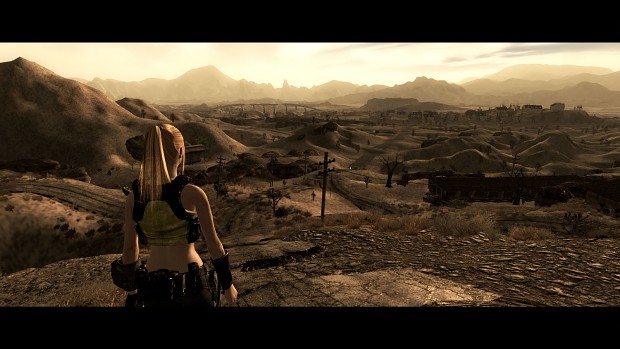 Endless miles of Wasteland...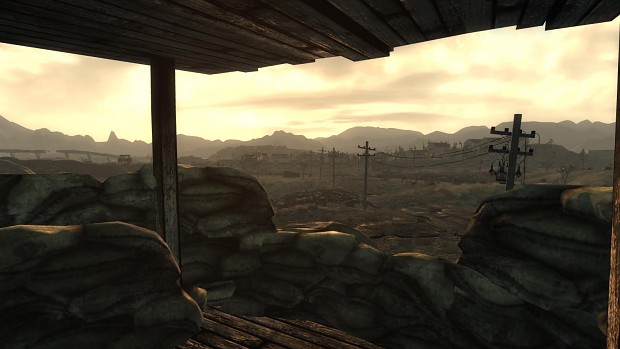 Tons of interesting places to explore...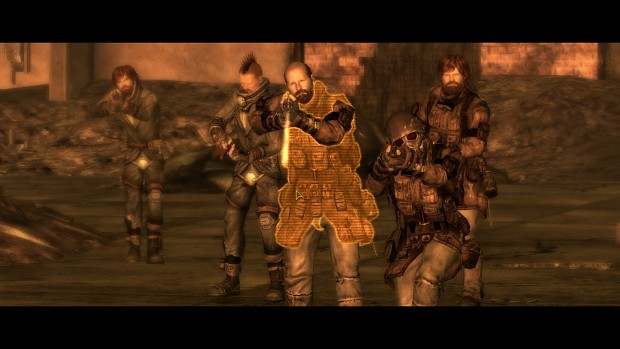 Our first release has more NPCs than you will know what to do with. There are lots of fun quests in Vault 18, tons of terminals to read (or ignore) and many interesting dramas to unravel and companion characters to sort out:
And robots. And the Enclave. And explosions...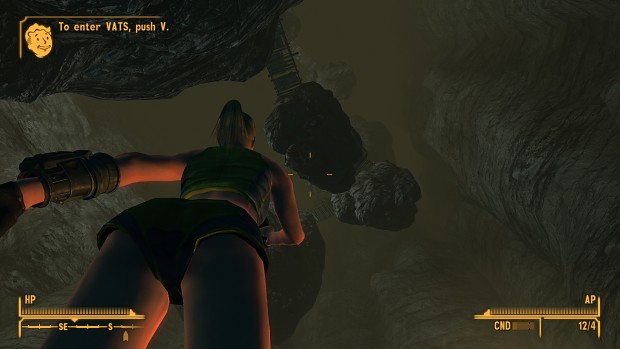 And one crazy fever dream with gratuitous panty shots...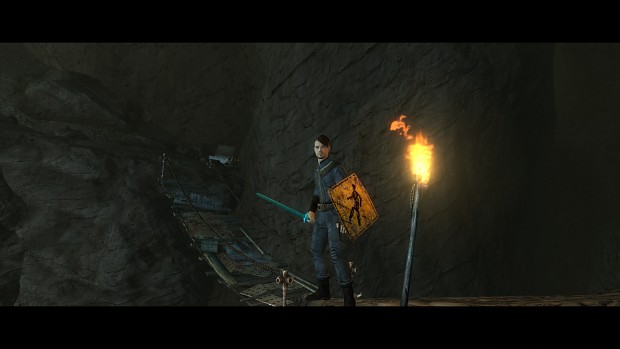 And foam rubber swords from a 90s TV show...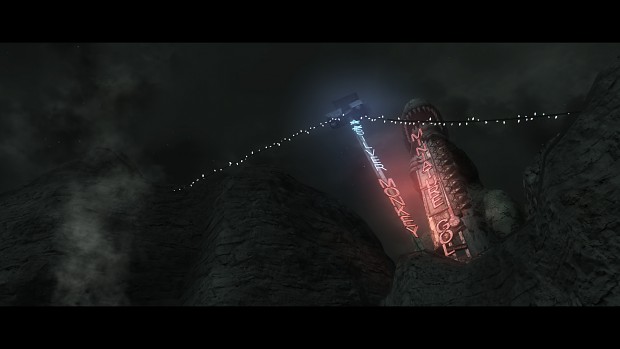 And Mini Golf.
A lot of people said it would never happen. A lot of people saw me post this 4.5 years ago and said, nah, that's impossible, it's too much work!
Ha, well, they were right... THEN I DIALED IT BACK AND WE GOT IT FINISHED!
We always had a really supportive core group of fans that have been here though, and I know most of them as an online friend at this point. Their guidance and input was super important to keeping my goals realistic and down to earth for what they wanted in a mod.
There were a lot of people that joined the team at different points and then quit without saying goodbye. Countless people who I'd spend several days getting acquainted with, introducing the material, and would never actually make it to the GECK, then never respond again. To those people, I don't mean to sound like a dick, you guys, I'm thankful to you.
Because of you I had to learn how to do all that work by myself, and it made me a better artist, and a better team leader. It made my butt numb as all hell, though, so for that, Enjoy Your Stay With Vault Tec!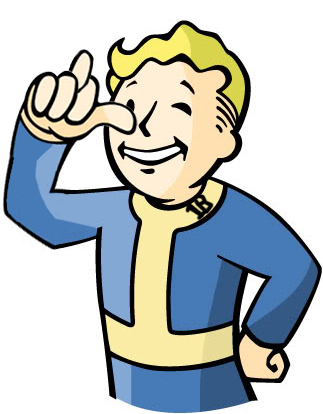 A Better Future, Underground!
We'll be starting Day One Support tomorrow morning bright and early, even before the hangover passes. ;) If you hve bugs to report, post about it on the Fallout Nexus. I'll stay up a few more hours to high five my friends over the email chain, help a few guys out getting started, then crash to bed.
Until then, keep track of us on facebook: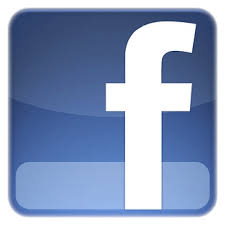 and
New Vegas Nexus