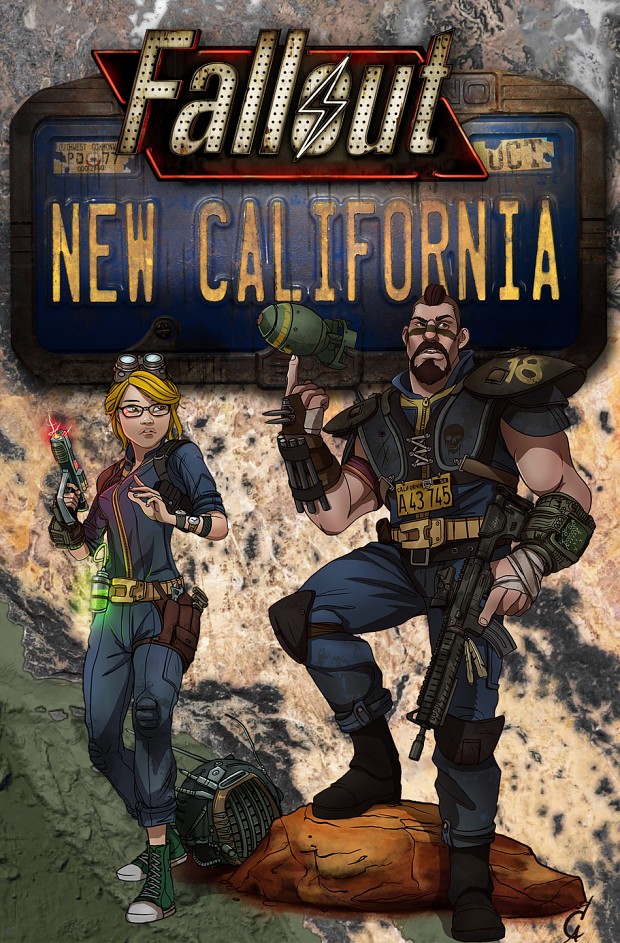 Posting a quick news update. Gonna do two this month, since we are getting closer to release and some cool things are happening behind the scenes.
We are in the running for Mod of the Year, despite not being released yet. It sure would have helped to be done today like I had wanted all year, but there is still a lot that of little stuff that needs to be finished for it to be release ready, even with the main quest complete and most of the mod at BETA quality. It's not at all insurmountable, it's just frustrating & tedious finishing work. #GameDevLyfe
Right now I'm just taking a quick break for a few days to clear my head, then going back to work on a new level that will make the transition from one ending area to another make sense versus a brokeass elevator that just does not want to participate (%$#@!). Rick is still hammering away at the ending conditions and setting up those final issues before switching to the Enclave Main Quest, which is the last major quest that needs effort after the ending scripts going to New Vegas.
Then we'll do play testing and revisions. :p Everybody loves revisions! :D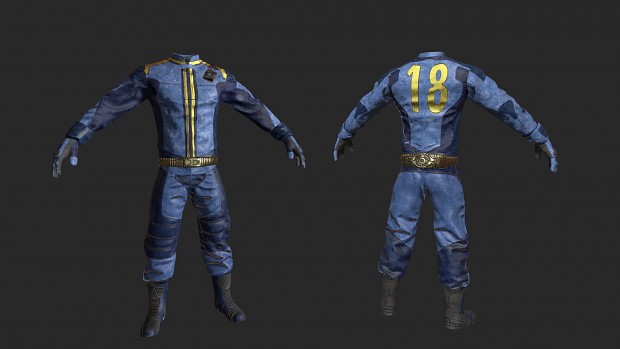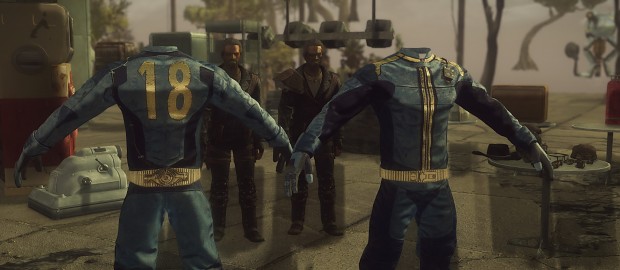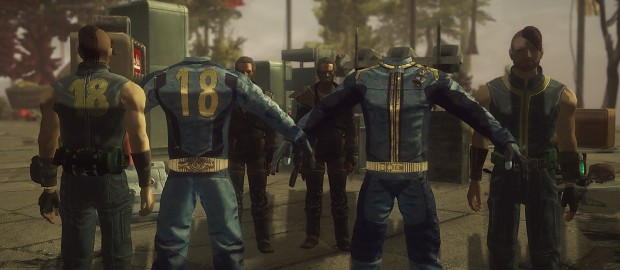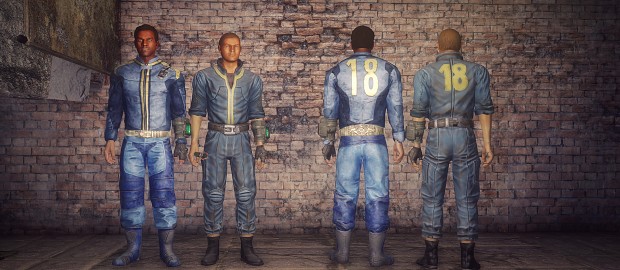 Dragbody and I put together this cool new Vault Suit that's one part Fallout 1 and 2, one part original concept art from Adam Adamowicz who was a big inspiration for FNC's art direction, and a little bit of a personal touch thrown in. We needed a new Heavy Vault Suit with some gloves to hide the player's identity in the opening Tackle or Dodge animation, so that morphed into me taking a mental health day after the ending videos to do some art for fun.
See those invisible arms? Totally justifies 3 days of art & rigging!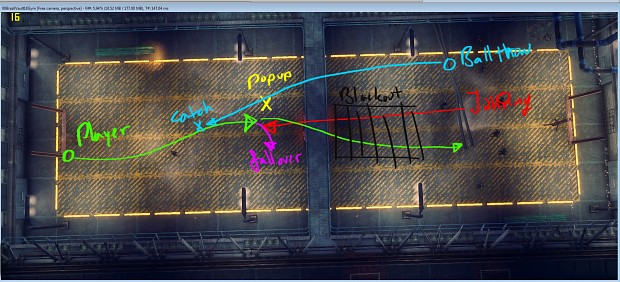 This won't replace all of our Vault Suits, some of them still have that baby blue kinda vibe, but New California has a far richer colour pallet over all so I might go back and update those if I feel like it before release, just so they match and don't clash. I enjoy doing that, unlike the file path fixing. So is it helping those files get fixed? No, but I feel better, so fuck it. :p
We also got a killer turret from me (textures), Jamilla (rigging & animation,) and Magnet (mesh.) That has been a big issue with one of our final boss fights where the Vanilla turrets just wouldn't cut it sitting in a room that is 100% new assets and a scratch made Boss character art. This video is old, and now the turrets blow up when killed and all their sounds are fixed. I'm probably going to remix the turret into a drone too, possibly to upgrade Alpha and make him look a little more menacing.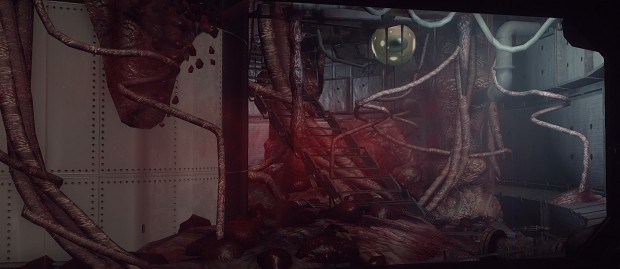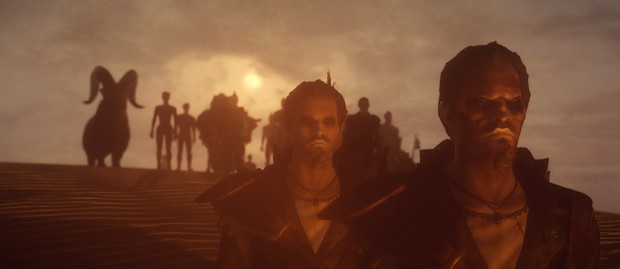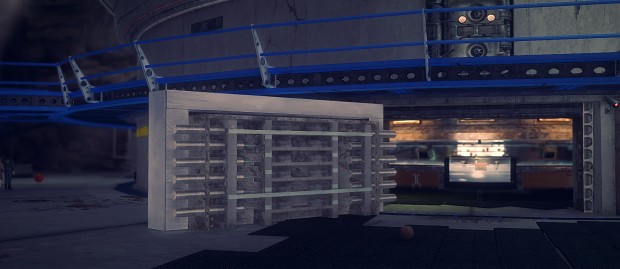 Also went through and corrected some texture paths in the nifs and old collision geometry that got fucked up at some point. It's stupid frustrating walking into a mesh or shooting through it and nothing happens when it used to be fine! Also added some extra atmosphere effects to a few of our levels and new faces for that character who needs voice replacing. His face has some choice or consequence involved in the player's actions, so it's nice to have an alternative appearance to reflect that.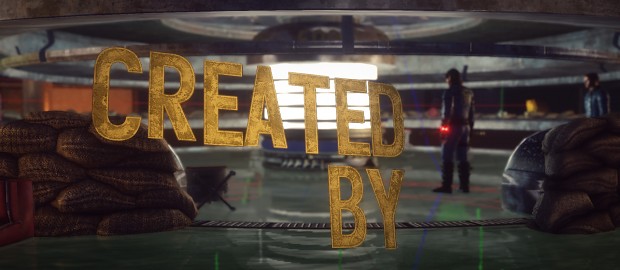 My last video task will be our ending credits, which will also be featured in part in our Release Trailers, which I plan on putting out ASAP. I'm gonna do some cool text effects from scenes in the mod and then transition into the standard rolling titles.
In other news, we have some updates from our Russian and Brazilian Portuguese Localization teams! Team Poland, France, and Germany dropped off the map, but RU is almost done and BR-PR is doing great!
We actually ended up with a HUGE Brazilian audience for our mod because of the old Working Title, so I reached out to our Facebook page & Reddit to see if there was anyone willing to tackle the task of localization. There will be little nods to the old Project Brazil moniker in the mod too. It became a code name for a major pre-war conspiracy central to our mod's narrative, and some funny little vestiges still exist, like the old tourism sticker on the bottom of our license plate logo & main theme song.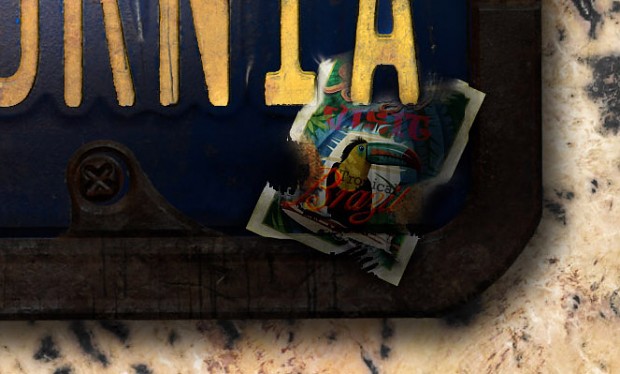 So finally, we have a message from Jean Trindade Pereira, our Brazilian Portuguese Localization Team Lead. He and his team have been working on translating our mod for the past couple of months and they're doing a fantastic job!

I'll let him tell you in his own words.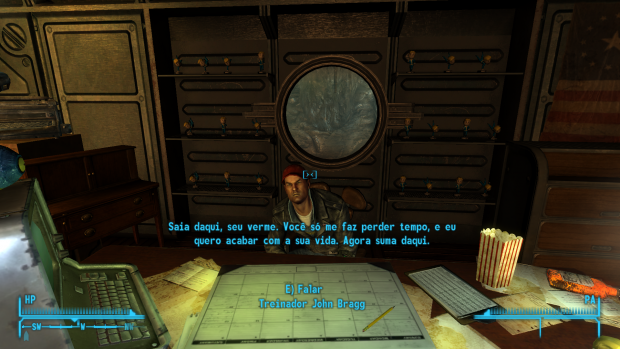 Olá, caros fãs brasileiros de Fallout: New California! Aqui quem fala é o Jean Trindade Pereira, tradutor e gerente de projeto responsável pela localização brasileira do mod.
Como alguns aqui já sabem, o mod está sendo localizado para alguns idiomas, como o russo e o português brasileiro.
Venho através desta mensagem para falar um pouco sobre o nosso projeto de localização. Falarei sobre a organização do projeto, nosso atual progresso, planos e recrutamento.
1. ORGANIZAÇÃO:
O processo de tradução ocorre a partir do arquivo ESM do mod, que está disponibilizado apenas para testadores e localizadores. O software que estamos usando para esse processo se chama ESP-ESM Translator, uma espécie de CAT tool (ferramenta de auxílio à tradução), só que projetado exclusivamente para tradução de mods feitos para os jogos da Bethesda. A ferramenta pode ser encontrada aqui: Nexusmods.com?
Criamos um glossário a fim de manter a consistência de termos e nomes que são usados no mod. Qualquer tradutor do grupo pode alimentar o glossário.
2. PROGRESSO ATUAL:
Nosso progresso tem sido lento nos últimos meses devido à possível desistência de alguns membros da equipe, vida pessoal e desinteresse temporário. Isso não quer dizer que o projeto morreu. Longe disso. O mod encontra-se 20% traduzido, e a revisão e testes só ocorrerão depois que a fase de tradução estiver completa. É simplesmente muita coisa para se fazer, então é possível que a versão brasileira do mod não seja lançada ao mesmo tempo que a versão original. Sinto muito.
3. PLANOS:
Meus planos incluem uma reorganização do projeto, porque, sinceramente, acho que não fiz isso da melhor forma possível desde o início dele. Isso inclui: como as tarefas são divididas, estrutura do glossário, regras, orientações e teste para recrutamento. Talvez isso demore um pouco, já que tenho outros projetos em andamento além desse. Nesse meio tempo, não estarei recrutando novos tradutores, MAS isso NÃO quer dizer que vocês não possam aplicar para o projeto, ou seja, podem me mandar uma mensagem dizendo que está interessado que eu responderei com o maior prazer, só terão que ser pacientes, OK?
Outra coisa que pretendo fazer é produzir um vídeo explicando as funções básicas do ESP-ESM Translator e também traduzir a sua documentação oficial. (O software também foi traduzido por mim *shameless plug* :P)
4. RECRUTAMENTO:
Como pôde ver acima, o recrutamento de novos tradutores encontra-se "congelado", mas voltará à ativa depois da reorganização do projeto. O recrutamento funcionará da seguinte maneira: um pequeno teste de tradução é enviado ao interessado, contendo linhas de diálogo em inglês tiradas do mod. O objetivo é claro: traduzir as linhas da melhor maneira possível. Mas isso não quer dizer que será fácil "tirar de letra". O teste anterior era bem simples e não me dava uma boa ideia da capacidade do indivíduo, mas isso será diferente agora, pois o teste será mais longo e difícil, para que eu possa avaliar certas habilidades. Os critérios de avaliação são esses: escrita, gramática, ortografia, interpretação e adaptação.
Se o indivíduo passar, ele será redirecionado ao nosso canal de texto no Discord oficial do mod e será orientado para poder contribuir ao projeto.
Lembrem-se que isso é um projeto de localização, o que significa que o conteúdo do mod deve ser adaptado ao nosso idioma, levando em consideração a cultura do nosso país: palavrões, dialetos, expressões, termos específicos, etc. Aplique para o recrutamento apenas se julgar-se apto em suas habilidades tradutórias. Use o bom senso.
Eu poderia ter escrito bem mais, mas é que o post já está muito longo. Mais detalhes sobre o projeto serão compartilhados apenas com os membros da equipe, obviamente, para que eu não fique dando spoilers por aí. hehe
Obrigado pela atenção! :D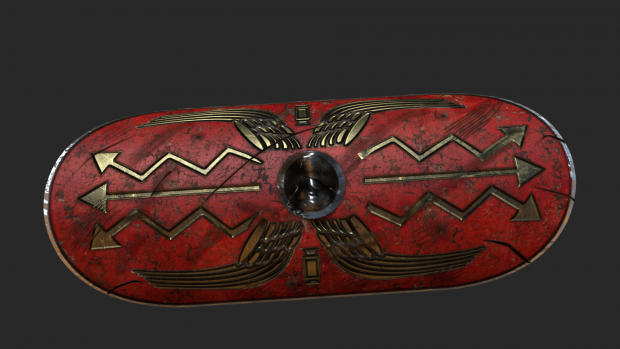 How cool is that!? :D
So with that I'll sign off!
I'm still gonna take a week or so to just play RimWorld and chill out, then do some annoying busy work finding a new lead actor to replace a lead character (*string of expletives*) then fix some more broken audio file paths (*louder expletives*) and bypass that infernal elevator in Fort Daggerpoint.
You can read more about our progress on the Design Documents Found Here. In the mean time, you can keep track of us on ModDB, Fallout Nexus, or Facebook. We've got a thriving online community centered around each one.

You can also throw dollars at me on Pay-Pal so I don't starve to death at my desk: Nexusmods.com
Cheers
Brandan Lee
Project Leader