Hello everyone !
The end of the year is dangerously approaching and it is time for an update !
The mod is progressing pretty well and we are getting close to a release date.
The levels are done and we are finishing new code features we have been willing to include in the game for a long time.
The game will no longer display an HUD and will use other ways to make the player understand its current status, from sounds to
view modifications as well as new interactions.
All the view model (guns) and animations are being reworked and re animated as well to set a clear difference between the mod and the
half life experience (good bye suit gloves).
Even though Logistique is an addition to the half life universe it was important to us to offer something different, changed gameplay mechanics,
modified movements behavior and an overall graphical improvements.
During the last month we have welcome in the team 3 new members with skill sets we have been lacking. This gets us even closer to the release.
Here is a few things that have been included within the game this last month:
A new tension music to fill a void we had in the last chapter, it joins the custom soundtrack made for logistique :

The new crowbar used in game with the newly included set of hands: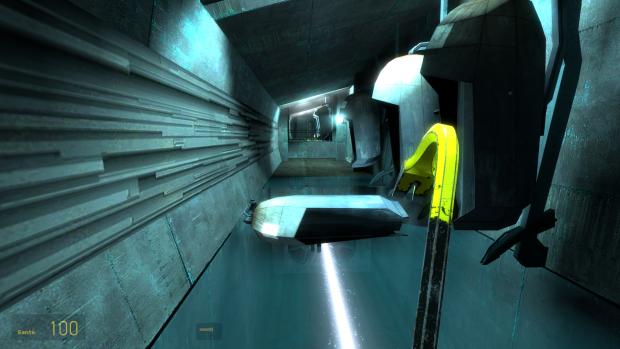 The Pistol we will be using and its set of hands: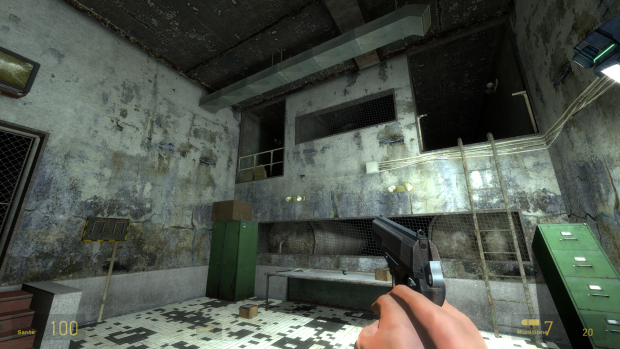 The Smg :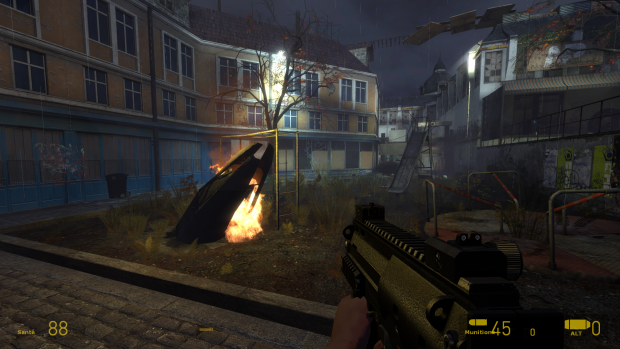 The team is hard at work and we hope that these news will please you as much as it has given us satisfaction over the overall game experience.
If you are interested or know someone, we are still looking for talents to speed the process of animating all these weapons.
You can also join us on discord for more regular updates :
and also on twitter :
Twitter.com
Cheers,
Mael