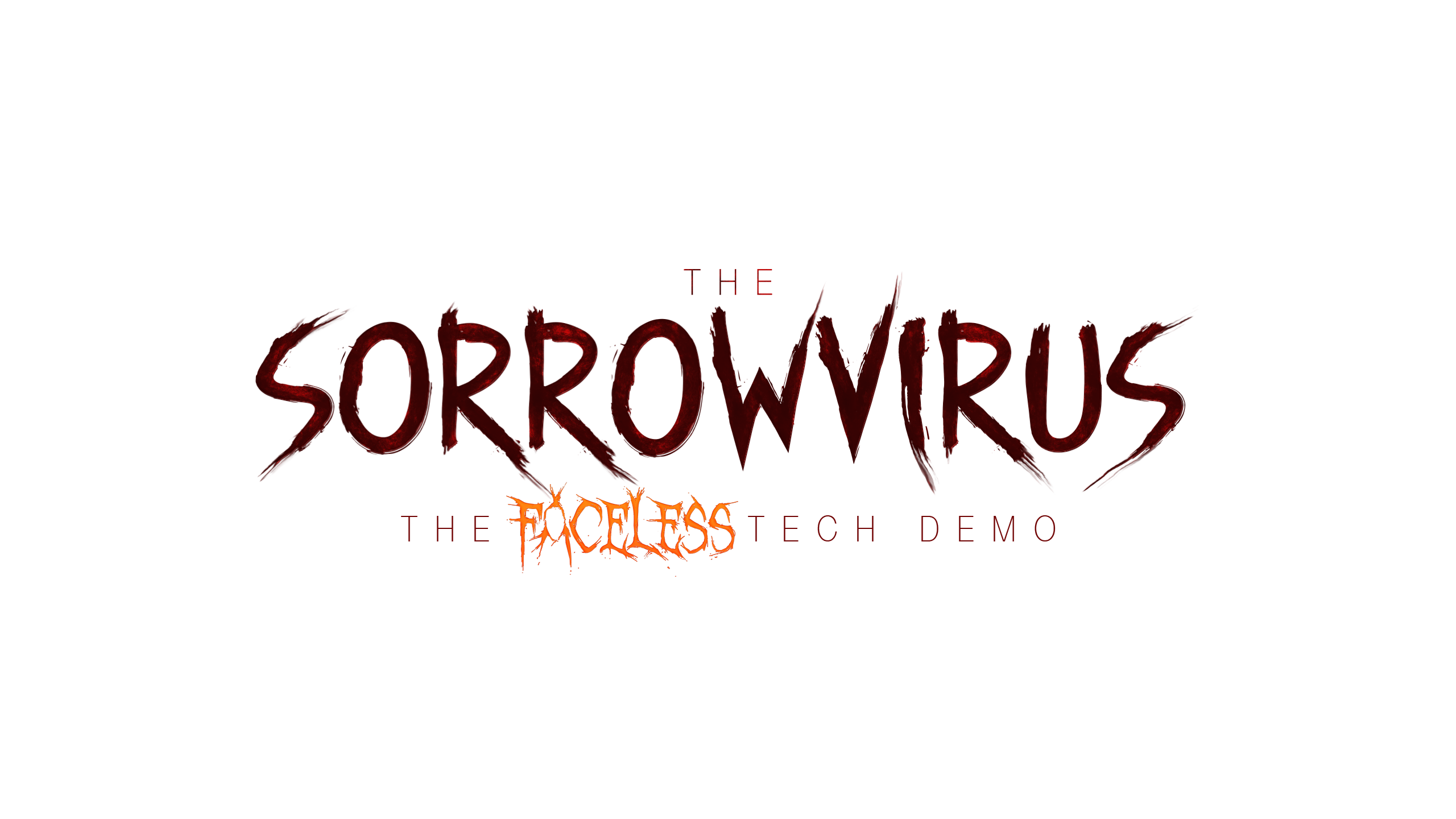 ---
"Wyatt has suffered long enough..."
This is just a quick update to catch you all up on what we're doing at the moment, particularly our technical demo. While Faceless is predominantly a multiplayer game, we wanted to create a single-player tech demo for you all to delve into in order to experience just a tiny portion of what our story has to offer. Just in case you missed the teaser trailer for our tech demo, here it is again!
(Includes English, French, Spanish, Portuguese and Russian subtitles. - For some reason this doesn't work on IndieDB, please view the trailer on YouTube if you wish to use captions!)
"A single injury like a cut from a paranormal entity, and you're doomed."
While you're reading this update, please enjoy this promotional track for The Sorrowvirus by our incredibly talented composer, David Denyer.
Ever since we received a Cease & Desist for using the Slender-Man, it's been nothing but the strongest motivator for me to create a greater story for us to show you. The Tech Demo is currently playable from beginning to end, and lasts roughly 25 minutes, give or take a few minutes each way. While Faceless is particularly seen as a horror game, we prefer to refer to it as a supernatural mystery game.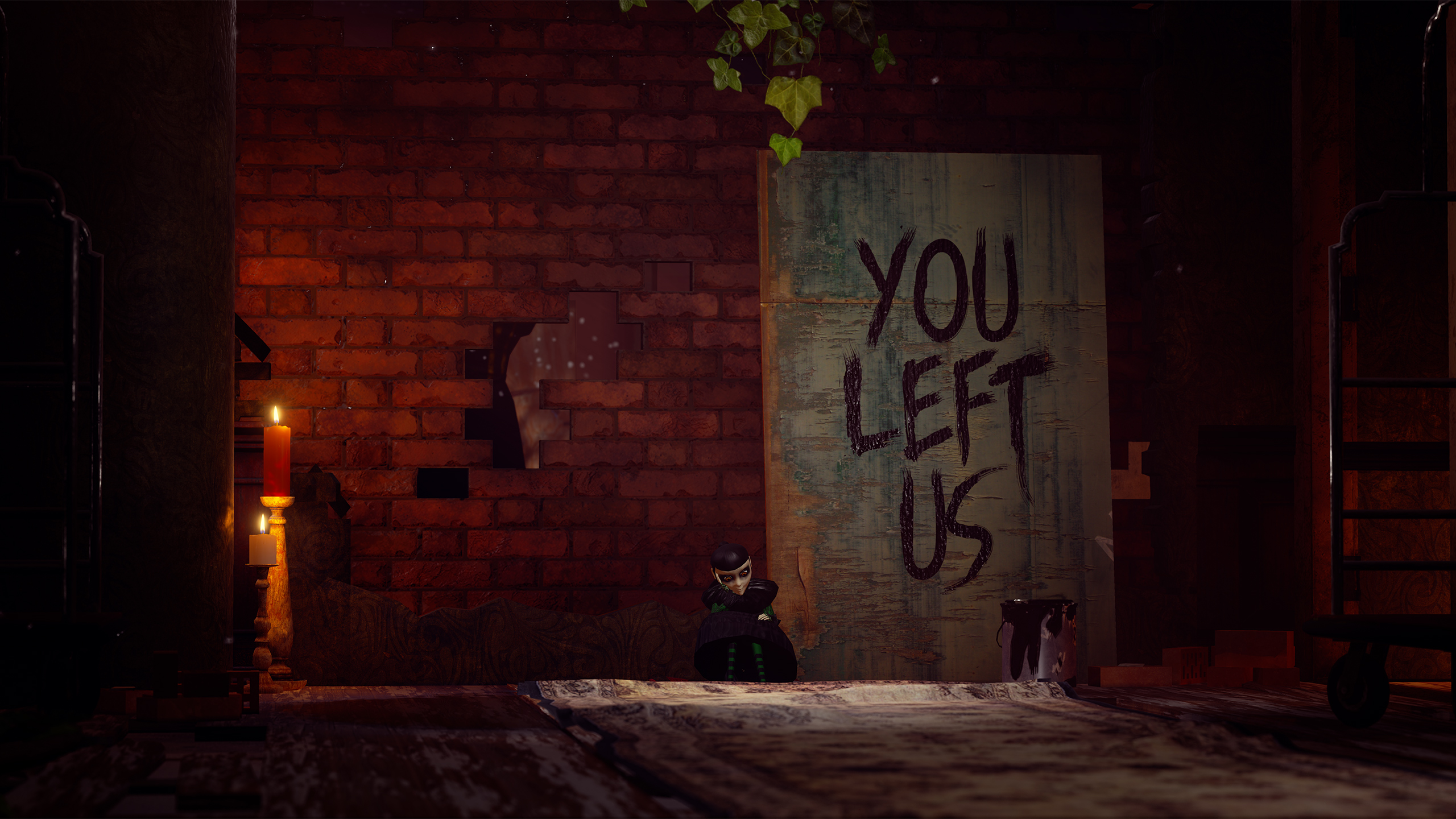 "Even if I were brave enough to put you out of your misery,
the Sorrowvirus would just keep bringing you back."
The Sorrowvirus is an important element of the game's story, it's separate from the main game, but still loosely connected. It's worth noting also that the Tech Demo has four different endings. I'll be very surprised if any of you get the true ending on your first go! However, that's been designed on purpose. You'll really need to look closely and examine everything to be able to ensure yet towards the true ending. I look forward to seeing those who are more committed to discovering all the demo's secrets.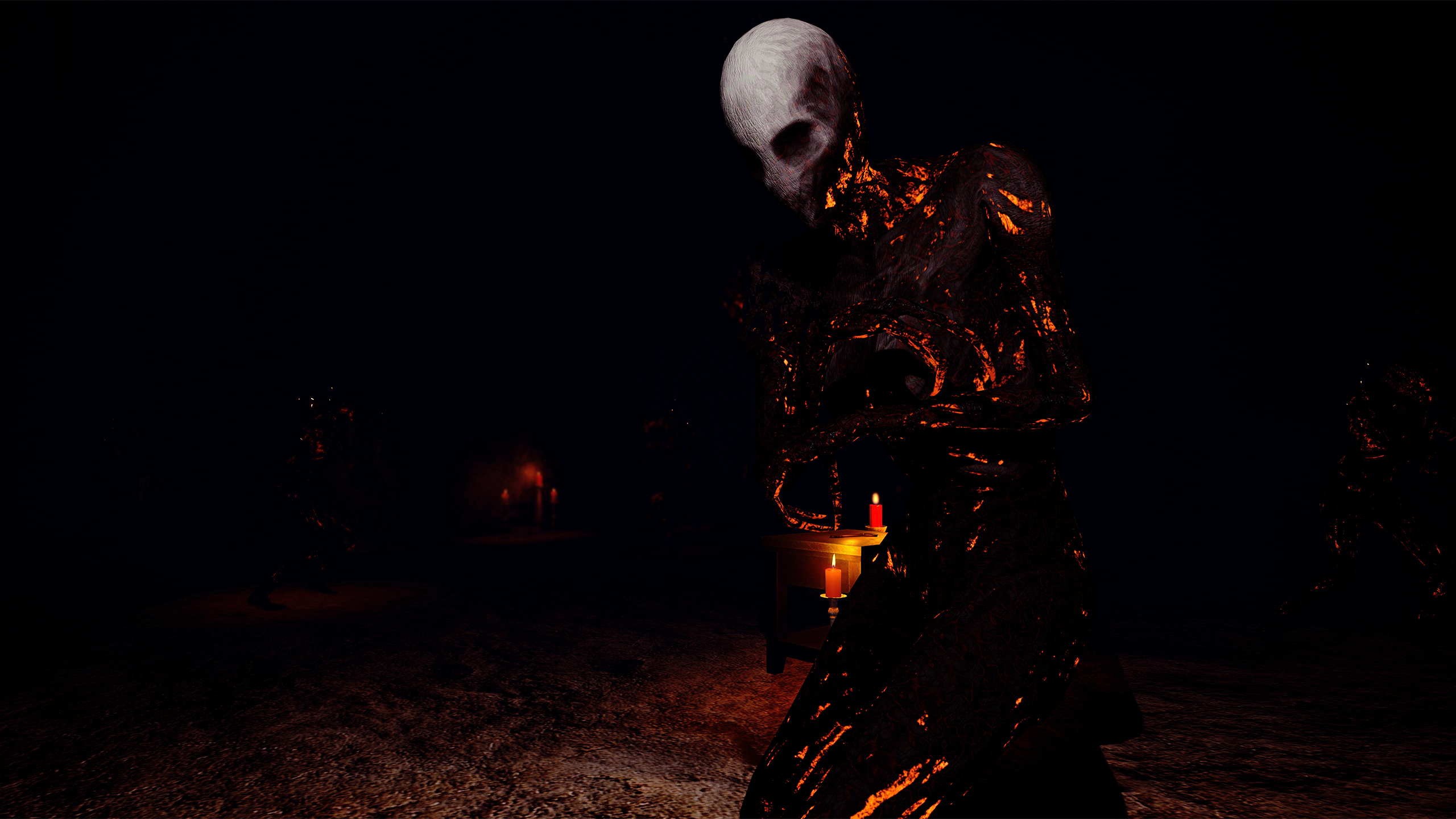 "What do you see in the Dolls' eyes?"
I've given away a bit already, so I won't give away anymore! All that needs doing is a bit of tweaking here and there, and then optimisation. Once that's done, we'll do some brief testing to ensure everything is running smoothly and as it should be, and then it'll be out there for you all to play. We are going to be doing a crowdfunding campaign alongside the demo. This will help immensely with the development of the main game. Originally, I was planning on the demo being a backer reward, but instead, we've decided to allow everybody to have access to the demo. We'd just kindly ask that if you like the demo, that you consider supporting the project by either donating or sharing the campaign with a friend!
That's it for this quick update! I could show more screenshots of the demo, but I wouldn't want to spoil the experience any further. All I'll say is just remember the symbols, remember the numbers and remember where the key must go.
Thank you all for reading, and we'll see you when The Sorrowvirus launches!
---