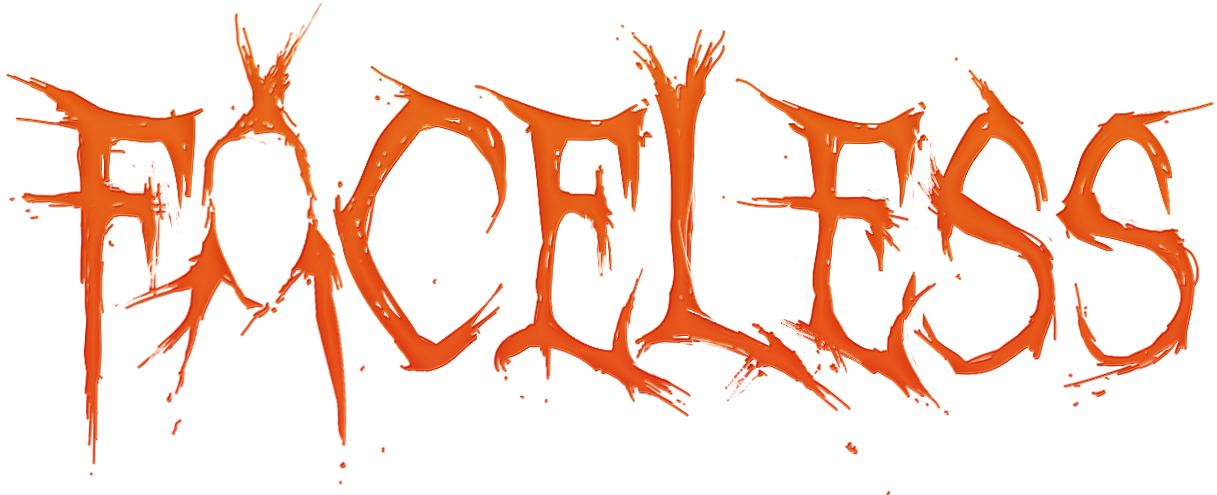 ---
Happy New Year!
2015 is upon us, and this will probably be our biggest year yet. As you've probably noticed above, our logo has had a slight redesign. This is our final design for the Faceless logo. The previous one was edited by John Costello, a past developer from our team. Today really is a day to look at the past, the road so far. We've seen Faceless go through many changes, including the names and logos as shown below.

For those who are interested, the fonts we've used throughout our development for logos are Whisperings, Steelfish and October Crow. The differences between 3 and 4 are subtle, the duplicate characters were made to look slightly different from the other. This is ultimately why our final design was made, to allow for a unique appearance that fits the game.
Prior to Faceless, we were remaking Parsec's 'The Eight Pages' in the Source Engine, but our ideas started to grow much bigger than that, and those ideas ultimately replaced that initial idea. We are very sorry for those who had placed their hopes in us for a multiplayer Slenderman game. (Stop it! Slender is a great alternative if you own Garry's Mod!) Shortly after changing our name to 'Faceless' - We began to leave the 'Slender Man' mythos behind entirely and begin crafting our own, which led to everything you know today. Daniel North, The Soulrender, the Sorrowvirus and so on. The Soulrender is getting a complete redesign which will be left as a surprise.
It's impossible to say that time hasn't affected the story for the game, things are extremely different. If Faceless was still following its original idea, it would be a single player campaign following an ex-soldier as he works his way to a sanctuary whilst trying to evade The Soulrender. Now it's changed into a group of four friends trying to work out where Daniel North has disappeared to after trying to kill The Soulrender. The expansive story and lore would eventually become Faceless: Deliverance, a novel in the works.

---
Today, the 1st of January 2015, truly marks the first proper day where

Faceless

as a whole has its characters, story, lore, ideas and settings well and truly set in stone.
---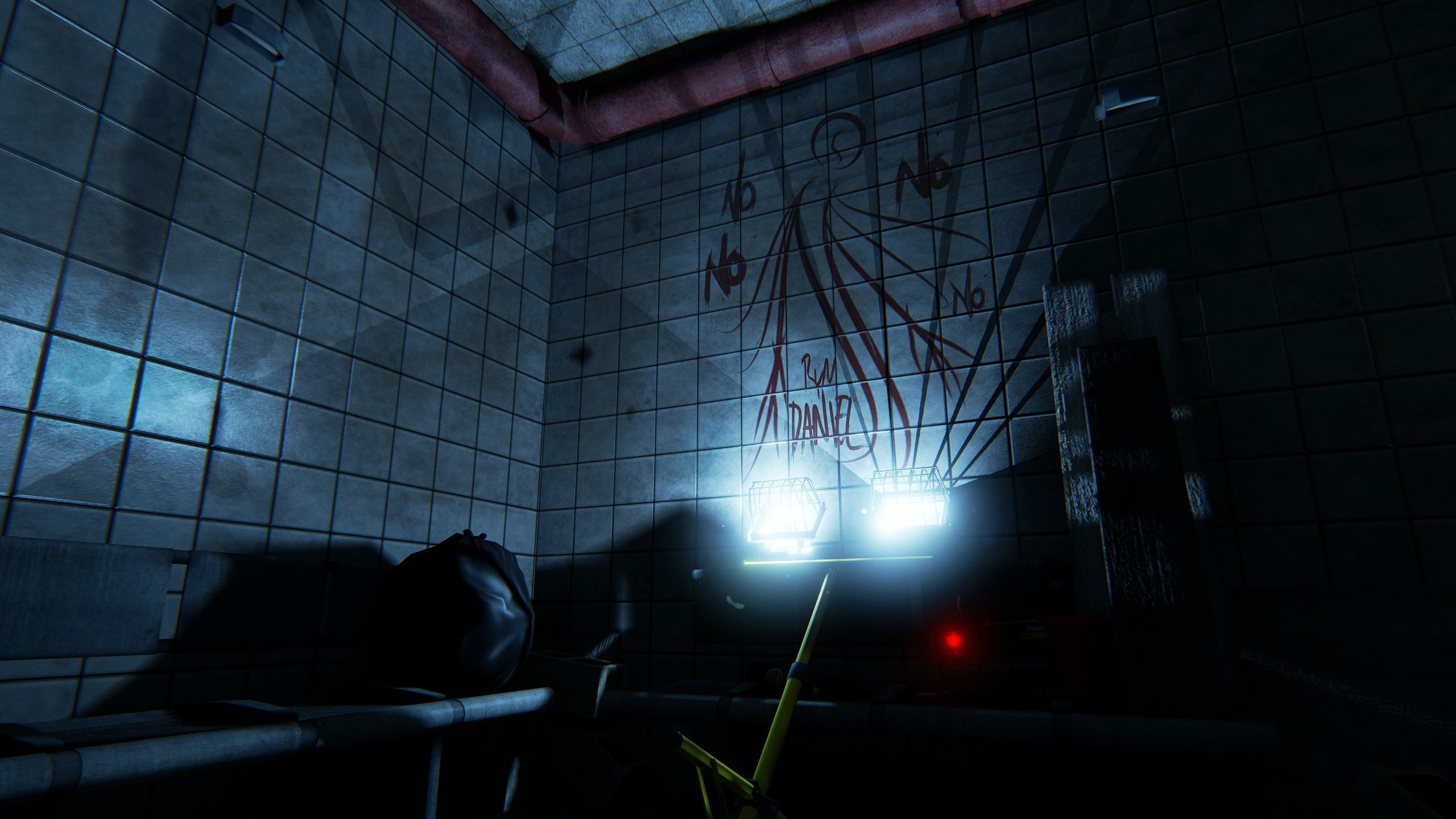 ---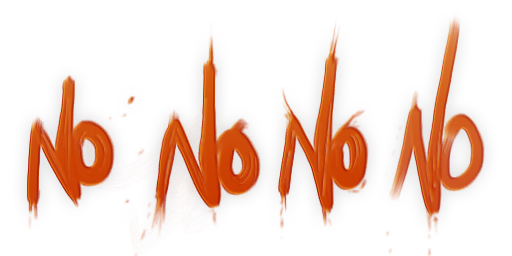 Something we can't deny is that Faceless has had a few rocky moments. Without these moments though, Faceless couldn't be what it is today. It would have been nice to get here without having had those moments, of course! We're just happy to have finally cleaned the slate and begun a fresh start with a fresh year. We're glad to have told everybody and to make it clear that this project isn't a 'Slender Man' project anymore, it's something different entirely. For those who know, Faceless will be releasing with two single player short-campaigns, the Prologue (North Rising) and the Epilogue (Purgatory), which will follow Elijah Grey (Sam A. Mowry) and Daniel North through a small extract of their story from Faceless: Deliverance.
We hope to one day create a full single player campaign, but should that happen, it will be after the base game is complete. We always appreciate the support of those following us, and we also appreciate the support of those who are aware that Faceless is no longer a 'Slender Man' project. It is extremely important that when people see Faceless, that they see Faceless.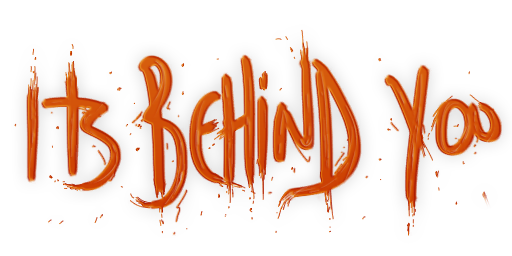 ---
The Voices of Faceless Multiplayer

.
Now, onto the next part of this mini-update, a word from each of our multiplayer voice-actors for Faceless, including Daniel Reinert, Danielle McRae, Darren Blackmore and Adam Sklar.
---
"
Daniel, where are you

?"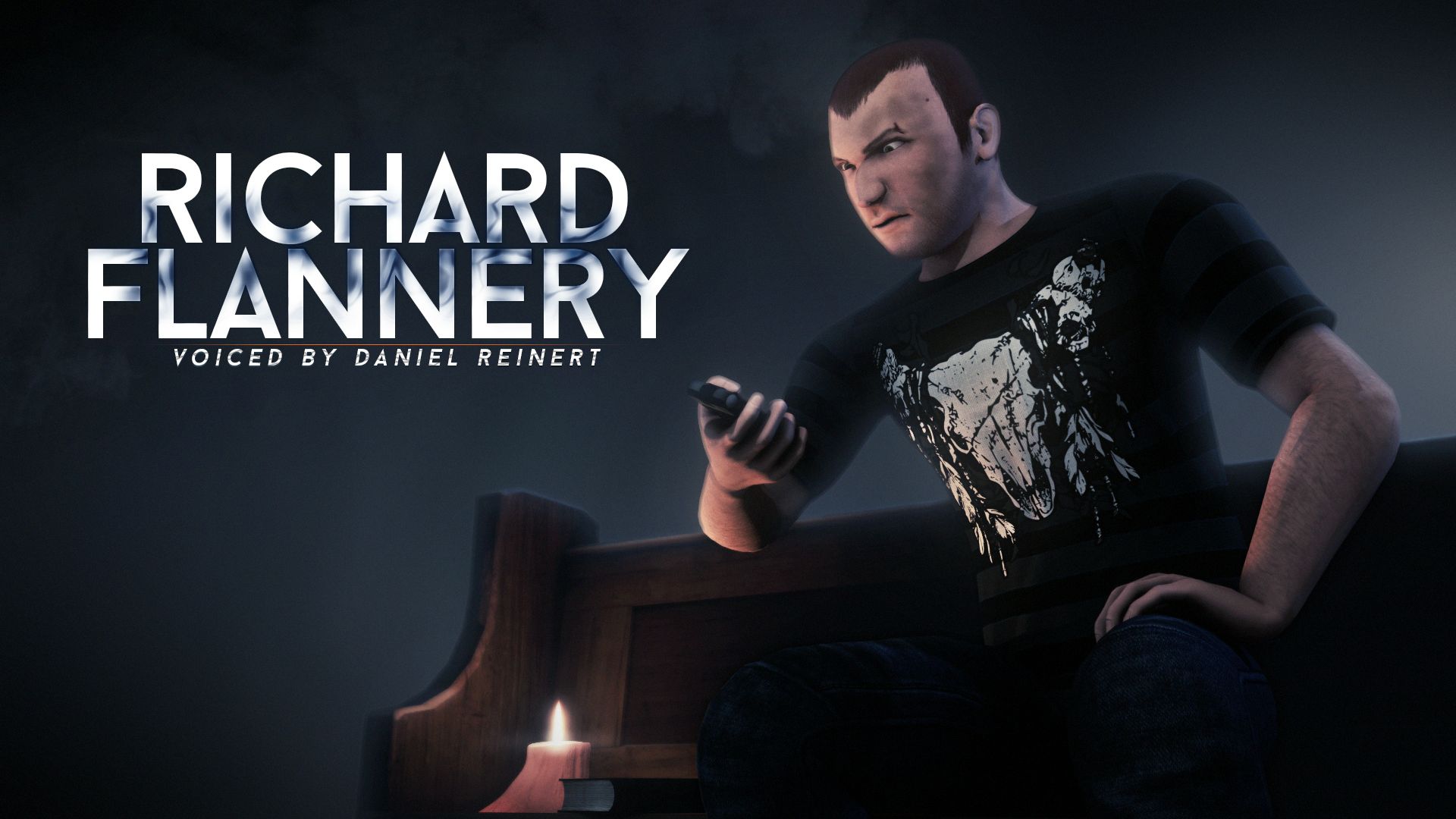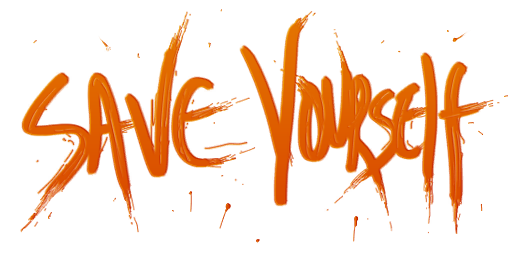 ---
Hyde Street Station in Garry's Mod.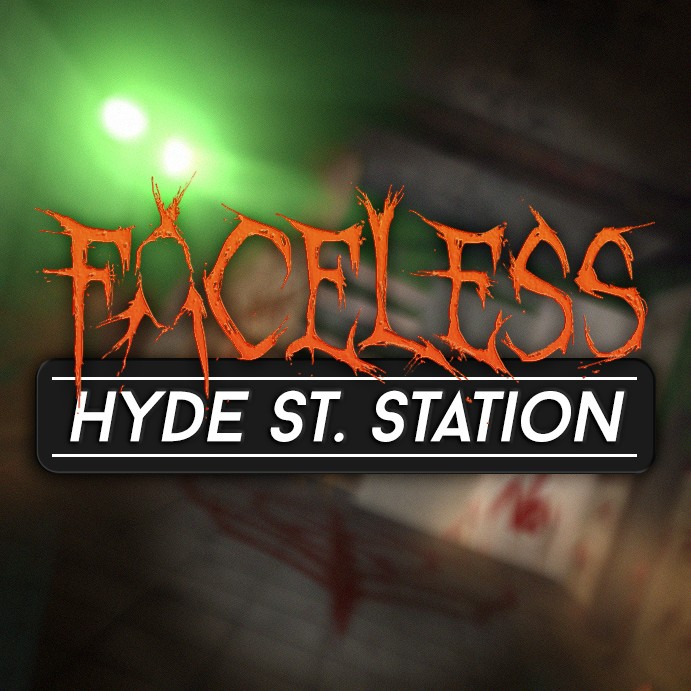 Sandbox. Trouble in Terrorist Town.
Since we moved to the Unreal Engine 4, maps made on the Source engine are being used as a reference for their new and improved versions for Faceless. We didn't want any of the Source maps to go to waste, so our signature map; Hyde Street Station, is now available on the Garry's Mod workshop for both the Sandbox and Trouble in Terrorist Town gamemodes. We look forward to also bringing you an altered version of Hyde Street Station for Counter Strike: Source and eventually Wakeland Forest to Garry's Mod.
---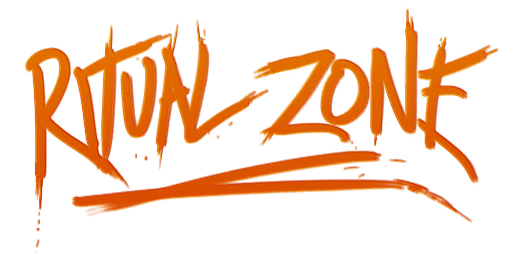 Thanks for reading our mini-update, we're really looking forward to seeing what 2015 brings us. All of our News Updates on this page prior to the Partial Reboot have now been marked as OUTDATED and are no longer official updates. They have been kept for reflective/archival purposes. The same will be said for certain elements seen in trailers prior to the Partial Reboot. The 'Abandoned By God' trailer and those made earlier than that use elements that are no longer canonical to the Faceless storyline, the majority of these elements are of course 'Slender Man' elements such as the usage of Hank Bennett in our 'Abandoned By God' teaser and other direct 'Slender Man' mentions. Everything else, including the story of Daniel North, Wendy Mason, Elijah Grey, the Sorrowvirus and Wakeland City still remain canonical.
As for the job applications we posted on the last update, we've already had quite a few good applicants, but just in case, here are the job listings again!
FacelessChristmasDay2014Update wrote:

Since Faceless will be sold on Steam, all developers on the project will be granted post-launch compensation based on sales. More information can be requested for those who choose to apply.

To apply for this role, you must have a good understanding of level design and to have had prior experience in the UDK or UE4 engine(s) - Past work will be required to show your skill, if you are under an NDA for your current projects, you will be allowed to create a test map as an alternative if you would like to apply for the position.

3D Organic/Inorganic Modellers

.

To apply for this role, you must have a good understanding of 3D modelling and have past work to show on hand, the majority of models that will be required will be inorganic, but there will be some organic models such as foliage. Again, if you are under an NDA for any recent and unreleased work, we are more than happy for you to create a test piece as part of your application, should you choose to apply.

To apply, please email us at: sklarlight[at]gmail[dot]com
(Replace [at] with the @ symbol. Replace [dot] with a period. Anti-spam measures.)

Once again, thank you all for your patience. It is much appreciated, we know you want the game now, but rest assured that this project will be more active and we hope to bring you more behind-the-scenes information and videos like the Voice Actor one in order to keep everybody in the loop.
Happy New Year, and have a great day!
~The Faceless Team.
---