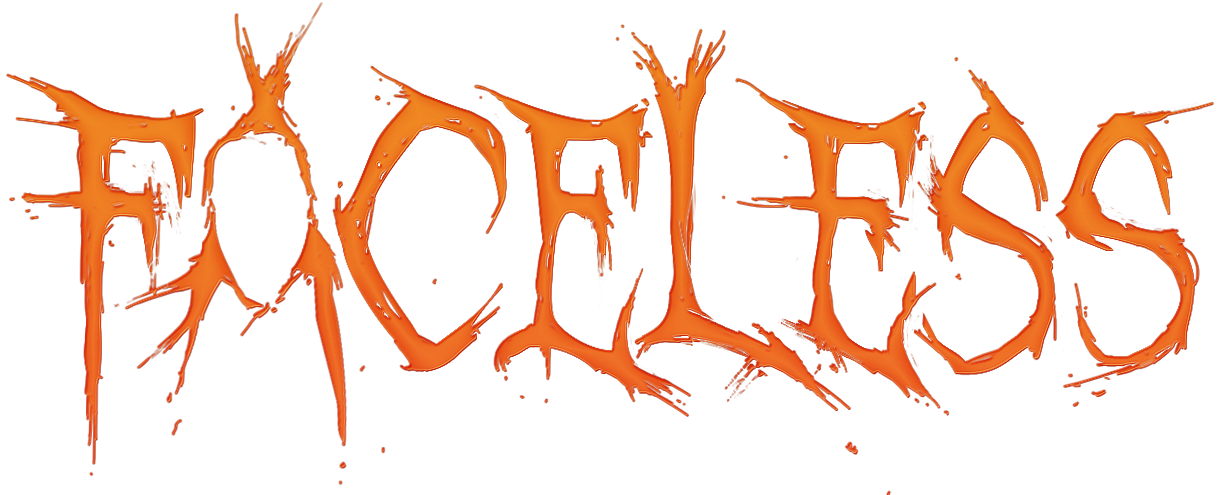 ---
Faceless has come a long way since it began in 2012, what was once a small, Slender-Man related Source mod has turned into an ambitious indie title on the Unreal Engine 4. From a scammer to a Cease & Desist, Faceless has endured everything that has been thrown at it so far, and it will continue to do so until completion and beyond. Like Aaryn Flynn of Bioware said about Andromeda, thank you for your patience, and thank you for your impatience too. If you've tried your hand at game development in the past, you know all too well that it is very difficult.
---
Before I get started, I'd like to say I hope you all had a wonderful Christmas/Holiday! Of course, we haven't provided a huge amount of updates during the course of the game's development, and this understandably leads people to worry that the game has been cancelled behind the scenes. If it were, you'd be the first to know about it. Luckily you'll never have to be told that because it isn't going to happen. First things first, everybody is asking for a release date. Whilst we cannot narrow it down, we are definitively aiming for a 2017 release. We may be tackling another Crowd-funding campaign, we've also applied for the Unreal Developer Grant (fingers crossed!) We will also be releasing a small single-player Tech Demo to offer a look into the mechanics of the game, as well as the story elements it has to offer. Most of us haven't had prior experience with game development, so this has been a huge learning curve for all of us. I had never done level design before Faceless, and I've pushed myself to learn how as best as I possibly can. Every day is another lesson, every month is another achievement, and every year is another need for reflection. For this reason, we'd like to show you all some screenshots of how some of our maps looked from their first iteration to their current one.
---
Wakeland Town Police Department:
Then: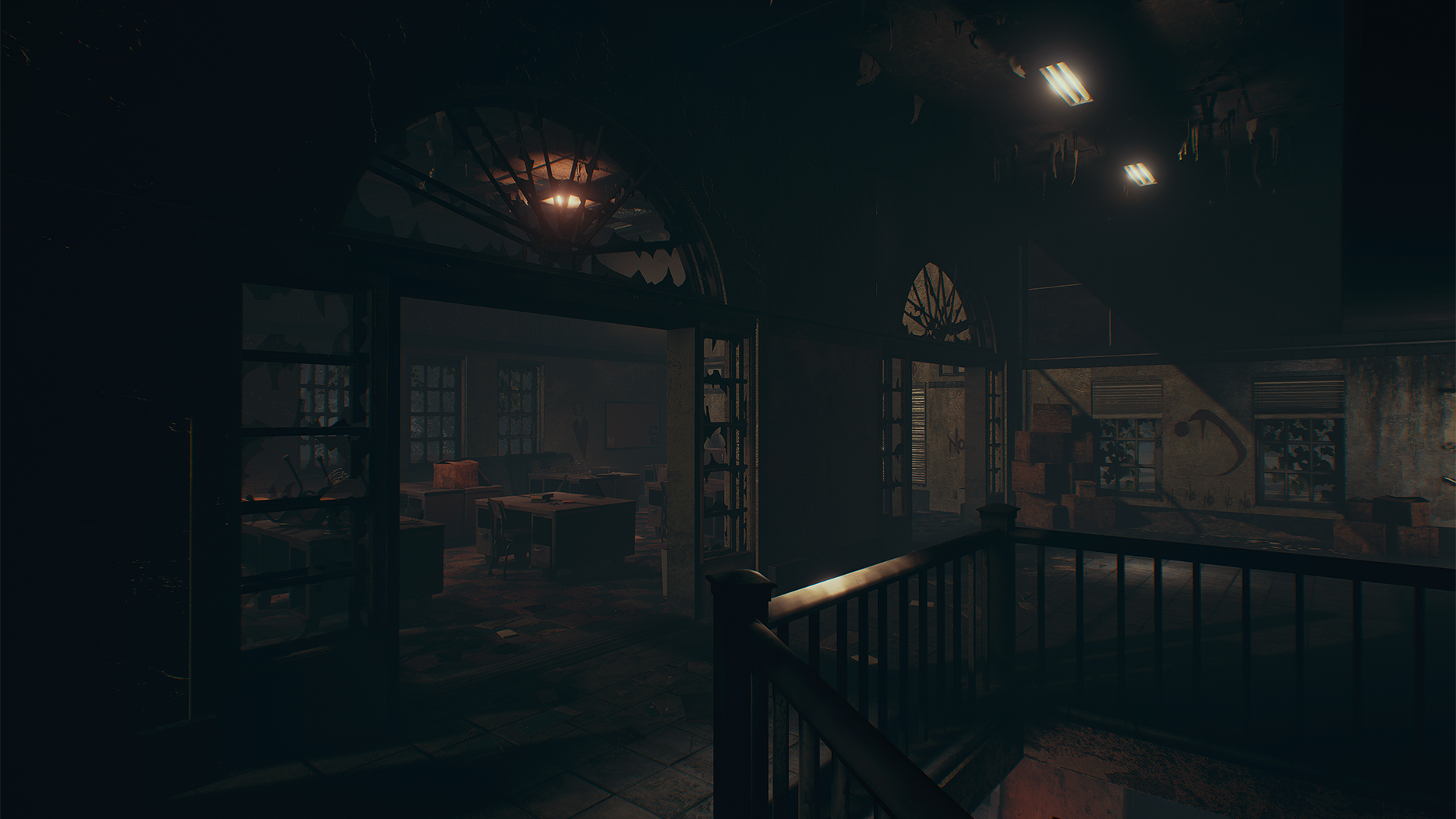 Now: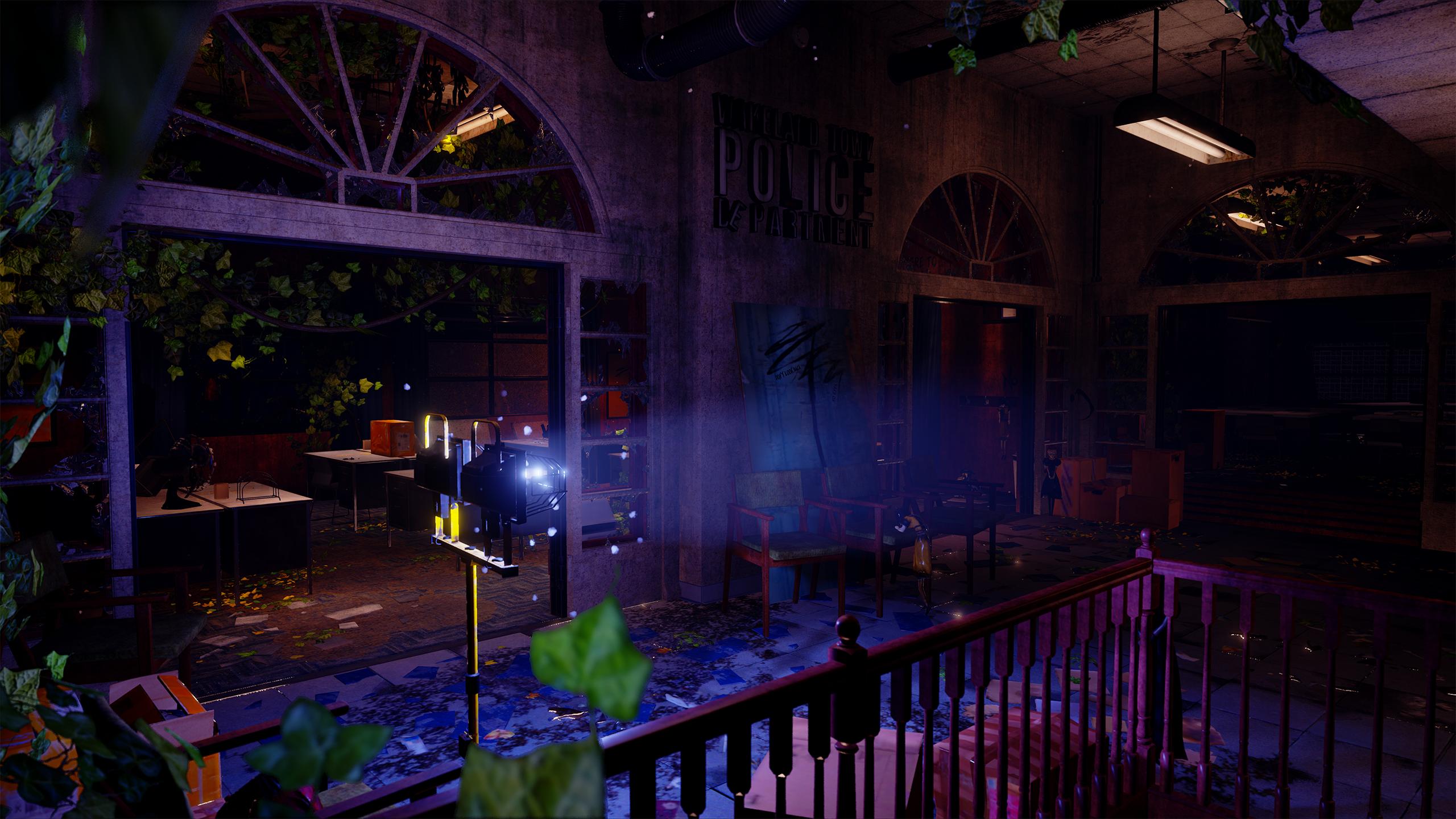 ---
---
Then: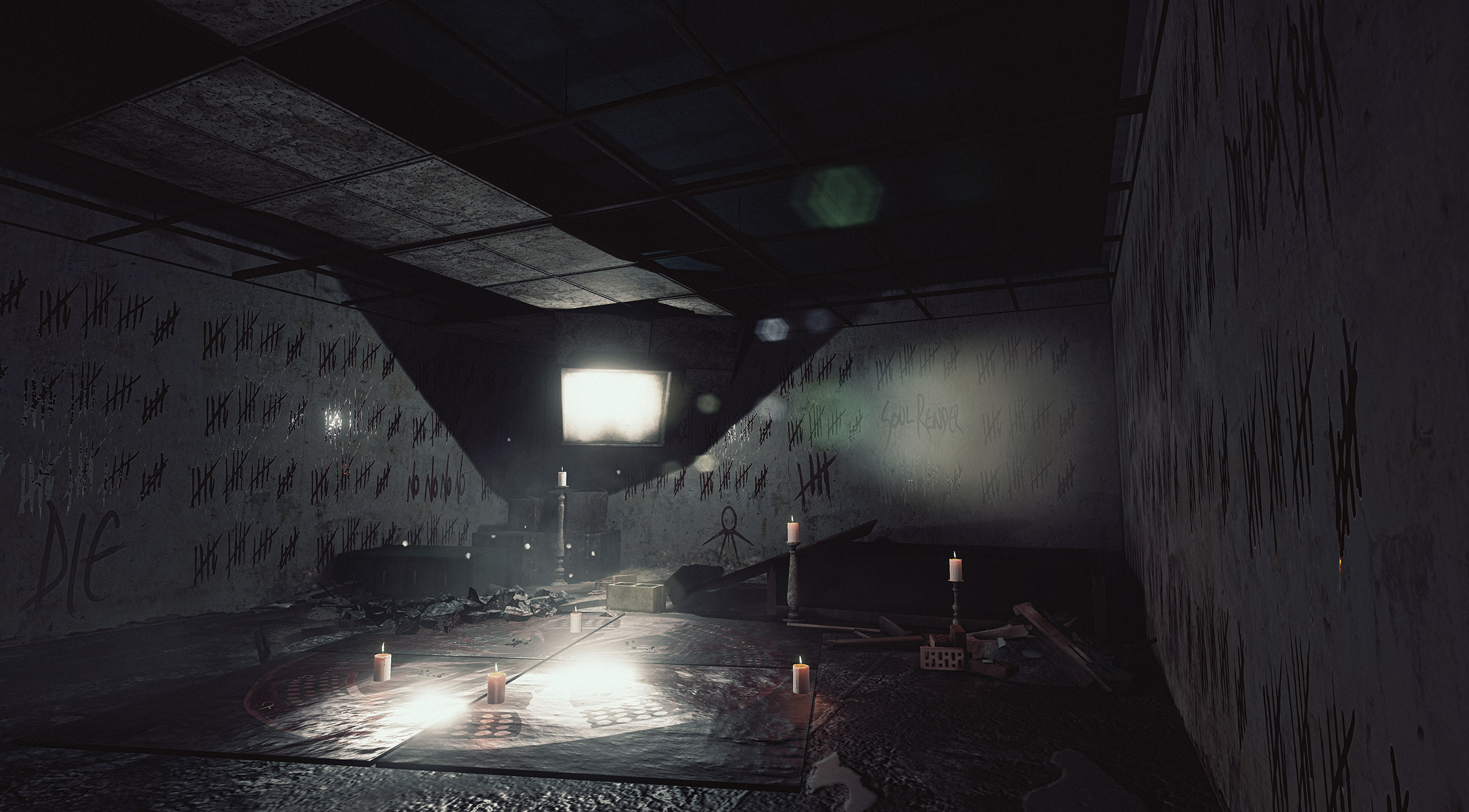 Now:
View this album to see more pictures of Wakeland Town Police Department then and now.
---
Oakfall Motel:
Then: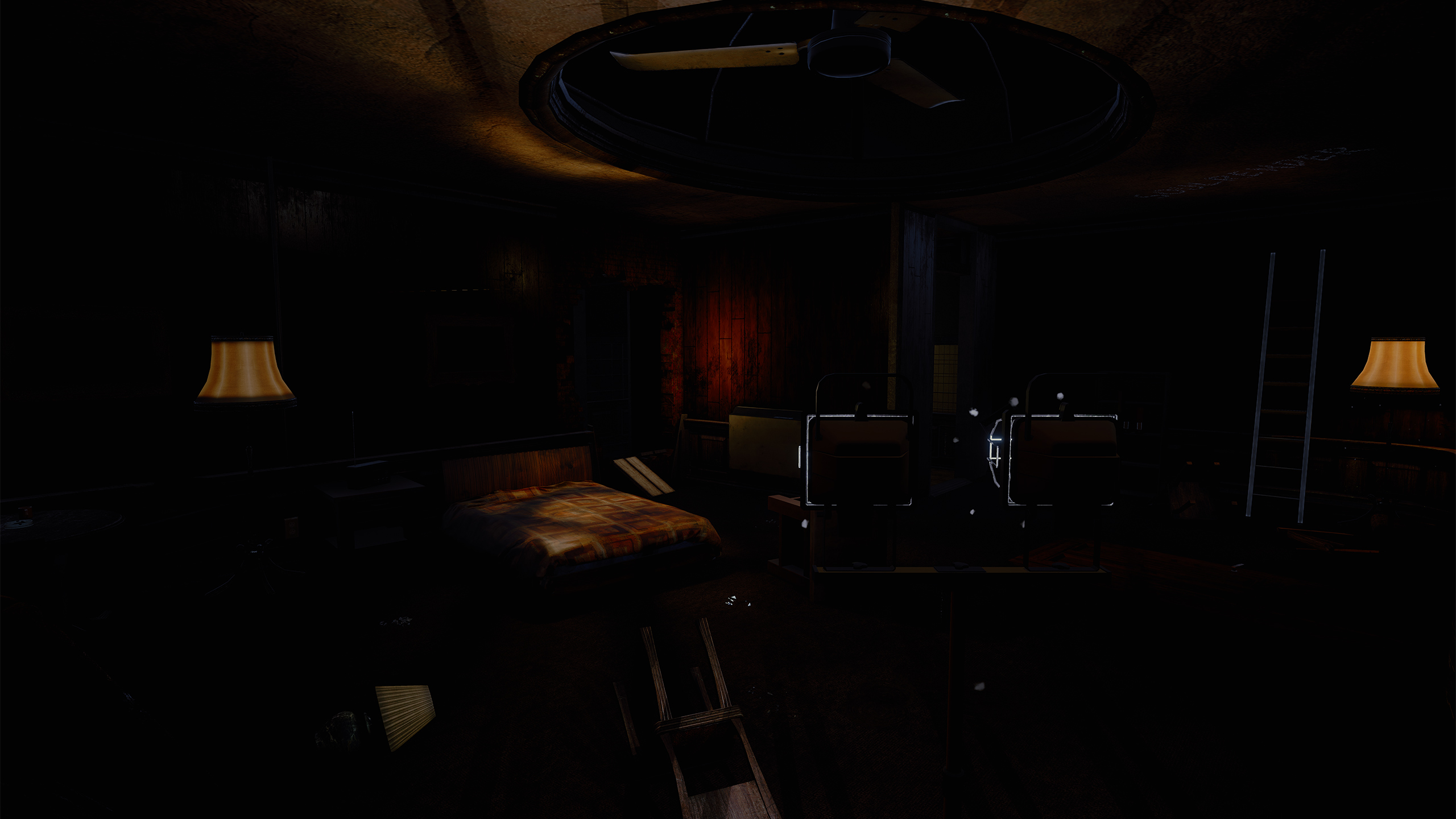 Now:
---
Then: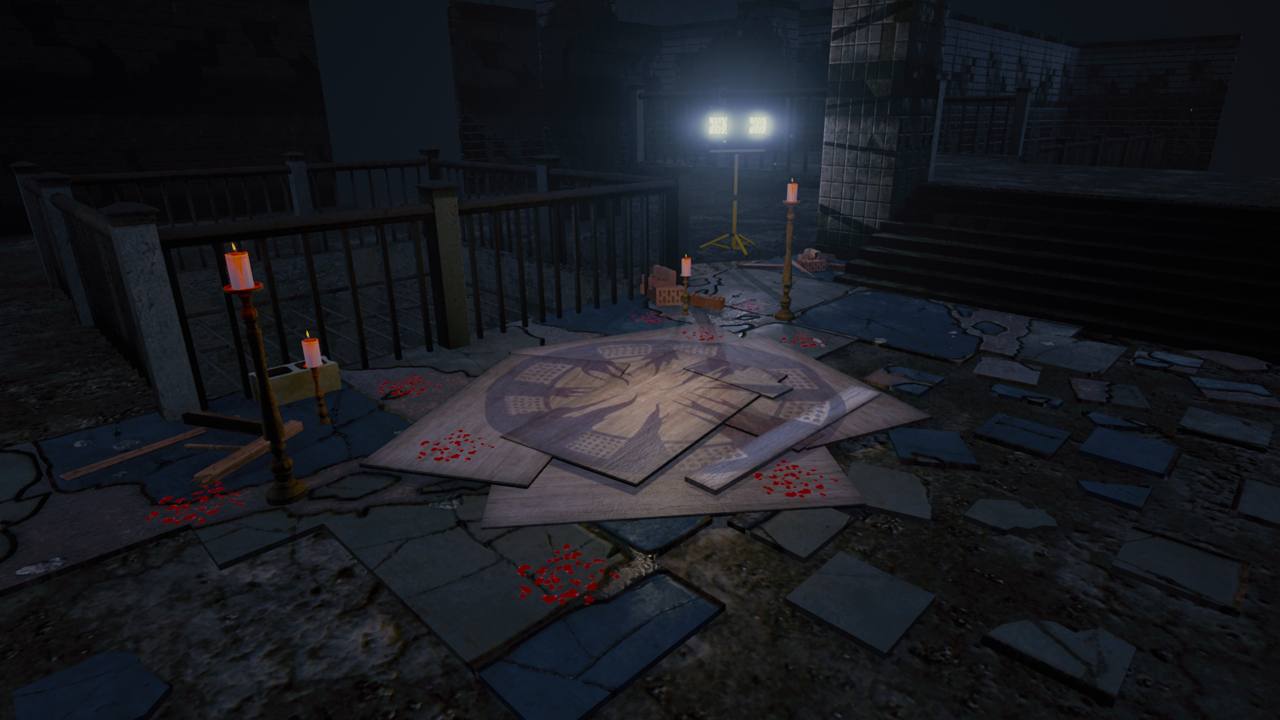 Now: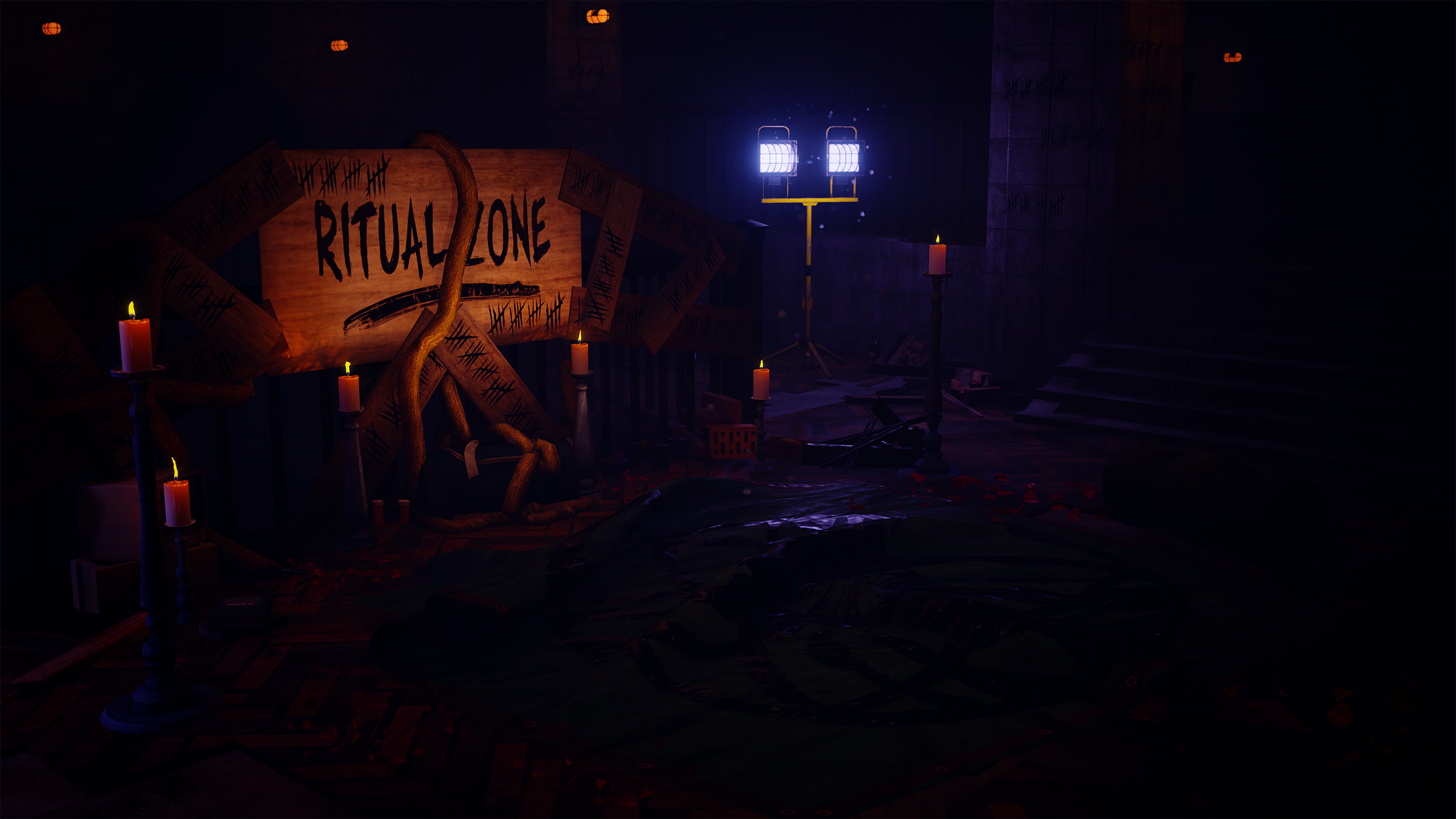 View this album to see more pictures of Oakfall Motel then and now.
---
Stone Wells Elementary School:
Then: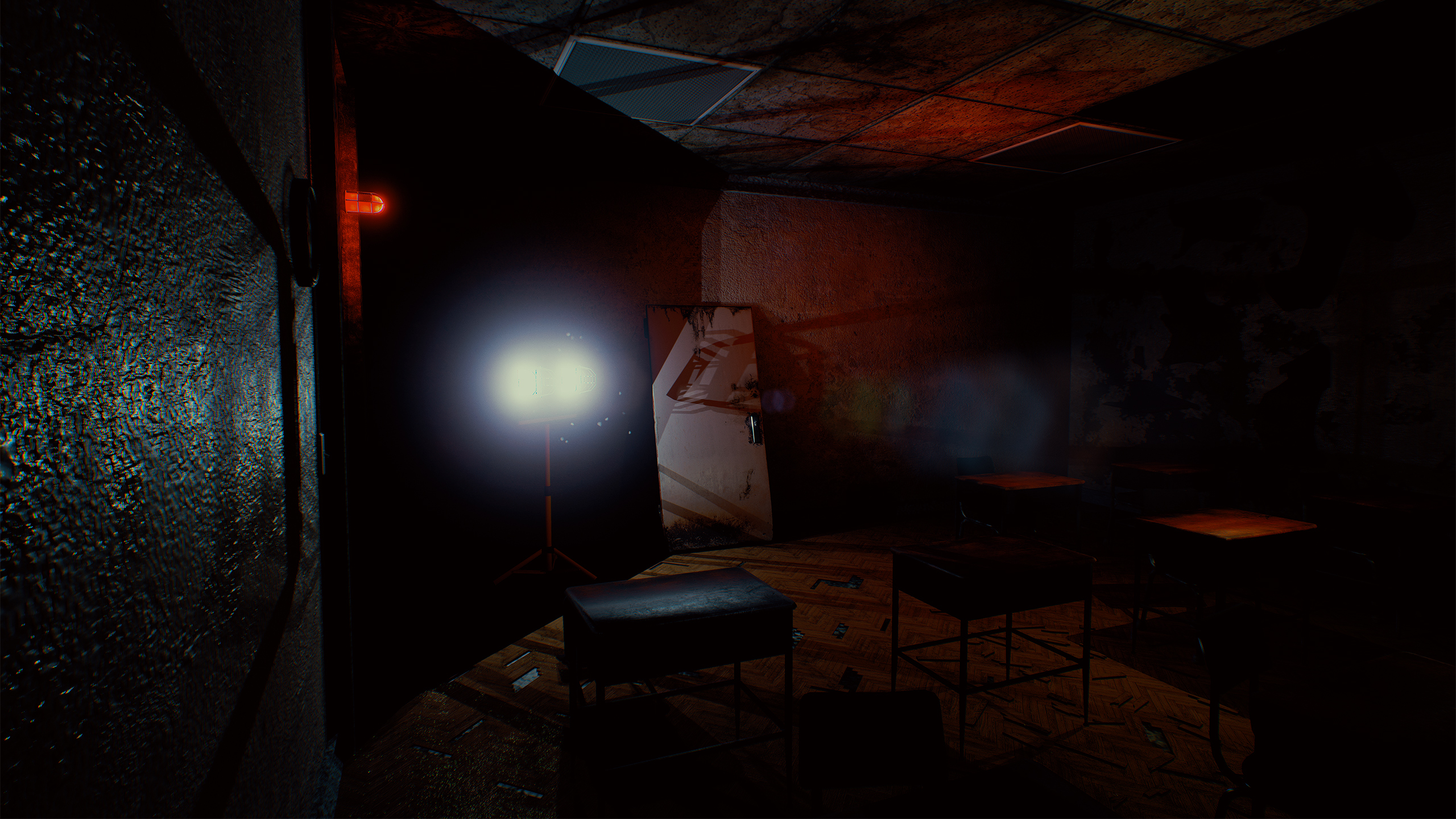 Now: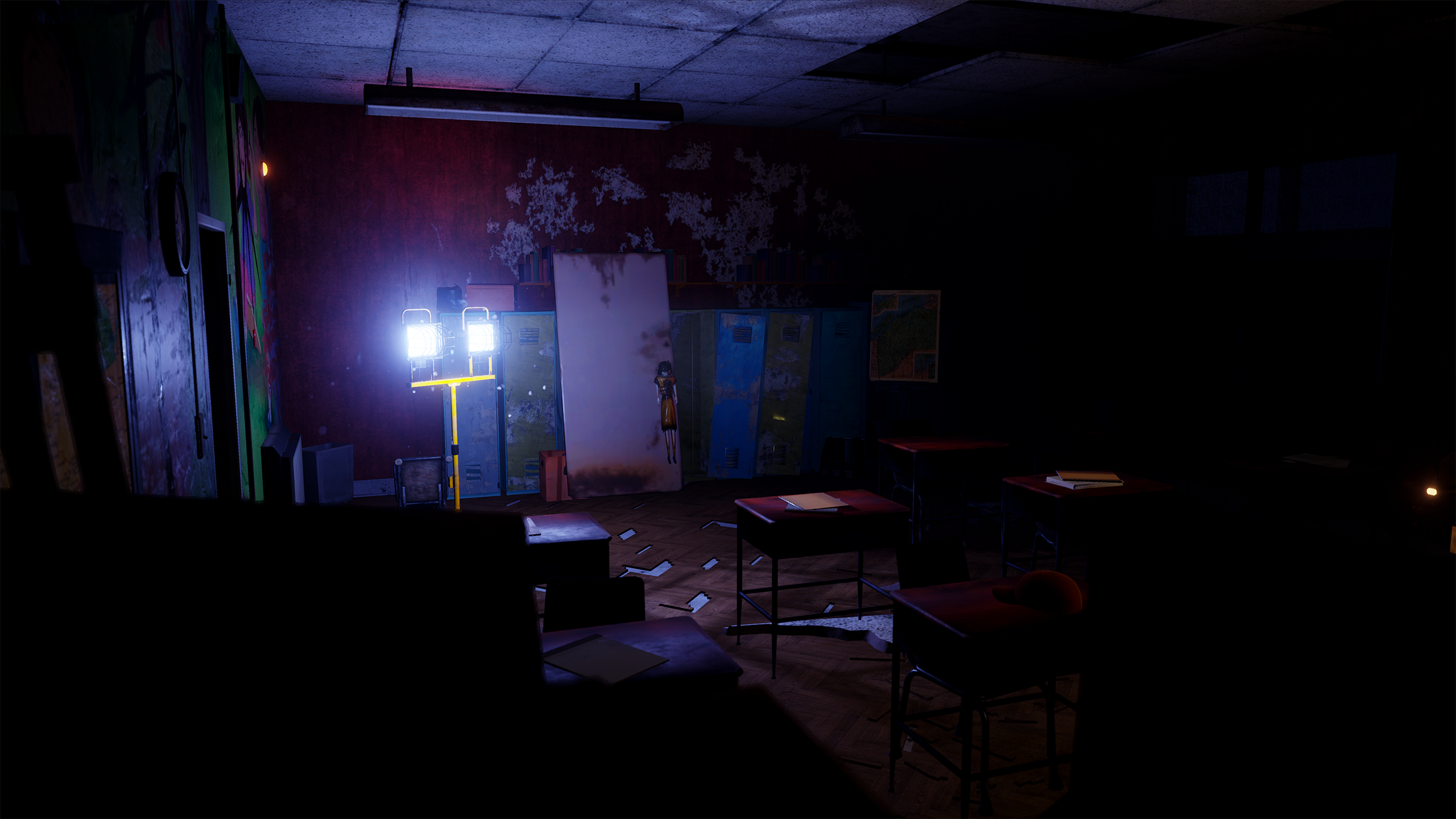 ---
Then: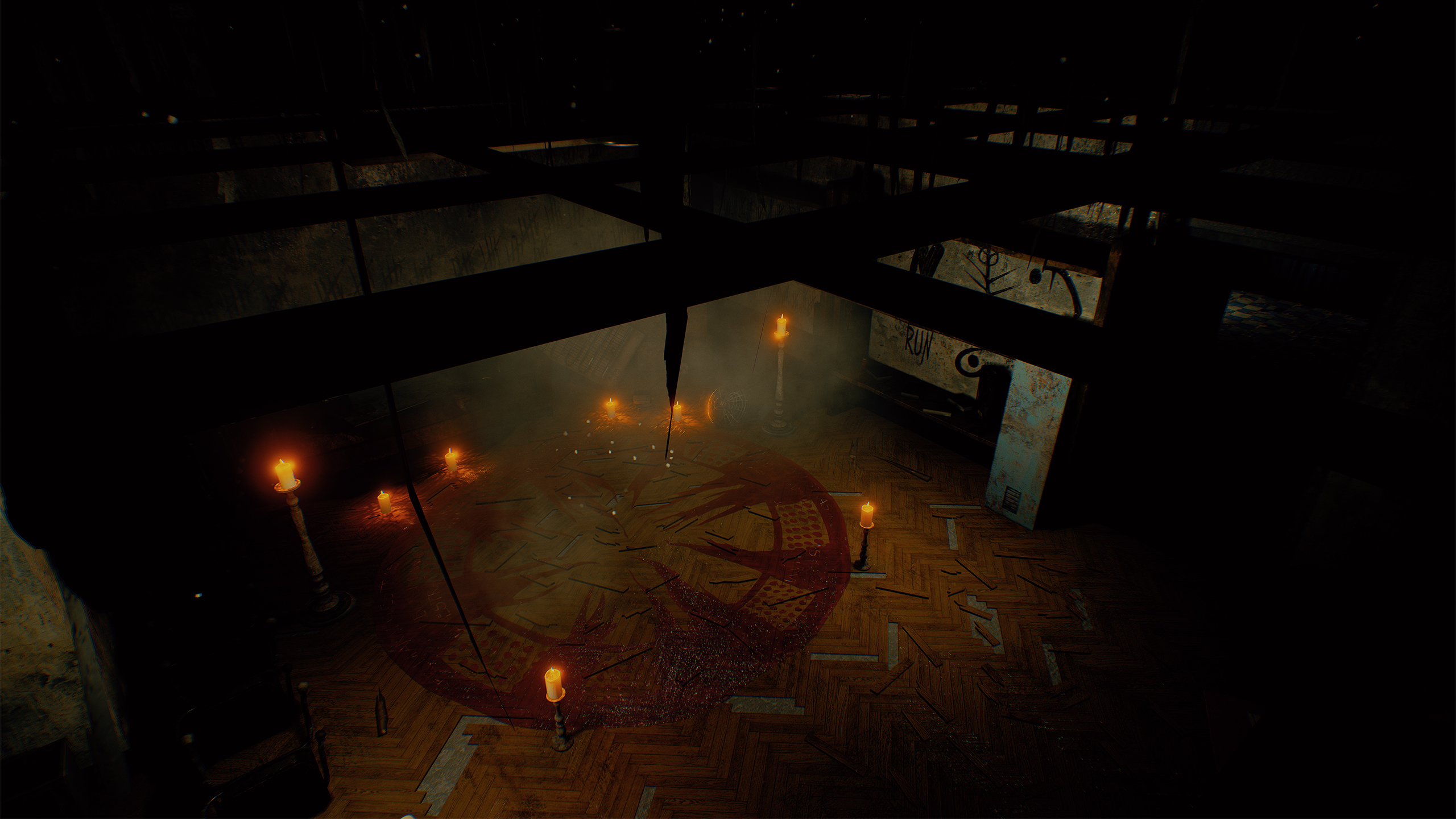 Now: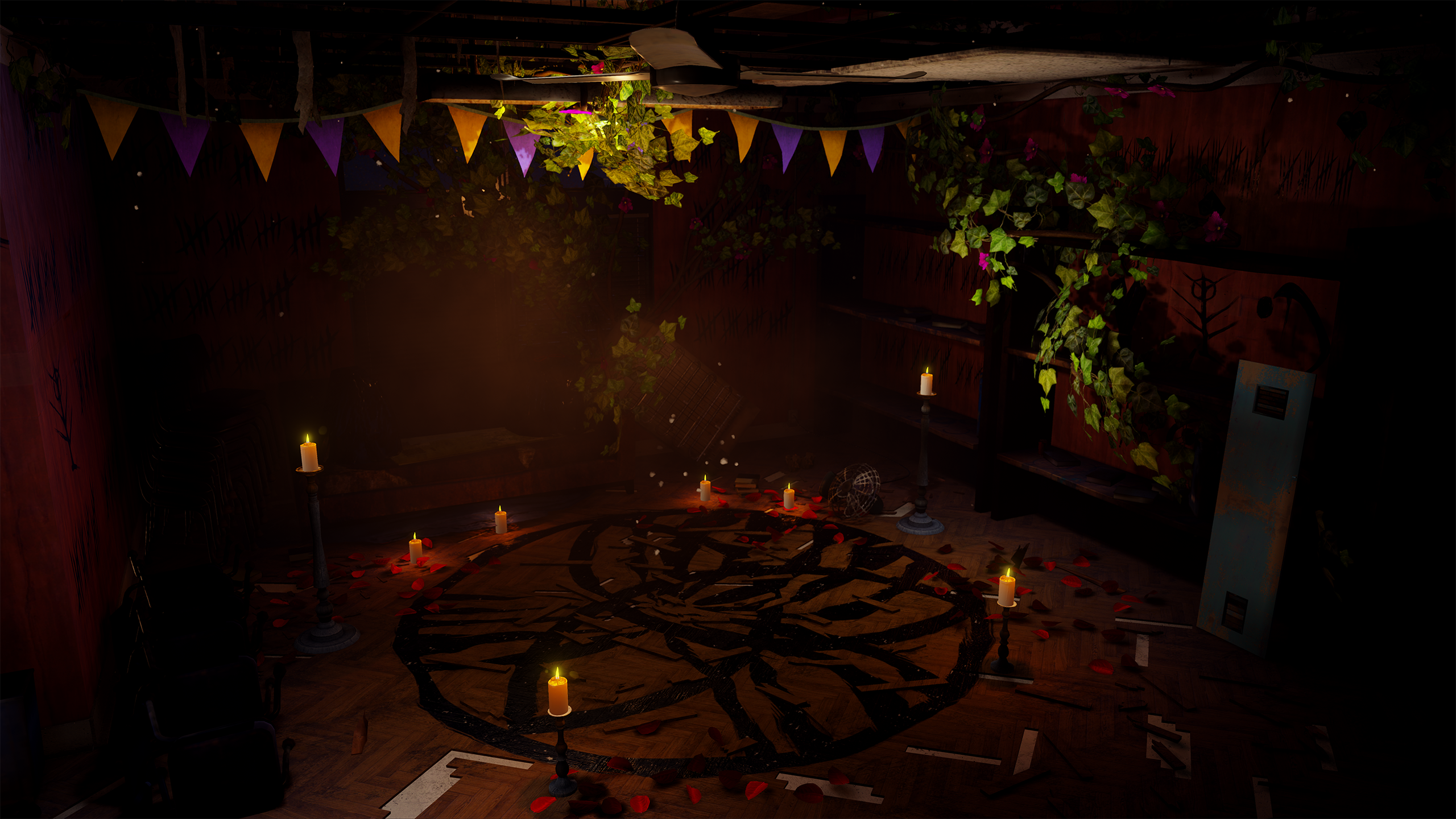 View this album to see more pictures of Stone Wells Elementary School then and now.
You may also be interested in seeing our 'Then And Now' of Hyde Street Station from its Source Engine days compared to its current version on the Unreal Engine 4!
---
The first thing you will initially notice is how much more colourful Faceless has become. The direction of the game's visual style has always aimed to avoid certain horror tropes, whilst embracing others. Even since the Source Engine, Faceless was destined to be a vibrant game. Of course, we understand that this may not be for everybody, so a vibrancy slider will be included!
---
We also have an Instagram, for those of you who would like to follow us on there, expect more frequent posts on there since they consist of individual posts rather than a bulk post that an update on IndieDB or Facebook would have. The official Unreal Engine Instagram even re-posted a couple of our screenshots! (Click on the pictures to view the posts.)
I do apologise for how little updates we've released here on IndieDB. There are more updates on our Facebook and Instagram pages than there are here. As mentioned at the beginning of this update and at some point in-between, game development is very hard. I didn't come into it thinking it was going to be a smooth ride, I imagined it would be hard, but I didn't imagine that it would be this tough. There are a lot of things to juggle, responsibilities in and outside of the project, people in and outside of the project. It is always a difficult, but rewarding process. I know you are all eager to see gameplay soon and we will push to do our best to show you some. There are some things we wish to keep secret and hidden, we all know trailers reveal too much these days! We will get there eventually. Thank you for joining us on this journey so far. I will strive to release more frequent updates for you all.
We all hope you have a Happy New Year!
I may update this article shortly with an interview with 80.lv, I have been told to await questions which have not yet arrived. I was hoping to include this interview within this update, but it's a busy time of year for us all!
---
Voice Cast:
Sam A. Mowry as Elijah Grey
Danielle McRae as Emily Parker
Kellen Goff as Richard Flannery
Daz Black as Tristan Clarke
Heather Masters as Cassandra Noble
Adam Sklar as Daniel & Edward North
... and many more.
---