Membraine Studios has released an exciting update to the Alpha of Exodus Wars: Fractured Empire that adds a brand new desert skirmish map featuring a balanced forces scenario, as well as a cool new mech unit for for the Royal Empire of Man forces called a Battle Squire.

Mark Sheppard, one of the game's designers, said, "We've added an Alpha-version, as-yet-unnamed desert map. This map features a skirmish (balanced forces) scenario."
And introducing the Battle Squire!
The new build also heralds the arrival of a new unit for the Imperial forces: the Battle Squire heavy mech! The Battle Squires of the Royal Empire of Man come in a variety of shapes and sizes. A heavy tank in mech form, they are extremely tough and highly versatile armoured units.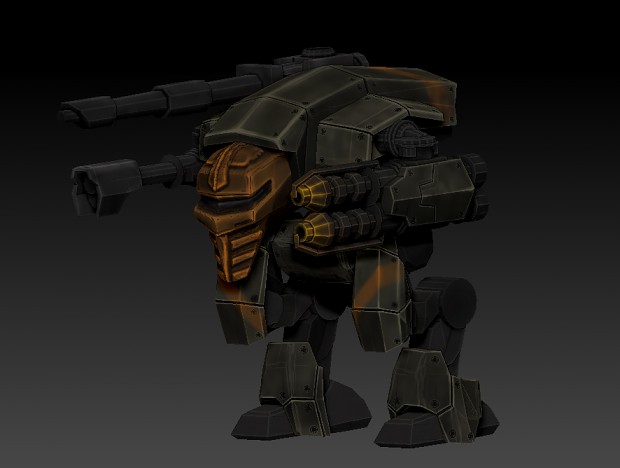 This heavy armour unit is a great all-rounder—capable of dishing out the punishment at significant range and effective against all unit types, it can also take a lot of punishment. The Guild forces will definitely have a challenging time in the desert trying to wrestle the map's objectives from an Imperial force that includes not one but two formations of these deadly engines of war.
Battle Squires average in size from 20 to 25 feet tall and carry a variety of weapons and munitions. The real strength of a Battle Squire over conventional heavy armour, however, is its mech form, which gives it the ability to more easily traverse difficult terrain than can a tracked or wheeled vehicle.
Steam Greenlight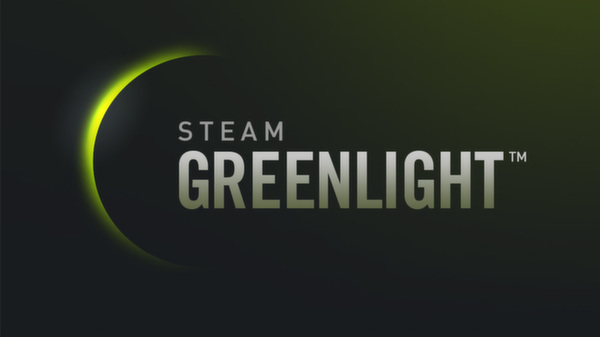 You may have seen that we have launched a Steam Greenlight campaign. The response has been amazing—but we can always use more votes!
If you are a Steam gamer, we hope you will login at our Greenlight campaign page and vote for us!