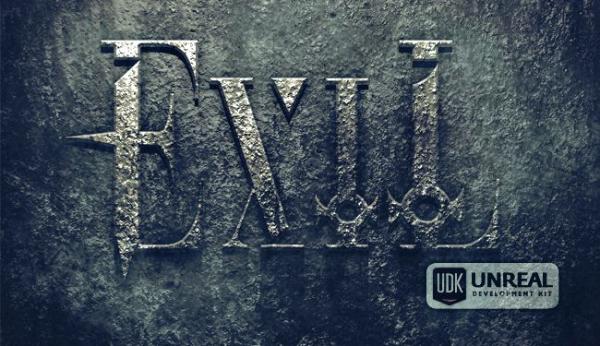 Resume :
Since january I have done some gameplay parts. The player can now do wallruns. The waljumps are allowed too. I'm currently working on the ledge/climbing system. I'm also thinking on (and designing) the fight system.
My current purpose is to achieve a maximum of the acrobatic movements for having the base scale of the player capacity. I need this for starting to design the levels. Without a good base I think it will be a waste of time to do a level and discovering what I was predicted is wrong and finally need to redo the level. Of course, I will need to test a lot my levels later.
What is done currently ?
-The basic wallrun (no animation)
-The wallrun jump (the player can jump way the wall while a wallrun)
-The wallrun work only if the player is still pressing the button (like prince of persia)
-Walljump (jump with the base of wall, on the opposite direction)
-Superjump (close of borders, the player do a long jump)
-Third person camera
-First person camera with 180 degrees angle limited (like the game Riddick)
-Able to switch between the 2 cameras
Currently in development ?
-Ledge/Climbing system
-Gravity system (to be able to walk on the floor and others wall)
-Fight system (no enemy, only player actions is planned)
Work in progress video :