Happy 2011 everyone!
To thank the moddb and indiedb community for the great first reaction on our project, we decided to release an exclusive in-game screenshot of our early game build for this community only. Yes, this screenshot has only been released on moddb/indiedb, we hope you like it!
In this exclusive screenshot there's an Alvergast hidden somwhere, the first one who can point out where it is will get a special mention in our next newspost! Happy hunting!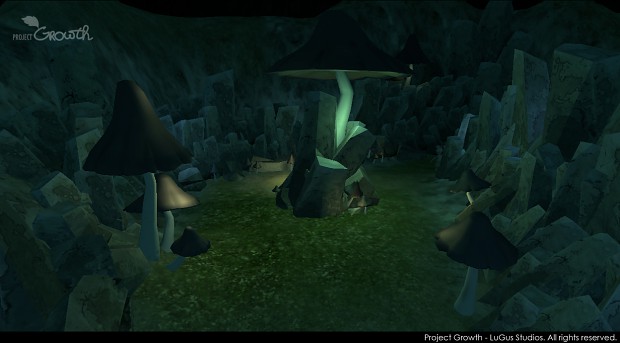 Please note: this screenshot is made in a very early game build, so keep in mind that this is all work-in-progress. Let us know what you think!
Last but not least, some props we have designed for our first levels: