If you are following us on Facebook then you know we are having a record and submit competition for our latest UNSC Unit. It originally had 2 missile pods on its shoulders and 2 machine guns, for anti infantry and light vehicle, now it only have's 1 missile pod 1 machine gun it can dance T-bag and even crush Spartans in big team slayer, yes that's right we are talking about the UNSC Mantis.

The HRUNTING/YGGDRASIL Mark IX Armor Defense System, also known as the Mantis, is an armored fighting vehicle.
The Mantis is very heavily armed and very well protected. As such, it is very difficult to attack head on as the machine gun can shred infantry and the missile pod can demolish vehicles.The stomping ability will destroy almost every vehicle or personel as long as direct contact is made with the leg, or caught in the shock range which is roughly the length of a warthog. The energy shielding provides protection against most small-arms and only heavy weapons or concentrated fire will be able to quickly take a Mantis down before it can retaliate.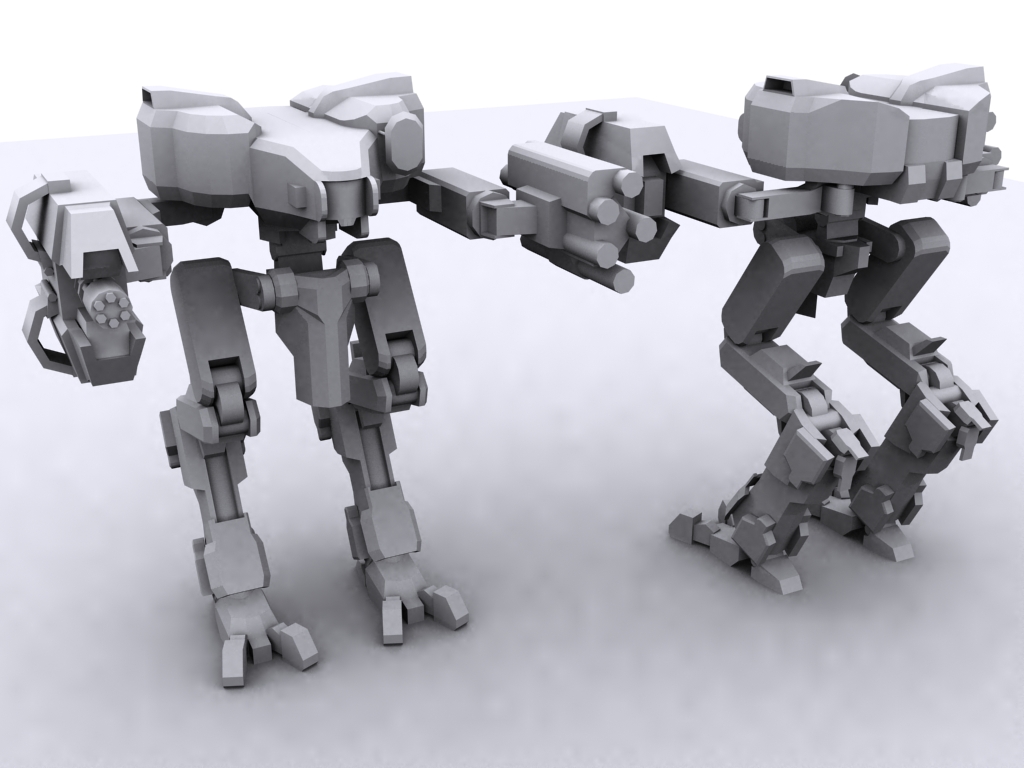 The UNSC Mantis is modeld by Cronos35, according to different ingame screenshots of the Mantis in Halo 4. We are still searching for people to voice act for this unit, so if you are a girl or a boy with the age of 18 or older got a mic and want you voice to be the Mantis come up with some lines that a Pilot of the Mantis will say and send it over to Taxikiller on Moddb with a link to where he can listing to your snippet or send it to our gmail account at Official363productions@gmail.com .
To help you with some specific line's for the Mantis, we took some of Dawn of War and starcraft that maybe could fit for the Mantis.



"Moving out."
"I will be there soon."
"Engaging the enemy."
"Attacking as ordered."
"At your command!"
"What is your order?"
"Awaiting orders"
"Enemy spotted"
"Enemy sighted!"
"Mantis online."
"Acknowledged."
"Affirmative."
"With pleasure!"
"Most definitely!"

(Remember you dont need to be atleast 18 years or older, if you are younger then 18+ you can still send in your snippets.)