Hello soldiers !
Here's some new stuff for the old lady - Battlefield 1942.
EoD v2.20 is released and prepared for download.
It's a lot of new stuff in the build so we had to create a full version again.
If you have got v2.10 you may upgrade to v2.20 with files 2+3.
If you want a full install you need all 3 parts of the download - and don't forget to delete any older version of EoD before installation !
Some new things in v2.20:
- 2 new vehicles (T-62 & River Raft)
- uncounted number of improved physics for vehicles
- a dozen of new buildings and some other new models
- a lot of new light and sound effects
- 15 (!) new maps with nice gameplay and graphics
- 2 completely overworked maps
To read the complete Changelog go here: EoD v2.20 changelog
We have screenshots of all the new maps in our EoD-BF1942 screenshots section.
Here some impressions from Vietnam: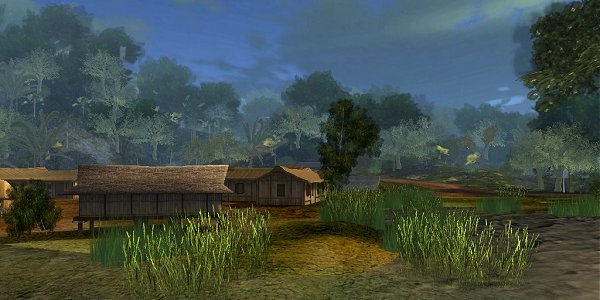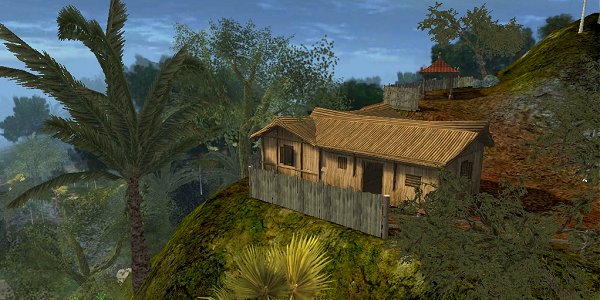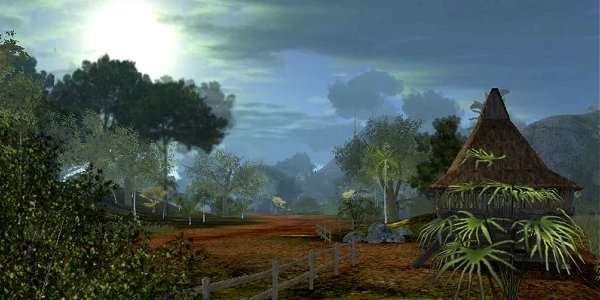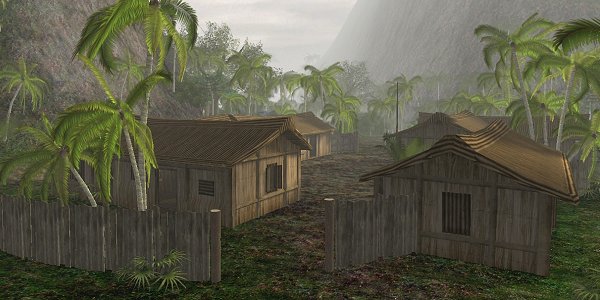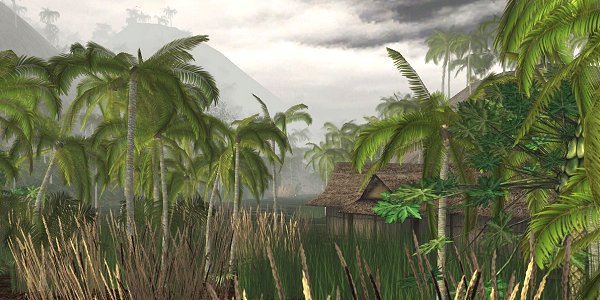 Beautyfull isn't it ?
Now imagine a Charly behind each bush.
Don't hesitate, go to the DOWNLOAD SITE and get some.
See you on the Battlefield !