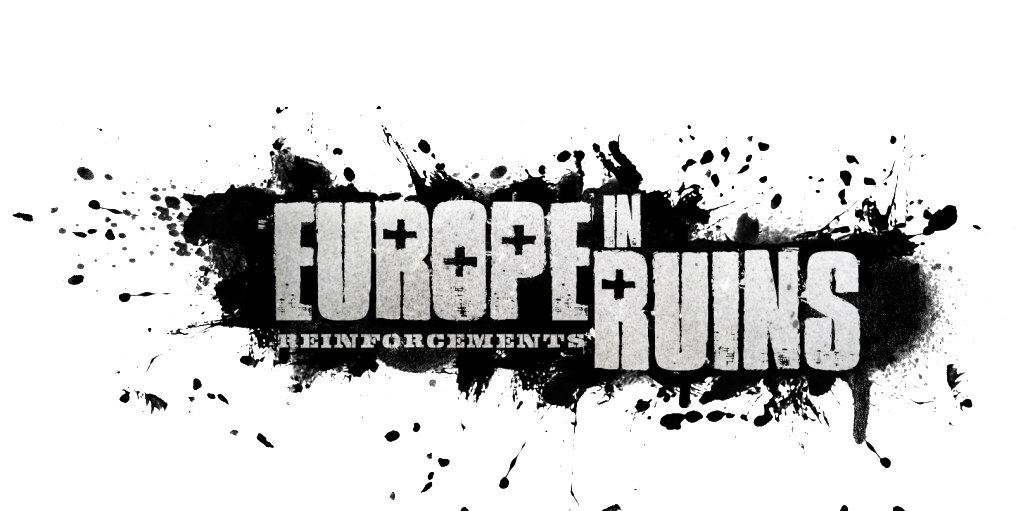 Hey guys,
The Europe in Ruins team has released a new patch! This patch has some new game content and allows for Steam compatibility.
For those new players who need to install a new version of the mod, the mod must now be installed into your steam directory.
Our current installer does not automatically put the auto updater into your steam version of COH and this must be done manually.
Just install the auto updater into your steam folder COH, which should look like this:
C:\programfiles\steam\steamapps\common\companyofheroesRelaunch
When you put the autoupdater here, it will work and automatically download the mod to your steam COH.
All Europe In Ruins games will be launched from the launcher that is installed along with the mod.
Following these steps above will keep the installer from calling you ugly names. (our coder has a sense of humor)
Thanks and stay tune for our future PR release where the EIRR team will be showcasing our new war card system and fully working warmap.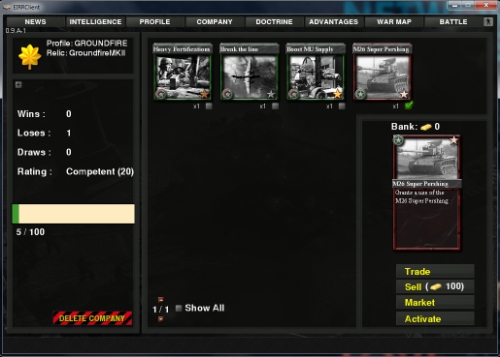 - Groundfire [community manager]