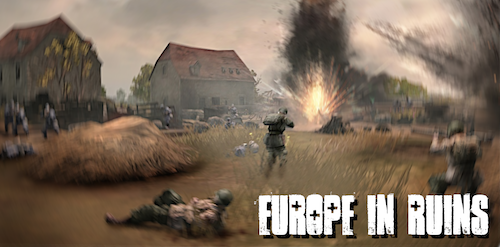 Europe in Ruins is still alive and kicking and was recently made available for direct download on Steam! To download the mod, simply head to: Store.steampowered.com
We are still seeing active development, having just released an updated development roadmap that sets out an array of new warmap and gameplay changes in the not too distant future. We also have a dedicated community that is still playing the mod on a daily basis, meaning it should be easy for anyone to jump in and find a game at most times of the day.
Join us on our discord server if you'd like to stay informed about the mod, have questions about the mod, need help getting started or are simply looking to find some people to play with.
Looking forward to seeing you on the battlefield!
- The EIR development team