I introduce the map with the two new models of doors (I will explain later why I chose to use a Bridge Door):
When the door is broken, the chains will be cut and the bridge will fall and and will remain lowered until the player repairs it.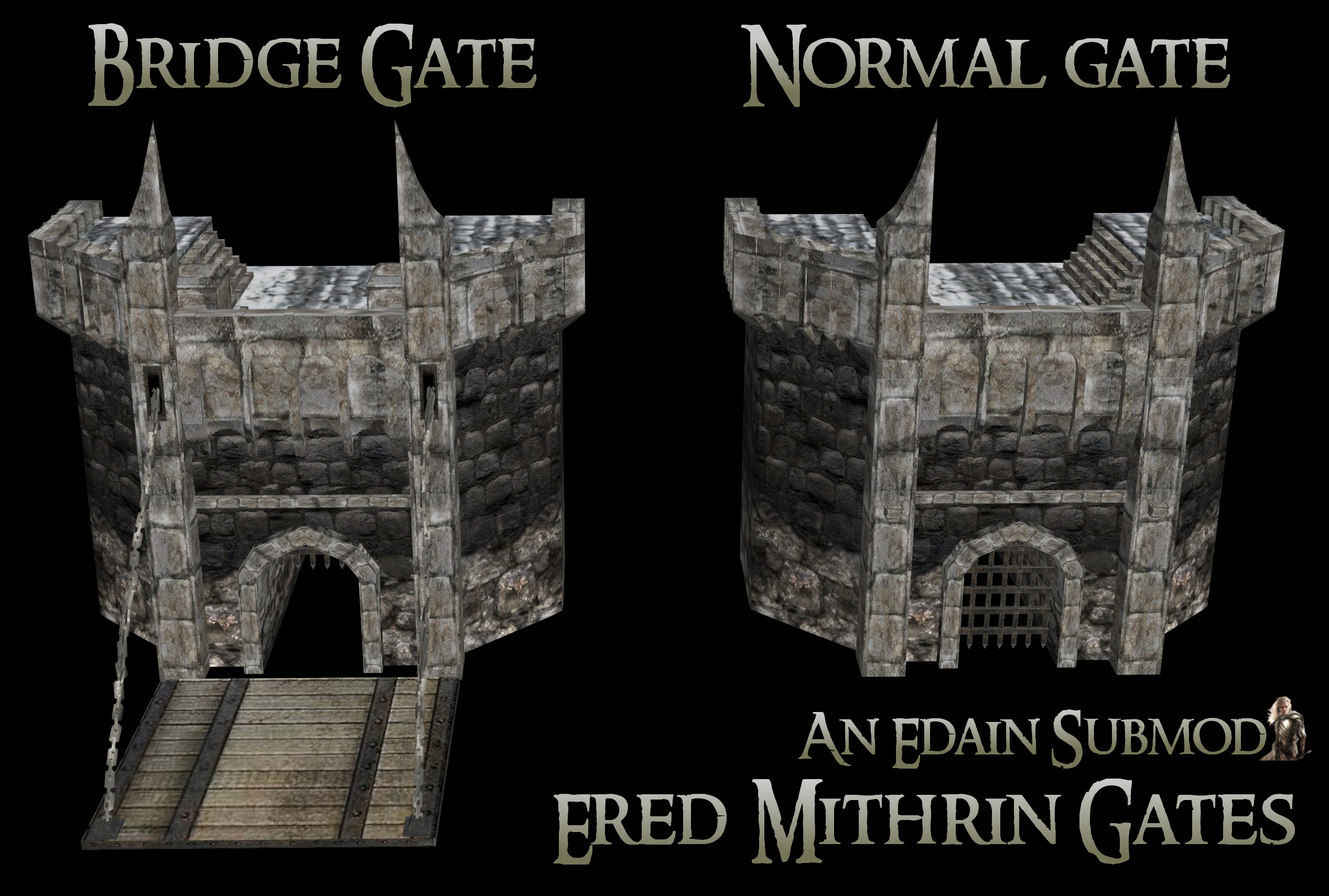 ---
I made some elements with renx like that I will be able to give original form to my mountains:

Some pictures of the map progression with the new mountain elements: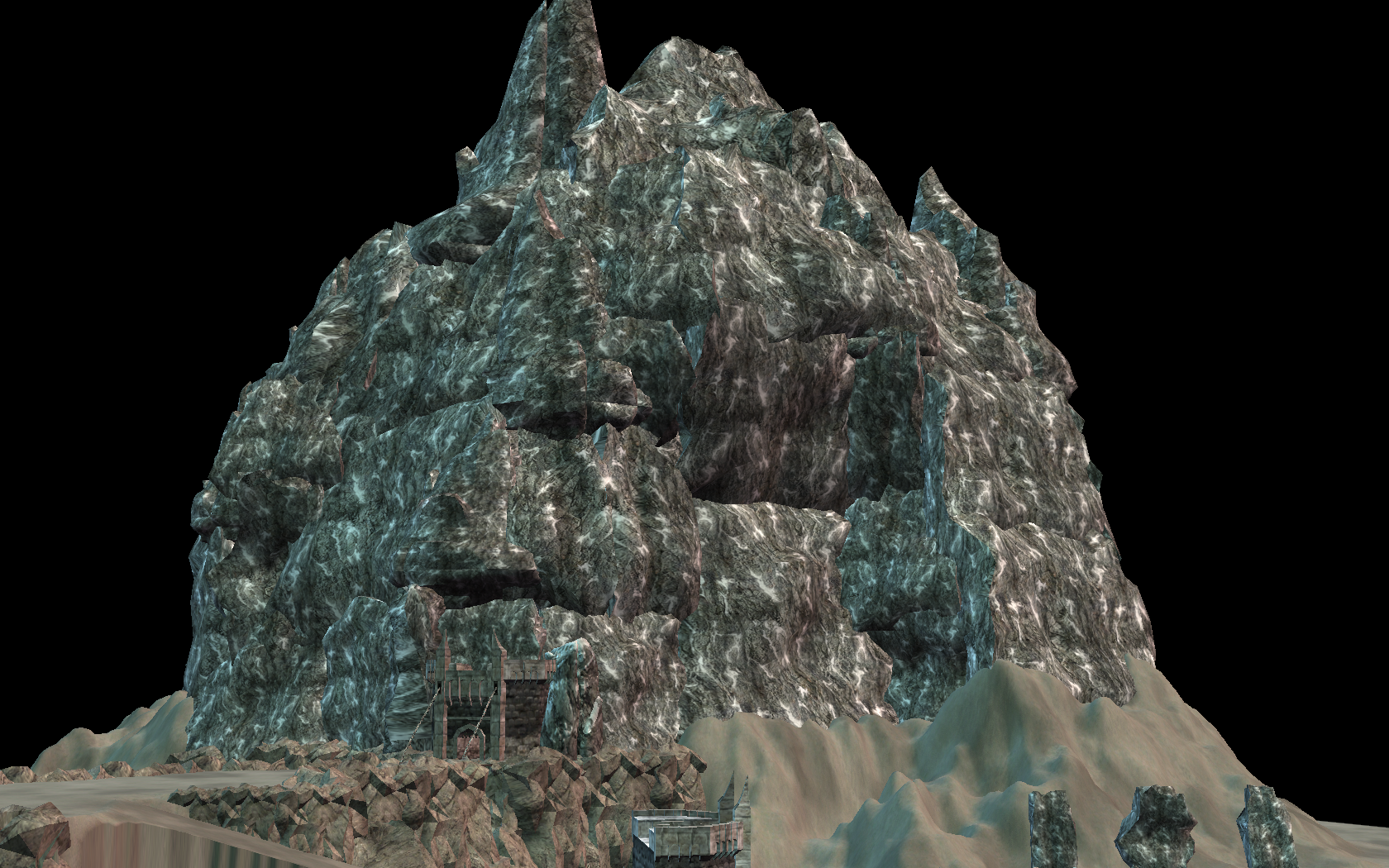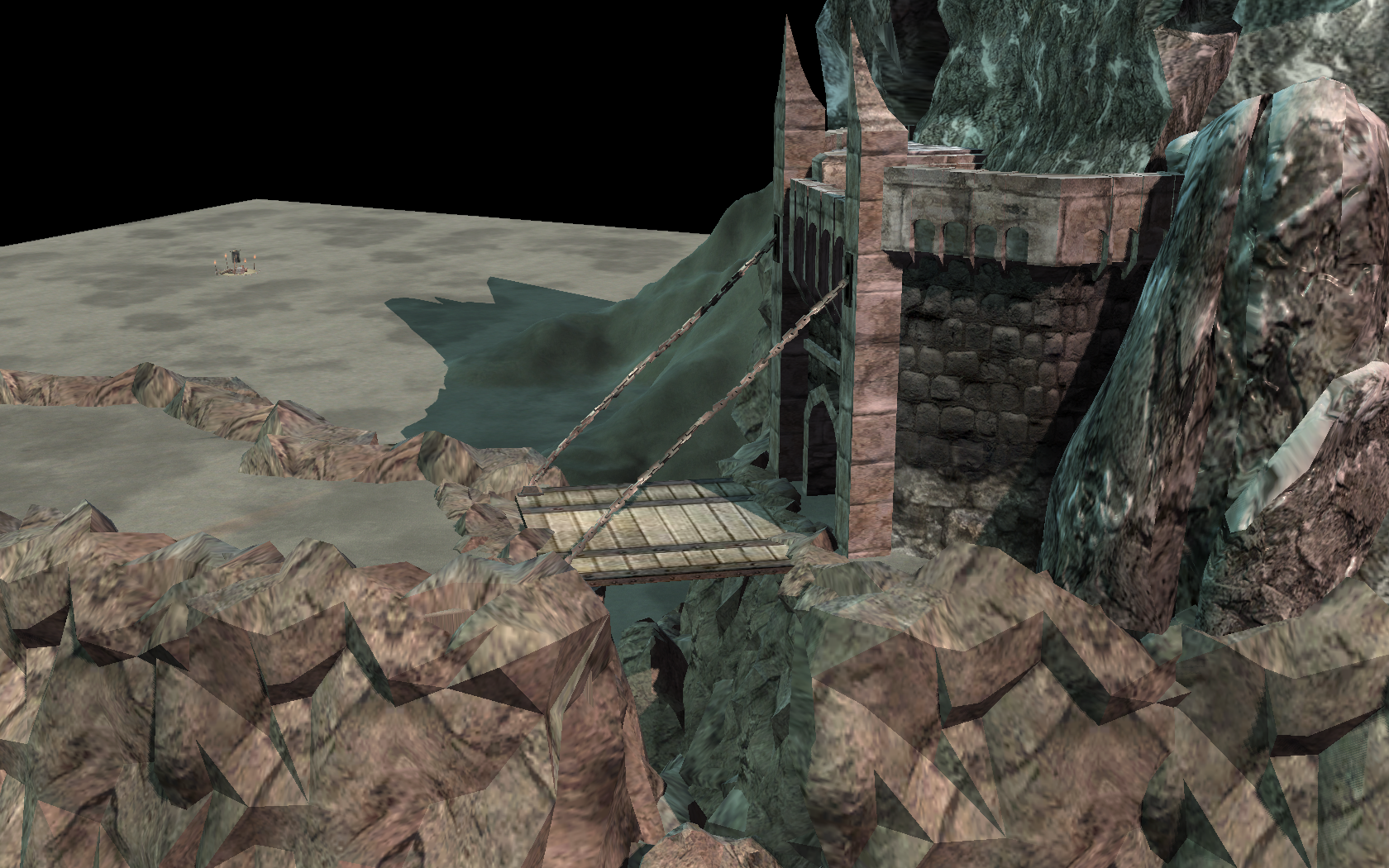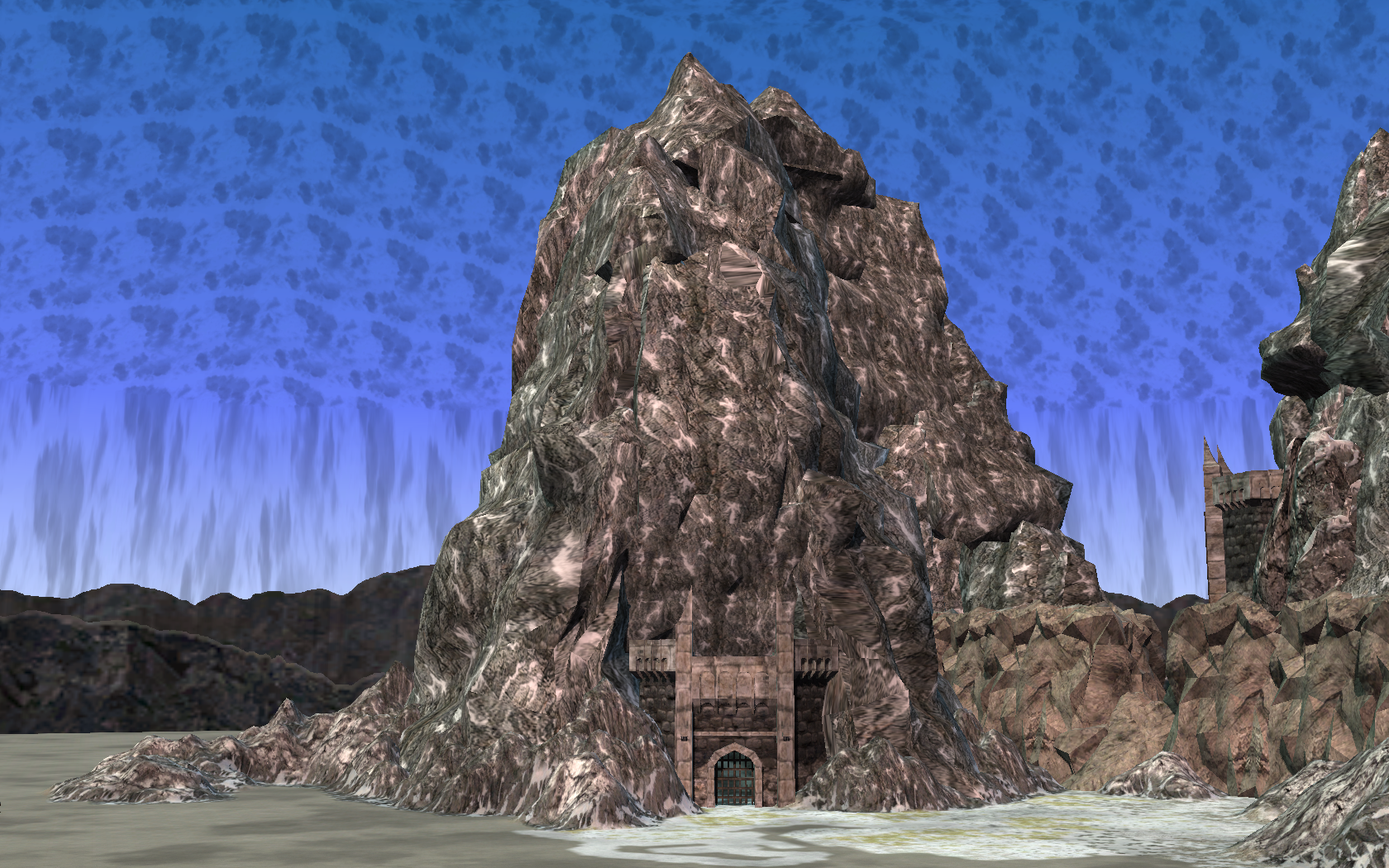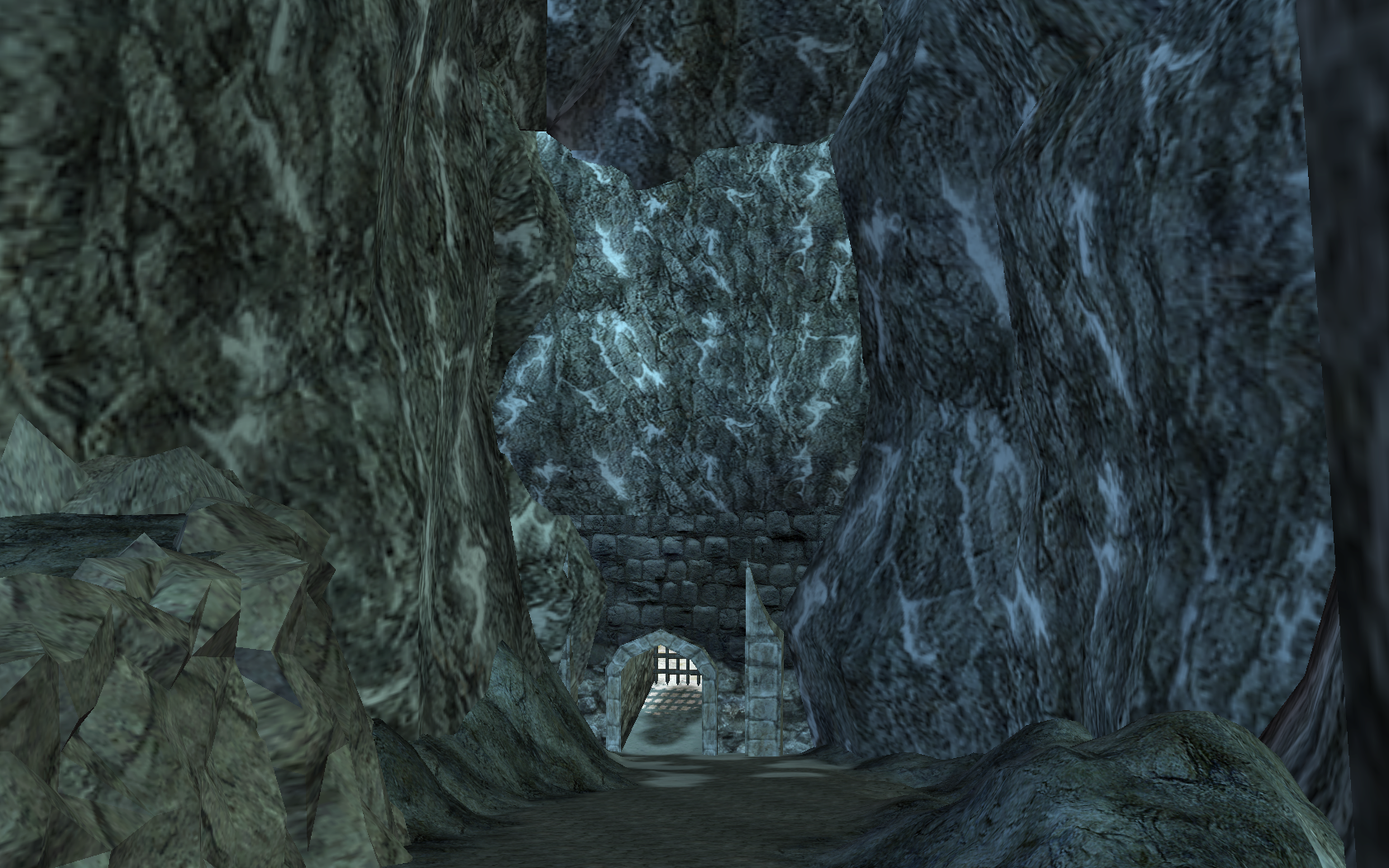 As you can see the city will be divided in two part, a first mountain and a second, bigger.
---
I currently work on new walls models for Ered Mithrin.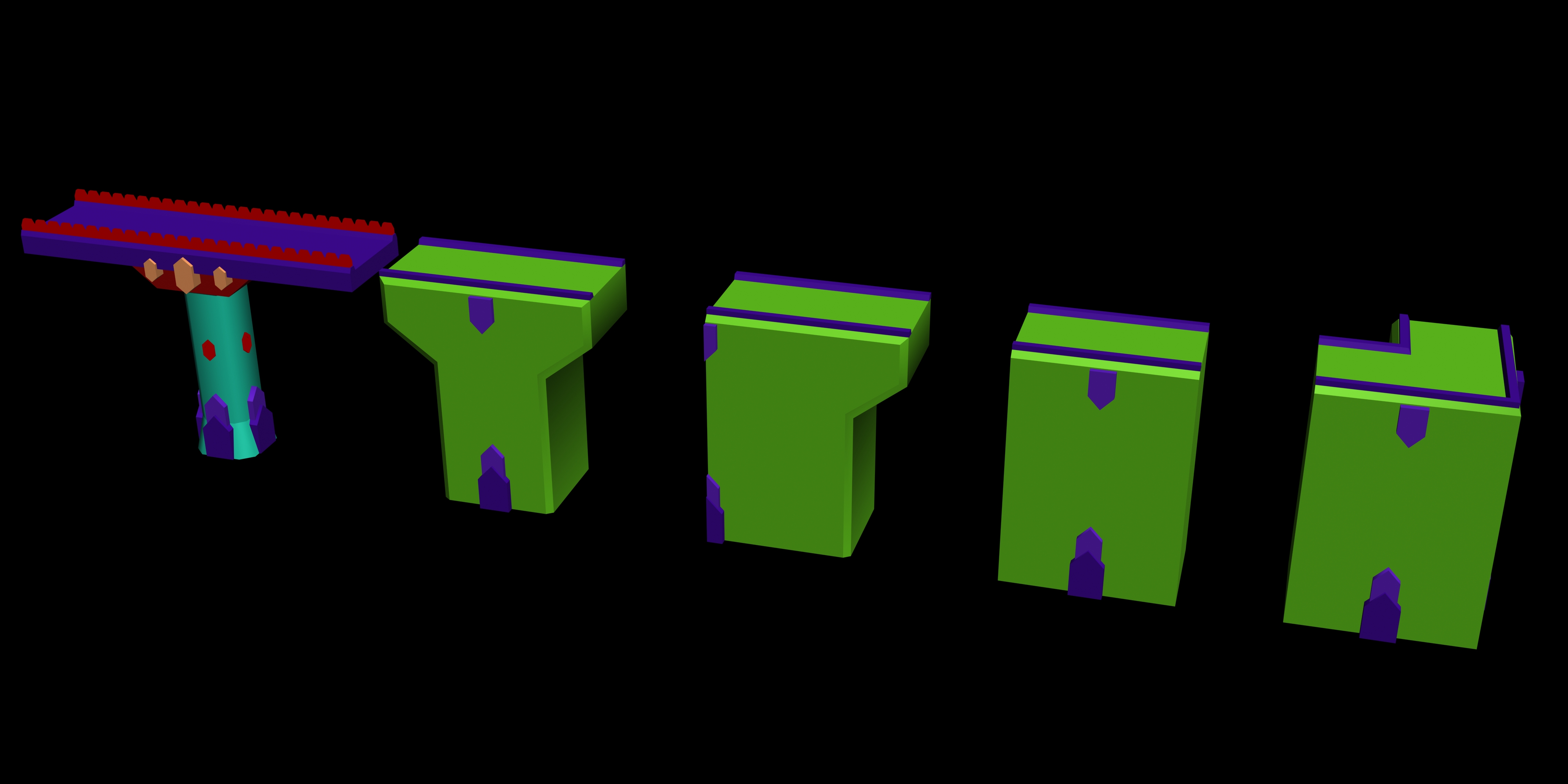 I also began to give the global shape to the Dwarven city.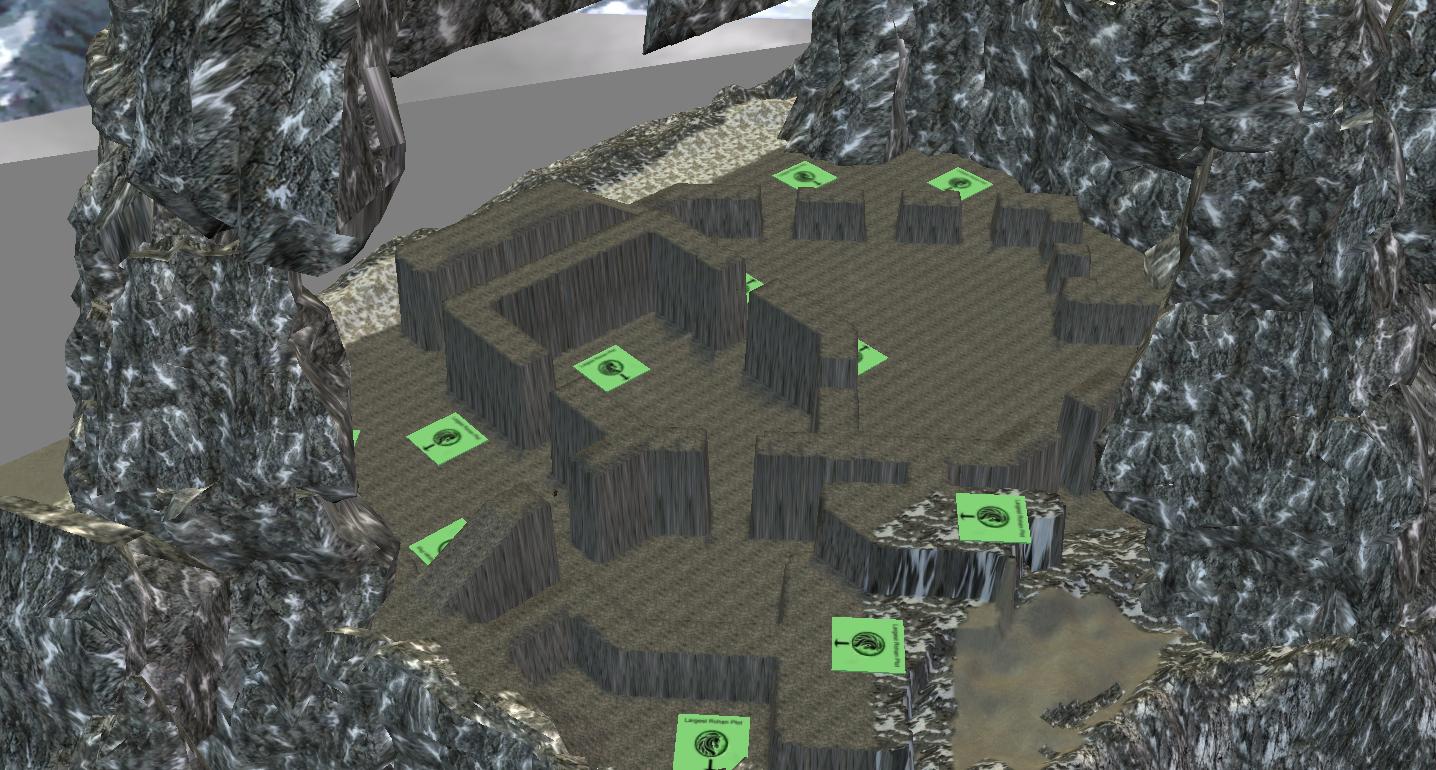 ---
Today, I began the work on the civilian props to give some life to the map. I so decided to start the work with a idea of excavation camp (a mine):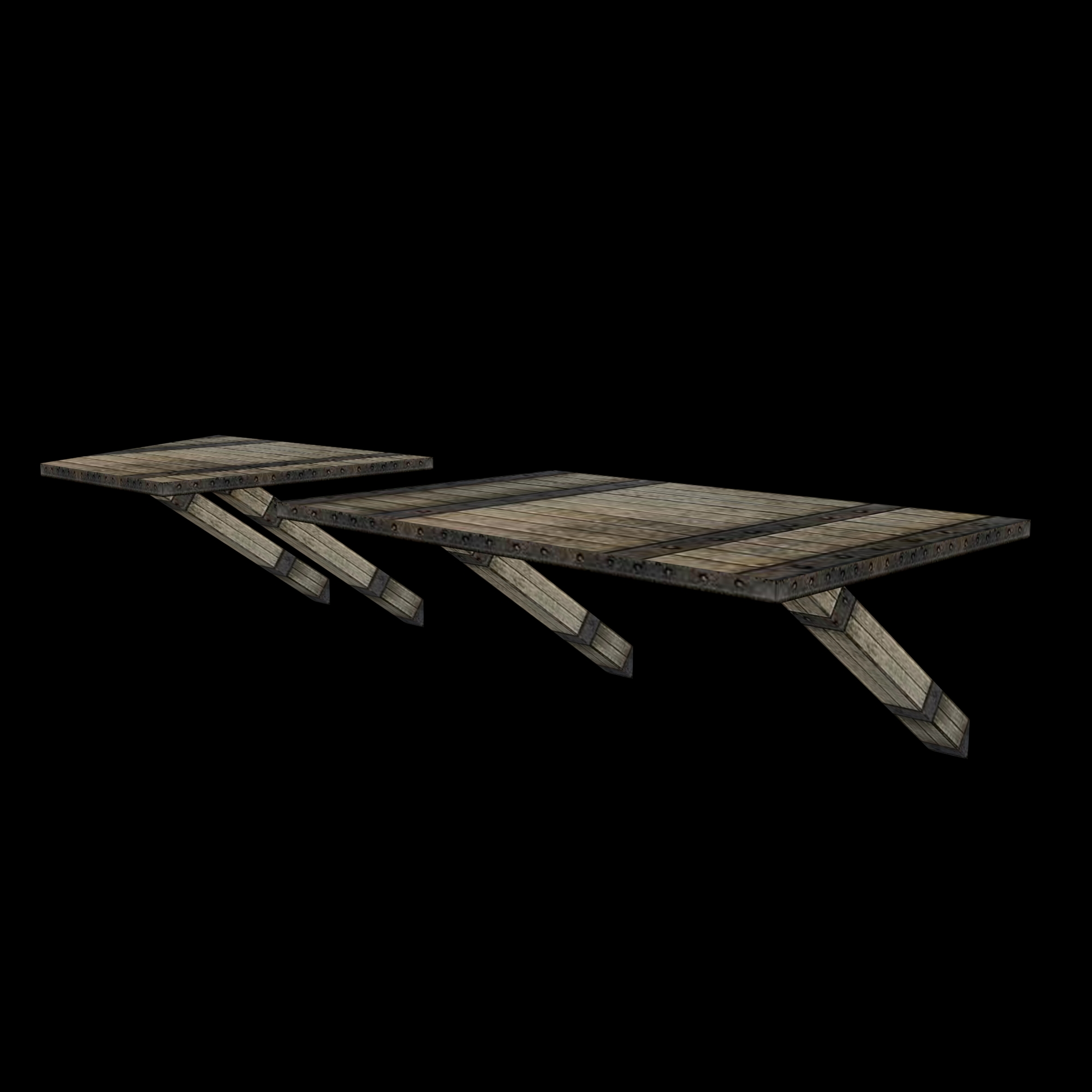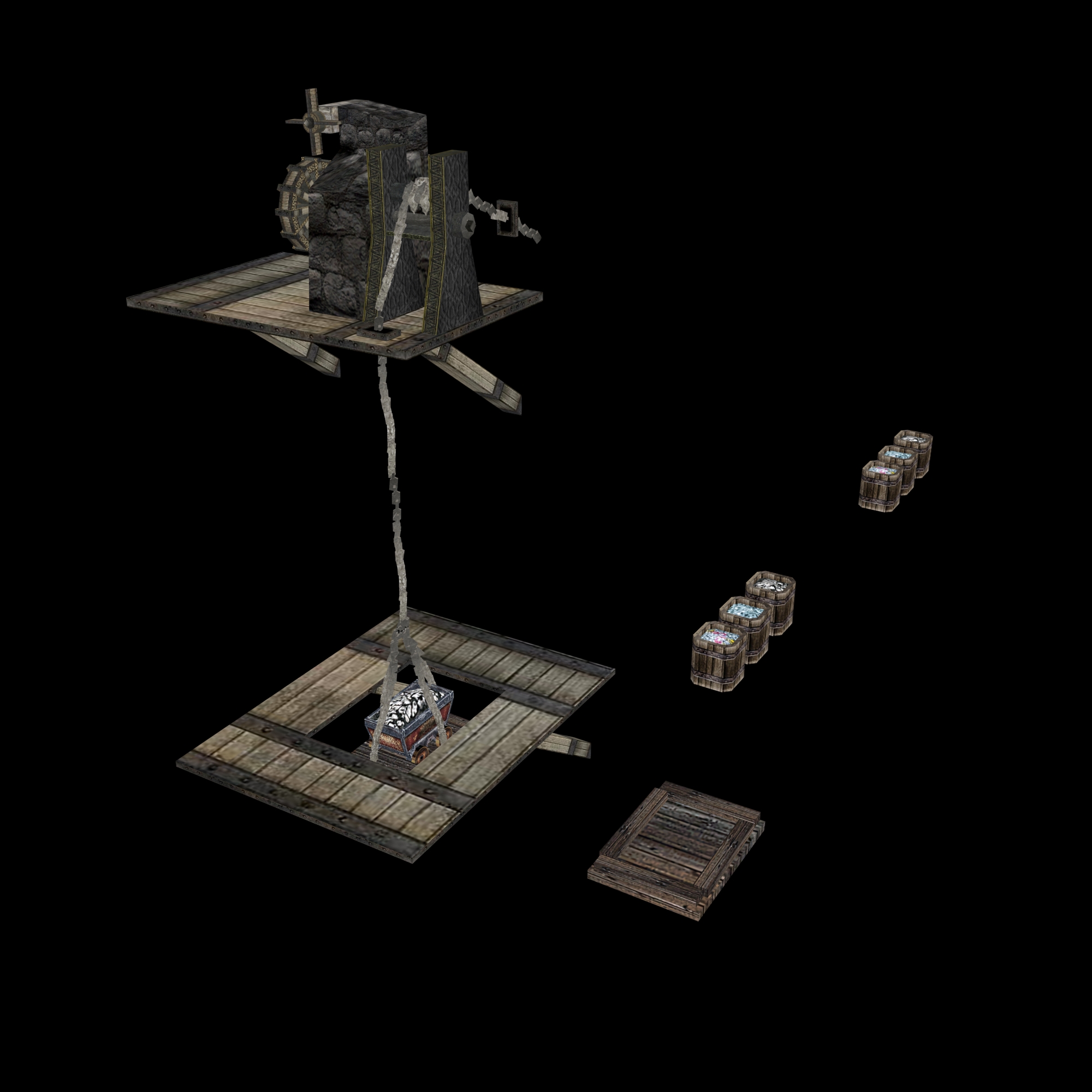 I made some ores variations for the dwarven miners:

Appearance in-game: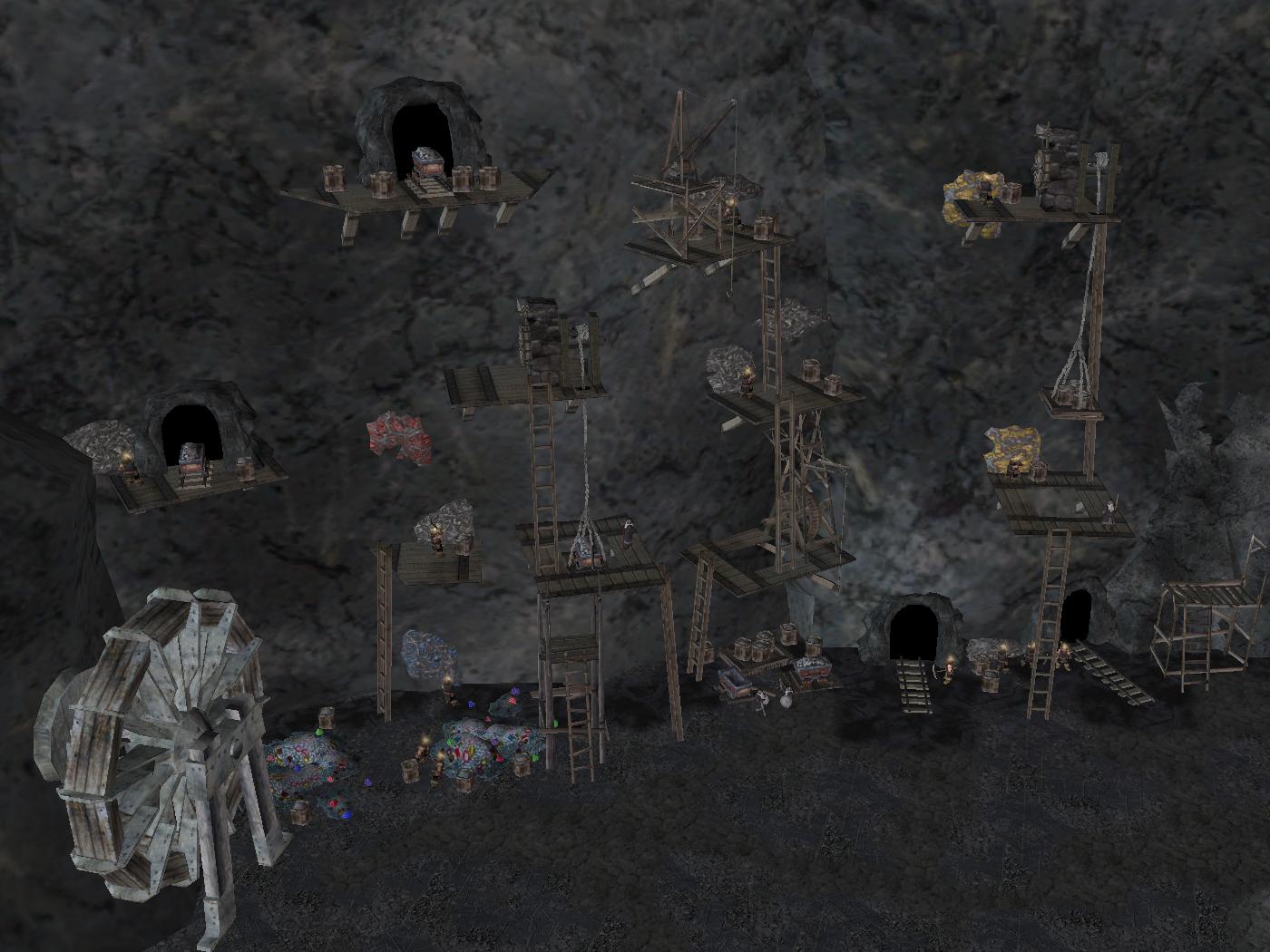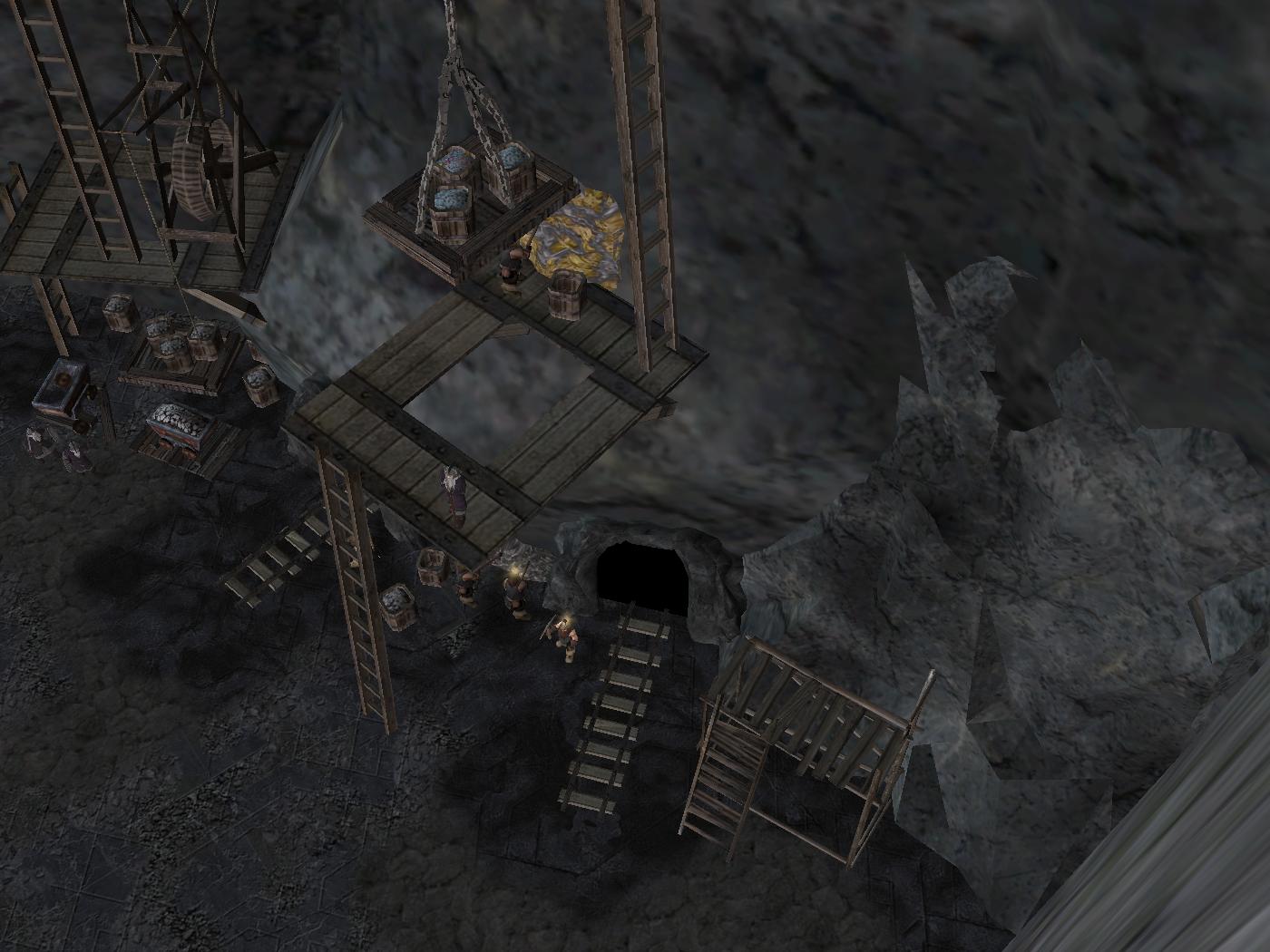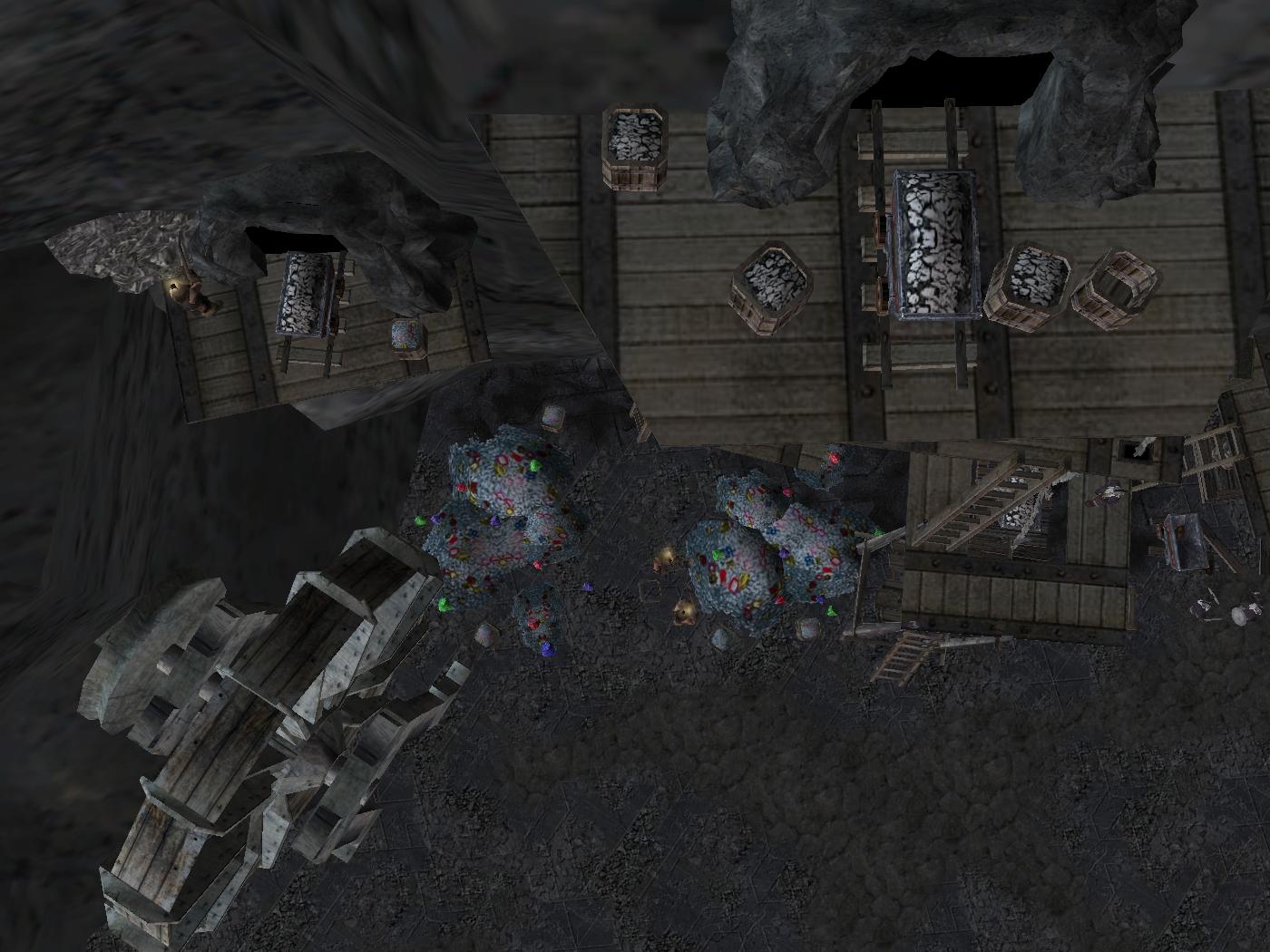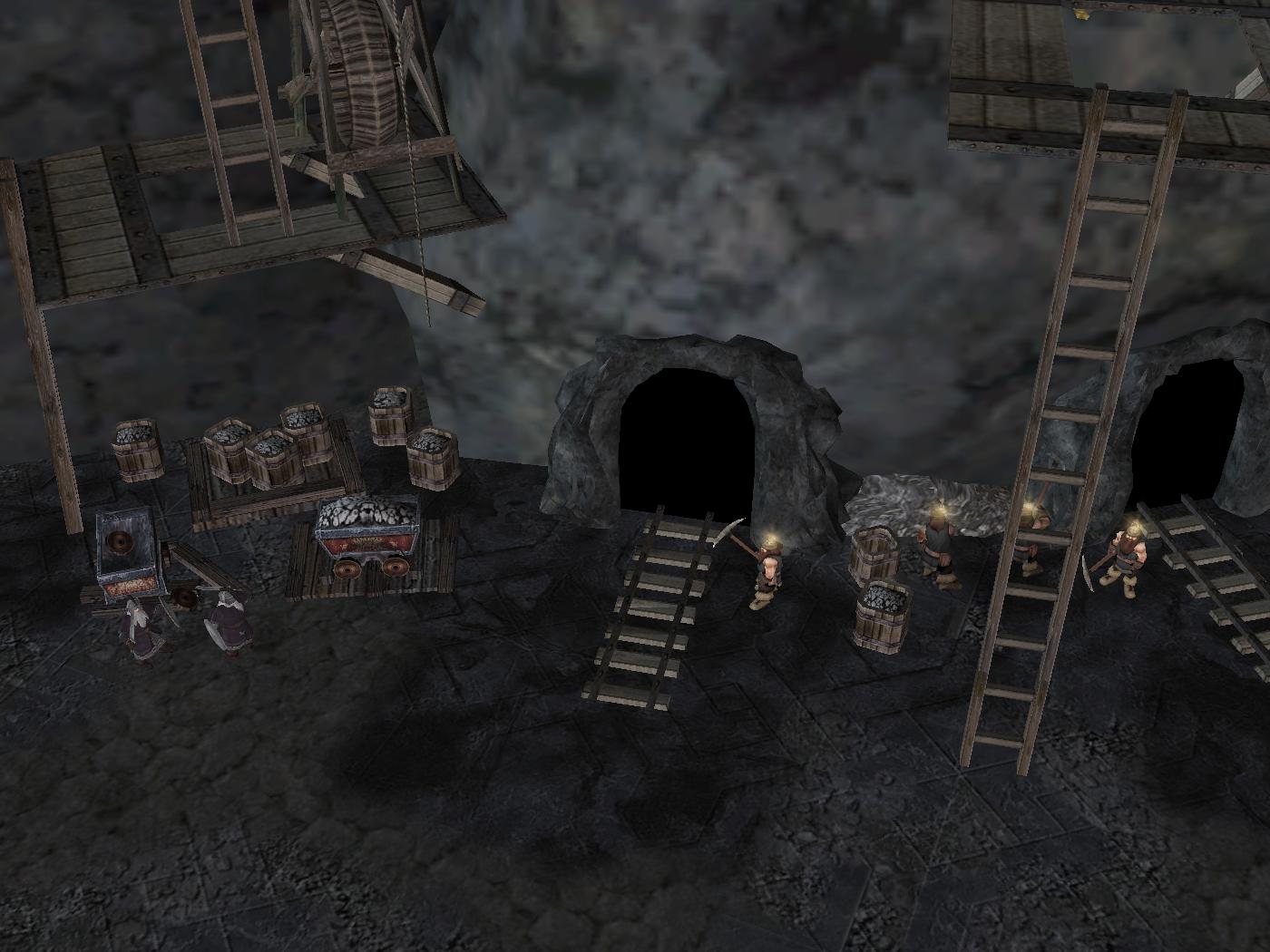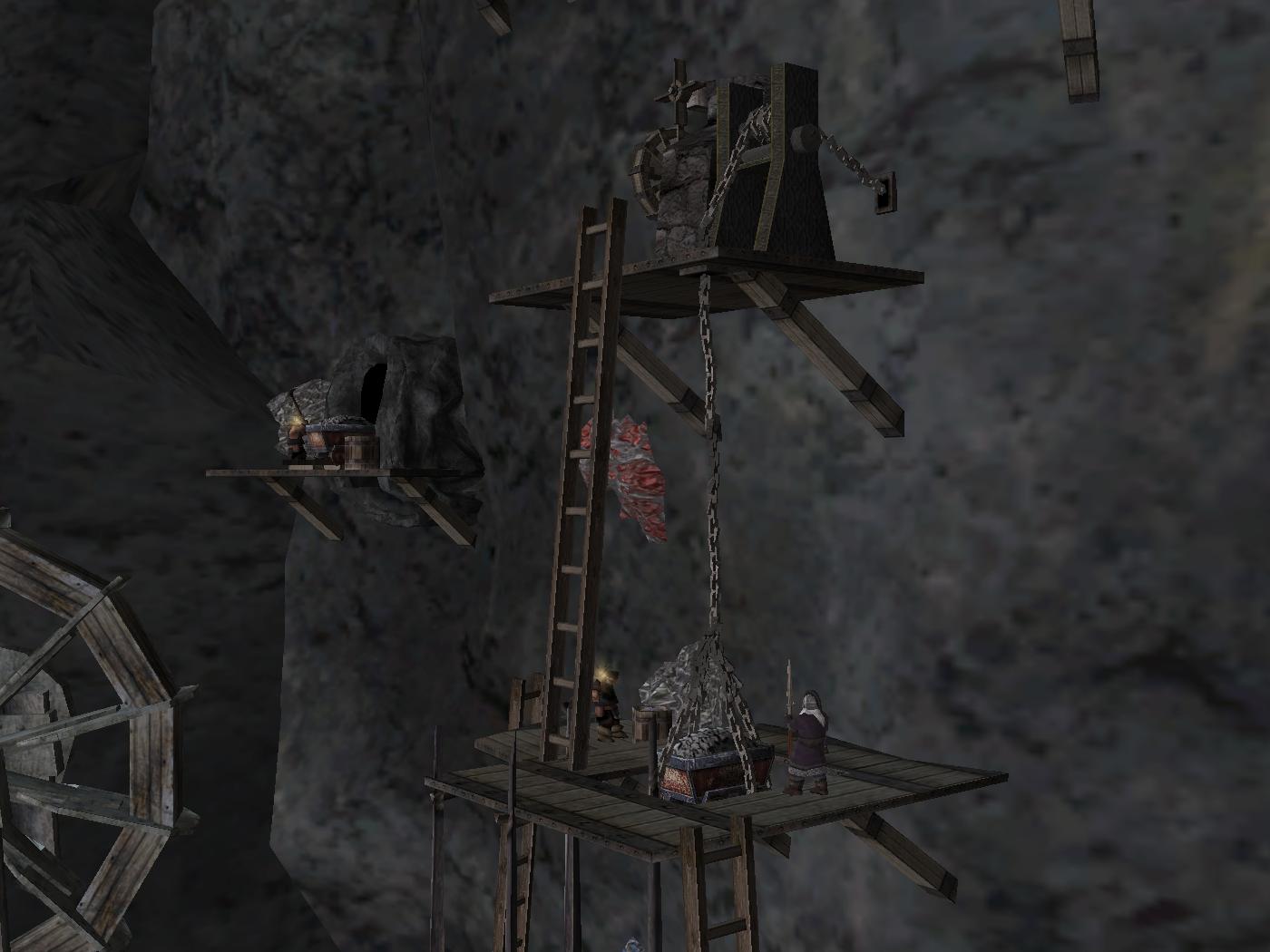 This is not finish, I will probably add more elements against the wall of the mountain.
---
I added a texture to my new bridge model, I can now incorporate it in the map.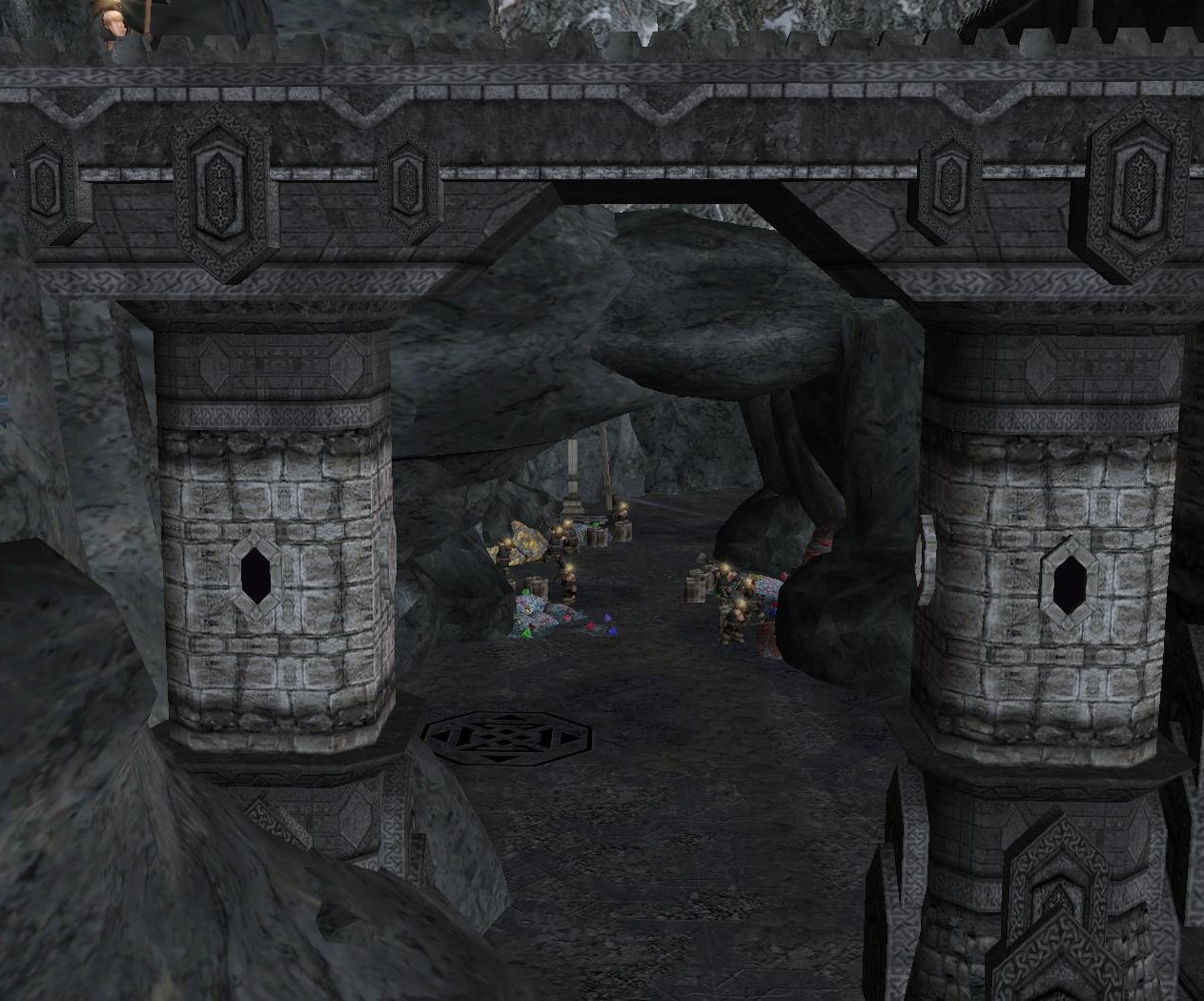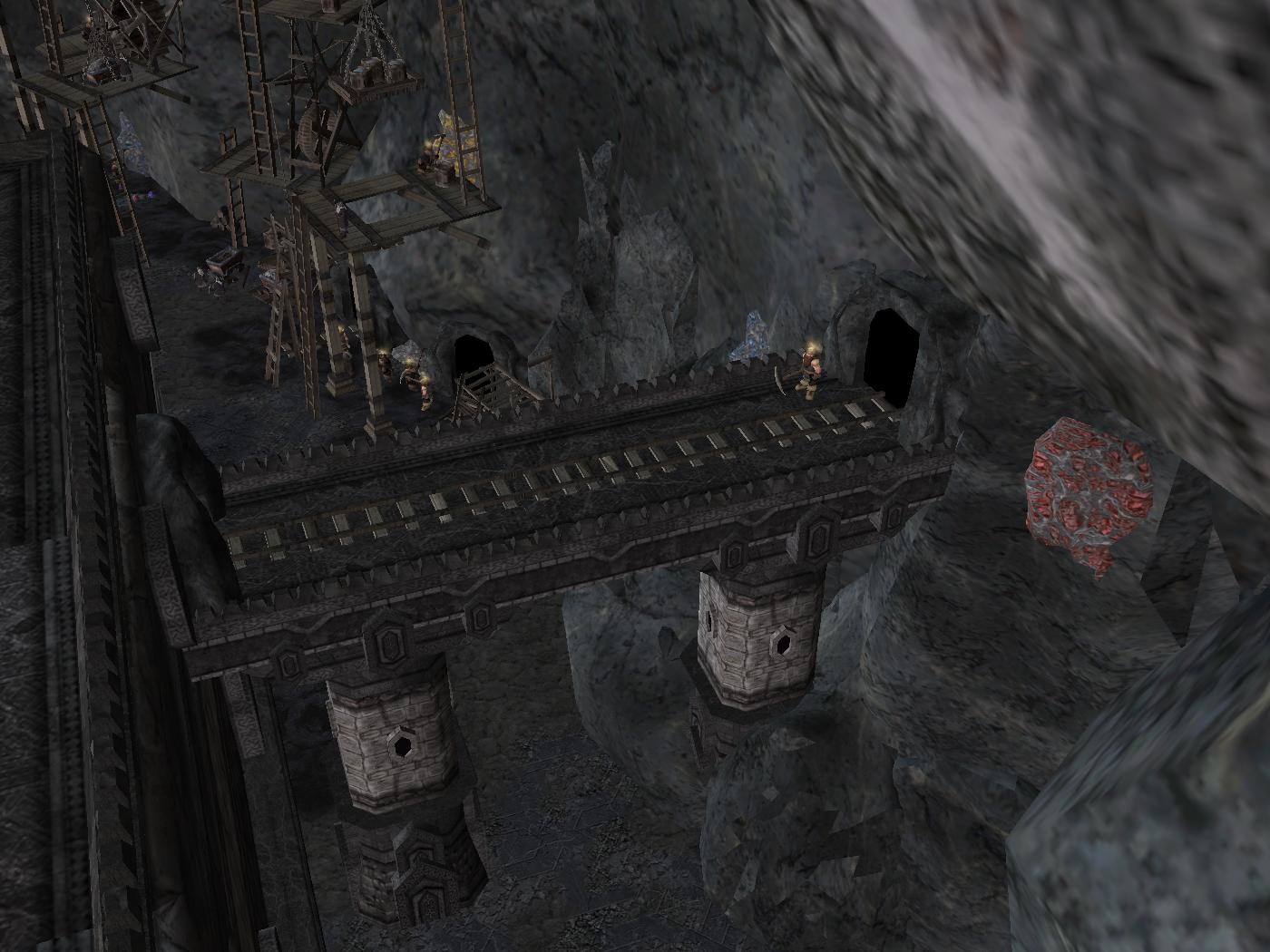 ---
So that the map is not too empty I made some models to fix on the wall of the mountain like that I will be able to add detail to the map without create problem with the units moves.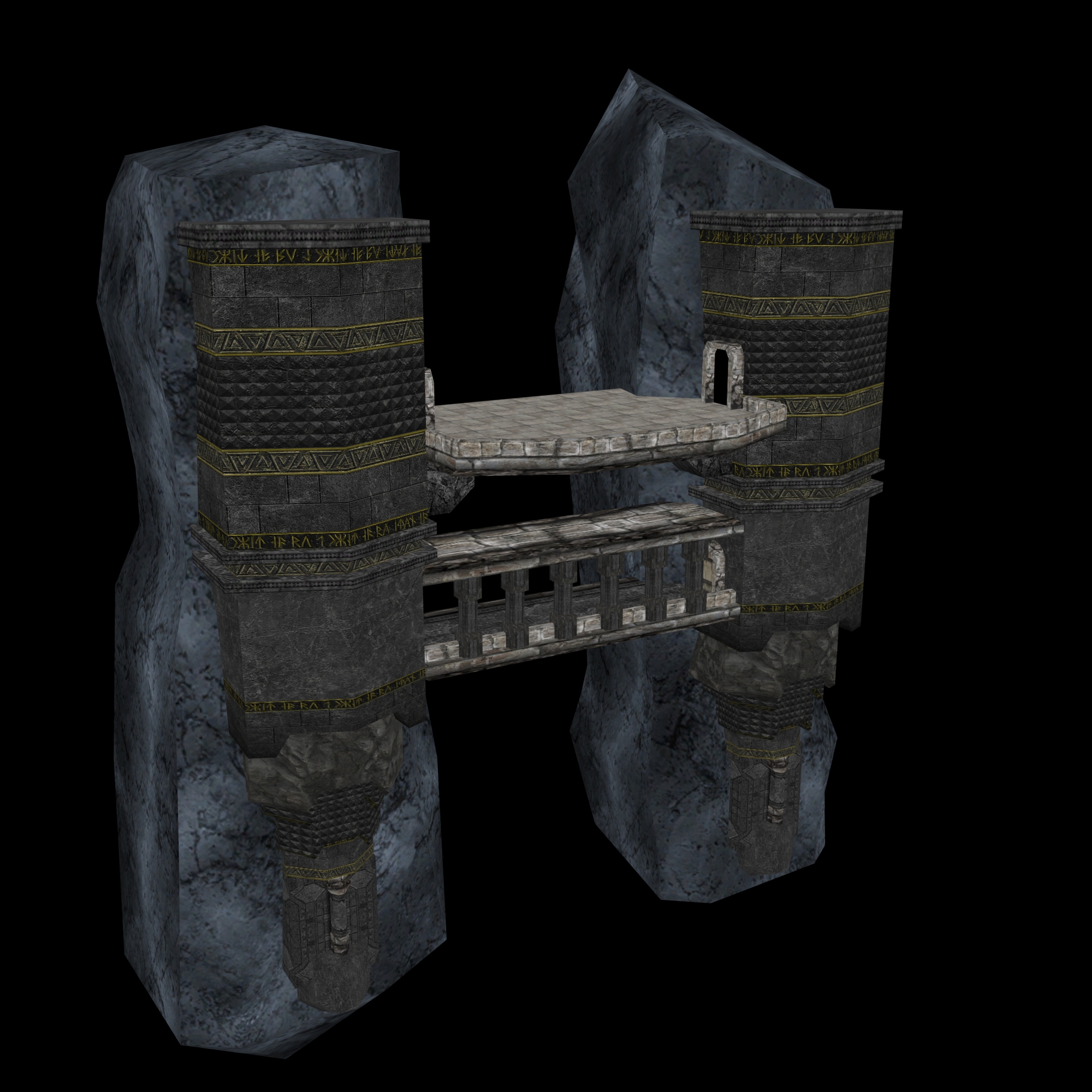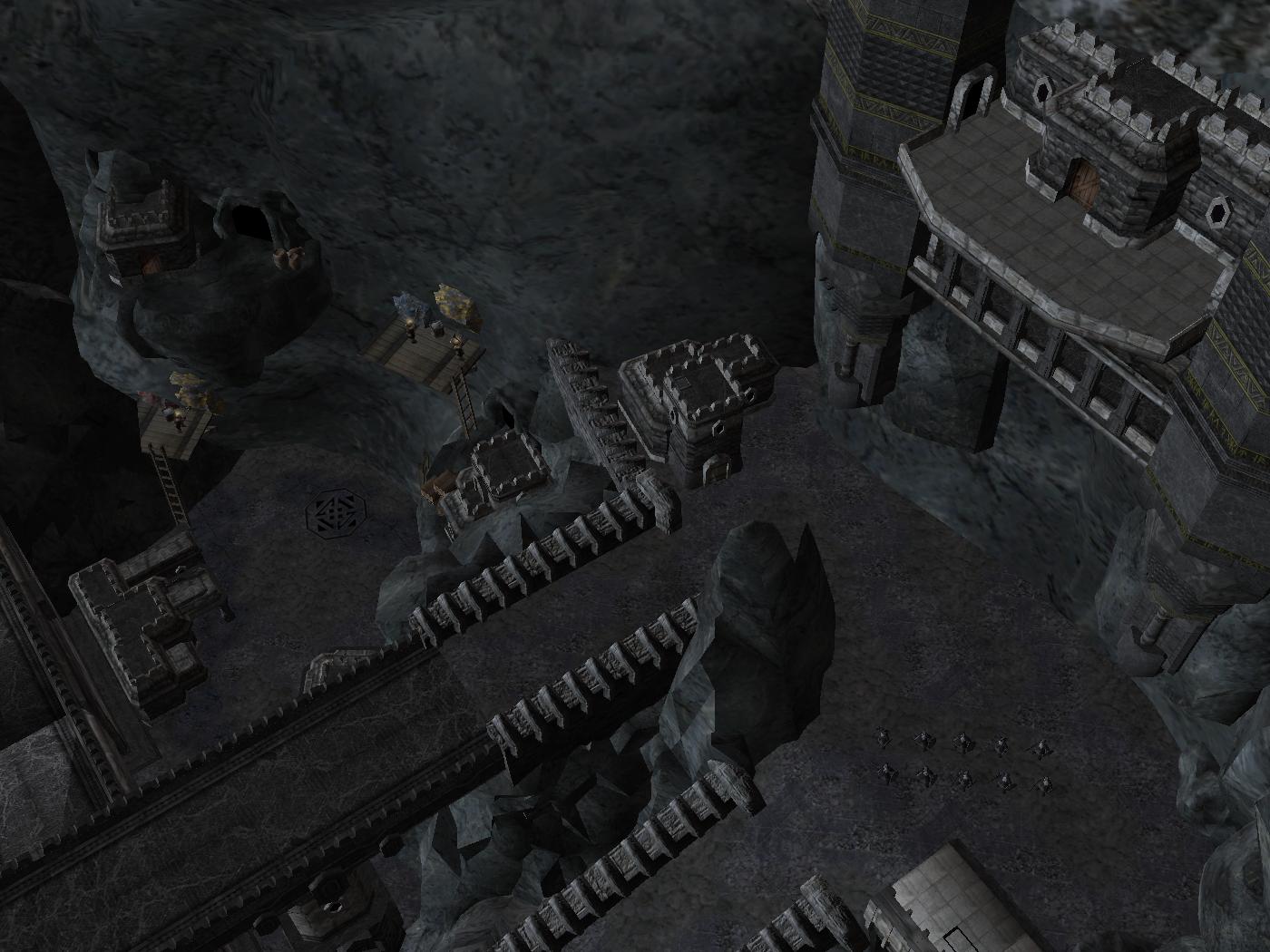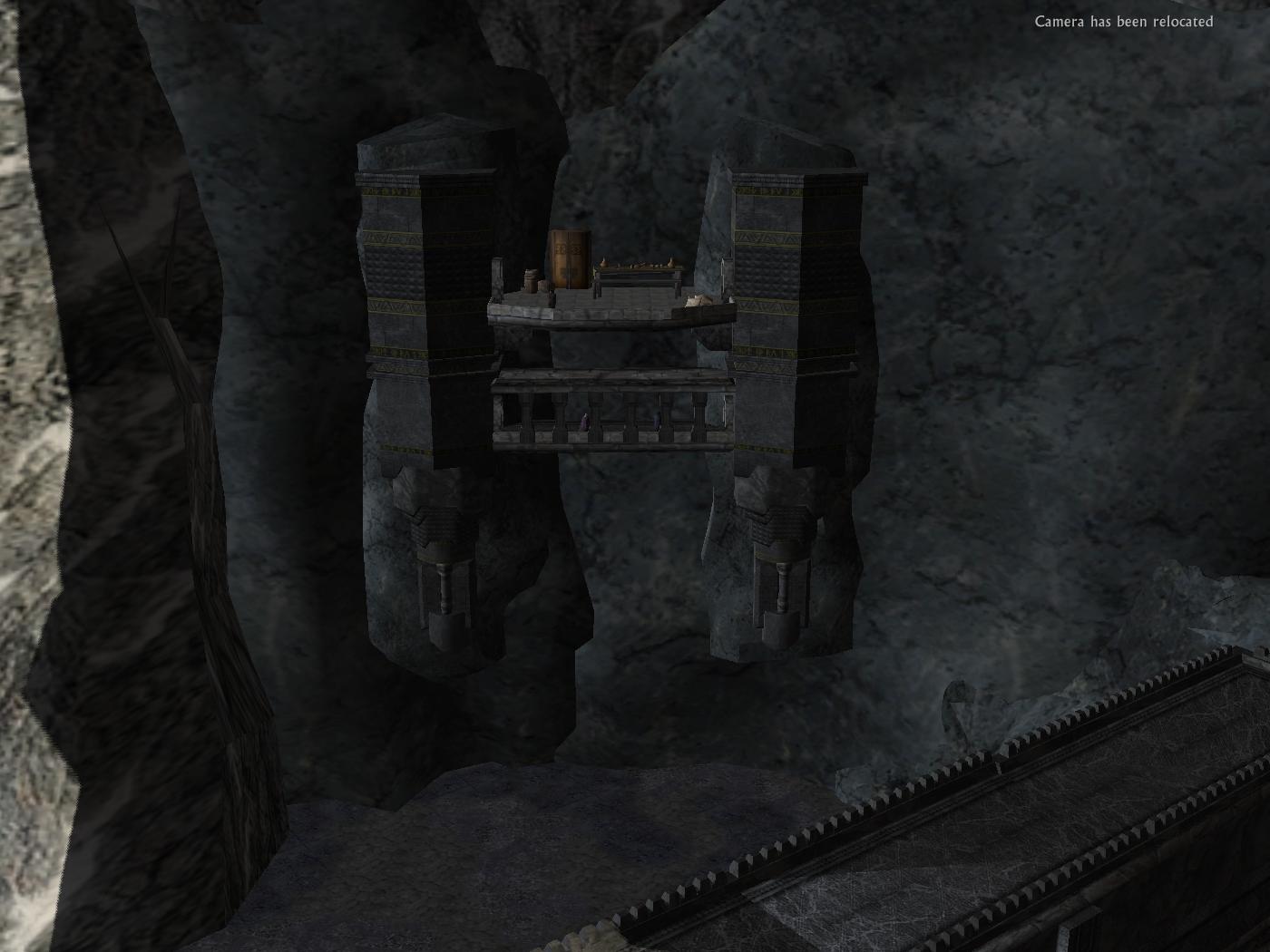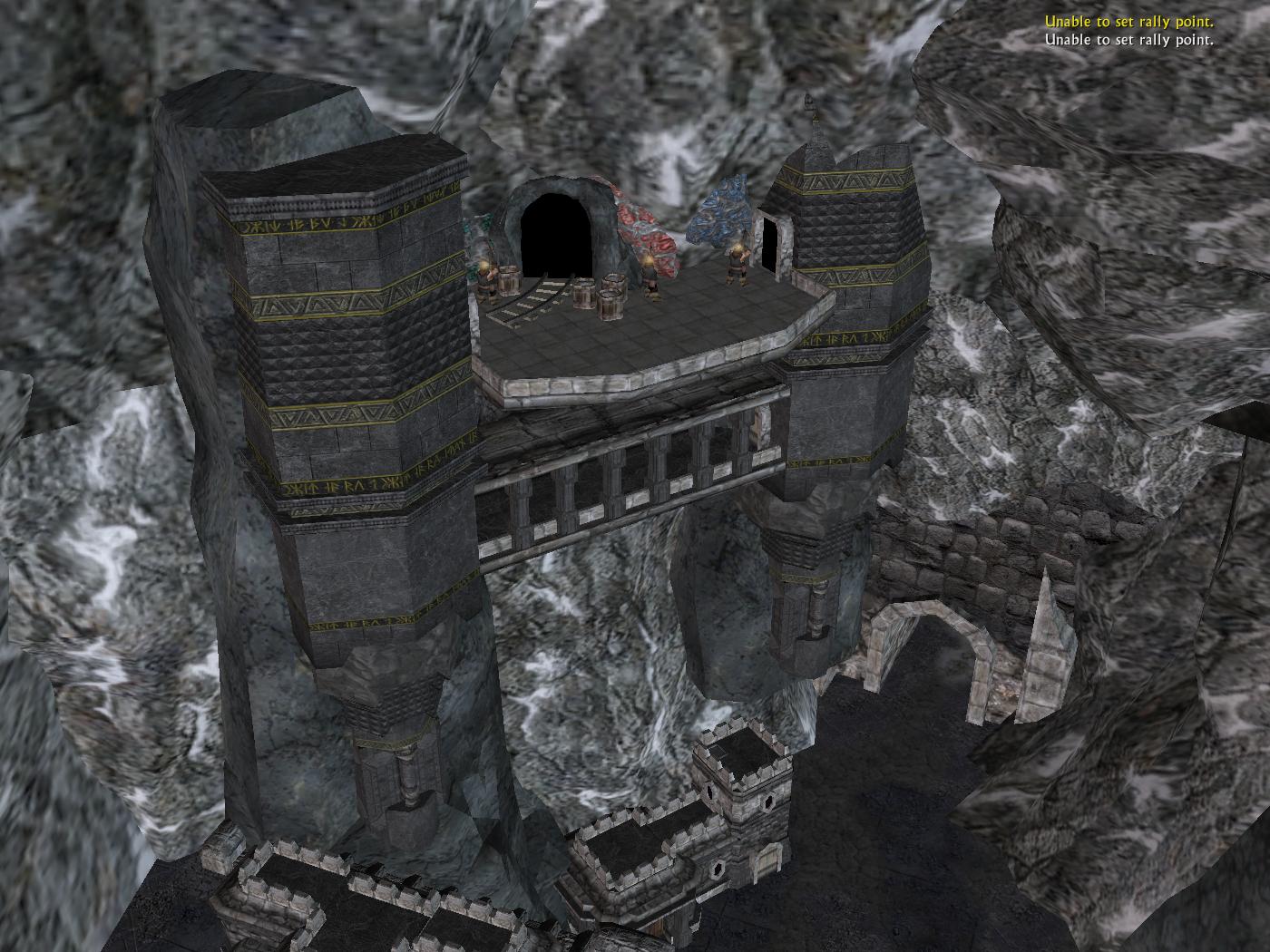 With the same intention I created a new rock model on which I could put elements like houses or other buildings.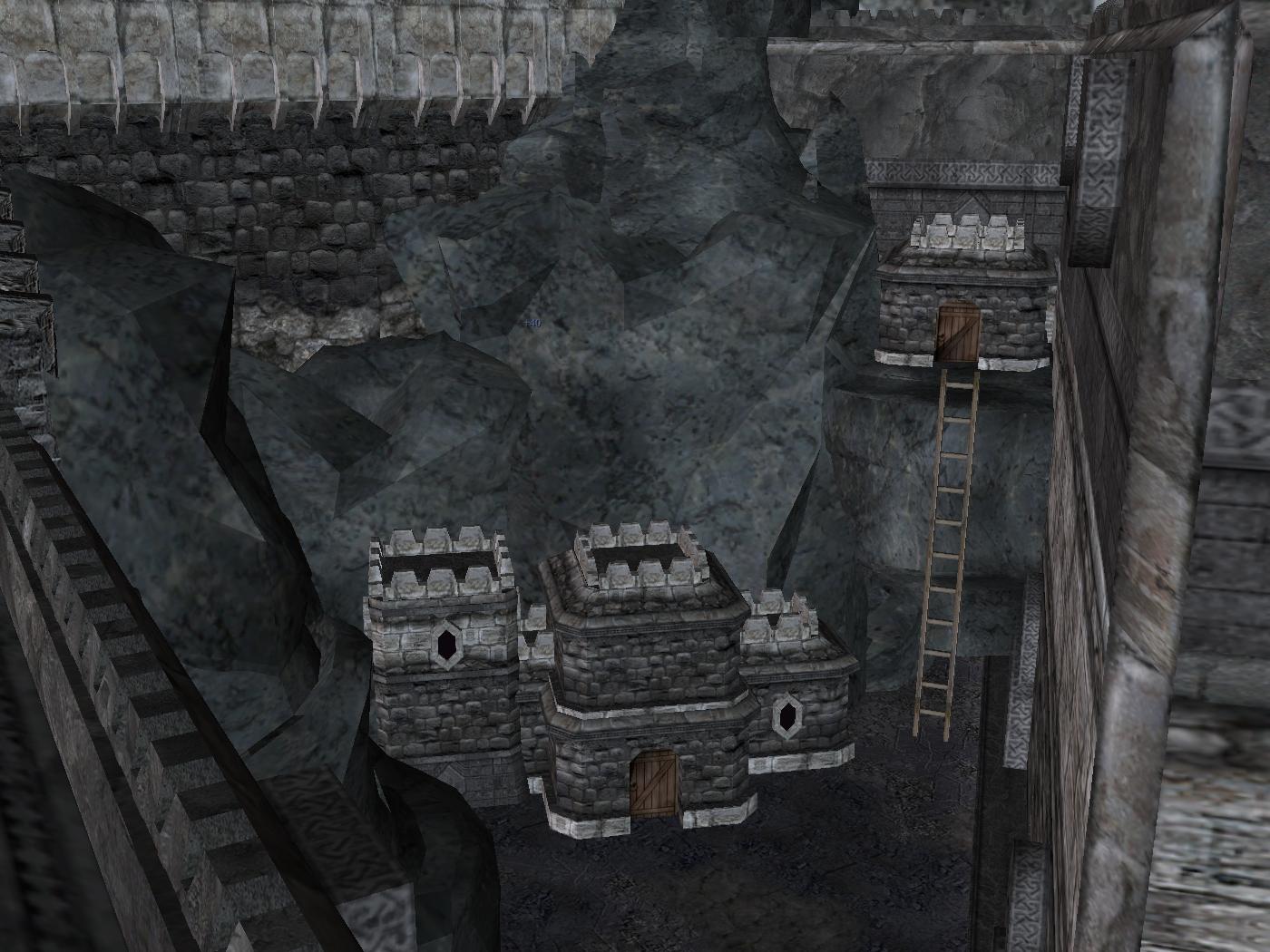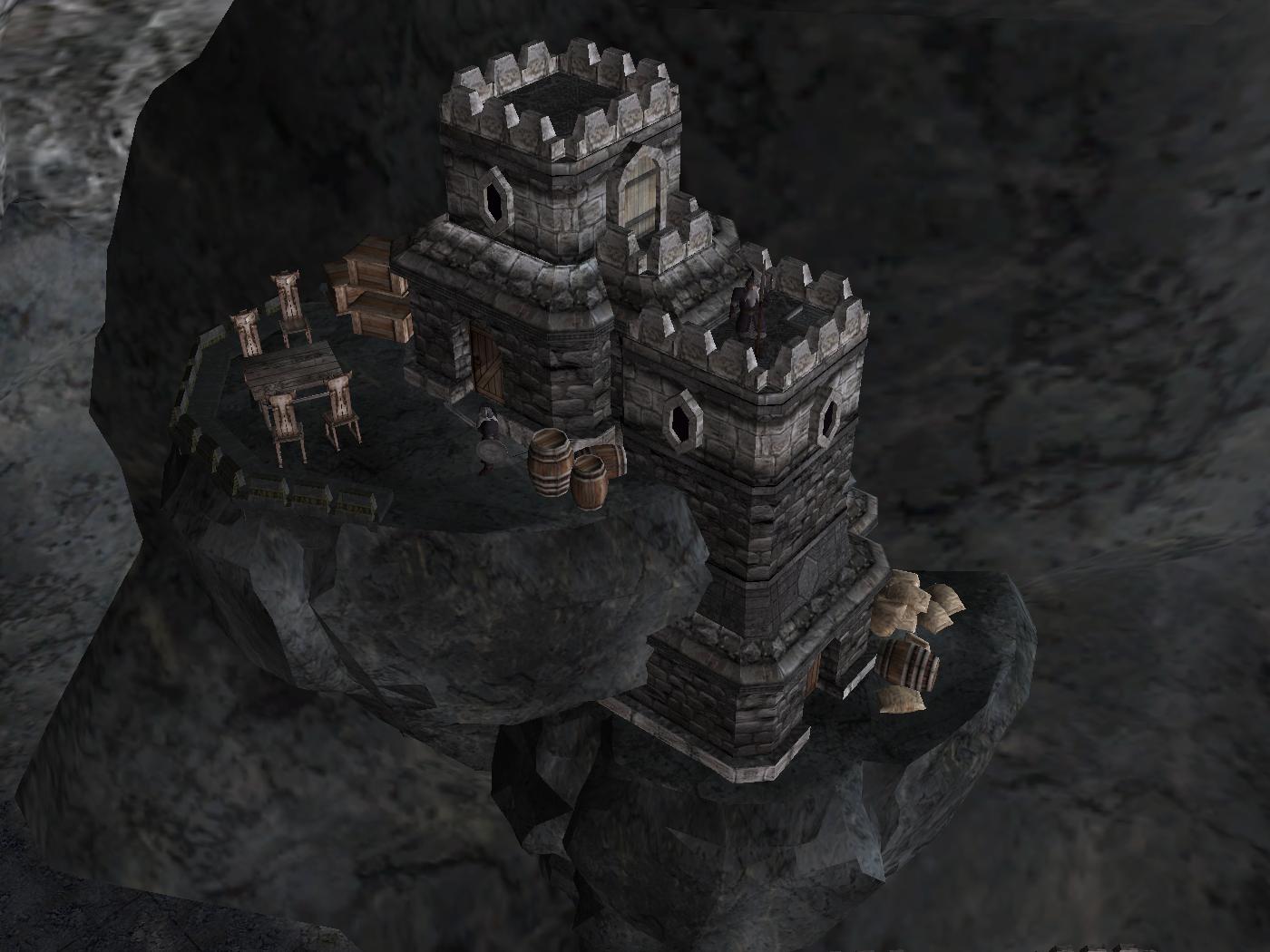 ---
Two pictures of the map progress, you can see the new Ered Mithrin decorative buildings (some of them are just the old Edain one with new texture) and a part of the mine.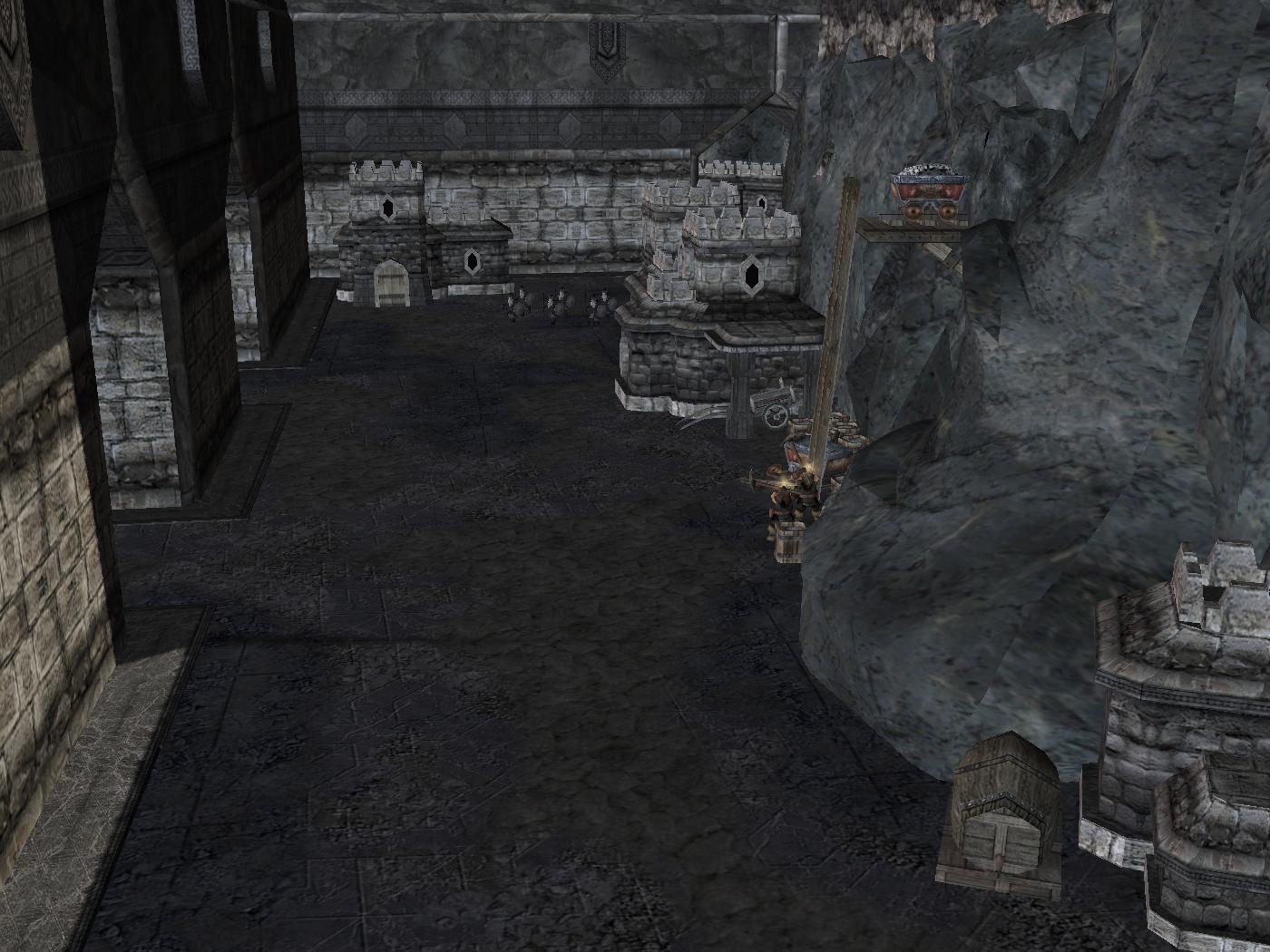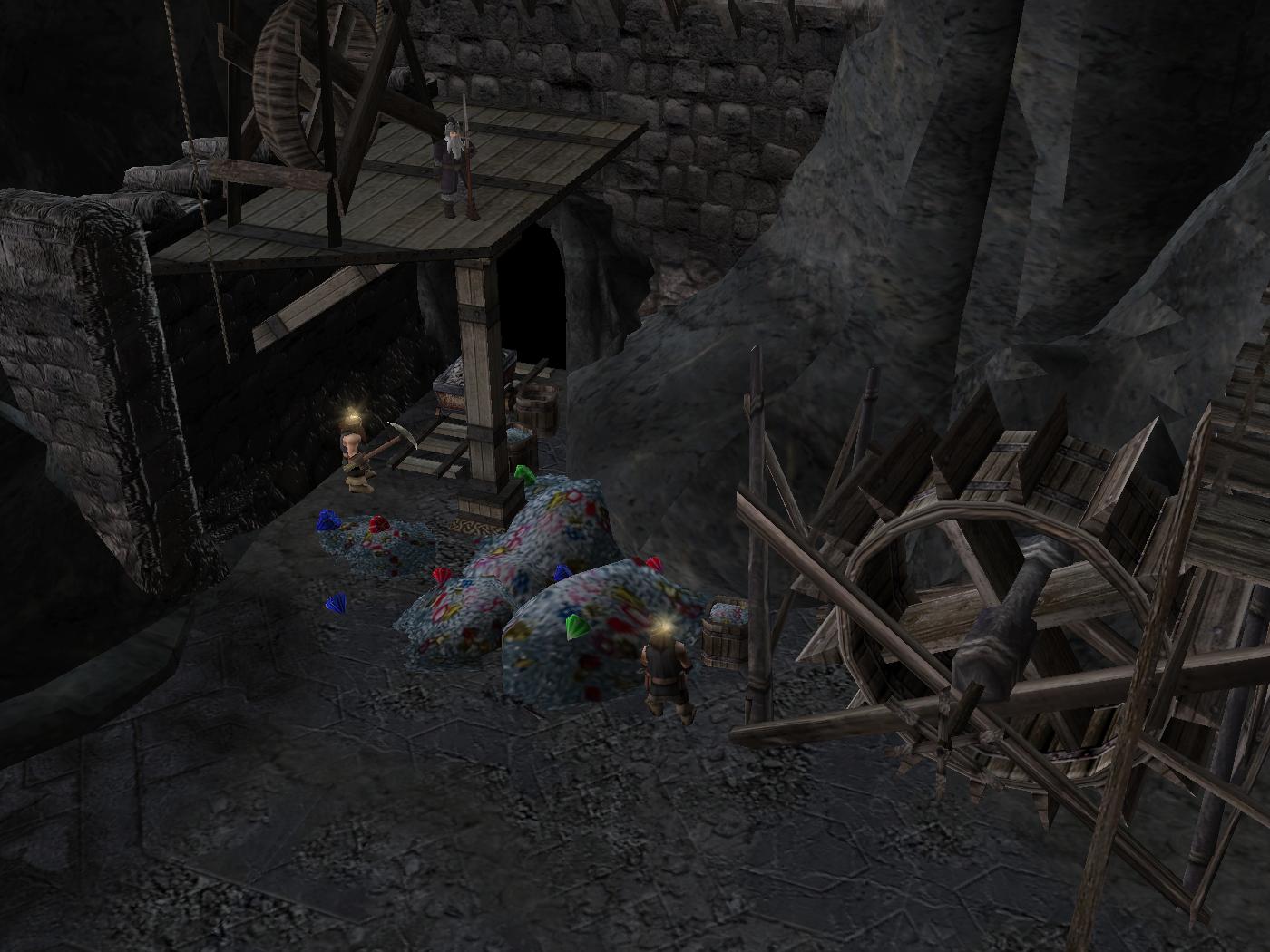 ---
Here is the new civilian models for the dwarf kingdoms and maps, they own texture and model variations to be sure to be in relation off the color of the concerned faction.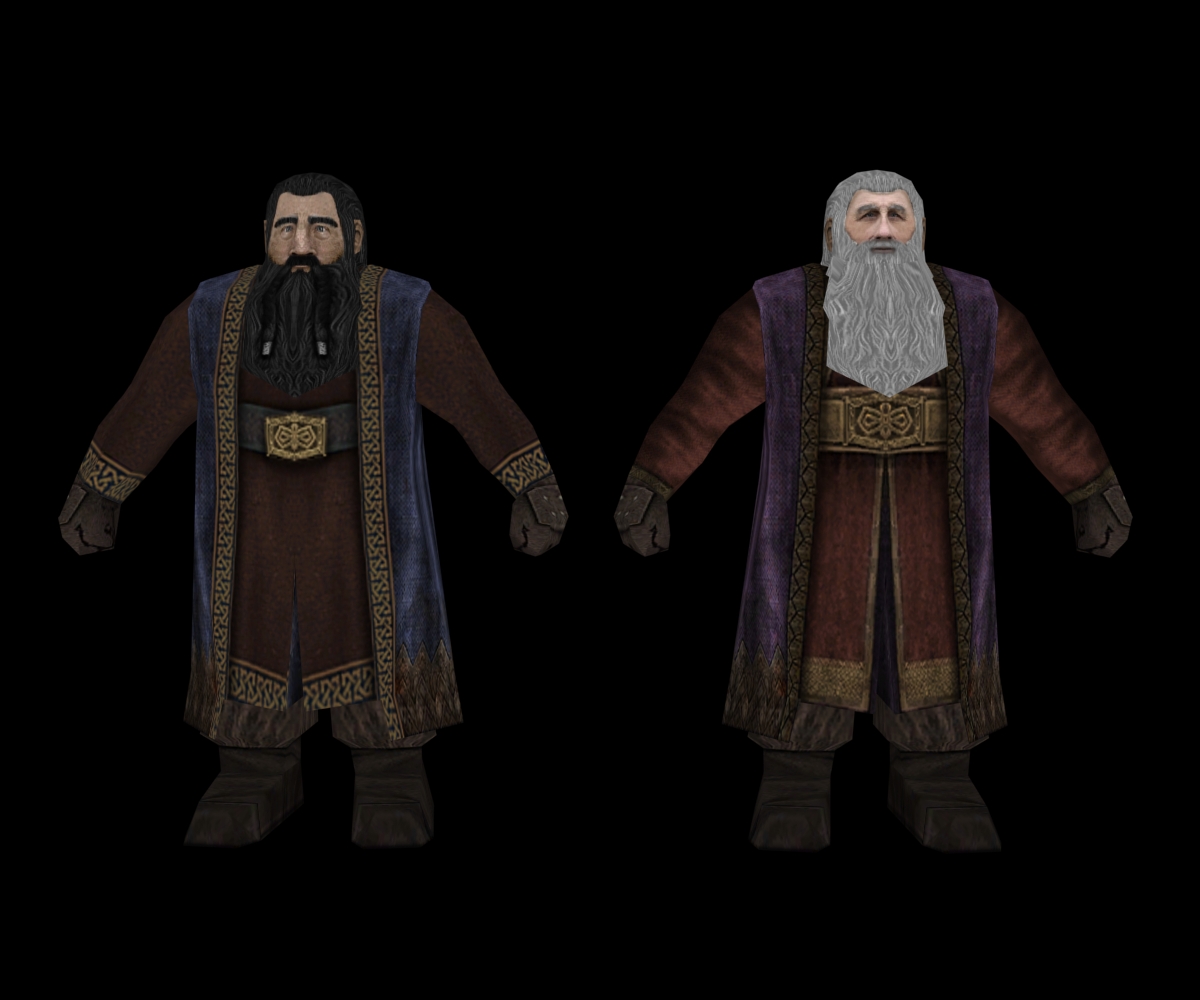 (I will add female variation soon).
---
I want also to introduce the new defence system with a little screenshot (I will give some explanation later).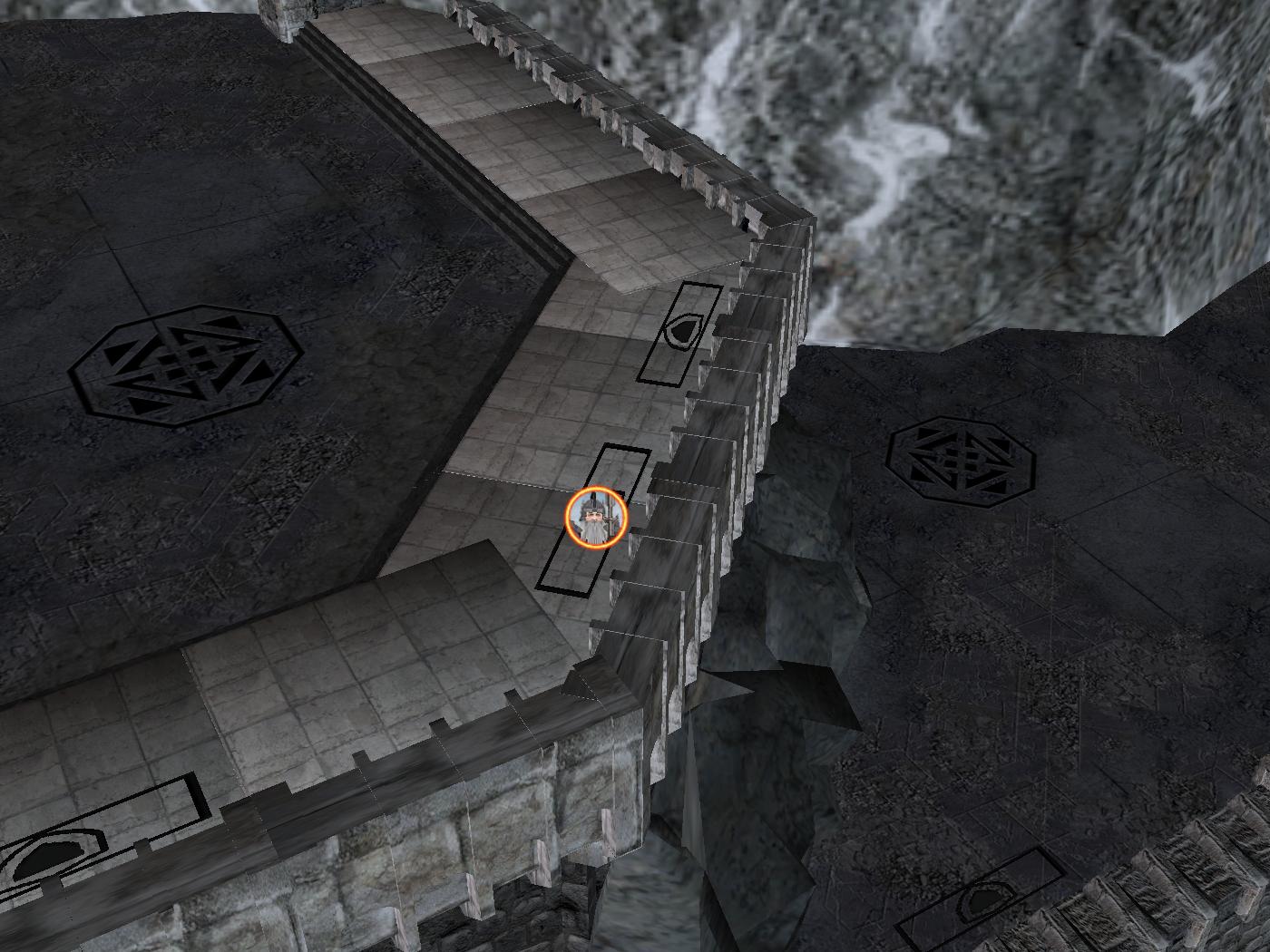 ---
I decided to add some decoration to the walls of the city making the map, less regular. I used in a first time the basic bfme Erebor's models that I retextured (like you can see on the pictures below):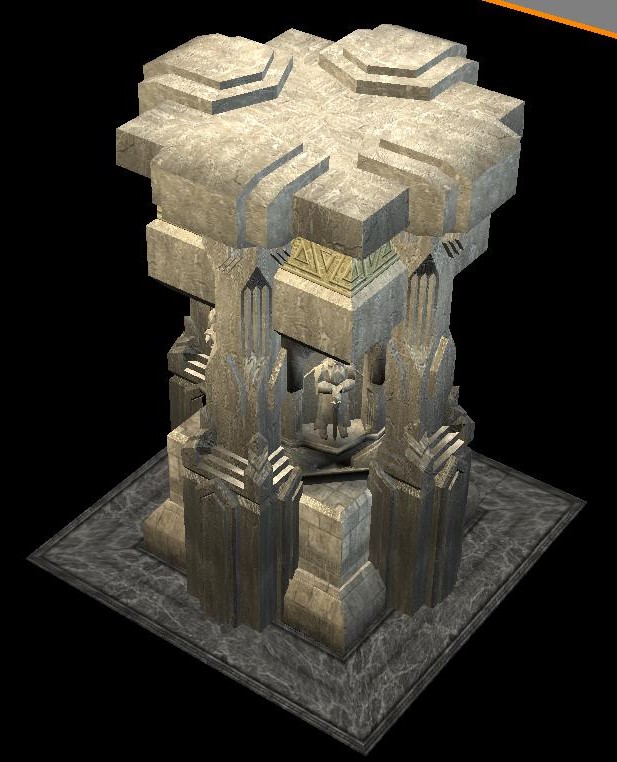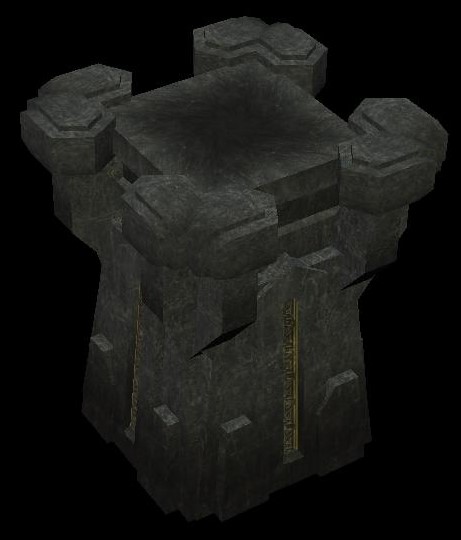 In game with the final texture (just a color change of the Erebor one).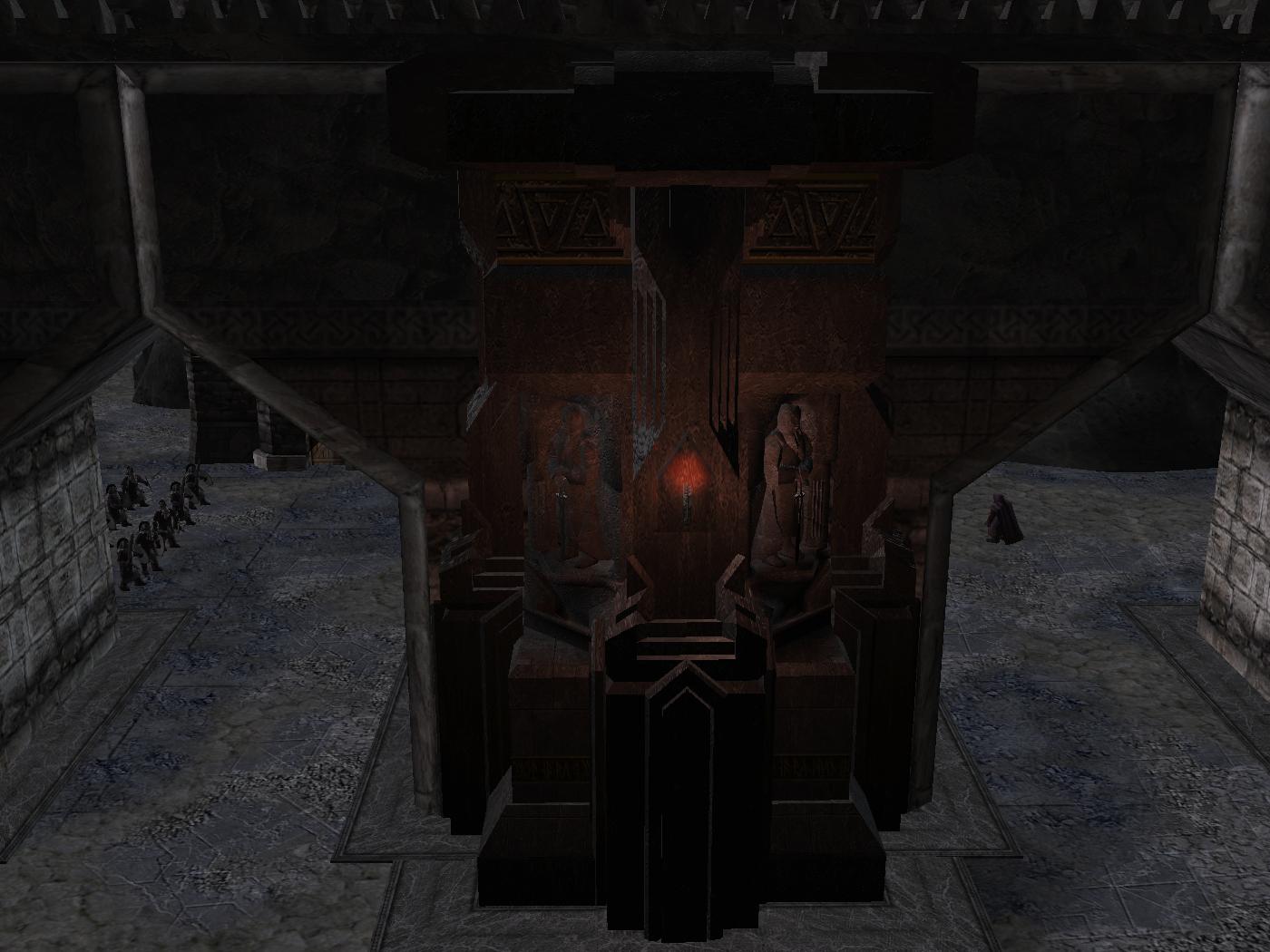 I also worked on new buildings for the wall (exactly like I made for my Minas Tirith map). The idea is to make these models commutable.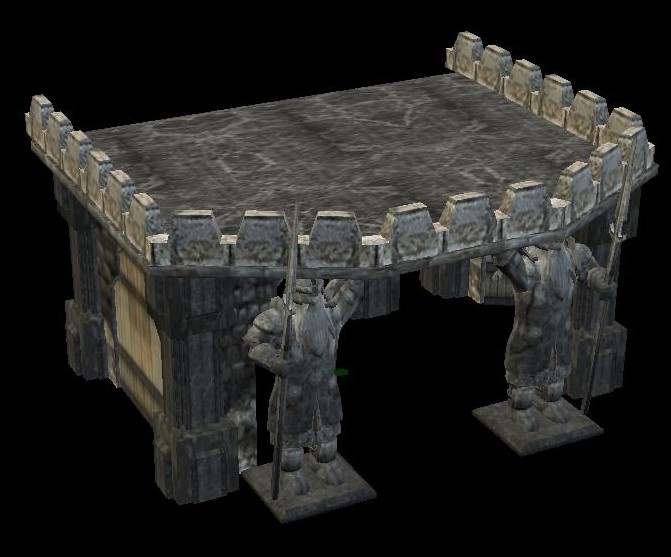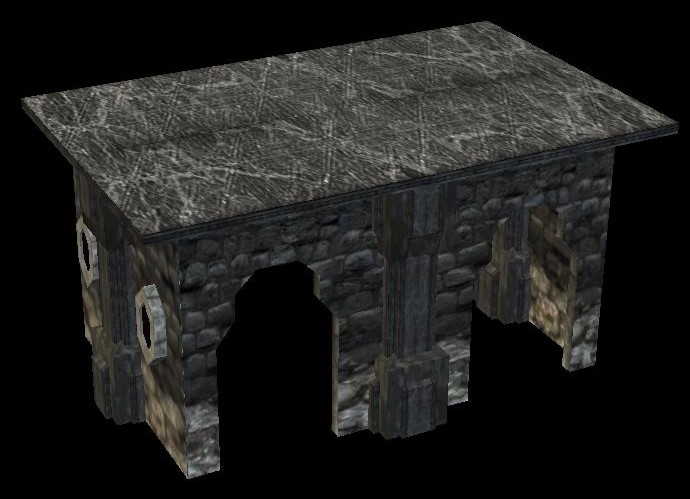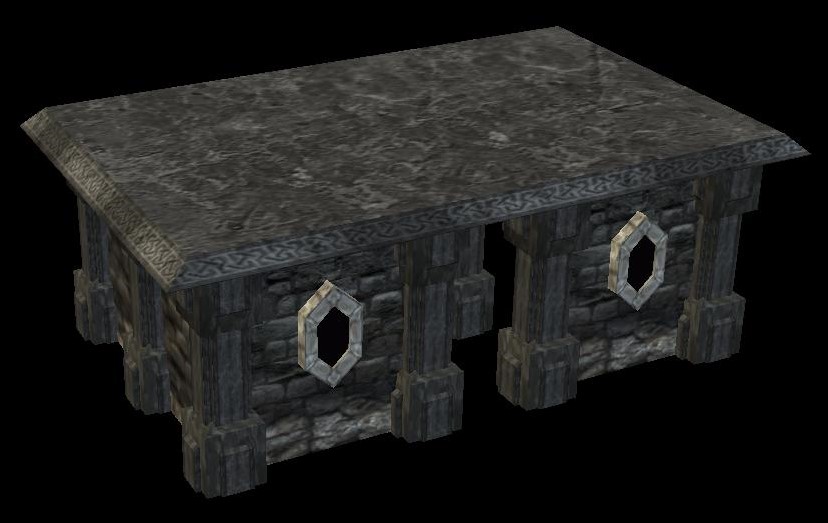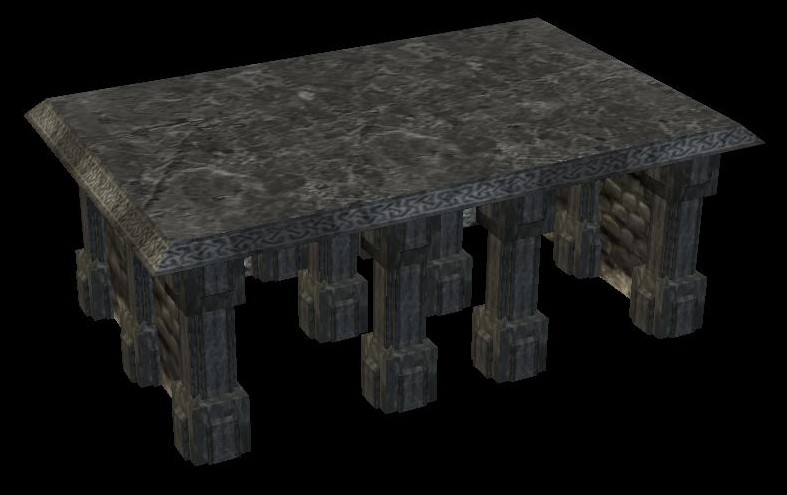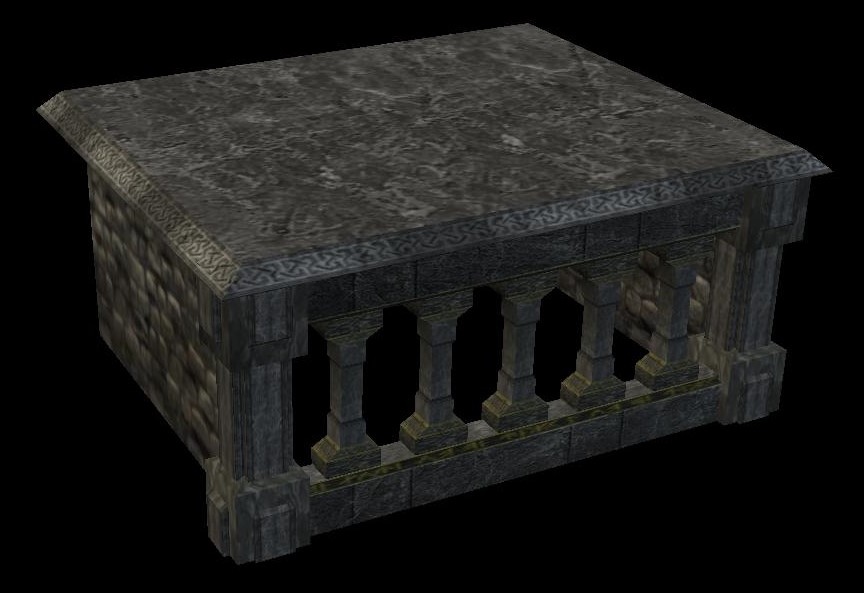 Example in-game: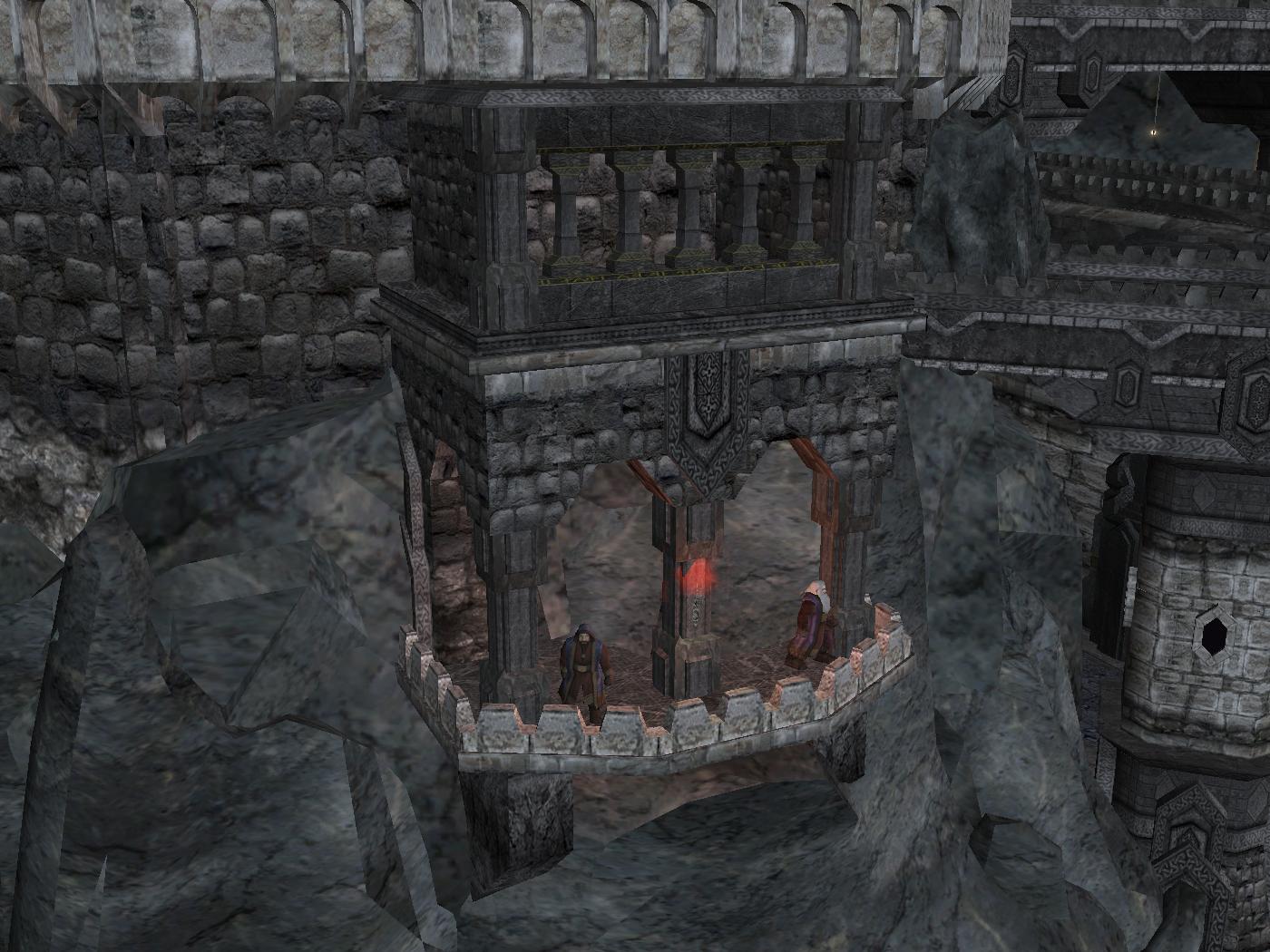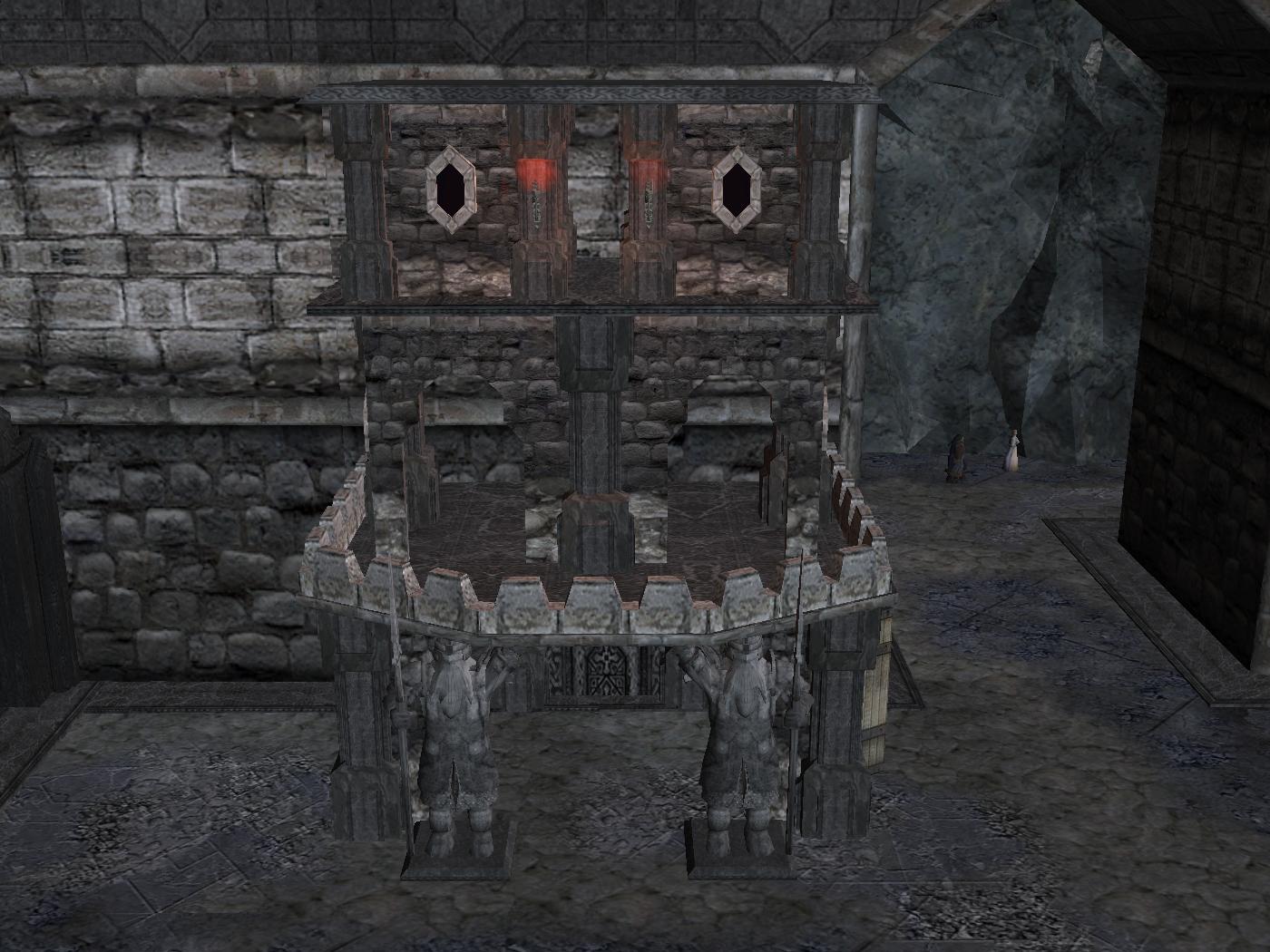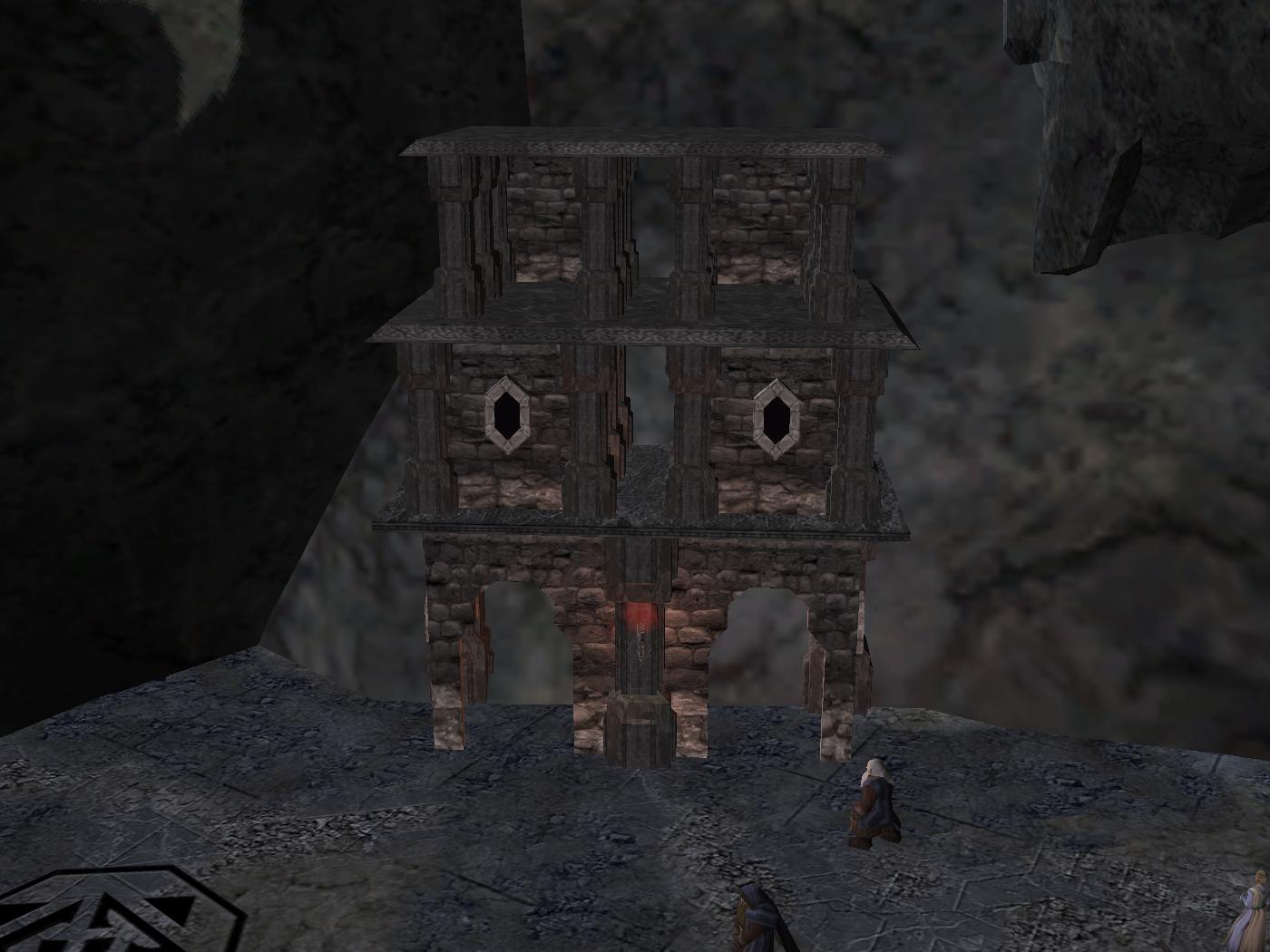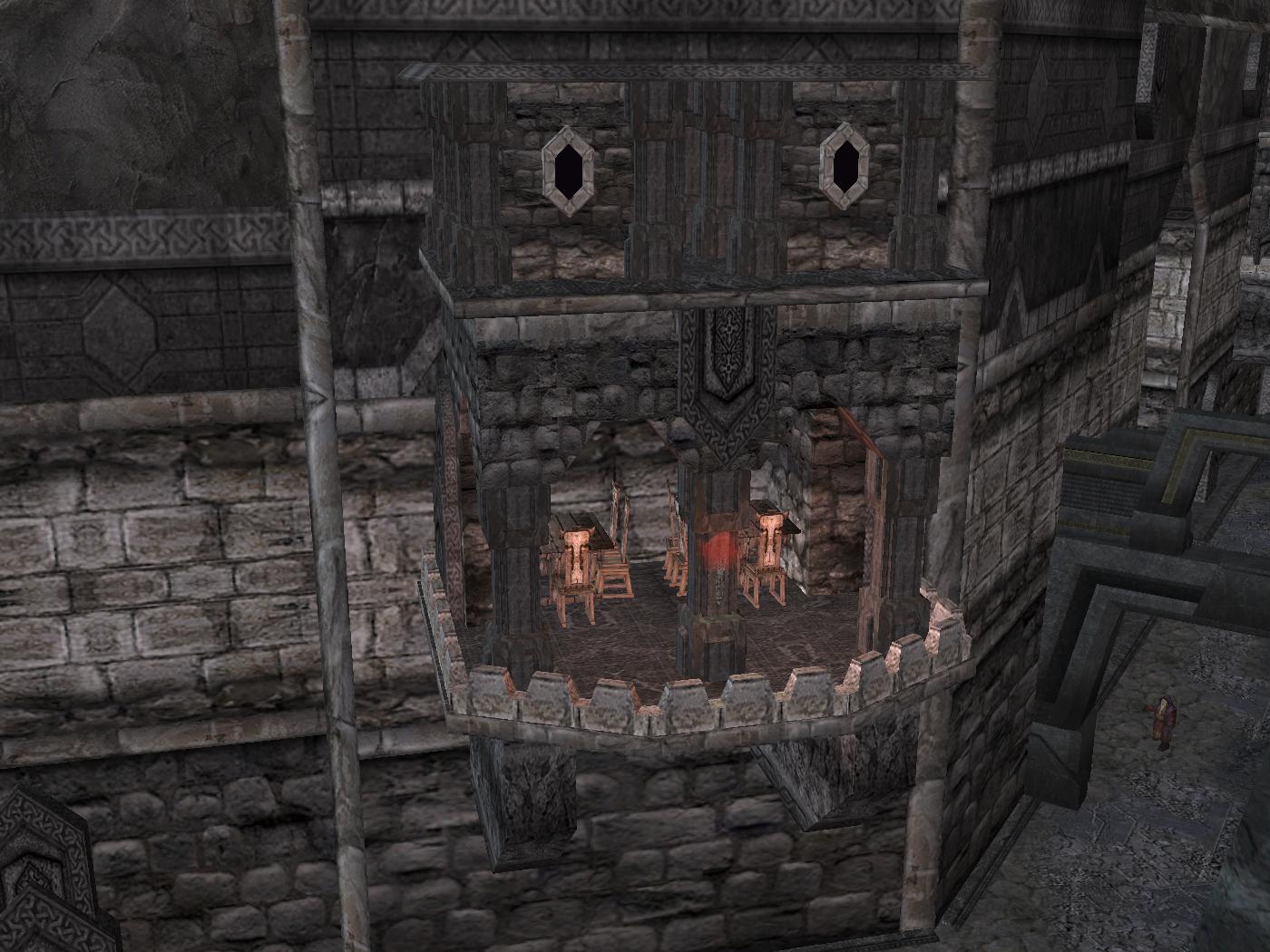 The map looked a little like an abandoned city because of lack of light. I so opted adding lanterns near to the worker like we can see in the Hobbit movie like we can see here: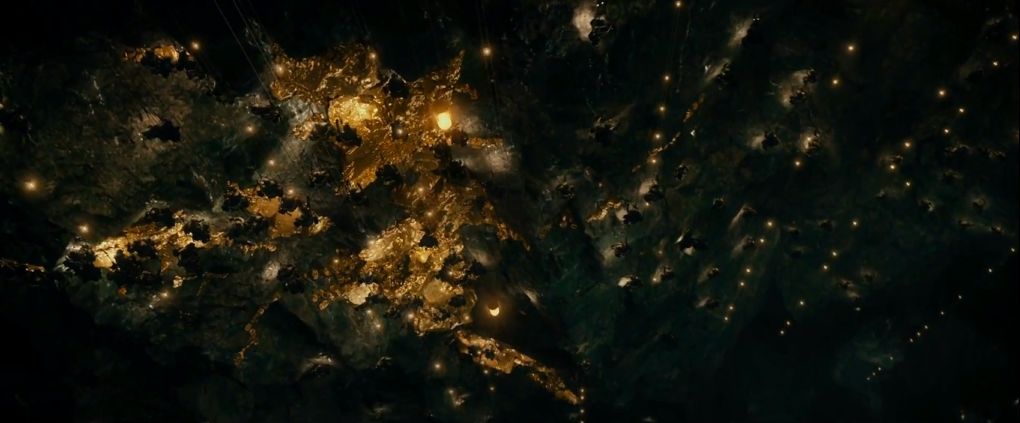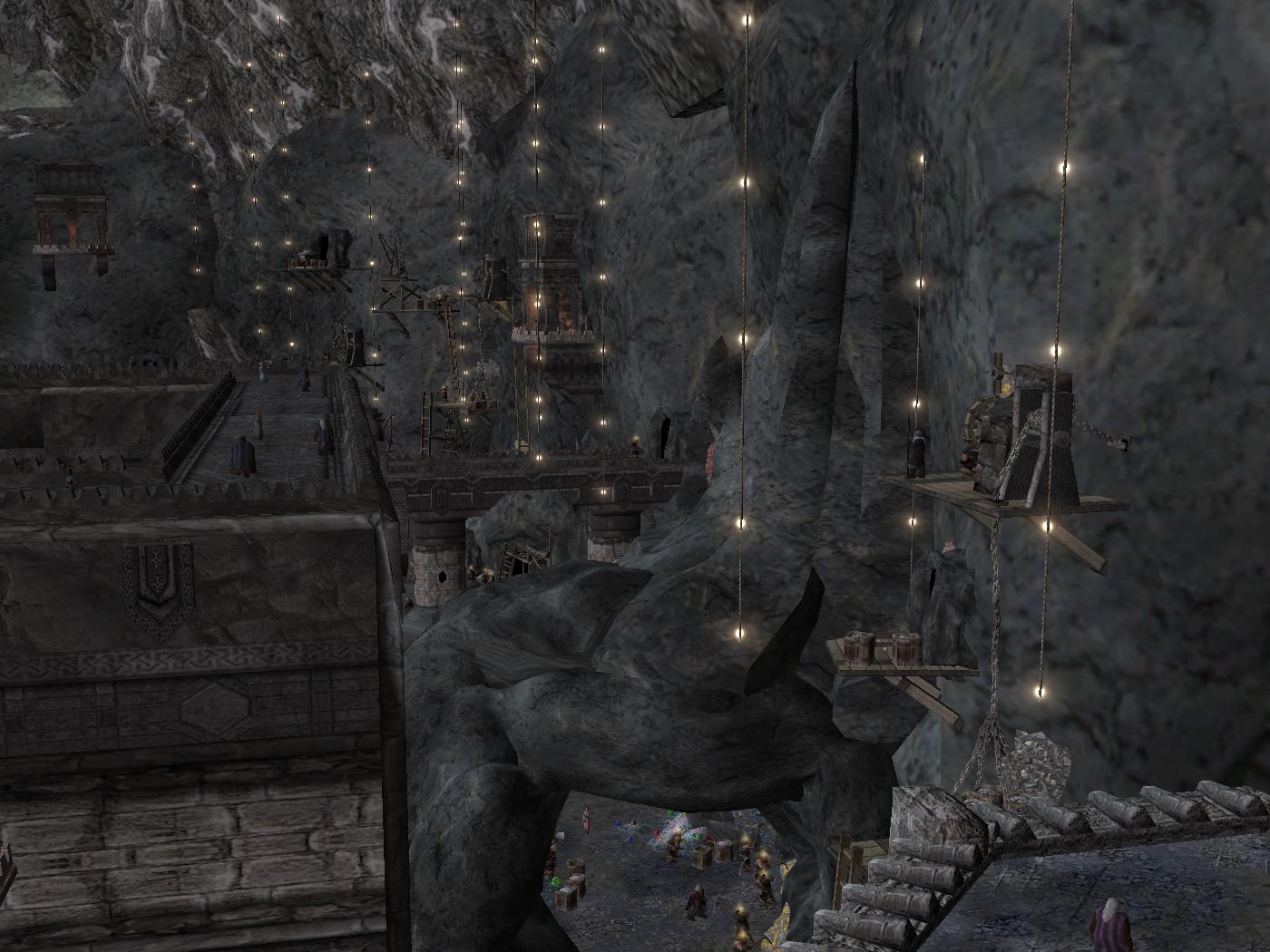 I also added some props models for my buildings: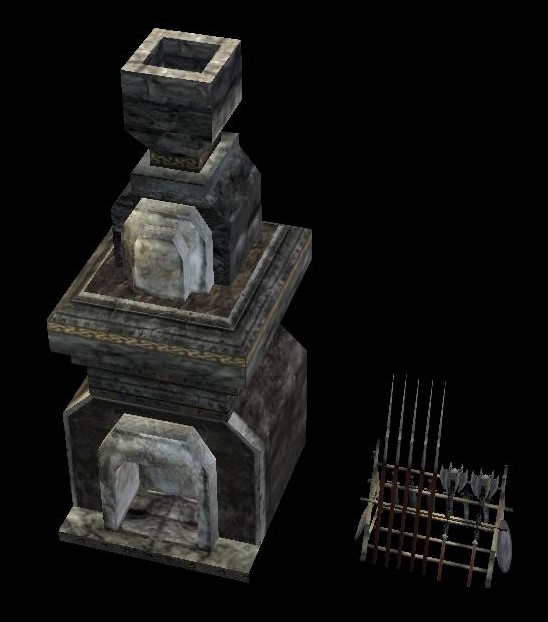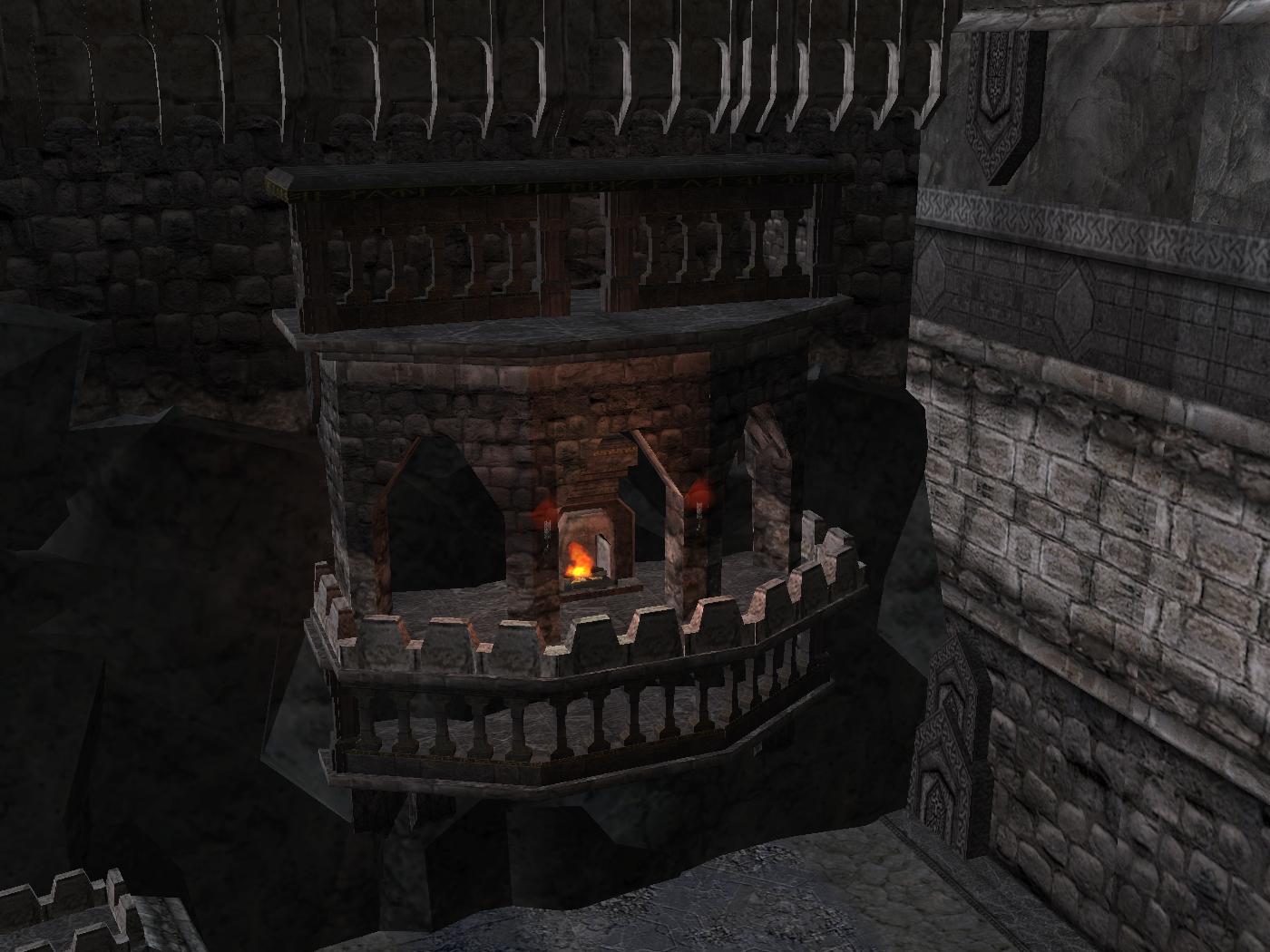 ---
I post also some video of the new models present in the map:
---
More to come...