We are hard at work on Episode 3 and have already covered a lot of ground, so things are looking bright. The episode will feature 7 levels as well as a host of new features and changes that we will touch upon in a future update.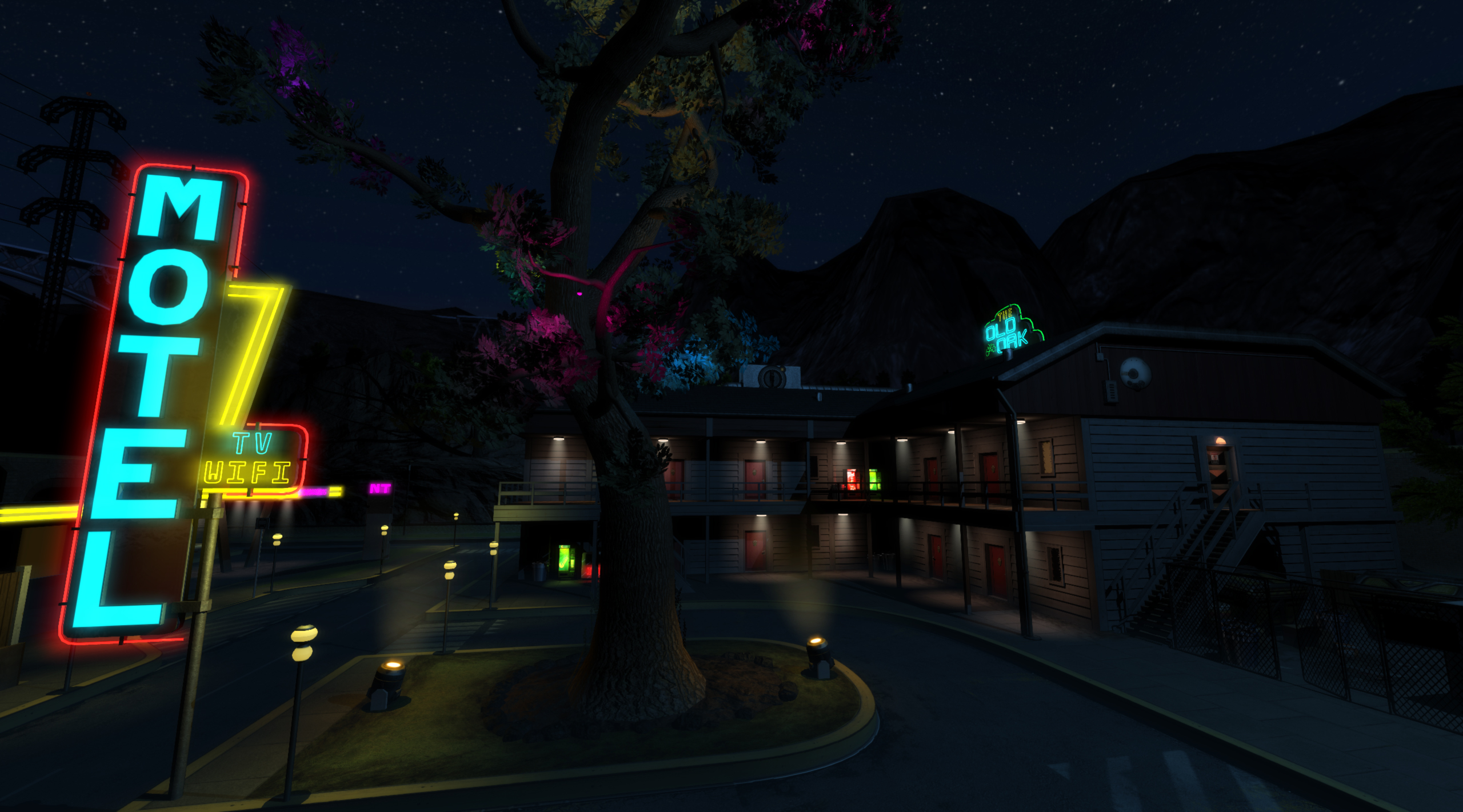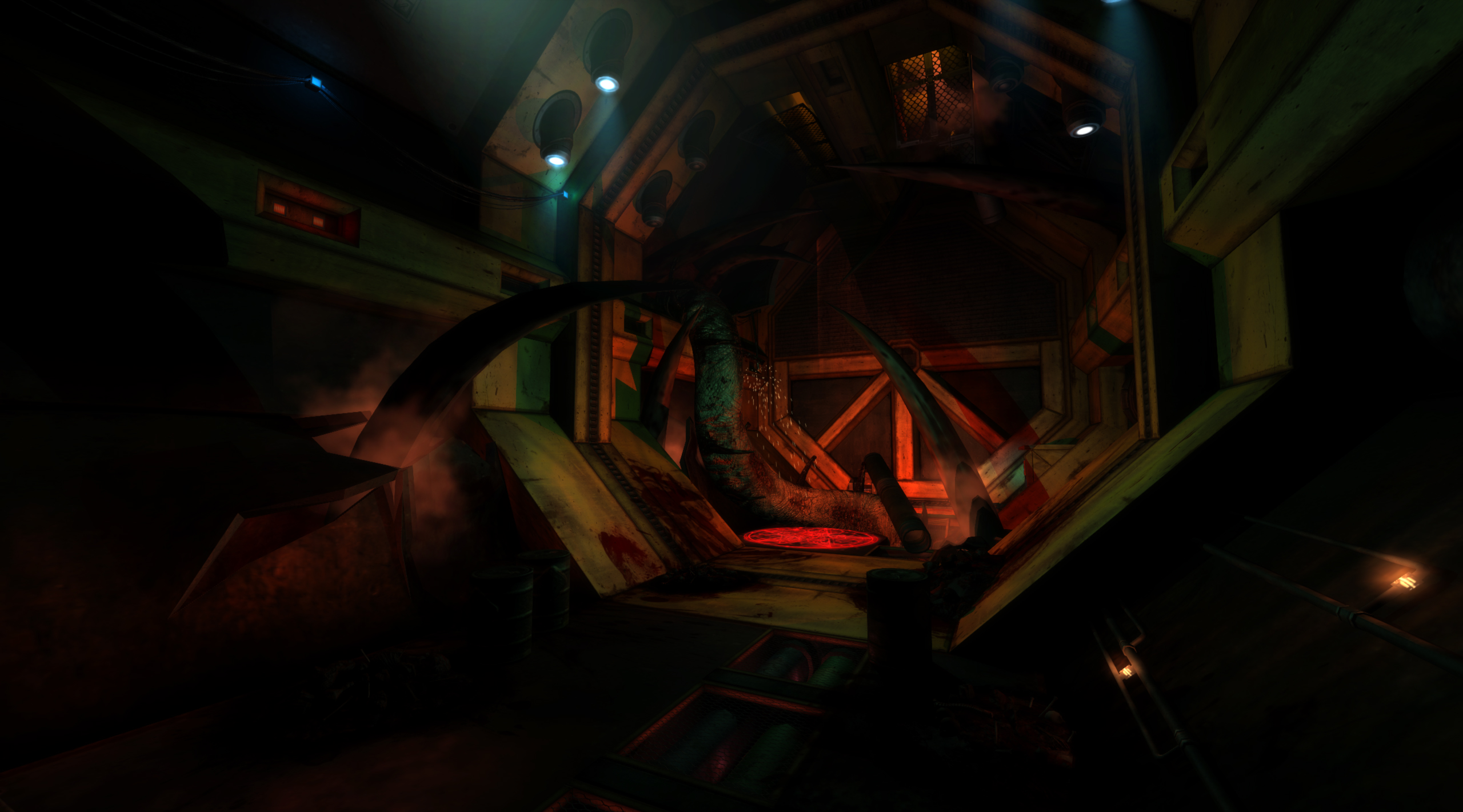 Now that the 2020 Mod of the Year Awards are running, we kindly ask you to vote for us and leave a review. We made it to the top 100 back in 2018 when Episode 1 came out. With the release of Episode 2 this year we think we can do it again!
Take care out there!