We've been working on some new environments, here's a screen of where we are at with the obligatory ice type landscape.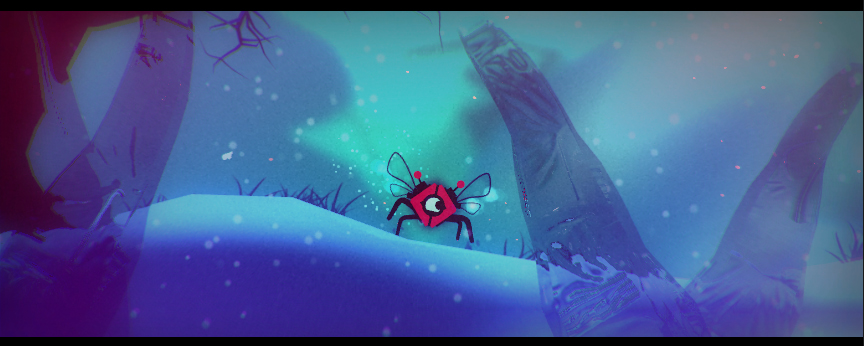 It's by no means finished but we think it's about time we showed something new environment wise.
As some people have asked what GLiD looks like inside Unity here's a few screenshots of it in the editor.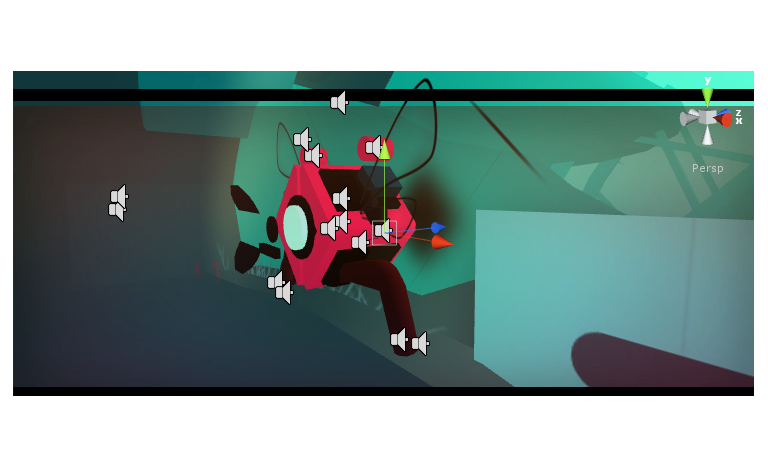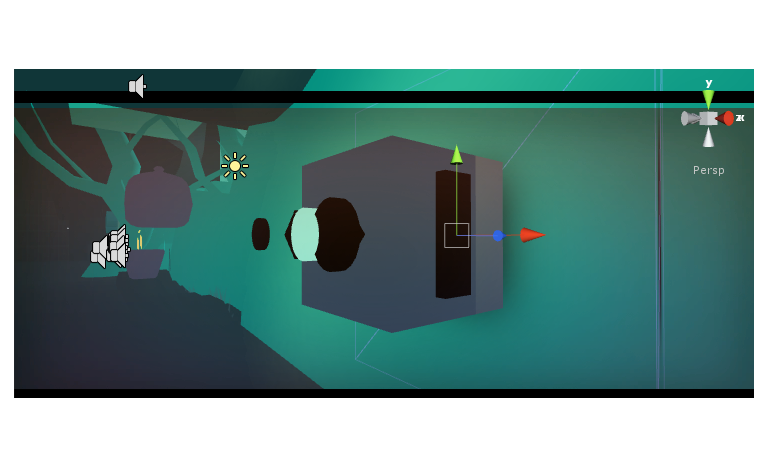 ---