It's been quite a bit of time since the last update. We've been busy. Here's what we did in the last ~4 months! This article will also feature our first real gameplay teaser, so make sure to stick around for that!
---
Here's everything we'll talk about:
---
Changes to the team:
We'll start on a bittersweet note. Kralich had to leave our development team, as he recently picked up a new job at ModDB (this site right here). Congratulations!
He left us in a good spot though, every commissioned model has been finished and the art-passing of the first two maps is also pretty much done now.
I (Employee8) mostly handle art-passing from here on out.
---
The MP5K:
One of the things Kralich did, relatively shortly before leaving, is the MP5K. The Entropy Zero Mod template, the one Uprising is originally based, on features working code for this weapon, but no viewmodel or worldmodel.
The MP5K in Uprising is very similar to the one seen in Entropy : Zero 2, with the exception that it has a built-in alt-fire event, which disables the burst fire. The EZ2 team removed this feature, but we're intending on keeping it!
The model itself is based on the one seen in pre-release versions of Half-Life 2. The MP5K shares the same animations as the SMG1, except for the reload, which Tacarish (one of our playtesters) has been willing to work on.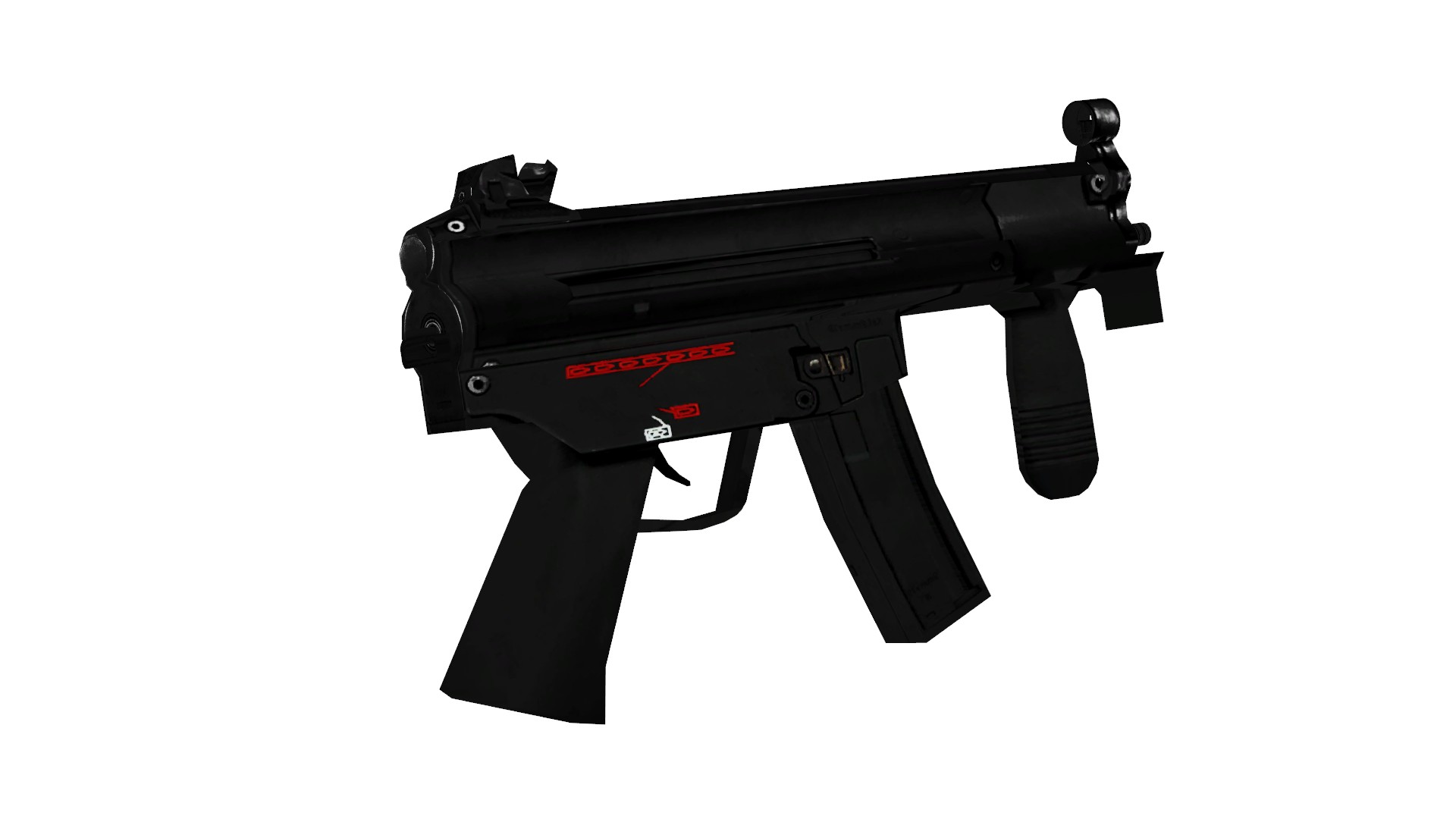 The MP5K worldmodel.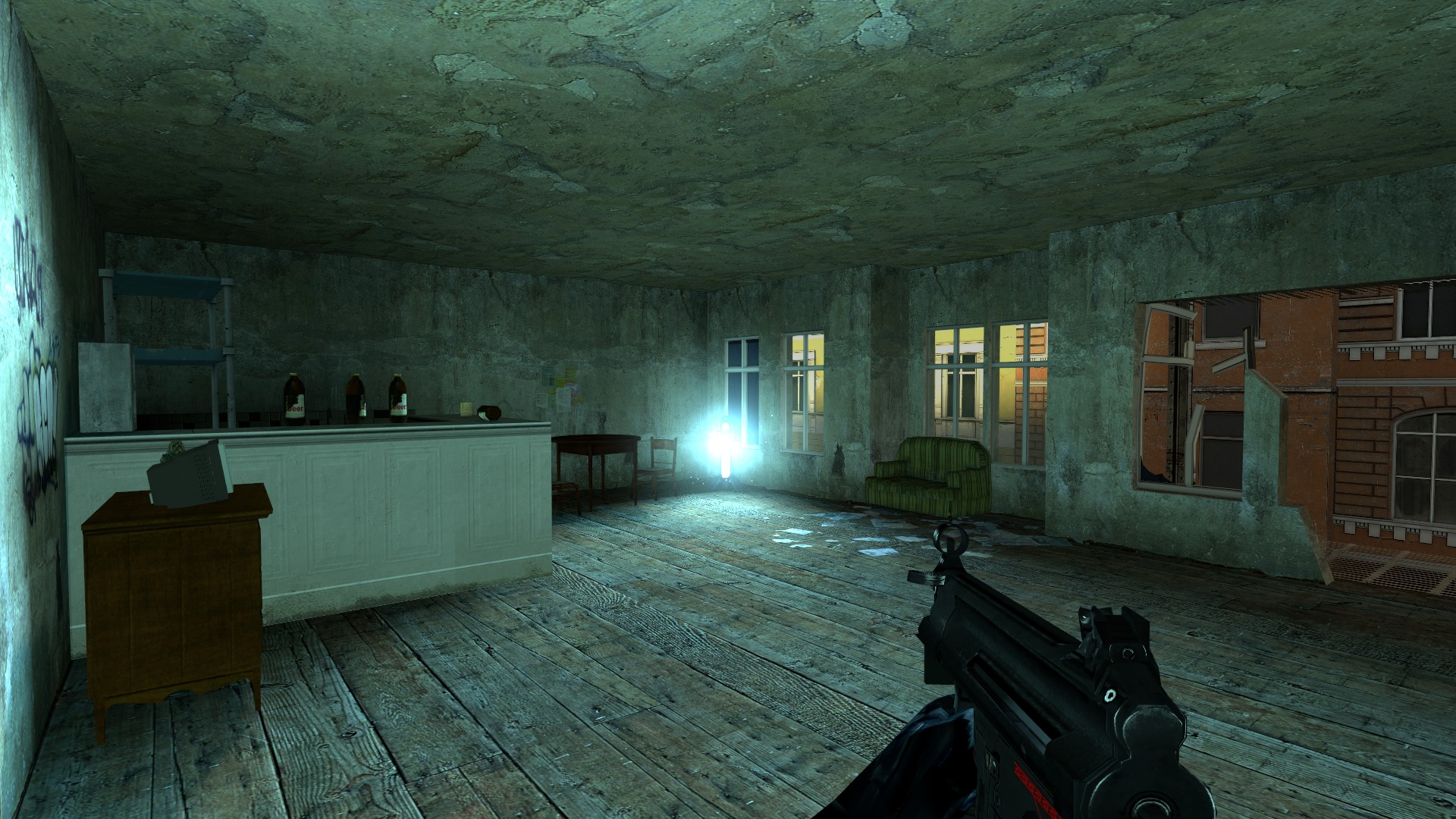 The MP5K viewmodel.
You can also briefly see the MP5K in our gameplay teaser, just keep reading, you'll get there!
---
Metrozombies:
Another model related addition: Metrozombies!
We're still developing this enemy on a technical level, so this model is everything you're going to get for now. We're planning on writing a dedicated article once they're ready.
Kralich did a magnificient job once again.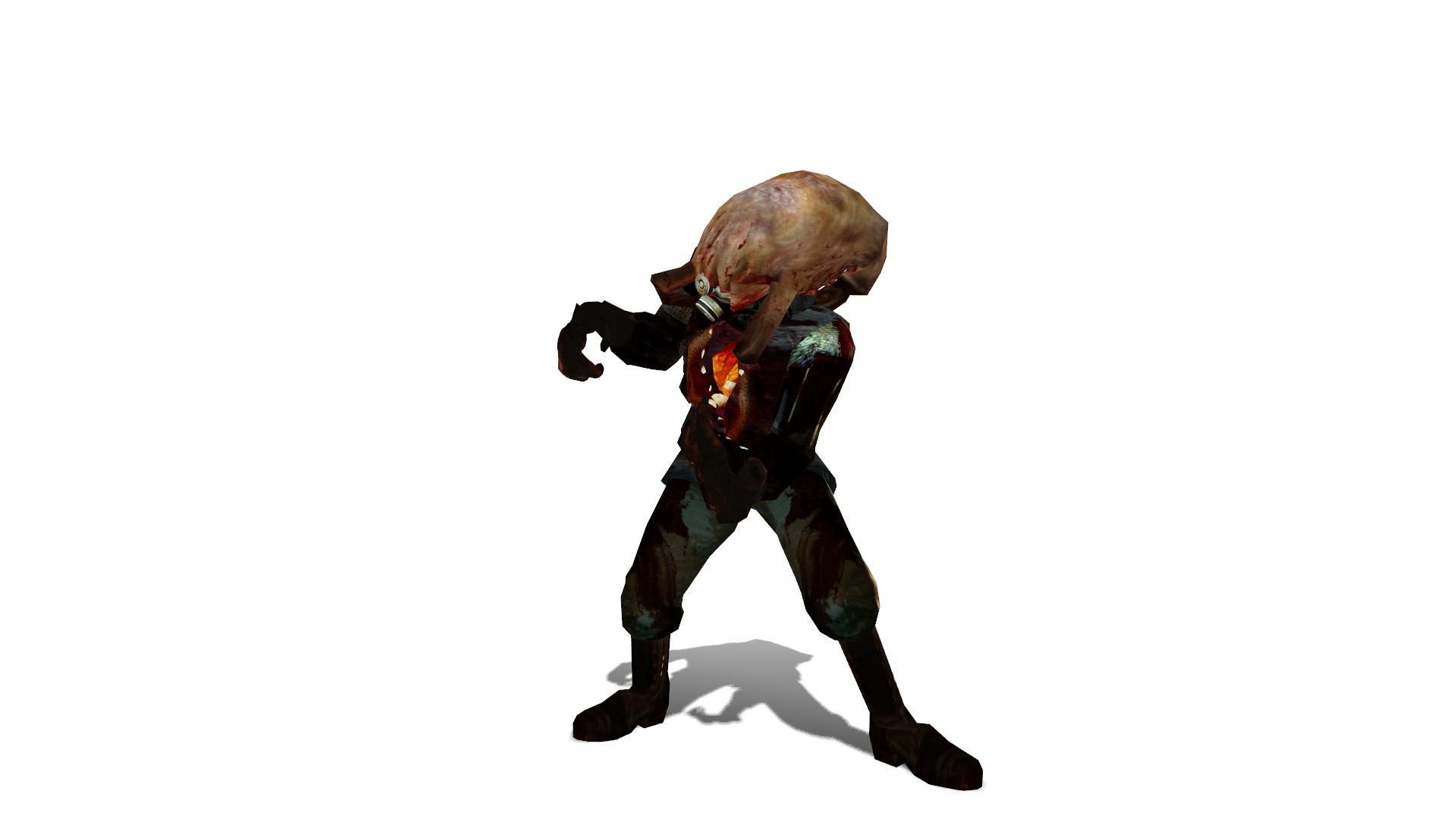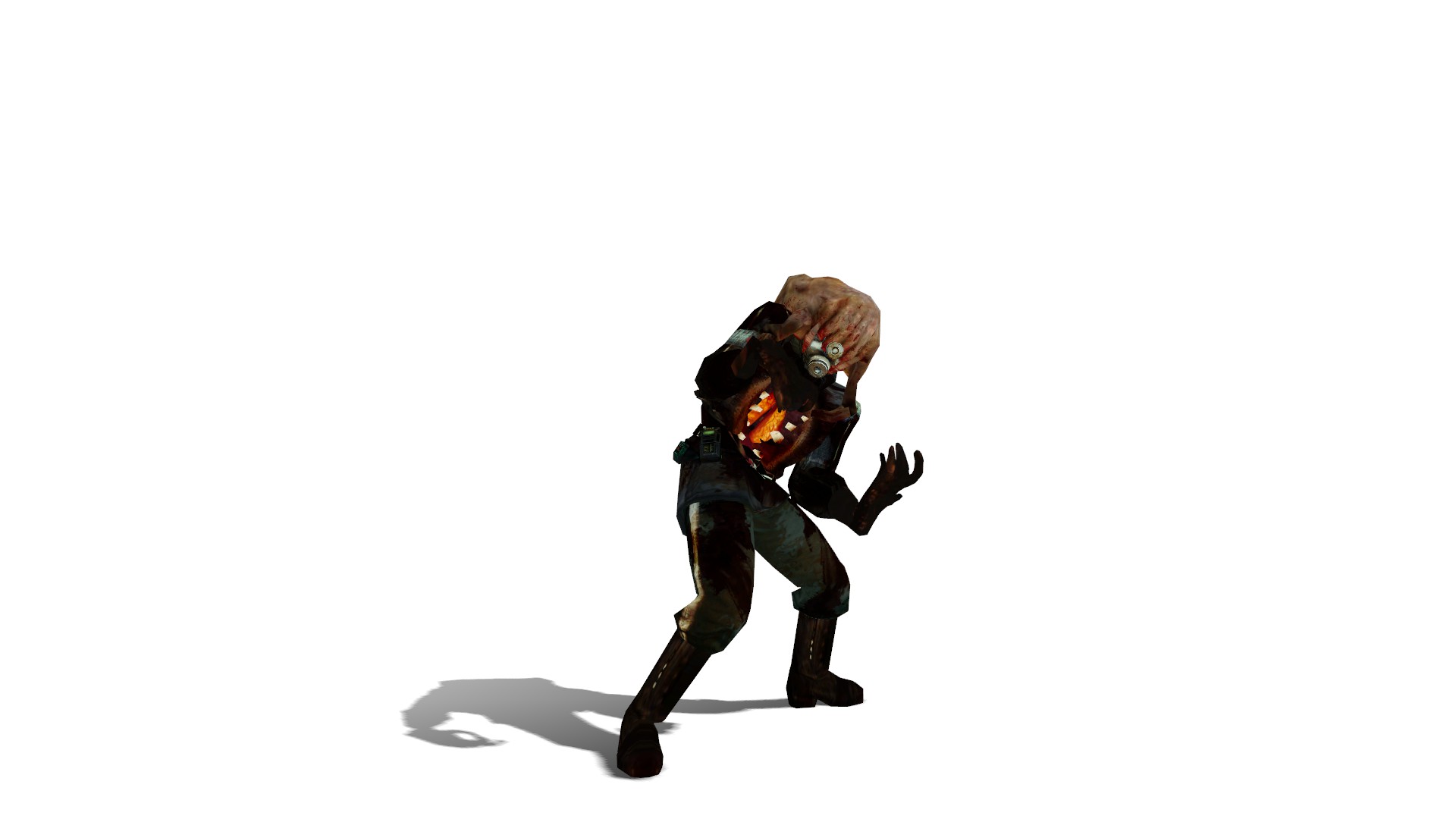 Metrozombies with headcrabs.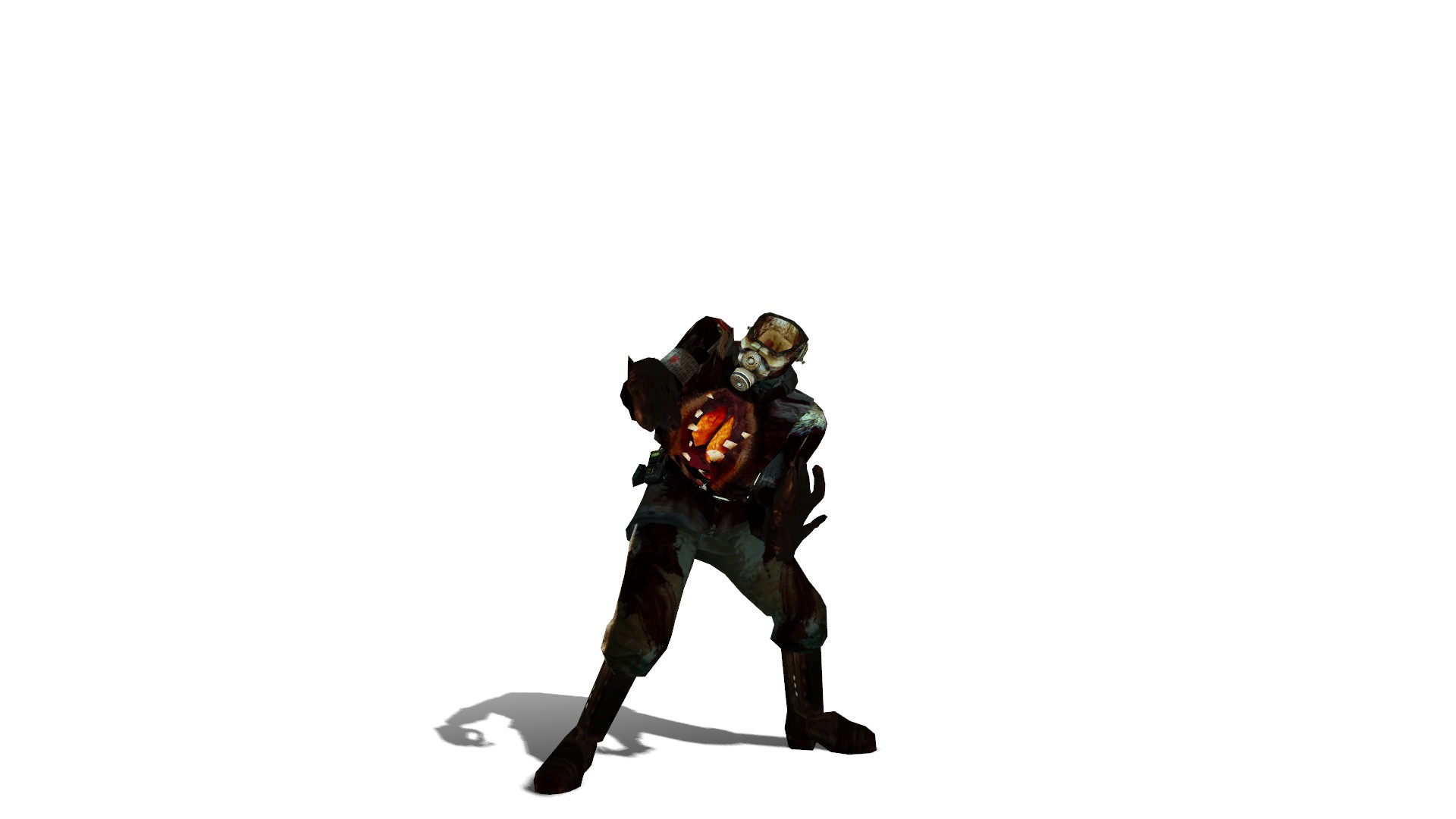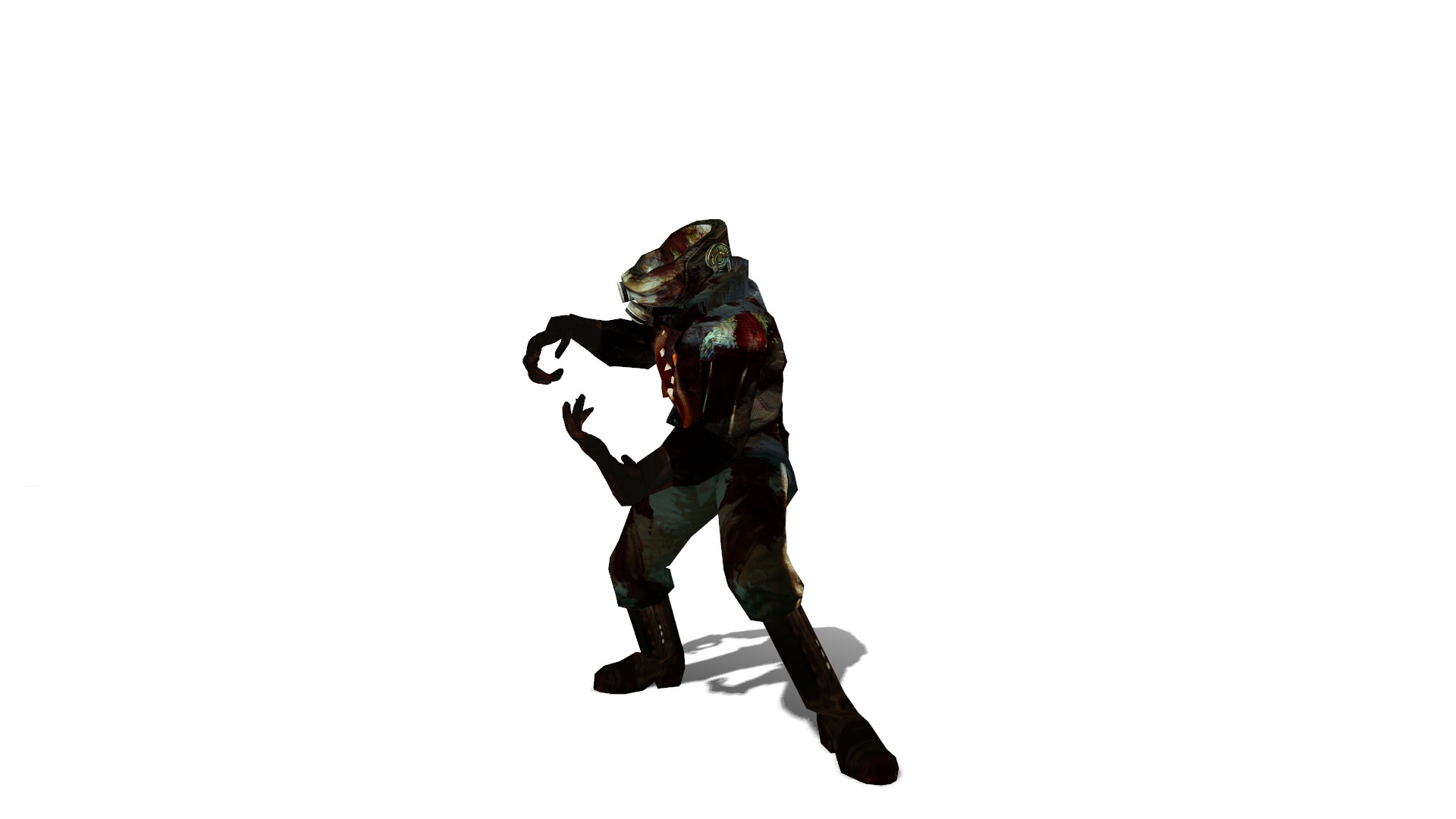 Metrozombies without headcrabs.
---
Mapbase:
This is a big change. Moving onward, Uprising will be on a Mapbase branch of Entropy : Zero. This allows a lot of new features and shader improvements. We've already implemented features, which would have otherwise been a lot harder or even impossible without Mapbase.
Big thanks to 1upD and Blixibon for providing this branch, as well as Mark Zer0 for doing the merge of said branch and Uprising's code.
Here's only a small list of Mapbase features we're intending on using:
difficulty related map changes (more supplies and less enemies on easy mode, for example)
improved projected textures (better real time shadows than ever before)
Alyx's dynamic interaction animations for a wide variety of NPCs
a more stable workflow due to a lot of fixes
---
New Enemy Variety:
With Mapbase came the possibility to make each encounter more unique. Citizens are now able to utilize pistols as well as grenades. Certain citizen types will have certain abilities, but we'll share more on that in a later article down the line.
Another noteworthy mention is the addition of Entropy : Zero 2's Rebel Brutes. These guys have seemingly no regards for self-preservation, closing the distance between you and themselves until they are in your face.
Contrary to EZ2, the rebel brute does not use a shotgun, but an MP5K instead, as the shotgun is only introduced in the later stages of our game.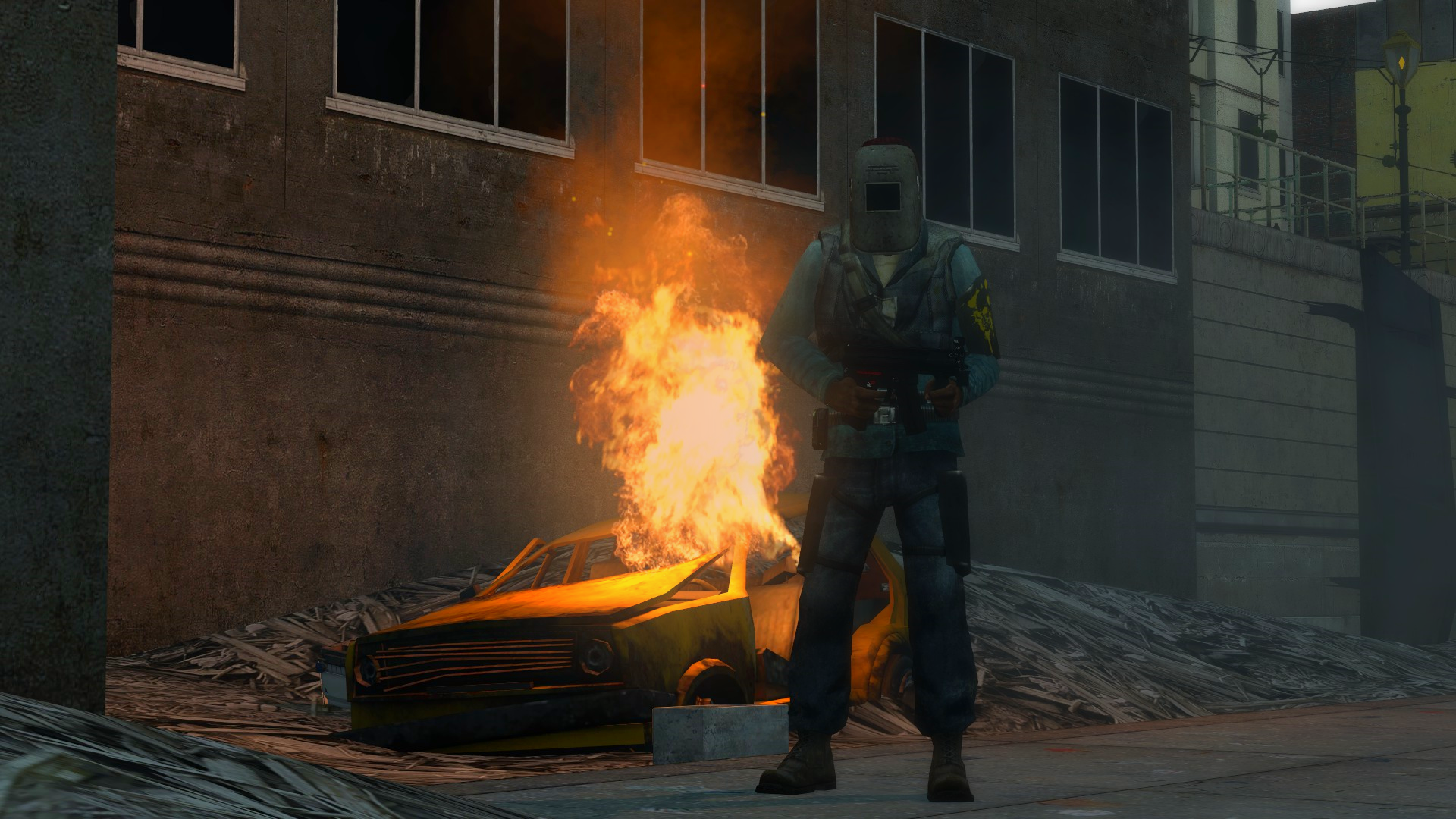 ---
Gameplay Teaser:
Here's something we've been wanting to show for a while now. It's one of the most chaotic moments in the game, but we hope you can still enjoy it!
The video already teases some of that aforementioned rebel variety, with brutes and grenade rebels making an appearance here. The player's objective here is to hold out until a dropship arrives.
Our plans moving forward:
Some readers might already know this, but in the past few months, we changed our planned release schedule. Instead of releasing one big game with a demo inbetween, we'll release it in episodes.
The first episode is the one we're working on right now, featuring 4-5 chapters with around 4-6 hours of gameplay on a first playthrough. We're planning with 2 to three episodes, with each playing in a different time frame of the Uprising.
We hope you support that change!
Other than that, there's a certain Civil Protection character we have been keeping under wraps for a long time now...
All in all, you have a lot of articles to look forward to. We hope to see you then!