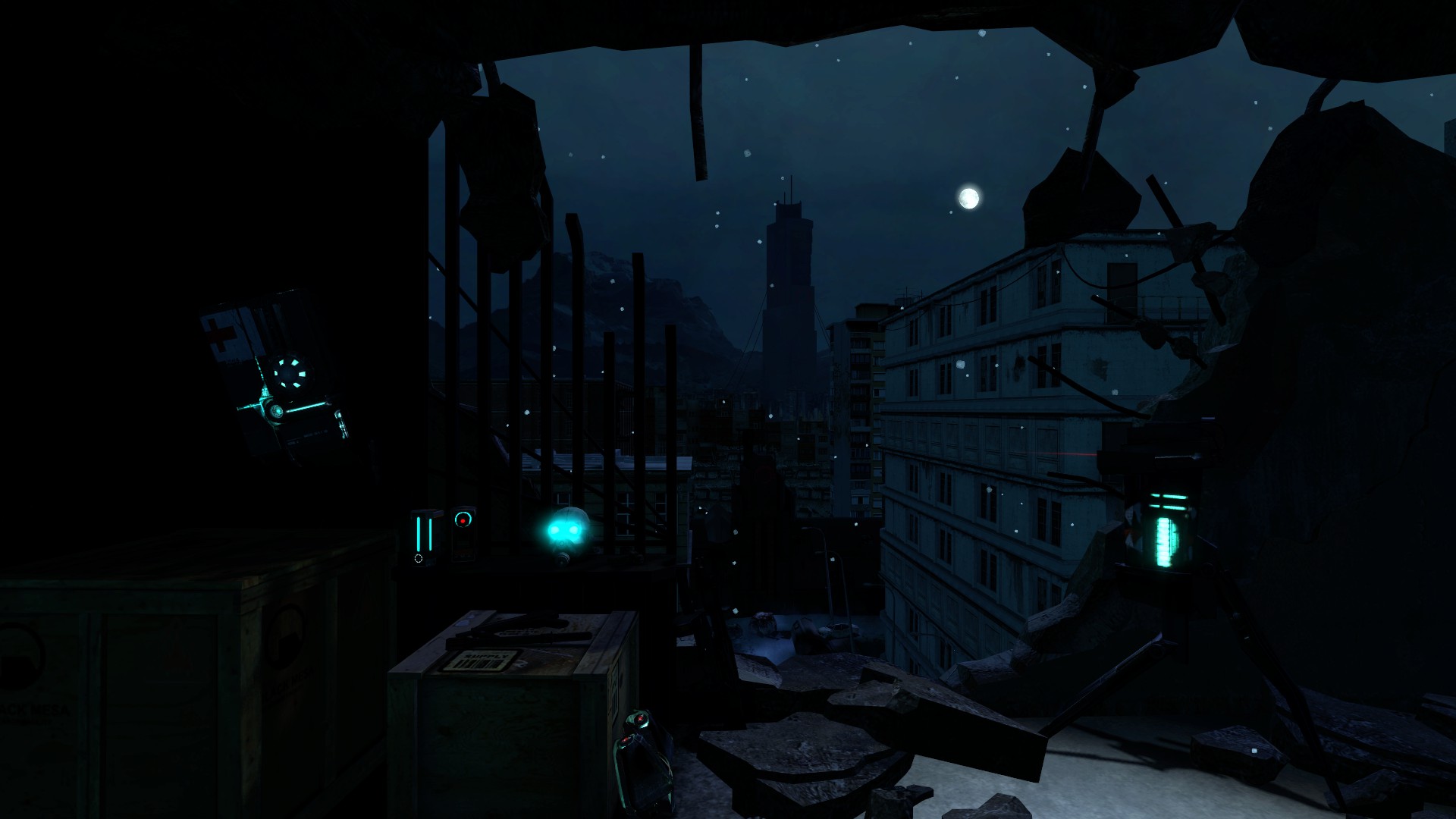 Entropy : Zero Patch 1 is now live. Your client should update soon.
You can find the official list of changes fixes and inclusions here.
Several game breaking bugs have been resolved, such as the invisible barnacle tongue bug, a level change bug, and I'm pleased to say the final boss has his shield back - something that should have gone out with the initial release, but didn't for some reason. Sorry about that!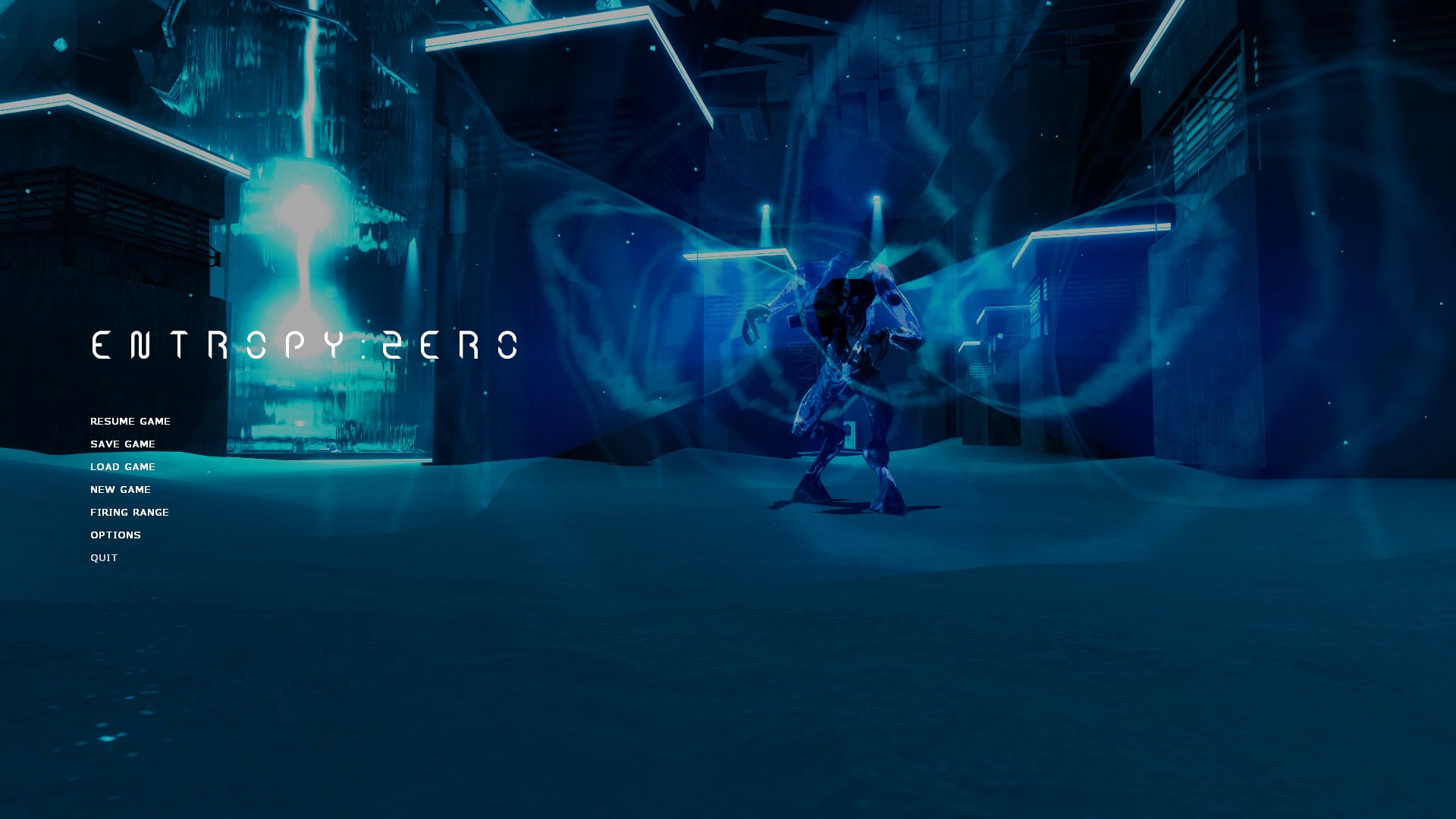 Enjoy.
Thanks for the support.