2021 has been, to put it mildly, an interesting year. As far as The Apocalypse goes, it has been a very successful year. The mod has gone from a shell to a fully-fledged adventure campaign. To give a visual example, here's two screenshots from the same area – one taken last year…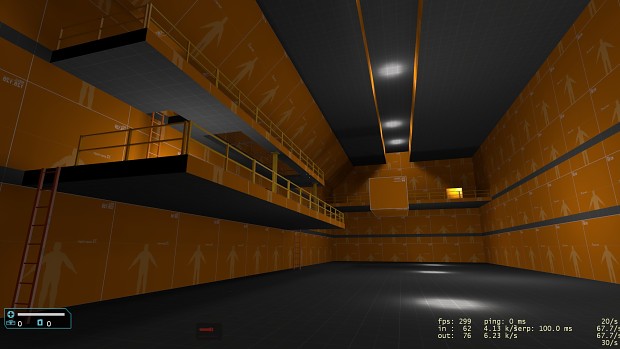 … and the other taken recently (still a work in progress):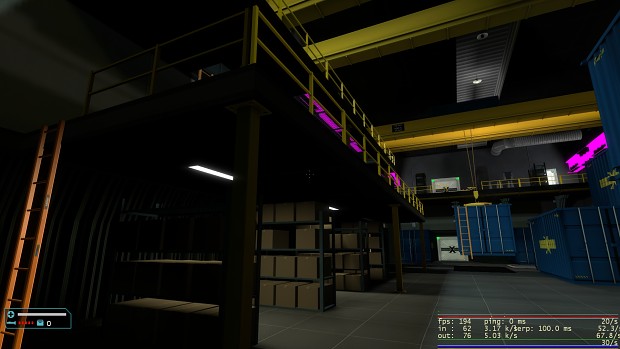 But the transformation goes beyond mere map art passes. It was this year that the script was finalised, that the voice recording was completed, that the soundtrack was composed and so much more. I'm incredibly grateful to the people who have leant their expertise and time in these areas.
The finish line is close now. Indeed, I hope to announce a release date at some stage in January 2022. The release date is likely to be Q2 2022, but I will announce a firm date in January.
I will have things to say about the project after its release. Usually, a release gives me a clarity that is impossible while I'm in the middle of a project of this scale. I will say, however, that it has been a true privilege to be able to work on a big project like this over the years 2020 and 2021 – years where a distraction of this nature is especially to be prized. My hope is that people enjoy the mod's sense of place and story telling – and if it manages to induce a bit of fear, then all the better.
I do intend to conduct small-scale playtesting. If you are interested, please send a PM to my ModDB account, with a short message detailing the kinds of games you enjoy playing.
I'll see you all in the new year. I wish all of you a good one.