That's all folks
I've recently uploaded a new ZIP containing DC and DC Retro. Don't get too exited, all this does is fix some log-spam issues and a couple misaligned textures. From here on, there will be no further updates to the mod. Been a fun ride, but from here I need to move on to future projects.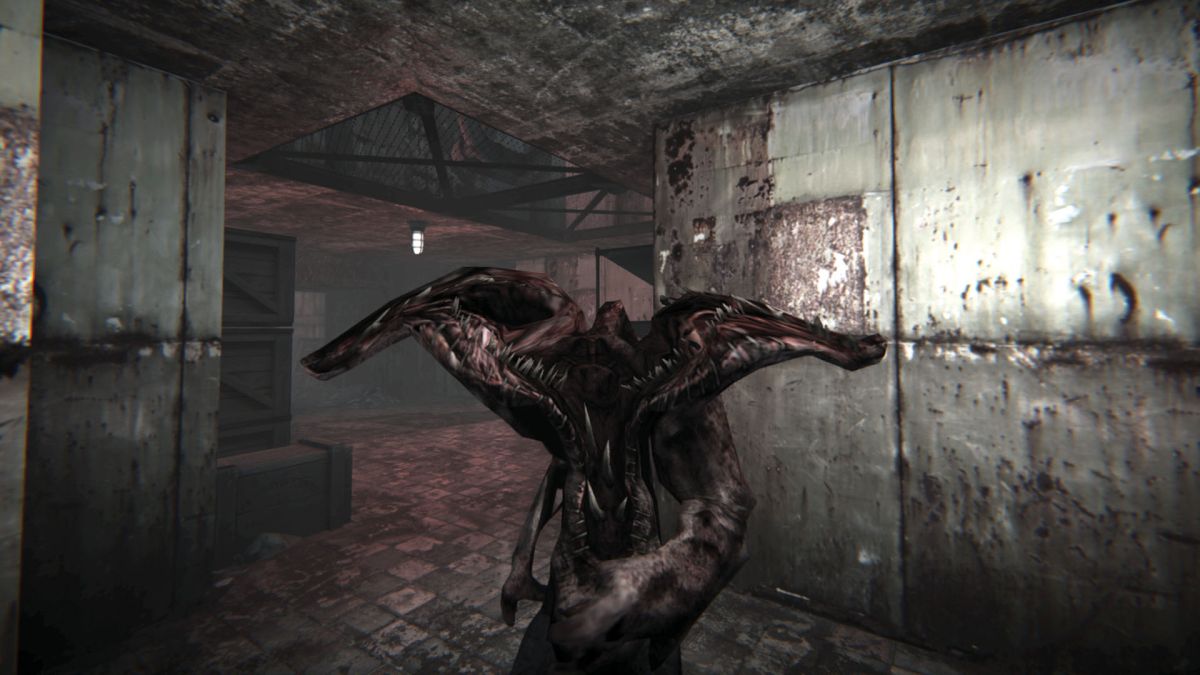 Flatpak now available! (thanks to AsciiWolf)
You can download the Flatpak for Linux here:
Flathub.org
Crashes... DAMN CRASHES!
Sadly, despite my word on the matter, I was not able to come to a conclusion about what could be causing the crashes some of you have been getting. My best guess is it is a memory issue. There is sadly not a lot I can do to resolve this. There was a lot of fudging during the creation of the mod, and it left little room for me to go back and resolve some of the issues which I believe may have caused this.
My best recommendations are to try downloading the latest GZDoom version and try running the .PK3 file through that, or to give the Retro Edition a go. This version has a significantly lower memory requirement.
The future of Total Chaos
At the moment of writing this, it remains largely unknown. I would love to revisit this universe at some point but there isn't anything immediately in the pipe that would say the next thing is 'not far off'. If anything further comes, it won't be for a few years at least. Time will tell.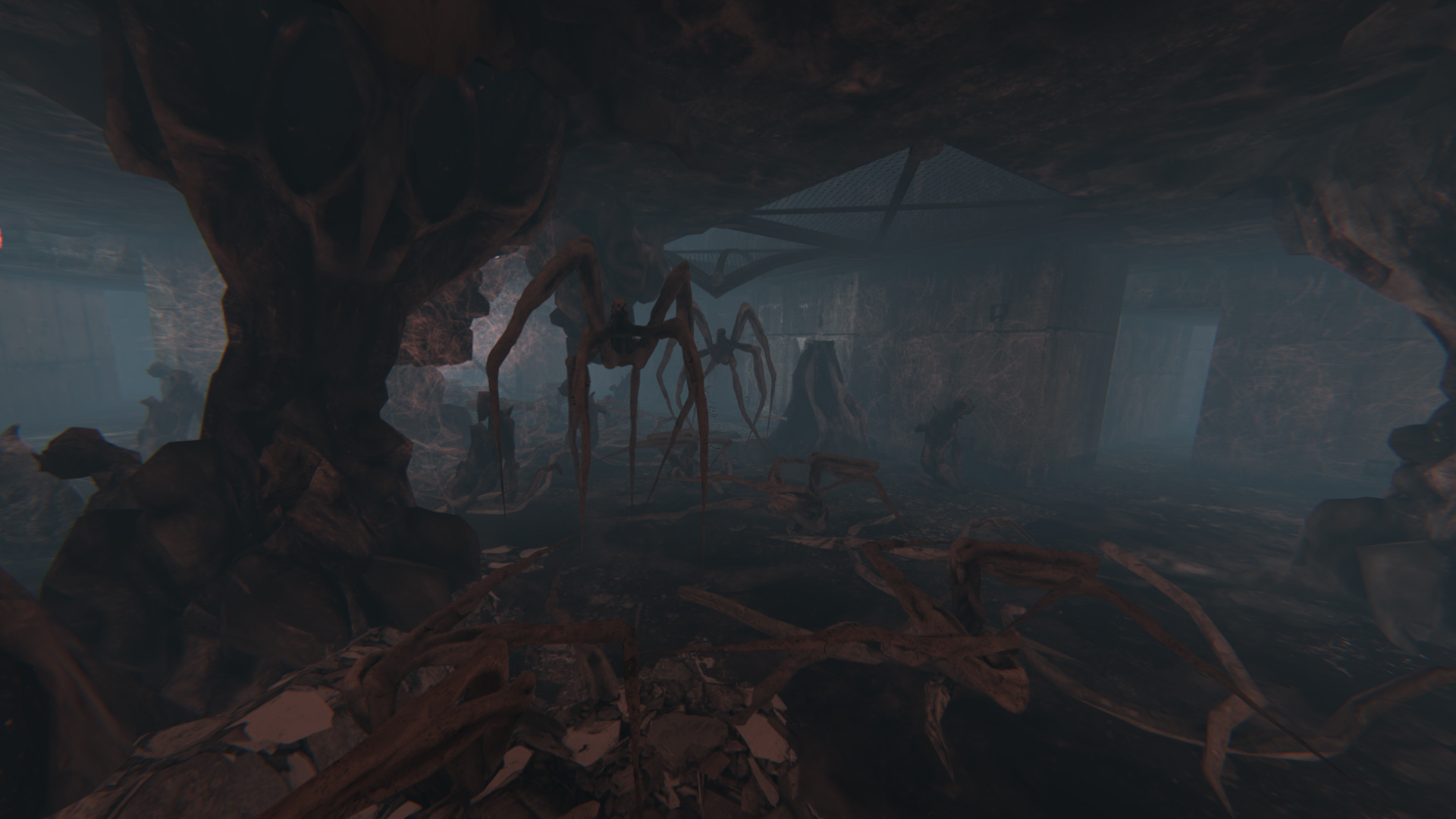 Steam release? Would be nice, but in the mods current state that would not be possible. There have been thoughts about redoing the thing in a more modern engine but it would mean starting from scratch to some extent, and the older I've gotten, the more difficult it has been to put time into this thing. As for Doom modding, I won't be returning for future projects due to this as well.
The next project
Currently I am working on a stand-alone First Person Shooter project, some of you may know of it (even played a demo build of it too).
You can see more of it on the official Twitter page @turbo_overkill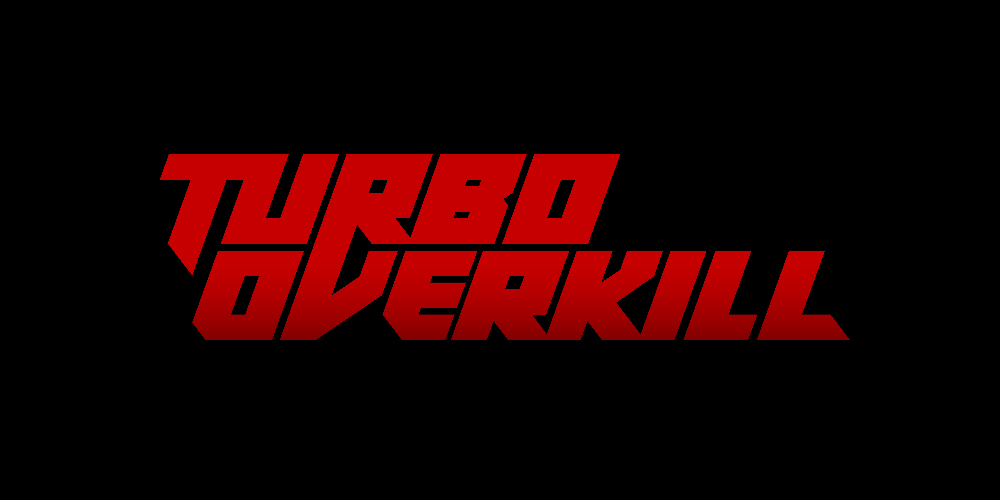 Fingers crossed you'll all get to play it this year!
I'll try return to this page whenever I can, I wanted to thank you all for the continued support and sticking with the project. It has been a life-changing experience working on this thing.
Take care of yourselves!
- wadaholic