Hey Galactic Survivalists!
Save the date: the official launch date for our Kickstarter campaign is October 16, 2104. In our Kickstarter, you will be able to pledge for a range of interesting rewards such as the Alpha version of Empyrion – Galactic Survival as well as the naming and design of moons / planets / solar systems in our game. Some tiers will even include a full-year digital subscription to the "Indie Game Magazine" as a gift. Please check out the preview of our Kickstarter campaign here: Prefundia.com
You can leave your email on Prefundia.com in order to be notified when our Kickstarter goes live.
In addition, we would like to introduce our time-limited special Invite-a-Friend program:
If you invite 7 of your friends to Empyrion, you will receive a FREE Alpha version of the game once it is released. The Alpha includes all further updates (Beta, finished game) of Empyrion. We plan to sell the finished game at around US $30 - so inviting friends saves you some bucks. You can access our Invite-a-Friend program here: Empyriongame.com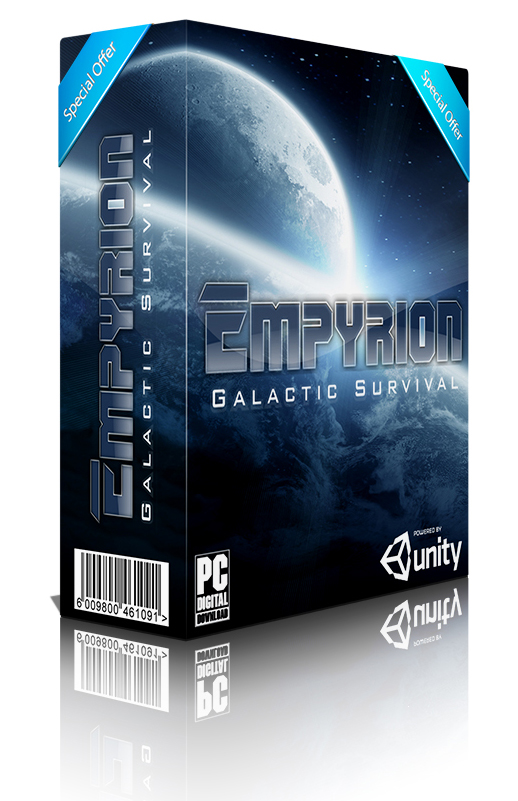 Official Pre-Alpha Gameplay Trailer:
Some additional screenshots: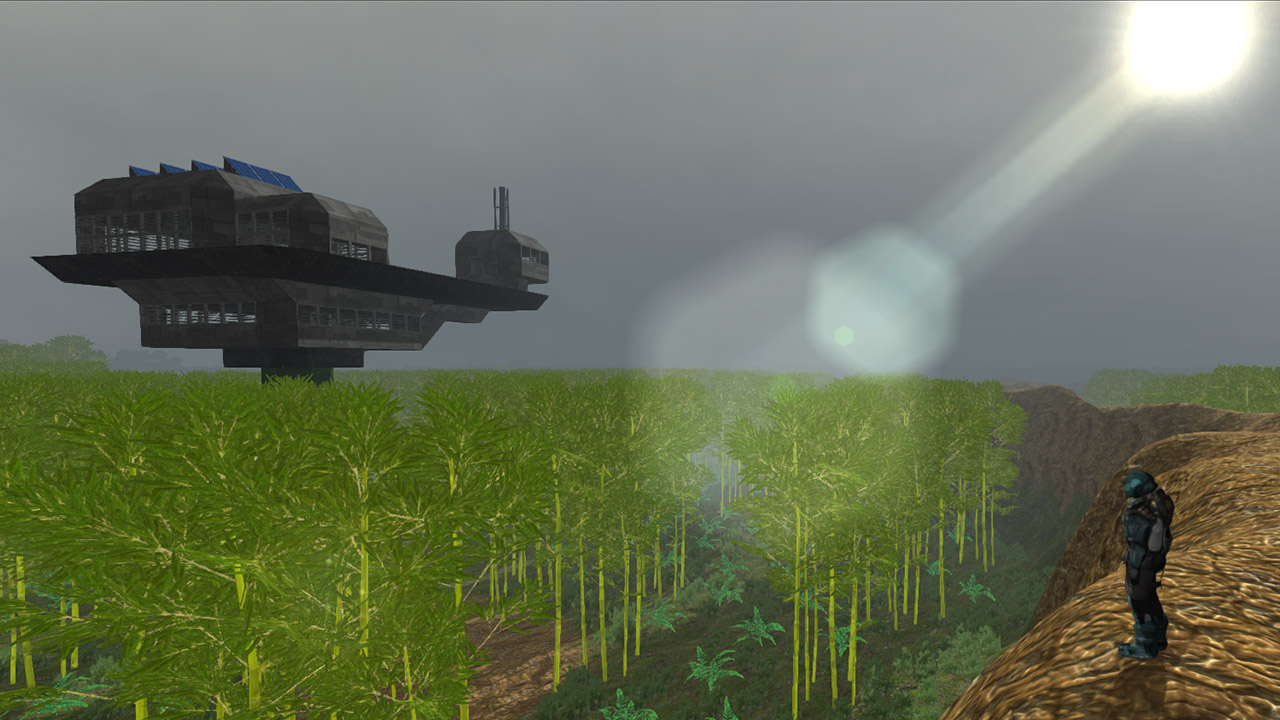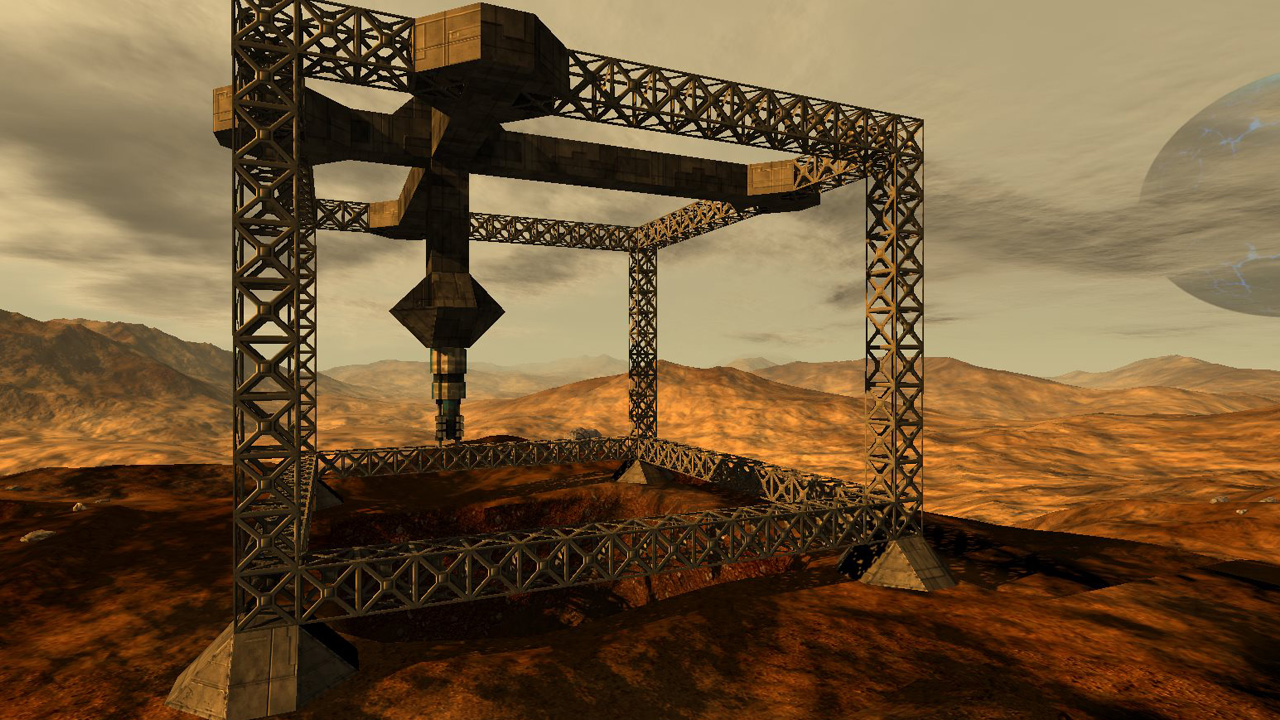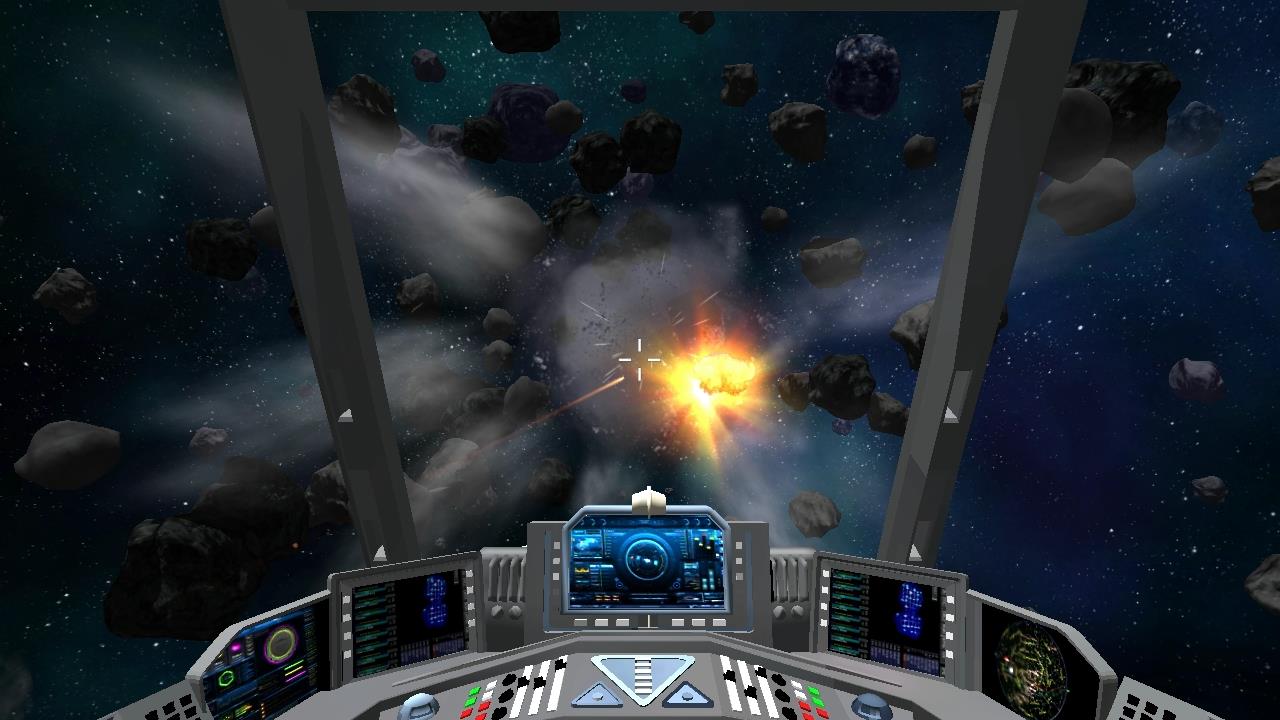 Social Media and Website


Official Website: Empyriongame.com
Gameplay Trailer: Youtu.be
Facebook: Facebook.com
Twitter: Twitter.com